YouTube Shorts and Instagram Reels have created a new wave in the digital marketing industry. Here, we will compare YouTube Shorts vs. Instagram Reels in this post. Read this blog to know which one is the best.
YouTube Shorts vs. Instagram Reels: What Should You Prefer in 2023?
With the emergence of short-format videos, social media engagement has dramatically increased. There are two major players: YouTube Shorts and Instagram Reels. Since the ban of TikTok two years back, a lot of debate has been occurring about which one is a better alternative to it.
Here is a detailed analysis of YouTube Shorts vs. Instagram Reels to help you determine which one is the best short-format video platform:
A Brief History of The Two Platforms
You must first know their origins to understand the behavior and receive a response on both platforms for their short-form content. As the two platforms hardly shared any similarities before this addition.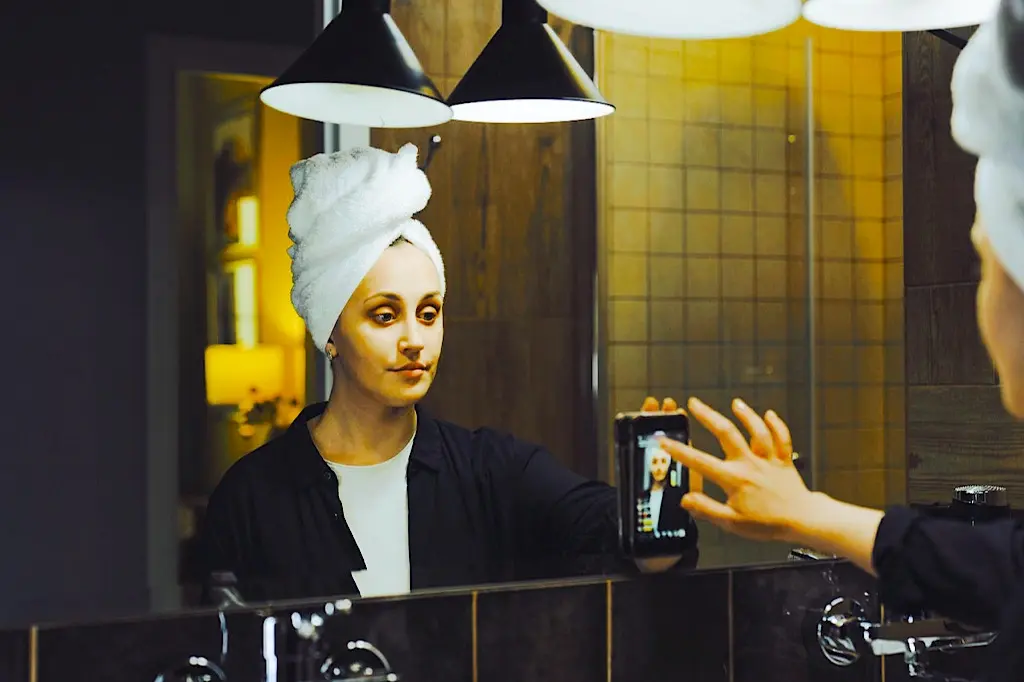 Instagram Reels
Instagram leveraged the ban on TikTok and developed its platform for users to create short videos. Initially, Instagram used to launch Reels with 15 seconds video length options, and gradually they increased to 60 seconds, and now you can create a Reel of up to 90 seconds.
According to Instagram, as of December 2022, it has over 2 Billion users, and 90% of that user base watches at least one Reel weekly. Facebook, which owns Instagram, utilized the growing userbase of Reels and implemented them in their app earlier last year.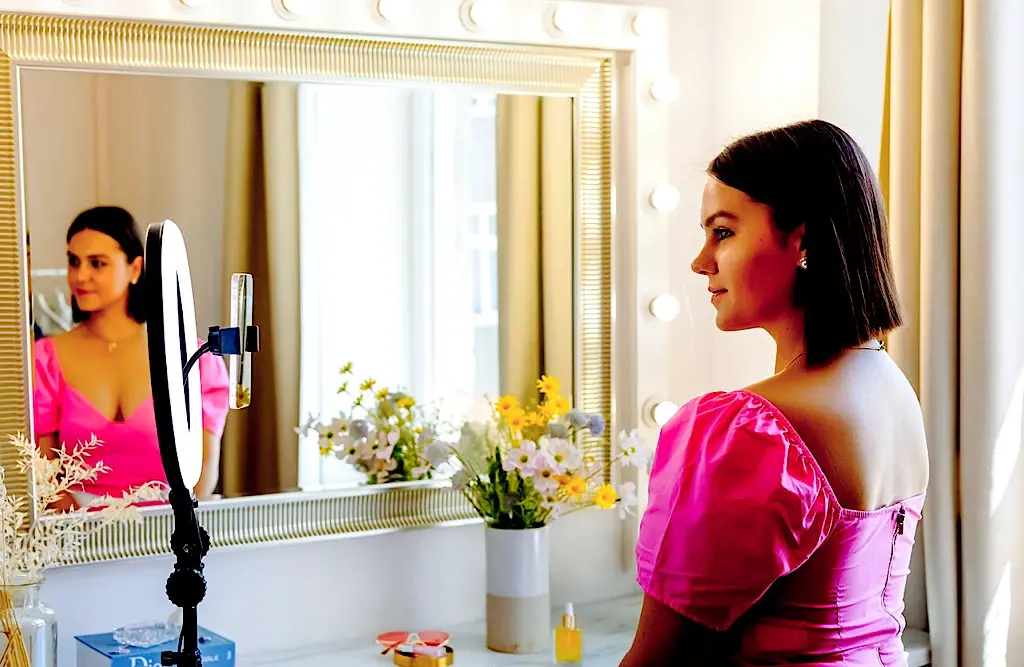 YouTube Shorts
To rival Instagram Reels, YouTube came up with Shorts. The transition for YouTube was relatively easy as the creators already knew how to create short videos because of TikTok and Instagram Reels.
Using their massive fanbase, creators such as Mr. Beast, Zach King, and MKBHD quickly gained popularity in the Shorts format. One of the most significant advantages of YouTube Shorts is that if the users get bored of the short format videos, they can easily transition to regular long YouTube videos.
Thorough Evaluation of YouTube Shorts vs. Instagram Reels
1. Demographic
YouTube has 2.2 Billion active monthly users, and YouTube shorts receive 15 Billion daily views daily. YouTube's largest audience demographic is 15-35 year-olds, and the most extensive user base of Instagram is aged 25-34 years old.
2. Popular Genre
The most popular genres of content on YouTube Shorts are-
Gaming
Food and drink
Sports
Entertainment
Music and dance
The most popular genres of content on Instagram Shorts are-
Sports and Fitness
Pranks
Challenges
Educational content
Entertainment
3. Engagement Rate
The engagement rate of Instagram increased after the inception of reels. As of last year average engagement rate on Instagram is 0.67%.
YouTube has a slightly better engagement rate of 0.72%.
4. Features
YouTube has started pushing its shorts platform on TVs as well, and this is something that is not possible with Instagram Reels.
With YouTube Premium, you can get an ad-free viewing experience. At the same time, there is no such feature available on Instagram.
Creators can post a clip of their long-form video on YouTube and write engaging and catchy content about what they are posting. Which is something that might be easy but takes out all the creativity.
Also Check: How To Message Someone On YouTube?
Instagram Reels vs. YouTube Shorts: The Different
Perspectives From the point of view of a user
It is tough to say which one is better. They are very different regarding the user interface, user experience, and algorithm. Instagram's algorithm is better at recommending much fresher and more trendy content.
Whereas the YouTube algorithm studies your search history extensively and recommends personalized content based on that.
If you like watching personalized content, you would prefer YouTube Shorts. But nowadays, users prefer watching trendy memes, the latest tech, and automobile releases as soon as possible. Instagram's algorithm pushes new and modern content on their Reels section.
From the point of view of a creator
Creating YouTube Shorts will help you grow a YouTube channel and assist you in the long run as you will get a similar kind of exposure as you would have gotten while creating traditional lengthy content.
Since you know how the YouTube algorithm works, creating content will be much easier for you.
Getting exposure from Instagram is a little bit tough. As the Instagram algorithm pushes newer and fresher content to its users, it becomes challenging for them to remain engaged. Create trendy and fresh content to stay relevant on Instagram.
Also Check: How To Remove Followers On Instagram?
YouTube Shorts vs. Instagram Reels – Which One is Better?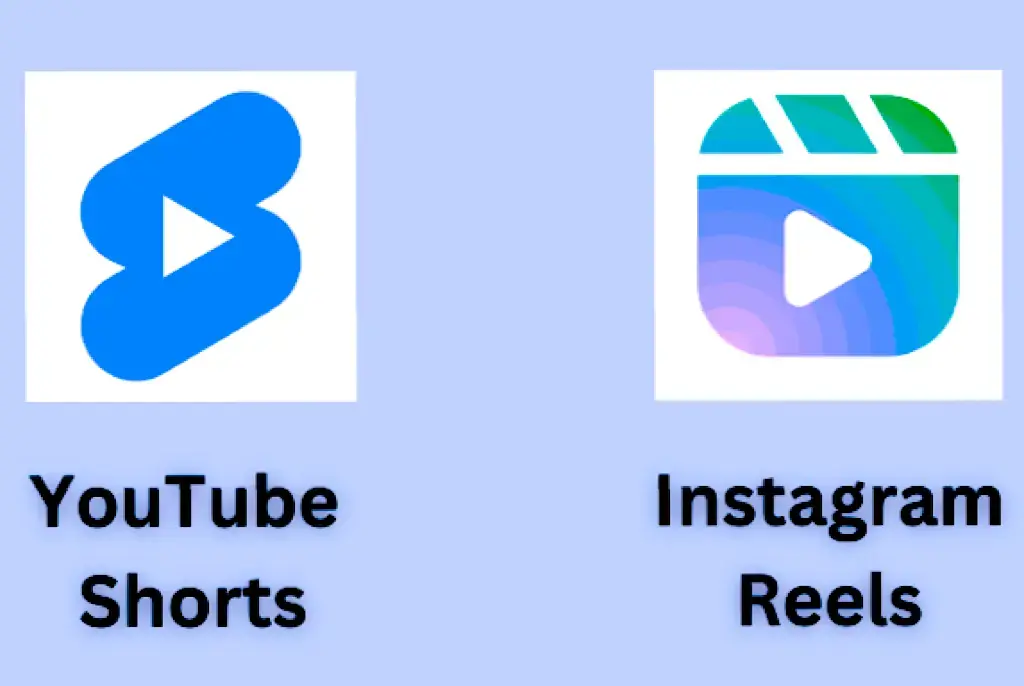 Instagram:
Instagram Reels allows product links to help you generate sales.
Instagram has been highly popular since its inception, and building on its more extensive audience base Instagram has successfully launched Reels.
Rather than building an audience from scratch, you can easily integrate it into your Instagram page.
Optimizing reels for exploring pages can get you much better visibility.
YouTube:
YouTube has a much more extensive reach than Instagram, with a total of 2 Billion monthly users.
YouTube reaches the most comprehensive demographic, so creating content on YouTube is a good choice if you have an older target customer.
If you already have a YouTube channel, creating reels can increase your viewership.
Also Check: 7 Best Instagram Schedulers To Schedule Instagram Posts Free
Why is Instagram So Engaging?
Instagram Reels have become a viral medium for media consumption. Because of this high engagement value, marketers have used Instagram Reels as an effective way to build brand identity.
Here are some of the statistics on how Instagram has influenced marketing developments in recent times:
Instagram reels get a 22% higher engagement rate than other posts.
87% of GenZ views Instagram reels as the most engaging social media.
India has the most number of Reels users, a total of 230 million.
Instagram users, on average, spend 30 mins on the app.
50% of Instagram users visit the explore page to discover new content.
Instagram possesses a 1.50% engagement rate per video post.
53.9% of Reels' audience is male, and 46.1% is female.
The main reason for Reels' success is that they're much more accessible for your followers to consume.
Also Check: How To Embed A YouTube Video In Shopify Store?
Benefits of Short-format Video Platforms Like Instagram Reels and YouTube Shorts
Here are some of the reasons why short-form videos are so popular:
Grab and hold your attention- They are 15 sec long videos known for their ability to keep the reader's attention. Once you start watching the videos, you'll not stop even after hours of watching them.
Short and easily digestible- Short-form content nowadays is much more concise and easy to digest than longer format videos. Users are watching videos on the go. Rather than sitting down and watching longer format videos, users like watching shorter format videos for their information.
Super sharable- Short format videos can be quickly recorded and shared. It is the social element of it that makes it so much popular.
Also Check: How to Download YouTube Videos on Windows PC?
How to Make Engaging YouTube Shorts and Instagram Reels?
Here are some helpful tips and tricks to find success in the short-form vertical video format:
Keep the videos short and sweet
Add captions to your content
Check if all the technical requirements are met.
Use an authentic and casual tone
Add branding to your content
Also Check: Best YouTube To MP3 Converter
Conclusion
Instagram is the platform of choice for influencer marketing. Its shopping and branded content features enable new visitors to engage with the creator and convert without leaving the app.
Creating content on YouTube Shorts can help grow your brand. If you can keep your audiences engaged on YouTube, it will give you fantastic ROI in the long run.
This information of Instagram Reels vs. YouTube Shorts will help you pick the right short-form video platform for your marketing campaigns. You can't post to both two platforms and see which one suits the best for your interests.
Also Check: How To Know If Someone Muted You On Instagram?
Photo by cottonbro studio and Anna Nekrashevich