YouTube is the biggest video-sharing platform. Check out this article. Here we have listed some amazing ways on how to embed YouTube video in your Shopify store and its benefits.
Visual appearance has become an integral part of the business. Apart from purchasing and product experiences, customers are now also inclining toward the visual appeal and aesthetics of the store. We all know that video is the most special form of content. To make the most out of this form of content, you need to maintain the visual appeal and aesthetics of the store.
As a result, business owners are starting to embed YouTube Videos on Shopify stores. This way, their store visitors can watch product-related videos without leaving the webpage.
Undoubtedly, this has helped them to retain customers for a longer time.
But, marketers are still unsure what methods to use when embedding YouTube videos to your Shopify Store. Thus in this blog, we are discussing the top three methods that you can use to embed YouTube videos on Shopify Store.
Top 3 Methods To Embed A YouTube Video To Shopify
We have prepared a list of methods that can help you to embed YouTube Videos on the Shopify Store without any complications. While some of them vary in features, all of them are affordable in price. Have a look.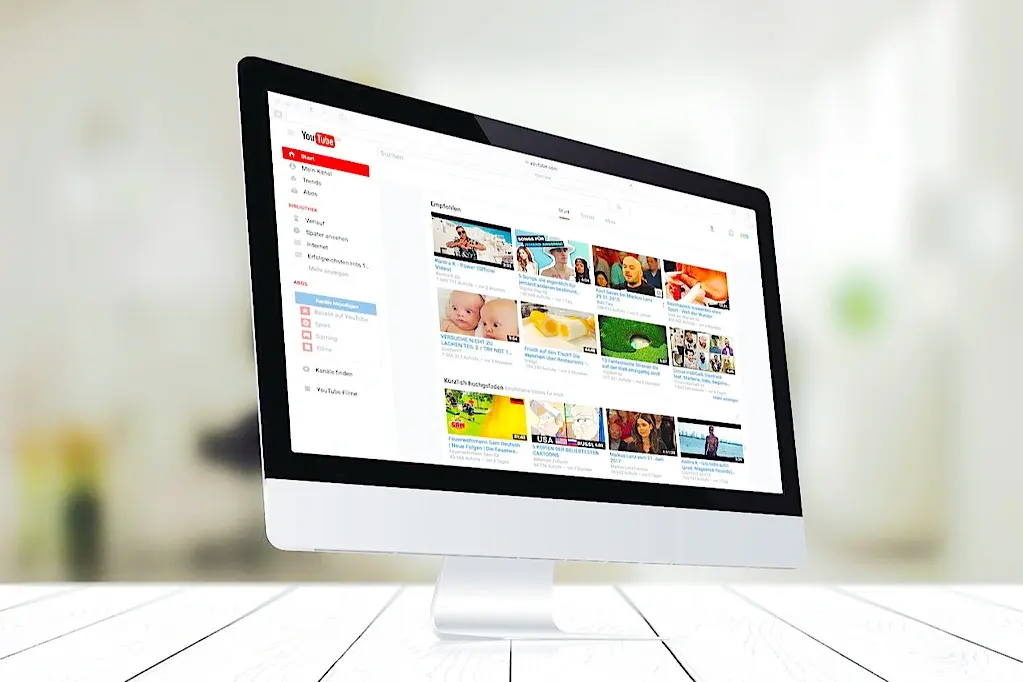 Embed YouTube Video In Shopify Store Using Shopify App
This app easily incorporates social media content on Shopify. It is simple to get from the Shopify app store. The best part is that it doesn't need any coding expertise to embed on a website. Overall, it's fantastic for any brand with Shopify stores that want to make a bigger impact on its audience.
Customers can take advantage of features like customization or styling options. This also has a content moderation panel that helps to remove the videos you do not want to show on the website. It also contains comprehensive analytics. It also has a back support team to help boost the appeal and effectiveness of the YouTube widget.
Also Check: How to Optimize Shopify Store Landing Pages for Sales Lead Generation?
Use A Social Media Aggregator Tool
We have something for you if you do not want to use an app to embed YouTube videos on your Shopify store. One of the easiest ways to embed YouTube videos on a website is to use any social media aggregator tool. These tools are highly operable, meaning you can embed YouTube videos in a few minutes. You must collect, curate, and display the aggregated feed on the website. It is that easy!
Apart from that, they also help you to customize the entire widget. You can change the themes and templates of the YouTube video widget as per your brand image. Moreover, you can also change the color of the fonts and font styles. The analytics feature helps you to track the performance of the widget.
Also Check: Advantages Of Video Content To Level Up Your Brand
Embed YouTube Video In Shopify Store Manually
The last method in the row is embedding videos on Shopify manually. You have to open the desired video on YouTube that you want to embed on Shopify. Now select embed from the list of options by clicking the share button. Click the copy button, and a new screen with the embed code will appear. Insert the embed code into your Shopify Store's backend and save your changes. And it's done.
However, if you want to embed a large number of videos on your Shopify store, you will have to repeat the process again and again. This takes a lot of time and hampers productivity.
Also Check: Top Methods For Embedding Videos In Emails
Benefits Of Embedding YouTube Videos On Shopify
There are so many benefits of embedding YouTube videos on the Shopify Store. In case you are still looking for reasons to embed YouTube videos on your Shopify Store, we have listed some benefits. Have a look.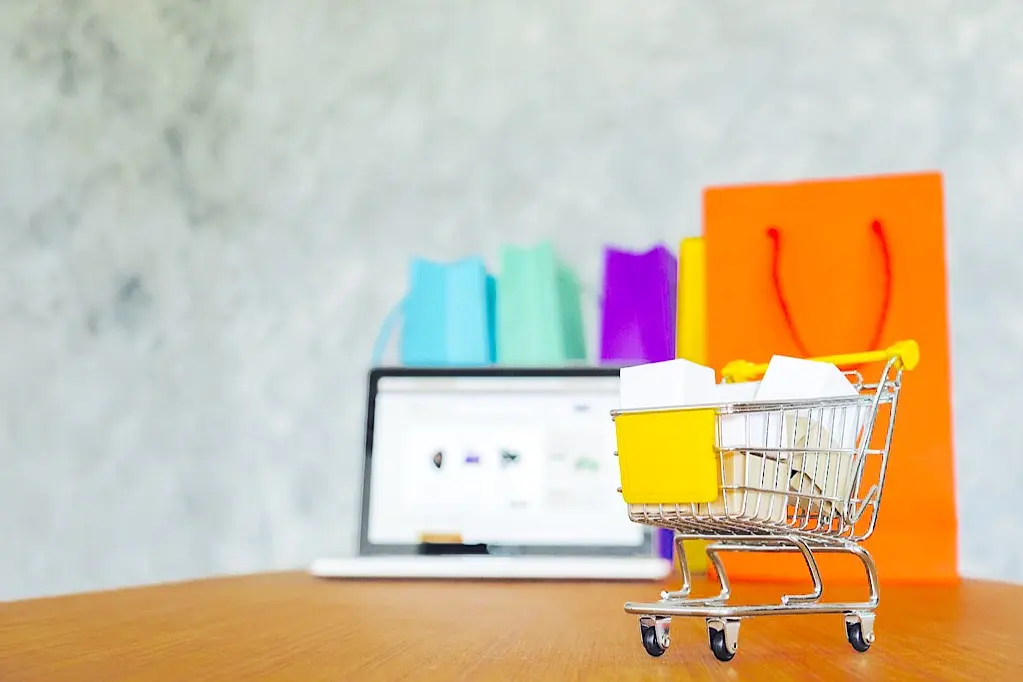 Videos Help You Sell
We all know that YouTube is the most popular and accessible video platform. A YouTube widget on your Shopify store can help you in many ways.
According to Wyzowl, nearly 86% of marketers have said that video marketing has helped them generate leads and sales. This is because videos are the most engaging form of content. Apart from that, it also helps the customers to understand the brand and the product in a better way. To have a good impression on your visitors, you can show testimonial videos on your website.
Also Check: How Explainer Videos Can Help In Your Business Growth?
Brings Liveliness To Your Shopify Store
Your Shopify store is the gateway of your sales funnel. A boring and dull store can be a turn-off for your customers, and it has to look stunning and eye catchy.
Apart from bringing your revenue, a YouTube widget on Shopify Store also helps establish a vibrant online presence. Collecting YouTube videos and displaying them on your Shopify store brings out an interesting side of your business. Since short-form content is popular nowadays, you can also add YouTube Shorts.
Also Check: How To Use Video To Increase Traffic To Your Site?
Reduces The Bounce Rate Of Your Shopify Store
A high bounce rate indicates that you need to work on your website's lack of an attractive feature. When you embed a YouTube video in Shopify, there is a great chance that it will keep users on the website for an extended amount of time, increasing dwell time.
Also Check: How To Embed Instagram Feed On Website – Try Amazing Tools
Wrapping Up
YouTube has a user base of 2 billion people. This indicates that it can help you generate leads and revenue. You can showcase testimonial and unboxing videos on your YouTube video widget. This will help you create curiosity about your existing and upcoming products.
We hope the abovementioned methods will help you embed YouTube Videos on Shopify Store. If this blog helps, let us know in the comments section below.
Also Check: How To Message Someone On YouTube – 4 Easy Ways
Image by Kaufdex, and Rehan Attiq