Content marketing is the fundamental thing for any e-commerce business strategy. By creating valuable and compelling content, businesses can attract and retain customers, build brand awareness, and ultimately increase sales. However, it can be challenging to create a successful e-commerce business as it may sound. In this article, we will provide the ten best tips and tricks for an e-commerce content marketing strategy that will bring results to your business.
Top 10 Successful Content Marketing Tips For E-Commerce Business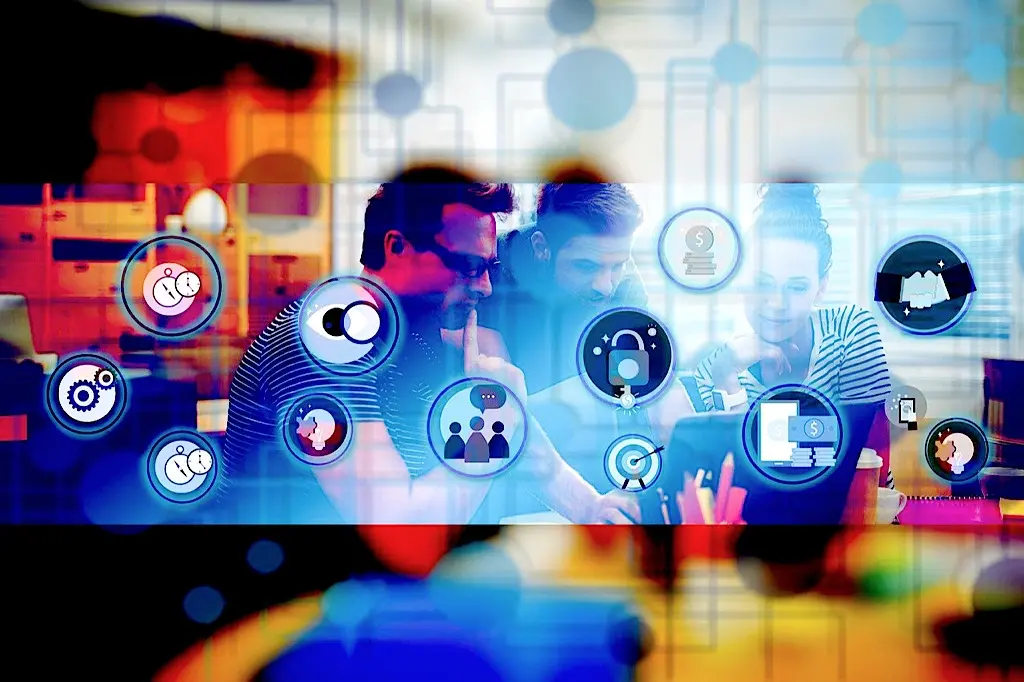 1. Tell Your Story In Captivating Blog Posts
Storytelling is a powerful e-commerce marketing tool that can help you increase engagement. This engages the audience by giving them a deeper understanding of your brand's DNA.
So, tell stories of your foundations, accomplishments, values, and culture that connect emotionally with your audience. You can also share customer stories that reflect their struggles or challenges and how your products helped them. The active lifestyle brand YETI connects emotionally with its audience through stories about its customers' lives, struggles, and aspirations.
2. Boost Your Organic Social Presence
With your online business, you want to take every opportunity to improve your digital presence. One of the most effective ways is to pay more attention to your social networks and ensure they have positive and entertaining images. If you already have a social media ad with an ad theme, now is the time to use it. Increase your advertising volume and spend some time creating more visual content with short, engaging videos.
Strengthening engagement with your followers increases the opportunities for brand promotion among their followers. Encourage sharing customer reviews and inclusion of user-generated content (UGC). If your advertising campaign needs a touch-up to create an urgency to buy through WooCommerce pre-order plugin, now is the time. You don't have to be anywhere. Please ensure you are on the proper channels for your customers and put your energy into them.
3. Pay Attention To Your Brand Voice
It's essential to think about how you want to look online because the tone of your content is tied to your overall brand. Since you are promoting yourself, the best thing you can do is to have a solid and consistent voice. You can identify, entertain, empathize, and inspire depending on your audience. The options are endless.
In some cases, however, going against the trend can be helpful for you; for example, if most of your competitors' content seems official, showing an exciting twist can be a new change of pace for the audience.
Also Check: 5 Must-Have Tools for Scaling Your E-commerce Business
4. Leverage Visually Engaging Content
One thing that e-commerce has an advantage over other businesses, like money, is that things can be more enjoyable. In eCommerce, content is often more entertaining, so creating engaging and interactive content will help drive customers to your website. There are different content formats e-commerce sites can leverage for marketing, including:
Infographics
Quizzes
Generators
High-quality product photos
Downloadable templates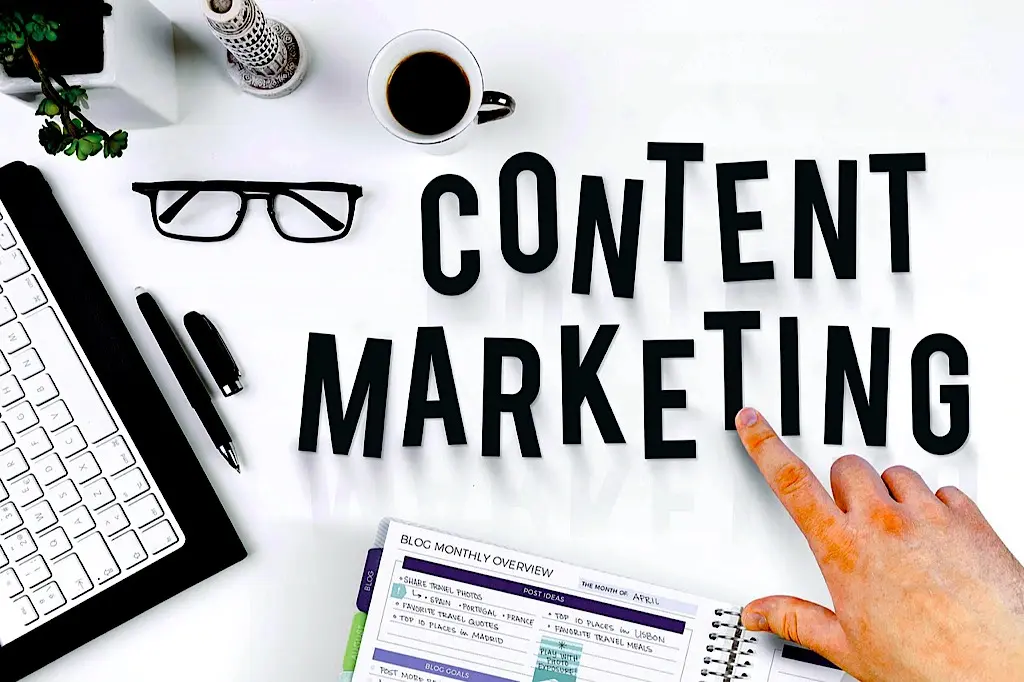 5. Repurpose Content
Kill two birds with one stone. Ideally, you should develop content that can be used in various ways. Why stop at two birds with one stone, and hope for more? People need to remember the exciting parts of the content after posting it. Get back to stories you're proud of. Repost and share multiple times on different channels. Repurpose your content for distribution and reach new audiences.
You made a photo comment a few replies ago. You are currently making a video. Check if that information can be an advantage of your video. Alternatively, you can join the video based on that updated infographic.
Also Check: Top e-Commerce WordPress Theme For Business
6. Team Up With Influencers
Influencer marketing is a powerful tool for achieving results in e-commerce. Influencers are people who have many followers and have a strong influence on their audience. By working with influencers in your niche, you can leverage their audience and increase awareness of your brand and products.
To start using marketing in your e-commerce content marketing strategy, start by identifying influencers in your niche. Look for people with many followers, active participation, and a good reputation. Once you identify influencers who fit your brand and your advertising, reach out to them, and build relationships. This can include collaborations such as sponsored posts, product reviews, and capturing people on your social media.
7. Partner With Complementary Brands
Build partnerships with other brands for advertising. Find a company with the same target audience but with an additional product. In this way, each business partner reaches a new and relevant audience. For example, a suitable partnership could be with a sneaker brand if you sell outdoor products.
The methods for different advertisements may vary from platform to platform. But the best activities are co-hosting a live podcast or blog. A joint gift guide can be a good idea, depending on the season. Or you can run promotions below the slide, like discounting one product when you buy another.
Also Check: Top 7 Principles Of Content Marketing Strategies
8. Include An FAQ Page Or Help Center
Incorporating a Frequently Asked Questions (FAQ) page is an essential strategy for e-commerce brands. Although they are not the most creative or shareable content types, they are practical and valuable for e-commerce marketing.
The least you don't want a customer to leave your website and go to a competitor because they need help and you cannot provide it.
9. Share User-generated Content (UGC)
Sharing customers' success stories is often a wise decision. You attract customers because their friends like your product or service. Plus, you can get the essentials without spending a dime. User-generated content(UGC) is as genuine as possible and gives your website credibility. Feel free to share stories with your customers about how they use and enjoy your products or services. If your customers have left positive product reviews, contact them, and ask for more information.
Inspirational first stories work like a charm. Ask for permission to share your customer information or information you received from them. In addition, you can create contests and encourage customers to share user stories, photos, or videos. This will allow you to collect more content to use and promote your product or service.
Also Check: Must To Have Content Marketing Tools
10. Make Use Of Video Content
Video is a very engaging and effective use of content that can help improve conversions and engagement.
For instance, you can create videos for a product demo, how-to use products, and customer testimonials to present your products and services. In addition, you can use video to increase engagement and conversions on your website and social media.
Bottom Line
Content marketing is an integral part of any e-commerce strategy. By following above mentioned tips, you can create a successful e-commerce marketing plan that will bring results to your business.
Also Check: 10 Best Actionable Content Marketing Tips for Beginners
Images by Gerd Altmann and Diggity Marketing