There are many benefits of CRM salesforce in your business. It is a tool that can be used to drive sales management and productivity around the firm. It's software that wields excellent benefits for any company that uses it, and it promises an improvement in business relationships. It's such a great tool that anyone who has used it to its full capacity would find it hard to move forth without it.
Customer Relationship Management or CRM is approach firms employ to improve and scale up their customer interactions for both potential and existing customers. Customer relations can be pretty hectic, but with the organizational structure CRM offers, you could streamline these processes, build lasting relationships, increase sales, and ultimately increase your profitability.
On the other hand, CRM Salesforce is related to CRM technology but differs slightly in the approach. It's a great CRM application that focuses on customer interaction through marketing and sales. This is further than what customer relationship management (CRM) software offers. Apart from that, CRM salesforce offers:
Multilingual capabilities
100% customizable
Able to integrate with your API
Very modular
In recent times, more and more firms are adopting CRM technologies in their work process. In 2019 CRM grew by 11.67%, nearly reaching the $ 40 billion mark. It is, however, projected to experience more exponential growth. In 2025, the market is expected to be worth $82 billion, making its growth rate 12% annually.
Benefits of CRM Salesforce in a Business
If you are thinking of applying CRM salesforce to your company's marketing strategy, here are five benefits of CRM salesforce you stand to gain.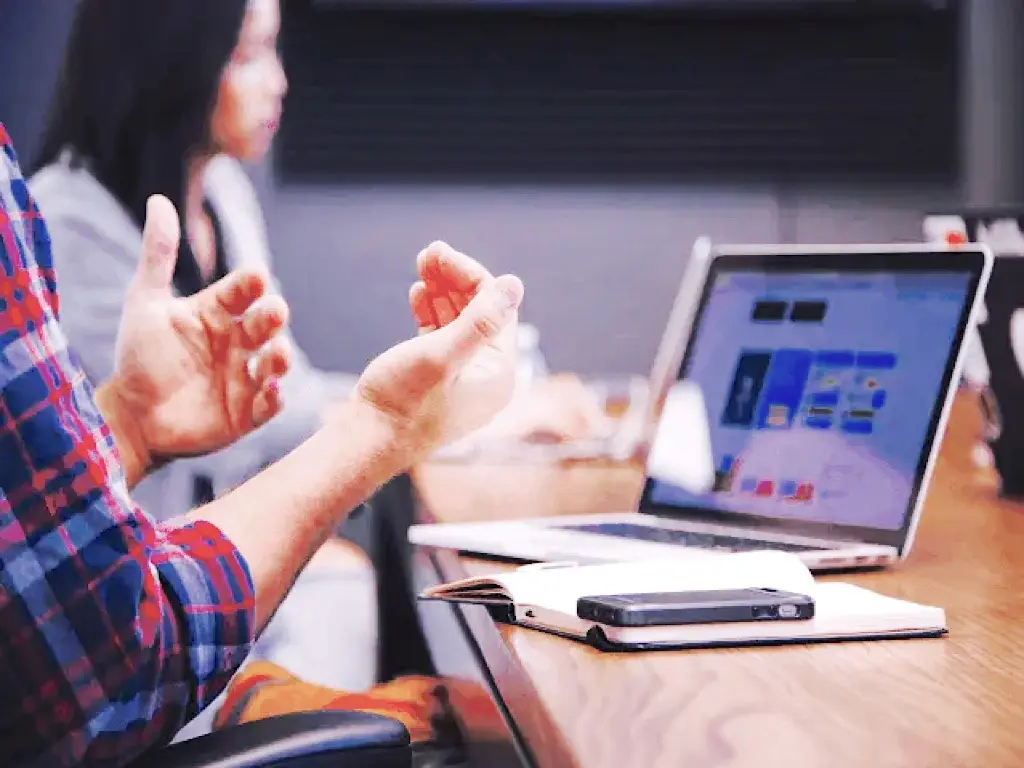 1. CRM Salesforce is Connected to The Cloud
With software as a service (SaaS) being the new hallmark for many companies, incorporating CRM software in your firms will be a step in the right direction. CRM salesforce follows the SaaS protocol and is available in the cloud. This provides a host of other advantages to your firm, including:
No limit on the capacity
It can be accessed anywhere on multiple devices by salesforce consulting partners.
Easily connects to other digital platforms like social media.
It does nor require any maintenance as it is not physically on your device.
Also Check: Top 8 Best CRM Implementation Strategies For Your Business
2. Offers Firms A Comprehensive Sales Forecasting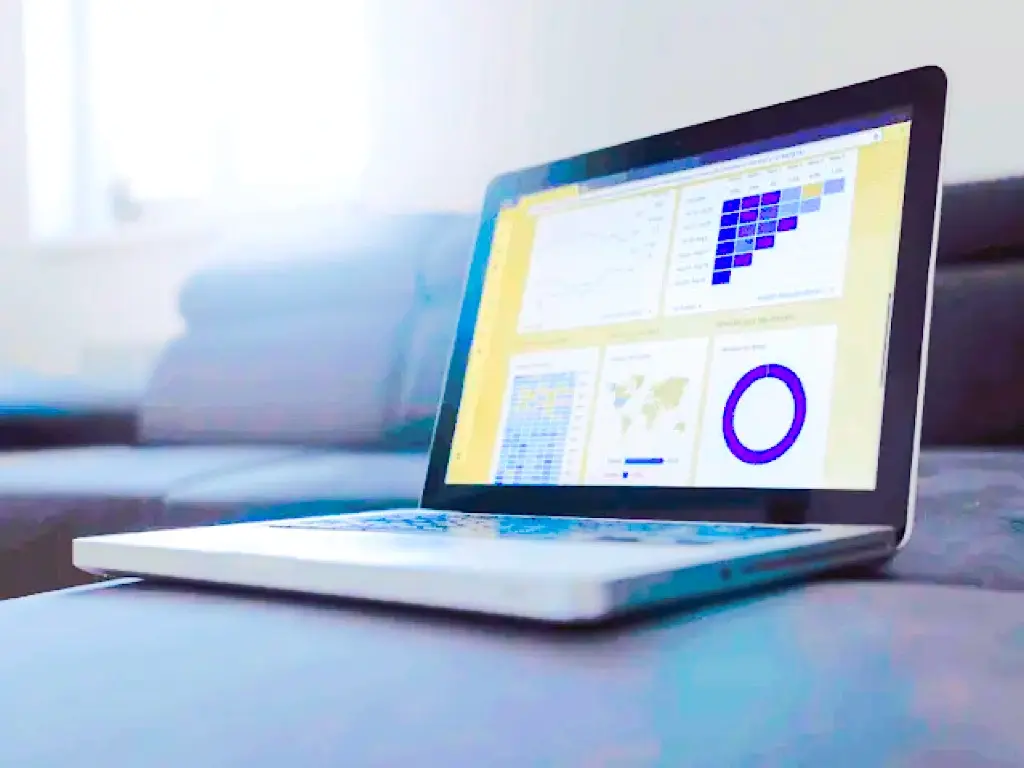 Another benefit of CRM salesforce is the ideal tool to give you a complete overview of how your sales pipeline is advancing. With this software, you all will be able to trace your business's operations in terms of potential leads and whether they are willing to do business with you or otherwise.
With CRM, you get a fantastic forecast on your sales, also you can make the right decisions on the best strategies to implement.
The forecasting report will enlighten you on the best-performing items and services.
CRM applications like salesforce can increase your sales by up to 29%, also boost sales productivity by 34%, and give you a sales forecast accuracy of up to 42%.
Also Check: Best Personal CRM App For Android You Must Use
3. CRM Salesforce Provides Excellent Functionality
CRM salesforce offers an excellent level of functionality and system integration. It provides Bridgeway between different departments within a firm to communicate and allow efficient data collaboration. It also offers you various analytical reports and statistics, and it can operate from any mobile device and browser.
With CRM salesforce software, you get an extremely reliable security system to protect your data if it is compromised or lost and happens to be sensitive.
Your employees have the right resources to improve their productivity with CRM salesforce.
Also Check: What Are The Important Considerations Of Salesforce Testing And Why to Choose It?
4. CRM Salesforce is Easy to Use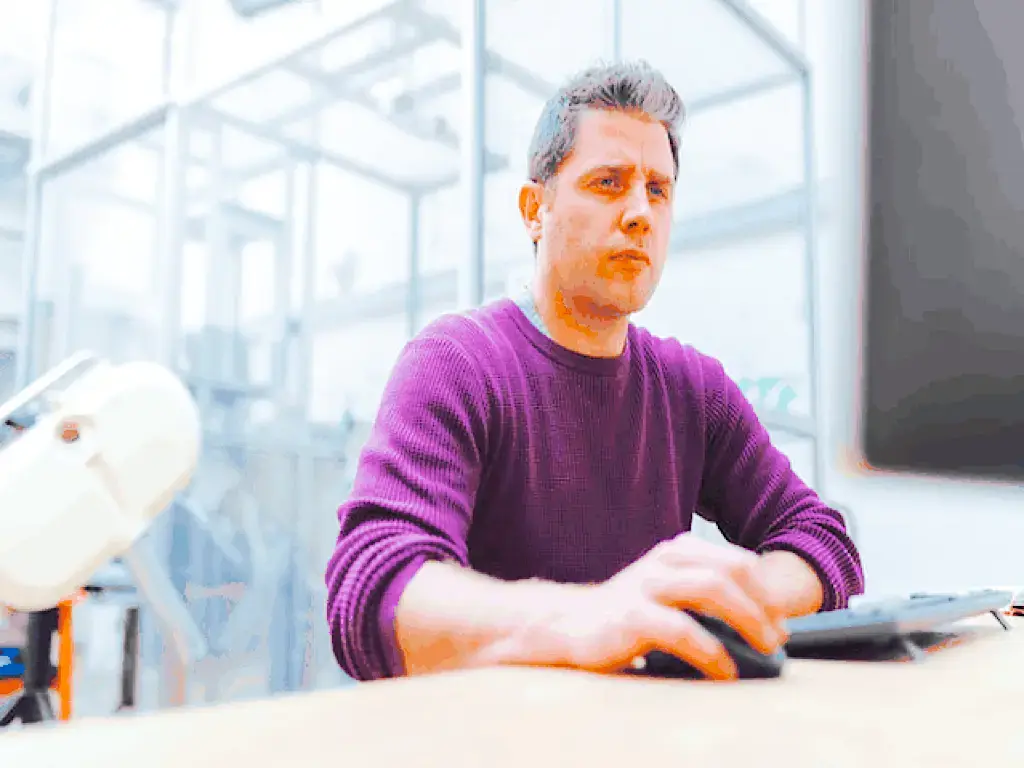 For the CRM to reach its true potential, it has to be easy to use. Not all users are tech-savvy or are knowledgeable about the software. But, CRM salesforce is super intuitive and has a simple user interface. This means it's more than easy to use.
With CRM salesforce, there isn't a need to be conversant with complex coding processes. If you are a relatively small firm with little to no IT knowledge, you can still access and make changes as an administrator. The CRM salesforce learning program also offers training to improve your useability with this platform.
The difficulty and inconvenience you'd expect with new software are eliminated with salesforce CRM so it can serve a wide range of firms without the need for excessive IT knowledge. With over 22% of businesses saying technology embracement is their most significant challenge, CRM salesforce tries to do the opposite.
Also Check: Salesforce Implementation Guide for C Suite Executives
5. Highly Flexible and Customizable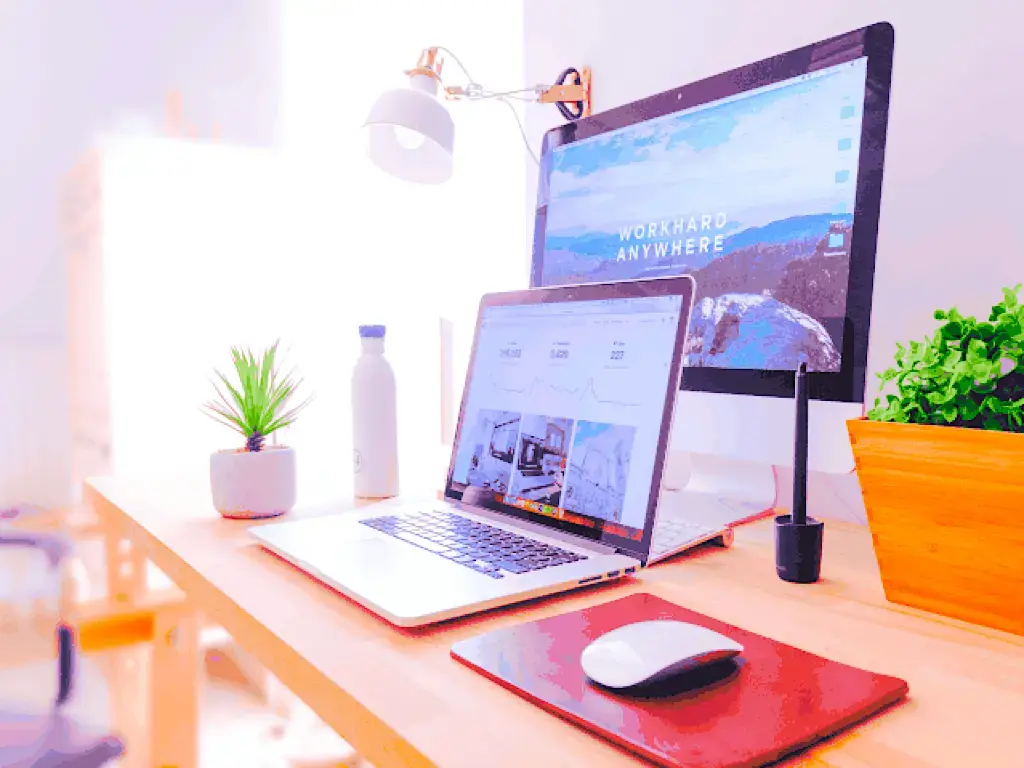 This is arguably one of the unique selling points of CRM salesforce. The high degree of adaptability, flexibility, and customizability it offers means that you can set it to work entirely with your own business goals and what you want to achieve with marketing.
The CRM Salesforce ecosystem is not rigid, and you can apply it to a wide range of business models and firms, and you'll discover that it integrates nicely. You can also observe the success of your marketing strategy with CRM salesforce. That way, you can optimize the system to get better outreach results.
The CRM cloud-based system also means that your employees can get access to it from any place at any time, further proving its flexibility aspect.
Also Read: Focus 9, Centra CRM and Centra HCM Review
Final Thoughts
When you use the CRM salesforce software, you have a competitive edge over your competitors. You can automate a number of your customer management practices and increase your relationships with your clients and prospects. It's also a great way to minimize the load for your sales depart.
Also Read: Top SaaS Marketing Strategy You Should Implement in Your Campaign 2021
Featured Image by Headway