You must consider these things when buying a villa in Dubai. With warm weather all year round and plenty of stunning shorelines, Dubai presents itself as a fantastic place for beach-living.
With a vast range of gorgeous Dubai villas for sale, living in this emirate could be an excellent idea. For most, making a home for themselves in a villa community is the preferred option.
5 Things To Consider Before Buying A Villa In Dubai
If you are thinking about buying a villa in Dubai, you need to consider some factors. So, without further delay, let's get down to it and discuss these important factors so you can make your purchase decision confidently:
If You Are An Expat Buying A Villa In Dubai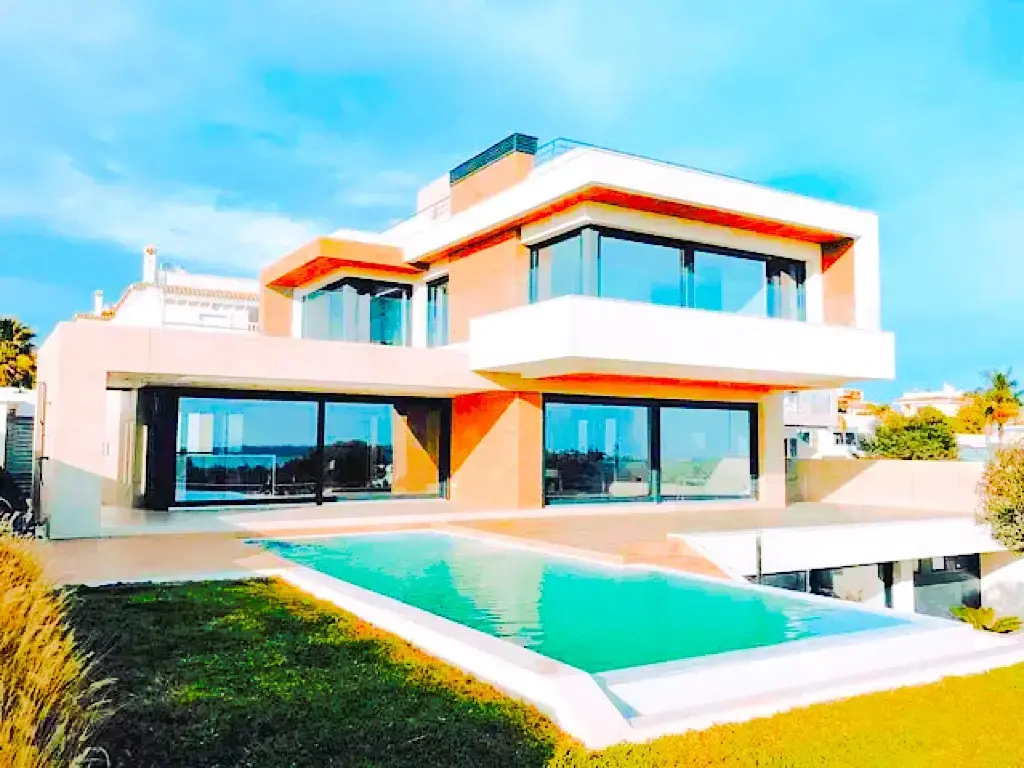 Earlier, no one apart from the residents could buy property in Dubai. The government established certain areas where the expats could buy a property and live there in 2000. Even then, they won't be living there as a citizen; instead, they will be under special visa permissions.
So, if you plan for buying a villa in Dubai as a holiday home, you can stay in Dubai for a particular time only.
Also Check: Top 5 Tips for Buying Your First Property
Learning About Leasehold vs. Freehold Properties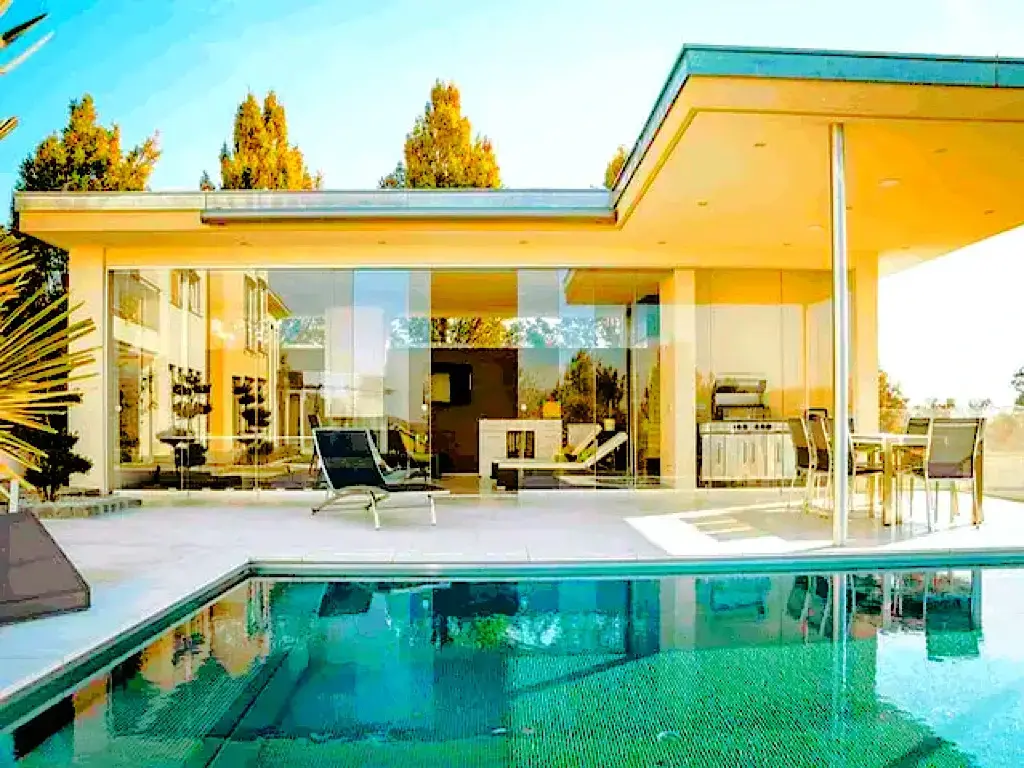 This is where foreign nationals have some limitations. They must learn about the difference between leasehold and freehold properties.
Freehold is where expats are allowed to buy property, whereas leasehold property is for the citizens only. However, bear in mind that you can lease a property in a leasehold area as a foreign national but not own it. That's why, when you plan to buying a villa in Dubai, look for listings in freehold areas only.
Those who want to rent real estate in Dubai even temporarily should rent in a leasehold area. This was an attempt to bring foreign investment into the real estate market in the UAE by the government.
Also Check: The Complete Area Guide of Jumeirah Golf Estate
Location And Security Of Property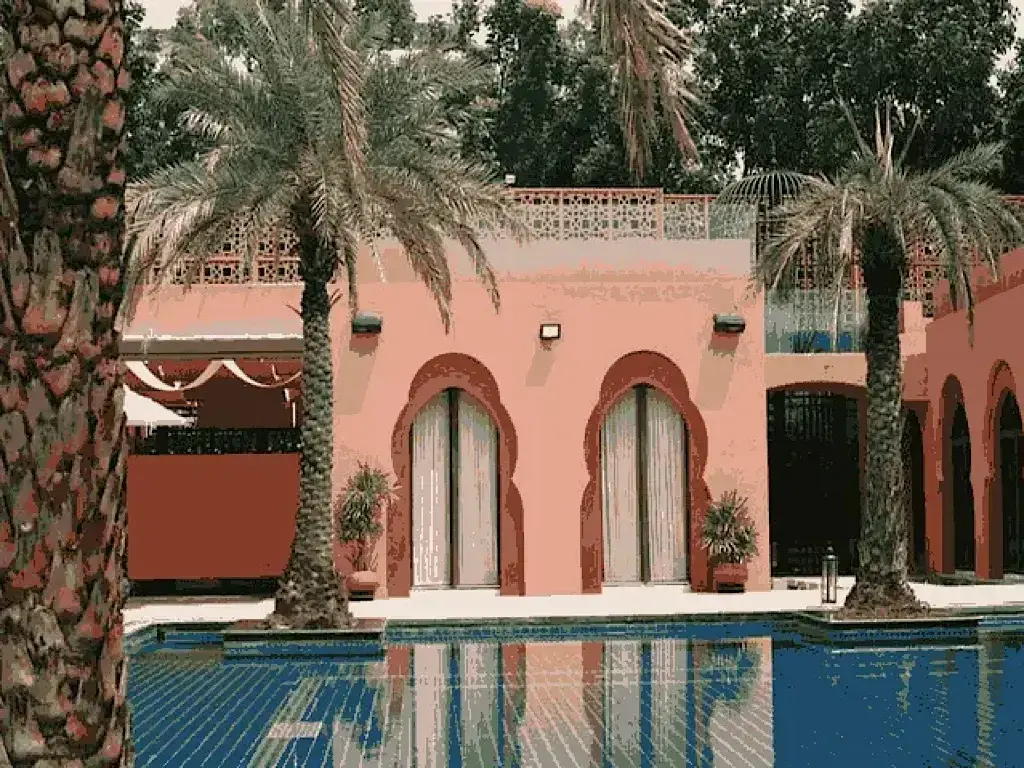 When buying a villa in Dubai, it comes to getting the perfect villa to live in. You would also want to make sure that it can easily support your lifestyle and give you the satisfaction of a comfortable living.
For example, if your workplace is in the middle of a business district, you would want your home to be nearby regardless you drive yourself or take public transport. Along with those, you would want malls, parks, and some entertainment spots nearby too.
Another important aspect is determining if the neighborhood is safe and secure. However, Dubai has a low crime rate. So, finding a secure neighborhood is not a difficult feat here.
For a safe neighborhood, gated and self-contained communities are great options for living with your family.
These communities come equipped with daycare centers, health facilities, pharmacies, supermarkets, and petrol pumps. Also, they have schools within or nearby as well. So, watch out for your needs and requirements and search accordingly.
Also Check: The Best Reasons To Move To Rhode Island
Analyze The Property Trends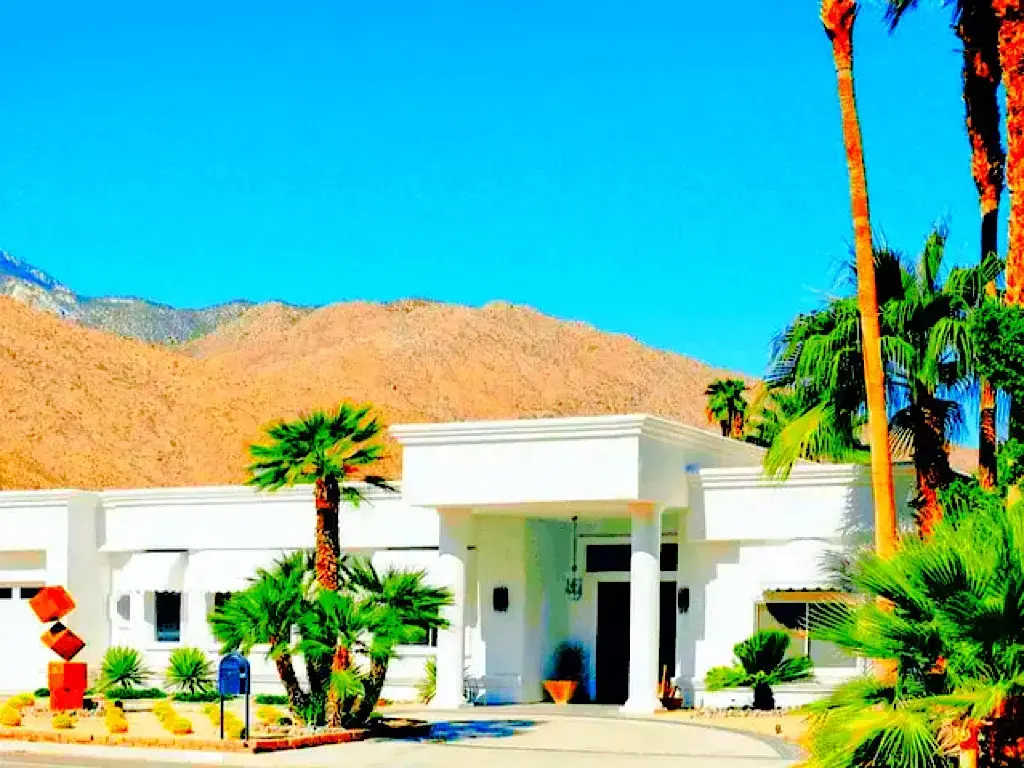 This is crucial no matter where you decide to buy a property. You have to observe and analyze the current and forecast market trends. Taking help from a real estate professional in Dubai could be of great help as well.
They can give you the numbers and other information such as historical data on rents, comparison of selling prices of similar properties, and current rental and trends on buying a villa in Dubai.
If you are buying for yourself, knowing about historical rents may not matter. But expats rent their properties during the time they are not going to be there themselves. If the rents are high enough, it could be a way of purchasing a luxurious holiday rental.
Also Check: 11 Best Experiences in Dubai
Check Charges And Fees When Buying A Villa In Dubai
Finally, there are charges linked with any real estate transaction, regardless of the location. Your real estate agent shall assist you in understanding and calculating all the fees and charges associated with buying a villa in Dubai. You should also know that the going rate for an agent's commission in Dubai is 2% of the purchase price.
If your agent is willing, this percentage might be open to discussion. In case the property is located in a high demand location, your agent might demand a higher commission. In that case, apart from 2%, all buyers are required to pay 4% to Dubai Land Department on villa purchase.
Being limited to certain leasehold areas of Dubai could be the only area of concern. However, since these areas are designed and developed with foreigners in mind, they will be perfect in every aspect. The areas that have a high traffic of visitors could benefit from better roads and transport.
All in all, the real estate in Dubai is booming. So, do not let the freehold and leasehold property matter hold you back from buying a villa in Dubai or any other property there.
Also Check: Opening A Bank Account in Dubai, UAE For Non-Residents – Process, Tips, Tricks
Featured Image Photo by Ярослав Алексеенко