A Salesforce CRM offers many perks to businesses when implemented efficiently. The C Suite executives have streamlined sales, marketing, and other processes & can improve ROI substantially. However, the right implementation strategy is the key here. Check out this article to have a comprehensive understanding of Salesforce implementation. 
Salesforce Implementation for C Suite Executives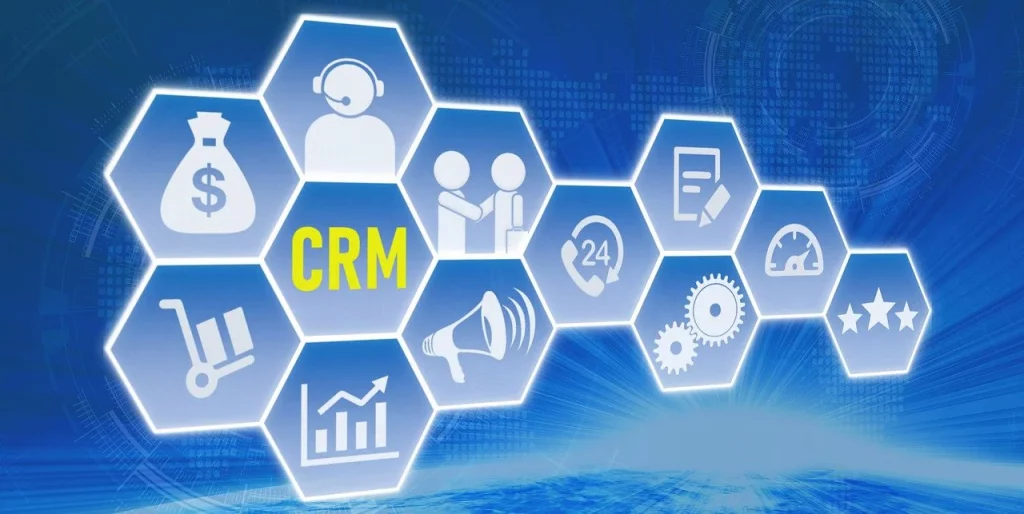 Salesforce claims to help businesses in multiple ways – ROI improvement, simplified collaborations, optimization processes, & enhanced productivity. While there's no ambiguity in whether or not Salesforce is capable of helping businesses achieve that, we often forget several important considerations.
Salesforce implementation; this is the most crucial process a business has to plan and implement. If you jump into the process without a sought-after plan and the right implementation partner, chances are you will reap the bare minimum benefits of the platform.
Thus, it is equally important for companies to plan the implementation ahead and then follow through.
Also Check: 5 Great Benefits Of CRM Salesforce In Your Company
What Do C Suite Executives Expect?
C suite executives (Those with the title 'Chief,' like Chief operating officer, Chief executive officer, Chief marketing officer, etc.) expect the best outcome when they invest their time and effort on a CRM platform like Salesforce.
They expect the operation efficiency, lead generation engine, support infrastructure, business processes, etc. will be streamlined. To ensure that's how you implement the software, you may need assistance from a Salesforce implementation expert.
So, we are here to guide you through the best Salesforce implementation strategy so you are well prepared for it.
Let's check!
Step 1 – Choose Salesforce Implementation Strategy
The first step is choosing the best implementation strategy for Salesforce. It begins with understanding your business process needs and areas of improvement. Now, your business may face one of the below-mentioned challenges –
You do not have a CRM implementation in place and want to try it out for the first time with Salesforce.
Your CRM solution works perfectly for sales management, marketing, etc. But, it is not fully capable of supporting your scalable business needs.
It is possible that your existing CRM solution is neither sufficient nor fulfilling your business requirements.
Irrespective of the situation your business encounters, it is possible for you to invest in SFDC implementation smartly and reap benefits. Moreover, it is crucial to understand when and why your business needs a change of CRM.
It will guide you in choosing the right Salesforce implementation strategy. Whether you need to tailor your existing processes and implement Salesforce CRM, migrate to Salesforce, or install Salesforce independently, you would be able to choose the appropriate option accordingly.
Also Check: Top 8 Best CRM Implementation Strategies For Your Business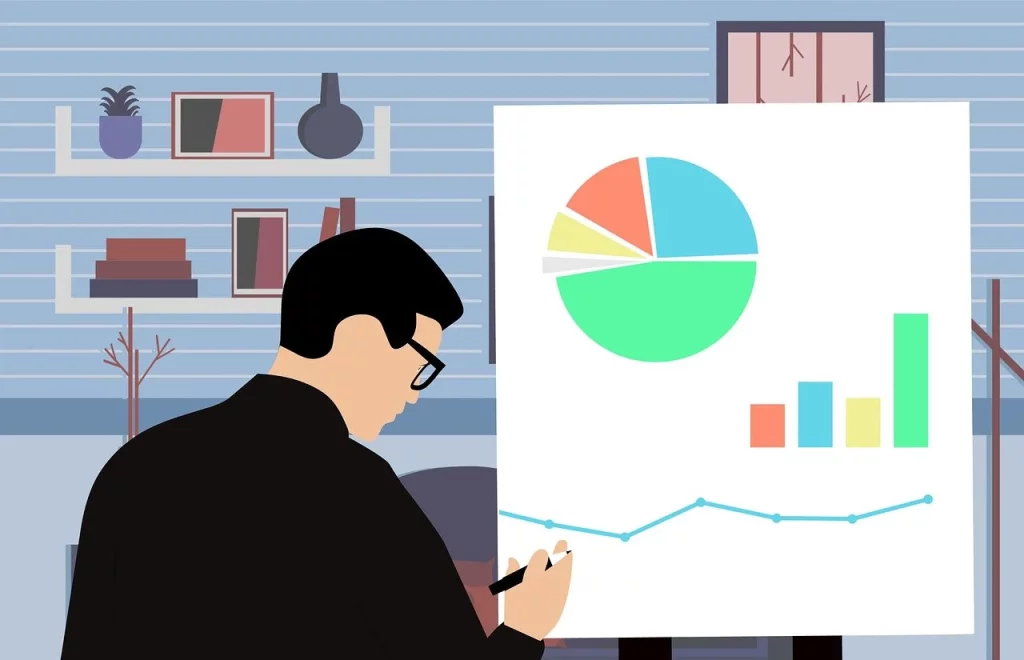 Step 2 – Sequence the Stages in Best Manner
After you have chosen the implementation strategy, it is time to sequence the stages of implementation. For that, you have two options –
I. Implement multiple Salesforce clouds together
When you choose Salesforce CRM and look for ways to implement it, you will learn that multiple clouds must be implemented based on your requirements. For instance, Sales cloud, marketing cloud, analytic cloud, commerce cloud, service cloud, experience cloud, etc.
Now, you have the option to implement numerous clouds at once and automate various business processes to go. When you do this, the multiple processes within each department get streamlined.
Understandably, your customers are likely to engage more and retain for long. You have potentially good reasons to choose this option as you get to boost your productivity, sales, ROI, and lead conversion rate substantially.
However, there are associated risks that require your immediate attention. Since businesses are opting for multiple integrations, all at once, the associated risks are higher. If the implementation procedure encounters a flaw, you may experience data corruption, loss, redundant data, data integrity problems, etc.
To avoid this situation, it is best to look for reputed Salesforce implementation services and hire professionals for the job. It can minimize the risks involved.
II. Implement one Salesforce cloud at a time
Since some businesses might find the above option a little risky for them, this could be e better alternative for them. They can implement one integration at a time, see how it fits their business processes, review its performance, and proceed with another integration later.
While the risks are minimal if you choose this approach, your customers may experience little discomfort because of temporary implementation. Thus, all the more reasons for you to choose to integrate the right Cloud services in order. If you are puzzled about how to do so, you can consult a Salesforce implementation expert for guidance.
Also Check: What Are The Important Considerations Of Salesforce Testing And Why to Choose It?
Step 3 – Plan Salesforce Implementation Process
The next important step is to plan the Salesforce implementation process. Here, we have arranged a few steps in which manner you can plan the implementation. But, it is to note that these steps can be rearranged or modified as per business requirements. So, consider that and plan accordingly.
Consultation – Consultants scrutinize your business scope and processes and suggest how Salesforce fits in. They can suggest the right implementation approach and help with the process.
Data migration – If you already use a CRM and migrate to Salesforce, you would need to transfer all the data securely and safely. It is a crucial step, and businesses have to perform multiple tasks like – checking data for accuracy, mapping Salesforce data with objects, automating data migration, etc.
Customization & integration – The Salesforce CRM can be customized per individual business needs. One can integrate their preferred combination of cloud services and automate sales, marketing, or other processes as required.
Testing – Your testing team must devote time and effort to check that your business process works fine after Salesforce integration. QAs can check the quality standards and ensure there's no friction between the CRM and your process.
Deployment – In this phase, the solution is migrated to the UAT (user acceptance testing). The C suite executives can check whether the entire system works according to their requirements. Once they give a green flag, the solution is deployed for use.
Employee Training – This stage is where the solution is available for use by your employees. You need to train them to work with it to improve productivity and meet various cloud service efforts.
Step 4 – Establish Time & Budget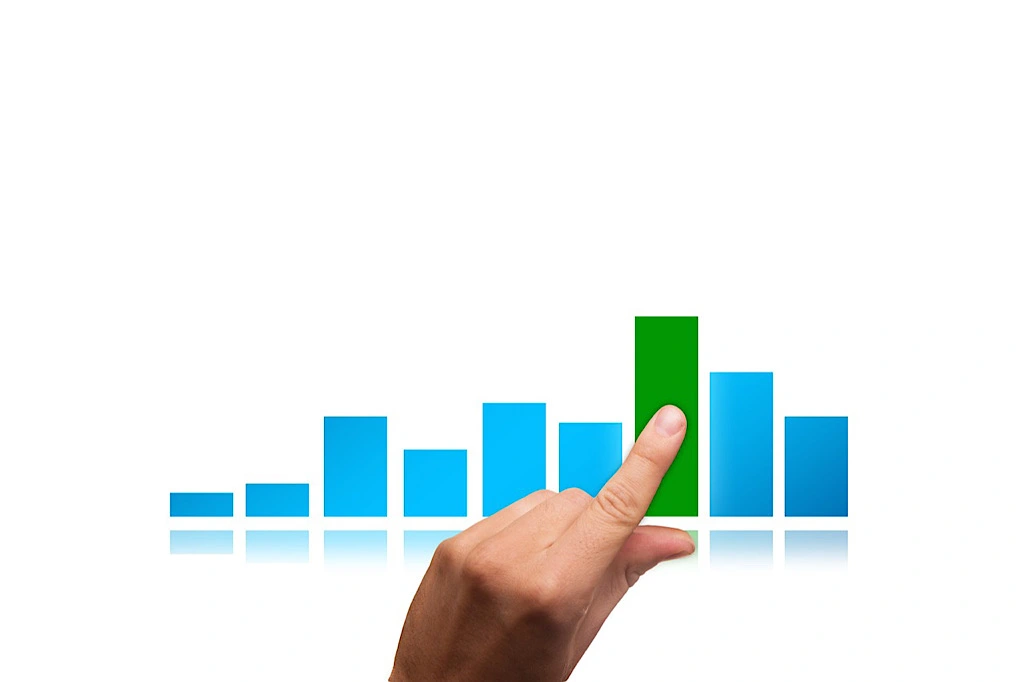 Implementing Salesforce CRM may take anywhere between a couple of weeks to several months, depending on the level of customization. And obviously, the project budget also varies accordingly. It is in the best interest of your business to negotiate the project budget and timeline so you can prepare things accordingly.
The Salesforce implementation cost typically depends on – the range of SDFC implementation products you require, cost of consultation, number of users, migration, customization, user testing, etc.
Also Check: 5 Keys For Successful Implementation Of Onboarding Tools In 2022
Step 5 – Consider Associated Risks
Having foresight is extremely important when implementing a CRM solution as powerful as Salesforce. You need to think about scalability, sustainability, and innovation. If you are not careful in foreseeing major risks, you might sign up for a lost deal.
Here are some associated risks that every business should ponder upon.
Adding irrelevant features – Salesforce offers users numerous products and services, and it is understandable to feel overwhelmed by it. However, businesses should always stick to what's needed and not over-complicate their business process.
Inconvenience for employees – No matter how good of a CRM you think it is, no value will come if your employees don't feel comfortable using it. Thus, it is best to customize or simplify the platform per the user's preference.
Daunting implementation project with minimal returns – A lengthy Salesforce implementation project with little future return is not beneficial. It is best not to opt for such.
Ultimately, your employees should be able to use the software for good so that productivity and performance are improved. So, businesses should consider these factors and plan for Salesforce implementation most efficiently.
Also Check: Sales Marketing Automation: Can It Help You Win or Lose Customers?
---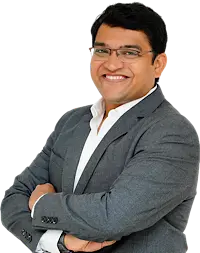 Author Bio: Maulik Shah is the CEO of BiztechCS, a development company. He often takes the front seat in the company's development projects because he enjoys solving problems through technology. When it comes to writing for any blog, his contribution is priceless. Maulik ensures that his interaction with development is frequent enough and his industry knowledge is ever-evolving so that he can share it. Despite his packed days, Maulik's door is always open, and he is generous with sharing this knowledge and experience.