There're as many as 15 promising high-income skills for the future that you can learn and earn. The most enjoyable part is that you don't need to hold a college degree to do these courses and learn the skills.
If you're applying for any job now and view a post or advertisement; then it would be clear that employers nowadays focus more on your skills instead of mere educational qualifications or even experience. That's because every organization wishes to employ people; that can deliver results by playing the role for which they've been appointed. Therefore, it's crucial to learn and update your skills regularly.
If you're interested in learning these high-income skills, look no further. In this article, I will be discussing all these 15 high-demand, high-income skills that you can learn without a degree.
What Are The Best High-Income Skills To Learn Without A Degree?
Obviously, if you don't have a college degree, you might find yourself at some disadvantage; when it comes to competing with other highly qualified applicants for the same job. However, as I said earlier, employers now focus on skills. And if you consider changing jobs and wish to learn these 15 top high-income trade job skills; that hold promise for the future, learn any of these that don't require a degree.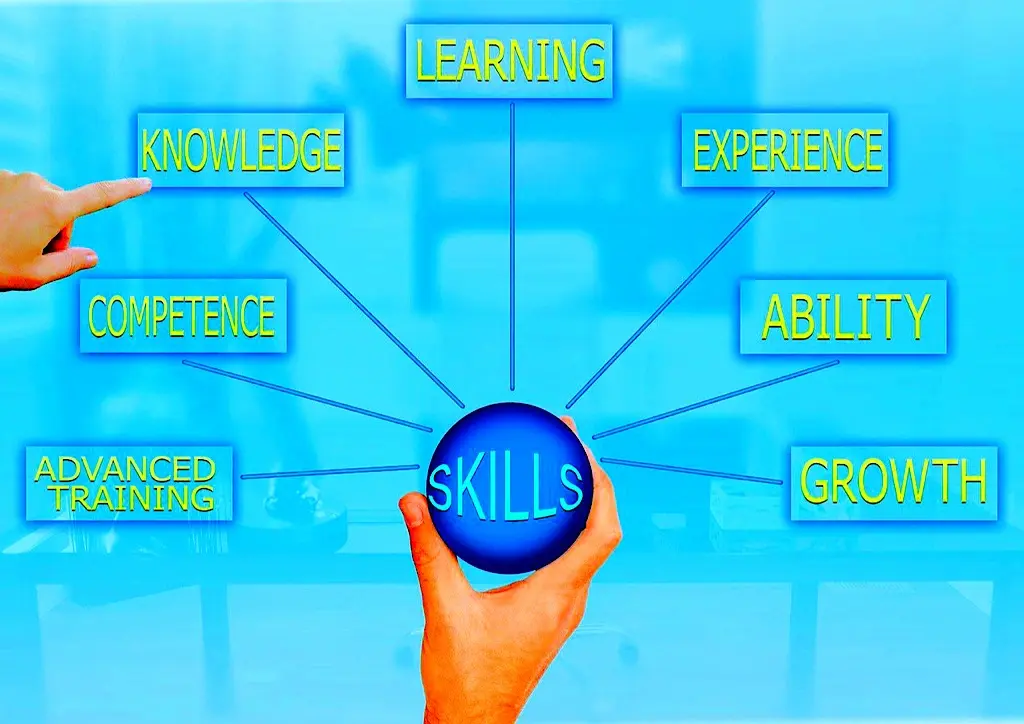 Digital Marketing
Digital marketing is the best high-income skill that you can learn for the future. It is the fastest growing industry in the world, including in the USA. And you can do an excellent digital marketing course without a graduate degree from any university. Most digital marketers follow their path after high school. You can learn digital marketing through online classes or by attending classroom studies.
Content Writing
Content writing is a recession-proof evergreen skill and also, nowadays, pandemic-proof. Meaning, it's always in demand, and as a content writer, you would always find enough work. The demand for content rose by as much as 23 percent throughout the peak of the Covid-19 pandemic in 2020; when most other professions were reeling under the economic fallout of the scourge. You can quickly learn content writing and make a wonderful career by freelancing.
Also Read: How to Find Content for Your Blog – 10 Places to Check
Proofreading
Another high-income skill to learn and in high demand that you could develop for your future is proofreading. There're several companies that you could find online and join as a proofreader. Generally, you don't require a degree to work as a proofreader. Instead, you will have to learn excellent English with grammar; so that you can correct grammatical errors, punctuation, and spelling mistakes. Proofreading is also a profession that's always in demand; because there's no end to newer and newer documents coming up for checking.
Also Read: Grammarly Vs ProWritingAid – Best Proofreading Tools in 2021
Copywriting
Copywriters are also in high demand. They usually work for advertising companies. Their job is to create great content for product brochures, ads, and other company literature. To be a copywriter, you'll require creative writing skills and write in a manner that's easy for everyone to understand. This is also a skill that's always in demand and pays high. You could learn and develop this skill for your future. There're several online courses to learn copywriting is a skill.
Graphic Designing
Without a college degree, you can also learn graphic design. Most graphic designers work as freelancers, and most of them prefer to find jobs through crowdsourcing websites. As a graphic designer, you will be designing everything from company logos, packaging, corporate livery, and lots of such stuff. This is one of the excellent high-income skills to learn for people that've fantastic creativity. You could do a short course in graphic design and get a lot of money for your work. Also, graphic designing is always in demand. Hence, you'll have no shortage of work.
Also Check: What is The Importance of Being a Lifelong Learner?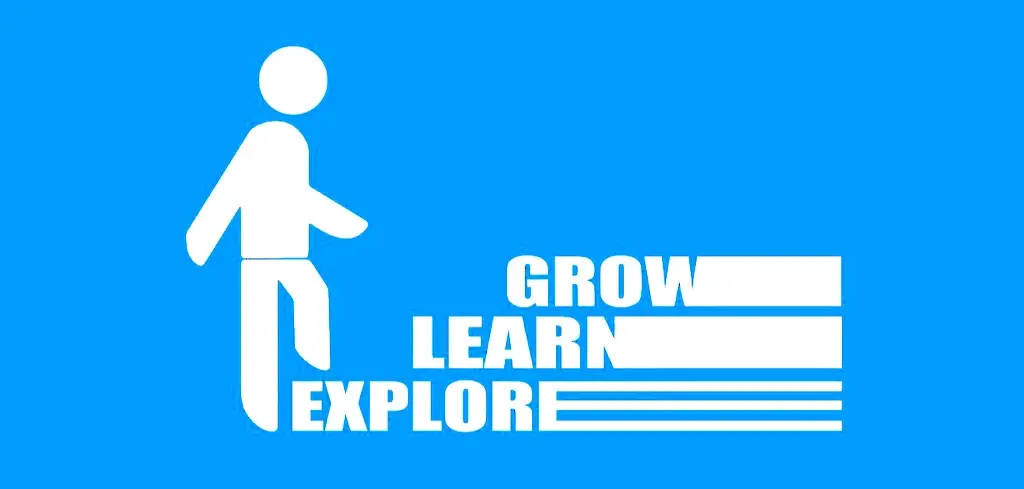 Online Tutoring
Generally, online tutors have a college degree in some stream or even teaching. But there's no need to worry if you don't have a college degree but wish to be an online tutor. If you have excellent knowledge about some field and want to share it with others, learn how to teach people. You can become an online tutor for hobbies, sports, and other activities; that don't require you to hold a college degree. This is a high-paying profession, and online tutors are in great demand since we live now in the new normal.
Also Read: How to Earn Money by Teaching Online in 2022
Web Designing
If you're wondering who designs a website, the answer is simple. They're designed mainly by web designers. This is a high-income skill to learn that is also in high demand nowadays; and is expected to remain in demand in the future. That's because most businesses are moving online due to the new normal. Hence, they're setting up websites to attract customers and other stakeholders. This is one of the high-income skills; where you can also work as a freelancer to earn a lot of money.
Also Read: 8 Great Ways to Increase Income as a Graphic Designer?
Web Development
A web developer is a developer who creates a wonderful website. Their job is different in nature from that of a web designer. In this sense, web developers take care of all the technical aspects of a website and not merely its design. As I mentioned earlier, web developers too can expect a superb demand for their services; since most businesses are now moving to online platforms.
Also Read: 15 Best Part-time Graphic Design Courses For A Creative Designing Career
Software Development
You can design amazing apps for businesses by learning the high-income skills of a software developer. Or, you can also create superb software that businesses require. In any case, the skills of a software developer could help you secure your future. Generally, software developers also develop video games that we like to play. Their apps help us in doing various stuff such as shopping or even banking transactions. As the demand for online shopping and transactions is rising, you can expect good pay for this skill.
Also Read: Why is Custom PHP Development So Popular?
Blogging
Blogging is one of the high-income skills to learn that doesn't require much education or even a college degree. That's because you're the owner of your blog. However, you'll need some excellent writing skills to create amazing content for your blog. And a nose for research so that you can find the latest and relevant information for the content; that you'll be writing. You can blog about anything: a subject from your studies; or even hobbies and passions such as fitness or cooking, among others. Several bloggers are now millionaires because of their efforts and skills. You can also learn affiliate marketing as a side skill to blogging and make money.
Also Read: Blog Definition And History – The Origin And The Basics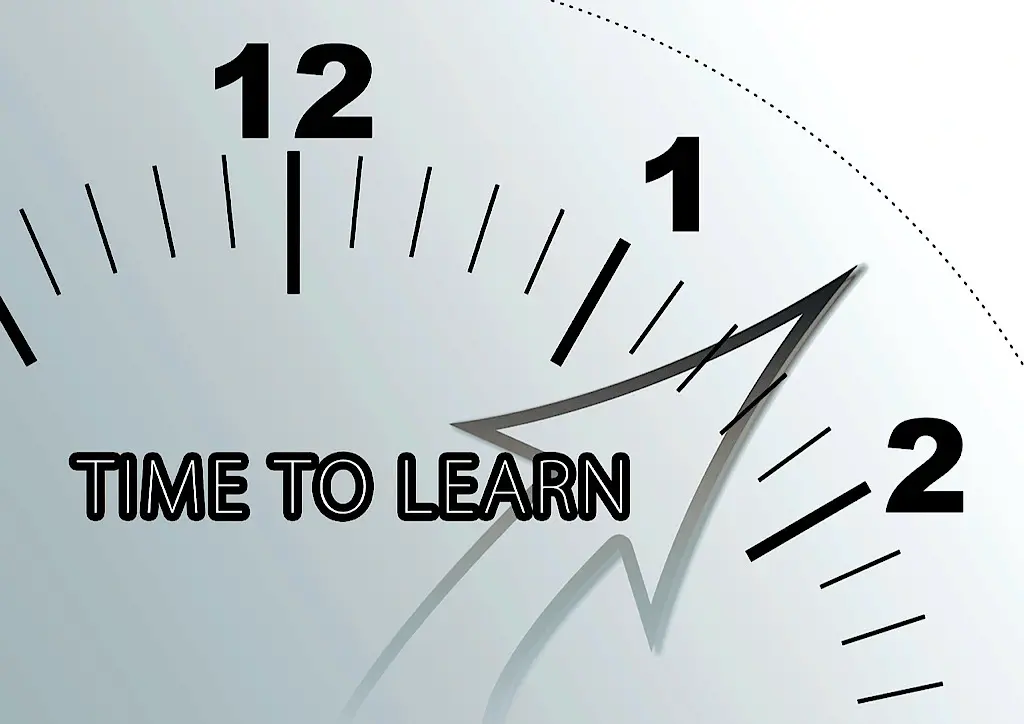 Social Media Marketing
Nowadays, practically everyone from high-net-worth individuals to small and large businesses is on social media. Therefore, they require someone to handle their social media accounts on Facebook, Instagram, Twitter, and Pinterest, among others. Social media marketing is part of the larger branding strategy for businesses too. You can do a digital marketing course with a specialization in social media marketing. The impact of social media on our daily lives is growing, and companies are increasingly marking their presence there. You, too, can cash in on this boom in social media.
Also Read: How To Sell More Products Through Social Media Marketing
Vlogging
Vlogging is making videos for YouTube. You can start a channel for free on YouTube if you have a Google account. And upload amazing videos that people would love to watch and share. Also, you could create videos for other vloggers and sell them. The number of videos that are being uploaded on a daily basis on YouTube is always on the rise. Therefore, the skill of a vlogger can help you open and monetize your own YouTube channel; or work for others, depending on your choice.
Also Read: Top Certifications To Consider While Upskilling For The Digital Age 2022
Video Editing
While we're still on the topic of videos, one of the high-income skills that you can learn and get a high income is video editing. There're lots of YouTubers, documentary makers, and also movie producers that require excellent video editors. Learning video editing doesn't require you to hold a college degree. You could do a short course on video editing online or through a classroom study institute. The skills of a video editor are always in demand since the number of YouTubers is also on the rise.
Also Read: How to Create Tutorial Videos in 6 Steps?
Artificial Intelligence Programming
In 2021 and beyond, AI programmers are going to witness a boom in demand. Most organizations are now replacing humans for simple tasks such as answering phone calls for customer care with AI. Therefore, they require people who can program their systems with AI. However, learning AI isn't easy by any yardstick. You could do a course online on Artificial Intelligence programming. You will require superb learning skills to do a course and put what you earn into practice.
Also Read: How To Improve Proofreading Skills?
Data Analyst
And finally, data analyst is a must-have and one of the promising high-income skills to learn if you're looking at a very lucrative career but don't have a college degree. Data analysts go through data and other metrics of their employer's website to assess various things such as; the cost-effectiveness of an advertising campaign, the volume of traffic and its origin, detection of frauds, and lots more. Most large organizations operate with a whole army of data analysts because their websites record very high traffic. You, too, could become a data analyst, which is a high-income profession.
Also Read: 7 Best Ideas to Start Your Own Online Business from Home
In Conclusion
These are the 15 best high-income skills to learn that can earn you a very high income in 2022 and beyond; even if you don't have a degree. These skills show promise of high demand in the future. Hence, you can do them safely. However, before rushing to do any course, find out if you're personally interested in that skill. You can learn these skills online from any superb e-learning portal. These courses are also available at very affordable rates. And these new sets of skills can also help you beat unemployment or even help you in a career change.
Must Read: Here's How Much of Your Monthly Income Should Go Toward Your Debt Repayments
Images by Dirk Wouters and Gerd Altmann