What are the top reasons to hire a WordPress website design agency? Answer is here! Web design and development is a highly specialized task that can put your business on the frontline in the online domain. And that is why it is necessary to partner with a professional WordPress design company that offers you everything you need.
Once you find a WordPress web design agency suitable for you, it will handle the entire process from design to development, test, and launch in the best way.
Why Use WordPress Platform?
WordPress is one of the fastest and the most user-friendly tools for creating a functional website of all the web platforms out there. All you need to do is choose and install the CMS to start adjusting your online appearance according to your needs. It will play a crucial role in the effectiveness of your internet marketing and the general growth of your business.
However, you may lack the WordPress skills and knowledge or time to handle it yourself. So, hiring professionals is a must to make the most of this powerful platform.
Also Read: Blog Definition And History
11 Reasons Why You Should Hire A WordPress Website Design Agency
Here are the reasons to hire a WordPress web design agency for your website.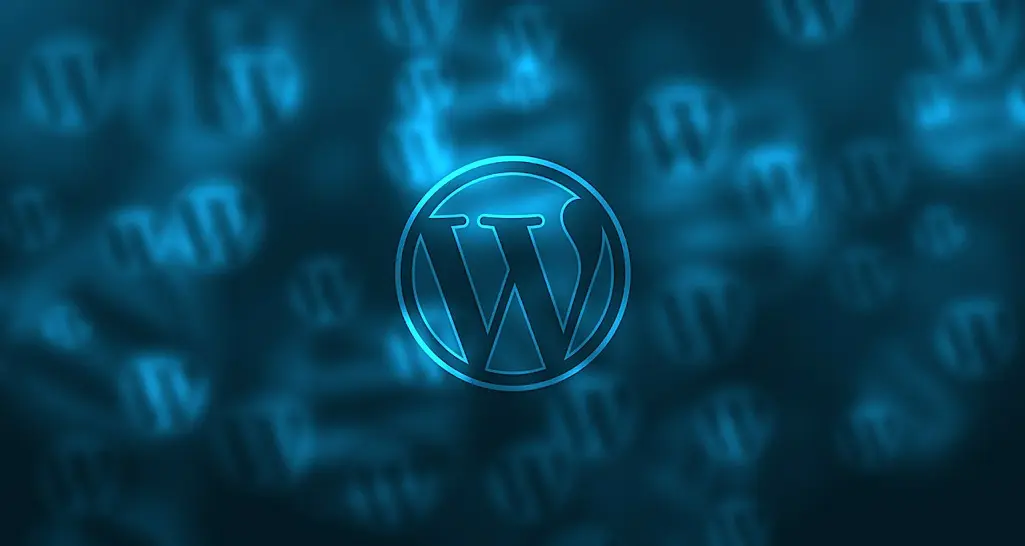 An Innovative and Unique Website
If you fancy your business website to be innovative and original, don't risk building a general website that lacks uniqueness. When you hire a WordPress website design agency, they will go beyond the pre-made themes and plugins that thousands of websites already use.
Once you partner with an agency, you can create a unique and elegant website that promotes your brand with strong USPs. When you have a professional website designing for your online presence, it will leave a constructive impression on your visitors.
Also Read: How To Choose Best Blogging Platform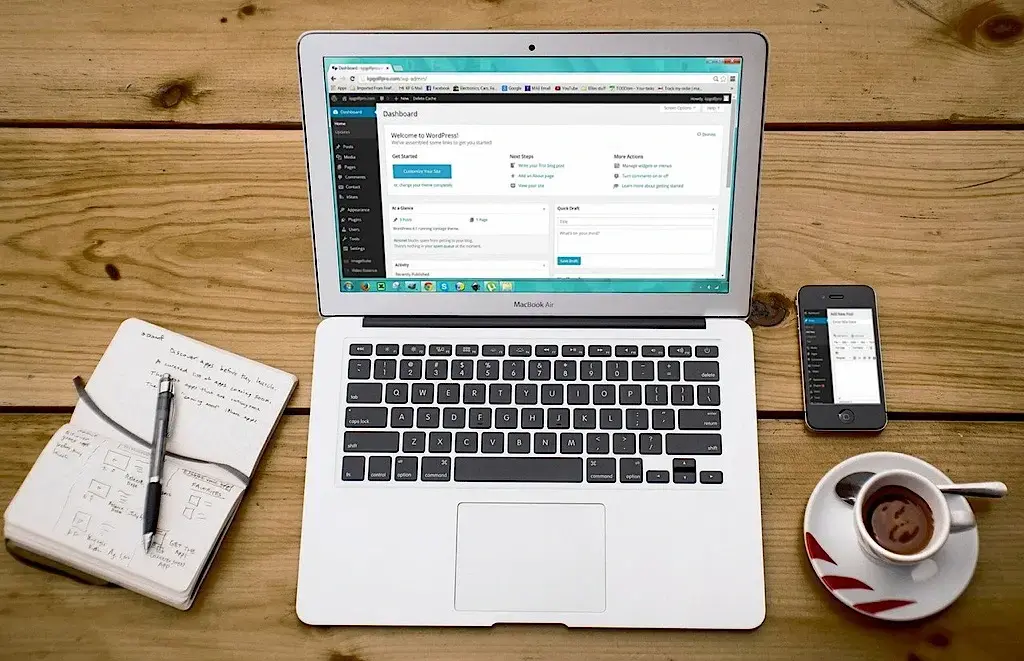 A Cost-Effective Option
Who says an excellent website has to deplete your company funds? Well, you can go for WordPress designing and development because it is incredibly cost-effective.
When you have an expert designing agency working on your site, they will pick the most effective and in-budget options depending on your specific niche.
Scalable, Powerful, and Reliable
Once you hire a WordPress designing agency, you can be sure to get a scalable, robust, and reliable platform. Experts have hands-on knowledge about WordPress and its latest updates and versions. They implement the best and most effective designs for your website.
Furthermore, the WordPress web design company will blend your website with the right design that looks attractive and powerful.
Also Read: Bluehost Vs. DreamHost Vs. SiteGround: How To Choose Best One In 2022?
Better Understanding of Users
When you hire a WordPress website design agency, they will understand the basic need of your business. According to your needs, the agency can develop a website for you as a WordPress agency has the best and experienced developers. 
The professional WordPress development company has a specialized team that works on all the additions and modifications which can make your business website more user-friendly. They know which widget or plugin is going to be apt for your business needs, and hence, you get a smooth and professional website.
Easy Customizations in Future
You may find that your website is not updated most of the time, and this inconsistency can push the users away. Remember, your customers look for an updated website with full features. If you hire a WordPress website design agency, it will update your website from time to time and boost the visitor database.
Similarly, expert designers will make considerable modifications and update your website design whenever there is a need.
Also Read: How To Write A Blog
Stay Focused on Your Business
Since you are not an expert at WordPress designing, you should not spend your time on it. This way, you may end up neglecting other crucial business tasks.
Hence, hire a WordPress website design agency, and they will take care of the overall design and development process. It will allow you and your team to focus on core business areas like investment, operations, and management. 
When you perform the tasks you are good at, and the designers spend their time where they are great, you receive the best results on both fronts. Let them make your site shine and stand out with a proper layout, easy navigation, and right CTAs.
Never Miss a Deadline
Once you hire a WordPress website design agency that is professional, experienced, and huge, you can be sure that they take care of all your website-related tasks. With their experience and expertise, you can meet all your deadlines well in time and keep your users and consumers happy. 
Also Read: Best Affiliate Marketing Programs For New Blogger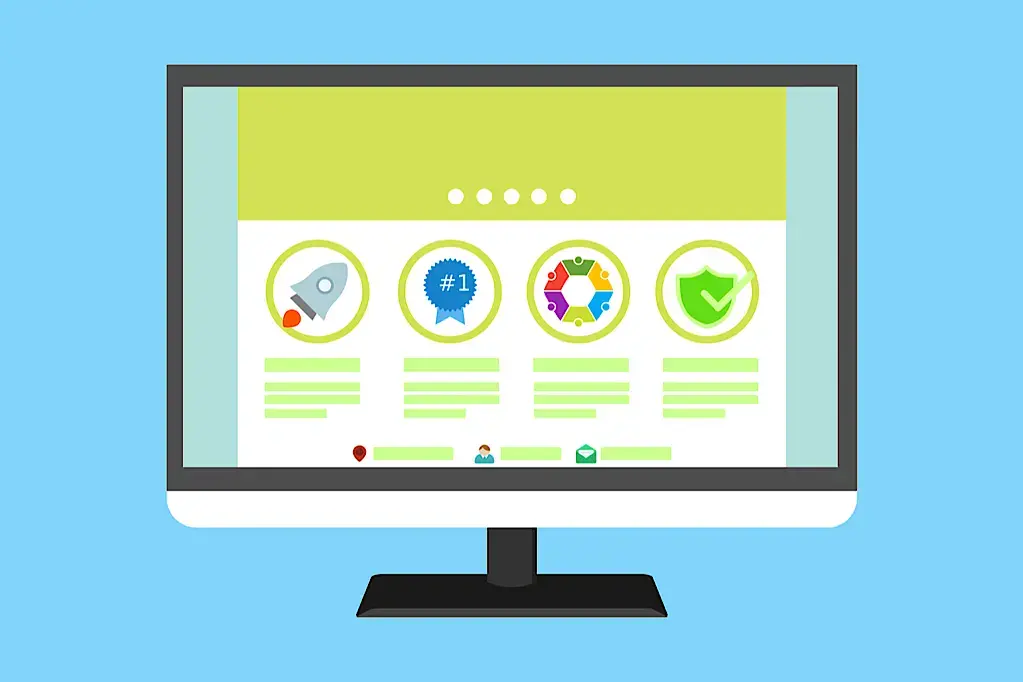 Safety and Protection of Your Website
You cannot miss out on the security and maintenance of your website, as unwarranted cyberattacks are sneaky and fatal to your business growth.
A professional designing agency offers complete website safety, coupled with timely maintenance.
You can forget your worries and build a strong online presence without any cyber vulnerabilities holding you down.
You Have Solutions Right Away
Not only, when you hire a WordPress website design agency, offers you advanced design, but they also provide you the solution whenever you need it. Suppose any issues arise with your WordPress design, without wasting any time. In that case, you can directly connect with the agency, and they readily will check the website issue and solve it right away.
Read Also: How To Write Blog Or Guest Posts – Some Editorial Guidelines To Follow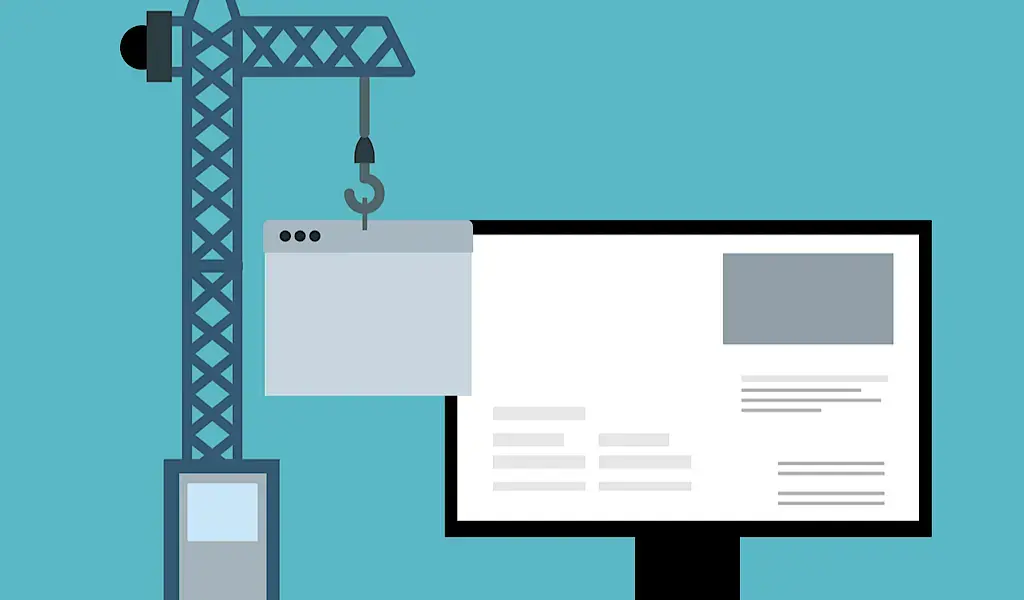 Professional SEO
When you hire a WordPress website design agency, it has experienced professionals who know how to create SEO for your website.
They will use SEO in both online and offline manners.
Professional developers and designers will optimize every little aspect of your website and ensure that your platform gets more genuine traffic.
A Powerful Strategy
When you hire a WordPress web design agency, it will offer you a clear strategy that will give your business a strong presence and make it dependable. Once you have a good site, it will convert your visitors into valued customers.
Furthermore, you can ask your WordPress website designing agency to explain their procedure in detail. Confirm that the technique they have for you can achieve your objectives. The methodology the agency chooses should outline when they finish your project, its deadline, and if it will stay in your budget.
Summary
Summing up, to hire a WordPress website design agency that will offer you the best design in the market and ensure your website's excellent and smooth working. If your digital existence is impressive, attractive, accessible, and powerful, your visitors will love to visit your website.
Must Read:
Featured Image by Dok Sev