The idea of outsourcing software development can be a little intimidating for companies who have never done it before. The apprehension is quite understandable as it is not easy to trust another company to offer the output you expect. But these days, many companies, from start-ups to established ones, are outsourcing software development because of the benefits they enjoy from doing so. Here are some key reasons why there has been a sudden rise in the trend to outsource software development among companies:
Top 6 Reasons Why Companies Should Outsource Software Development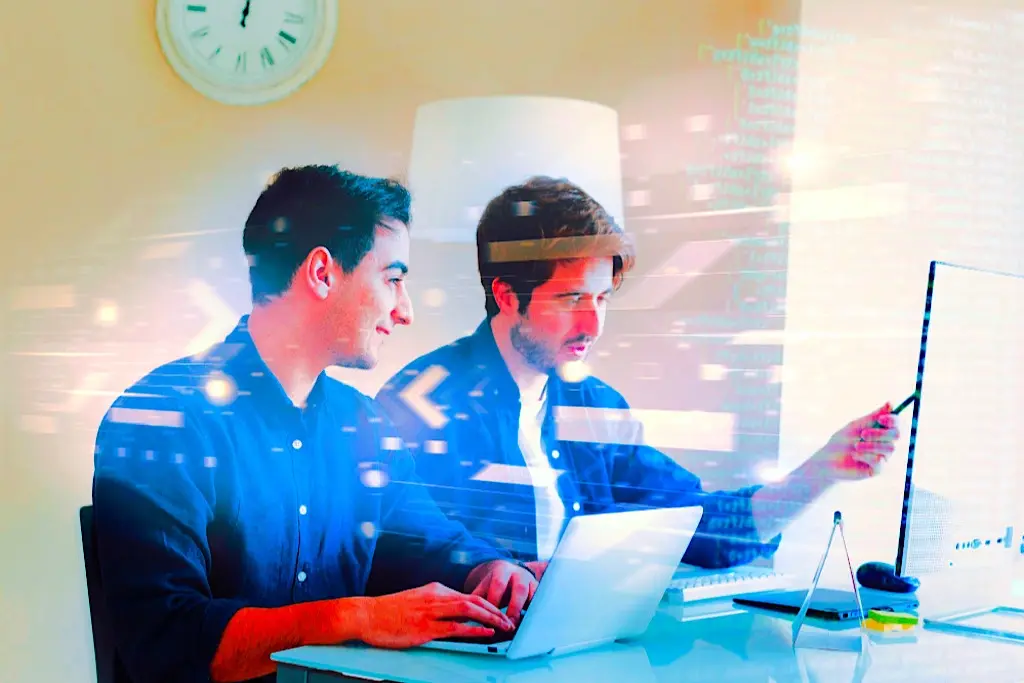 Cost savings
This is a prime factor that encourages companies to outsource their software development. They rely on experienced and trustworthy companies like https://www.vontech.online that offer a talent pool of skilled developers at a lower cost. The cost incurred in outsourcing is far less than the money involved in hiring and maintaining an in-house team. Hence, companies can get access to domain-specific knowledge without making huge expenses.
Reduction Of Internal Workload
Projects that involve complex software development can be taxing for internal resources. This not only leads to burnout but also impacts on their productivity. Outsourcing can help properly distribute workload and prevent overworked internal teams.
Cater To Core Business Activities
Software development is a non-core activity. It usually requires a lot of time, energy, and investment. Outsourcing this task allows businesses to shift their focus to more critical business activities. Companies can spend enough resources to focus on customer relations, marketing, research and development, etc.
Quick And Efficient Meeting of Deadlines
As a business owner, it is crucial to realize the value of time, and not a single minute can be wasted. Companies can easily speed up their software development process by outsourcing on external resources and their expertise. This can be especially beneficial if the company has to come up with a quick launch of a particular feature or product to stay ahead of the competitors. The external and the internal teams can work together as a unit to reduce time to market.
Also Check: Nearshore Outsourcing Software Development: Benefits and Drawbacks, Outstanding Examples
Flexibility And Scalability
Demands related to software development change from time to time. Hence, scaling up or down or development resources might be required frequently. This is hard to do with an in-house team. But with outsourcing, businesses do not have to bother about constant hiring and training. And they do not have to pay salaries to the developers for whom they do not have enough work.
Superior Product Quality
The quality of a product/service might suffer if the company's in-house team does not have enough experience and skills to handle the software development. This can even have a negative impact on the credibility of a business. But when the task is outsourced to a company, it makes sure to deliver products that are not only high in quality but secure and reliable as well. In addition to top quality, outsourcing also relieves businesses from the burden of risks and complexities.
In conclusion, outsourcing software development by companies is a worthwhile strategy. This can help businesses to reduce costs, have a better edge in the competitive market, and focus on streamlining business operations.
Also Check: How To Outsource Software Development?
---
Image by Freepik