The best free SEO plugin for WordPress crown is yet to be decided. There are about 49 pages of 1000 SEO plugins to choose from when working on your WordPress website.
Digital marketers and SEO specialists have found it challenging to satisfy the continually changing Google algorithms. With Yoast SEO WordPress plugin, millions of users with the help of other plugins (tools) were able to support their website SEO task.
The WordPress SEO business is expanding, and developers are working overtime to outrank each other. The goal is simply to have one WordPress plugin to do most SEO tasks on user's websites.
In this article, I will discuss six best free SEO plugin for WordPress that will help you handle most of your work, let your website be SEO friendly, dominate your niche and help you with traffic.
6 Best Free SEO Plugin for WordPress
As you know, there are numerous categories of SEO but will mention just three important ones.
On-page SEO
Technical SEO
Off-page SEO
SEO plugin for WordPress helps a lot with on-page SEO tasks like meta tags, URL, Internal linking, content optimization related things, and titles.
WordPress SEO plugins are also fantastic for technical SEO tasks like redirect, Optimize Robots.txt, optimization, and many more. Do you want to know more about technical SEO? Click here.
First, let's classify the six free SEO plugin for WordPress.
On-Page and Technical All in one plugin
Cache
Speed
User experience
Off-Page SEO
1. On-Page and Technical All in one Plugin
The only plugin I will recommend in this classification is Rank Maths.
Rank Maths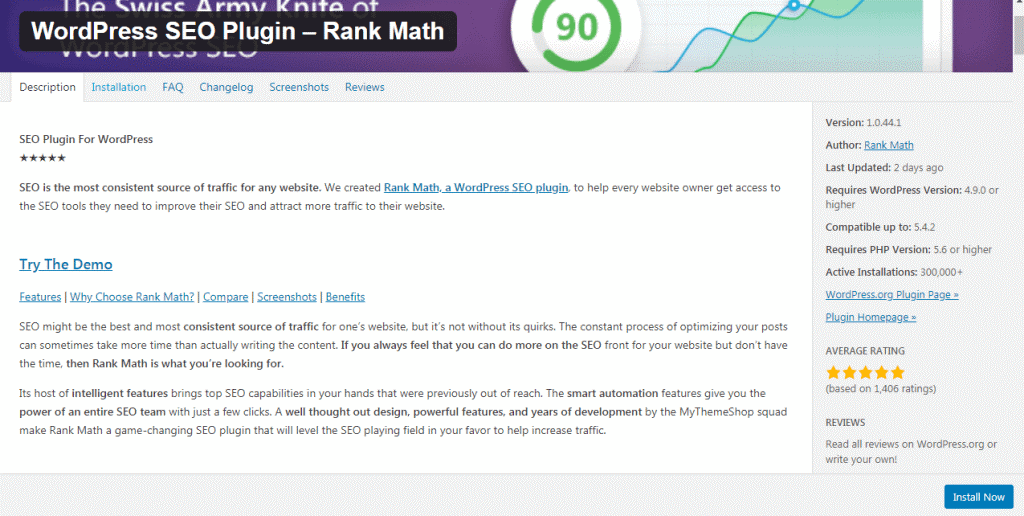 My user experiences the very first time I used Rank Maths was terrible. I was a newbie and never had any experience or familiarized myself with more than one SEO plugin. I was soaked in the utopia of being content with the household name plugins like Yoast SEO and Squirrly SEO. These are two great options I have recommended a lot, but with another look into Rank Maths, I knew I found the perfect on-page free SEO plugin for my WordPress website.
Rank Maths is an All-in-one SEO plugin that will help you with your on-page and technical SEO task. Rank Maths team has integrated most features of smaller plugins.
Here are some of the features added to Rank Maths you should know.
Easy to follow the setup wizard
Clean and Simple User Interface
Modular Framework
Code optimized for speed (Lightweight)
Great support
Bulk Edit Titles & Descriptions of All Your Content
Above all, Rank Maths is entirely free to compare to other SEO plugins.
Also Check: 4 Top and Best Places to Learn Using SEO
2. Speed
The next two best free SEO plugin for WordPress plugins I will mention under this classification are about speed.
If your page load 2.5 seconds, that's an average from Google.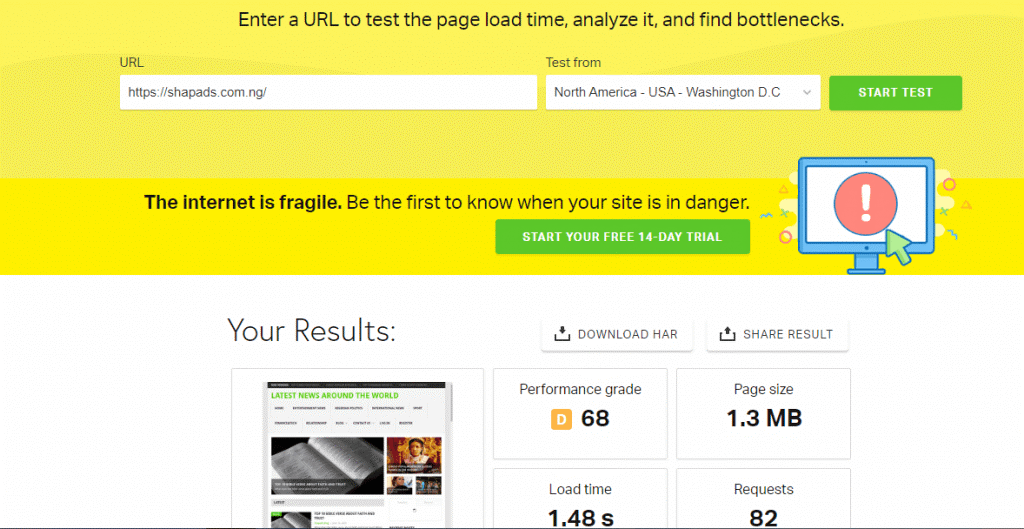 If your page load 2.5 seconds, that's an average for Google. Page speed is essential to Google search cause of these two main factors.
Ranking
Improves user experience
Let us dive into the plugins.
A3 lazy load
This is one of the best free WordPress plugins out there for speed. A3 lazy load help load images and other media faster. This simply means images and other media items won't load when the user does not scroll the image(s) or media item(s) on the post.

Short pixel Image optimizer
This is the best free SEO plugin for WordPress for image optimization. This is the only plugin in my recommendation that wants you to sign up before using the tool. Free users get 100 a month image optimization after sign up.
The goal of this plugin is to make large images smaller, which results in your website loading faster.
Short pixel image optimization has three options when compressing images. The options are listed below;
Lossy – This gives you the best compression rate
Glossy – I recommend this for balance
Lossless – This gives the best quality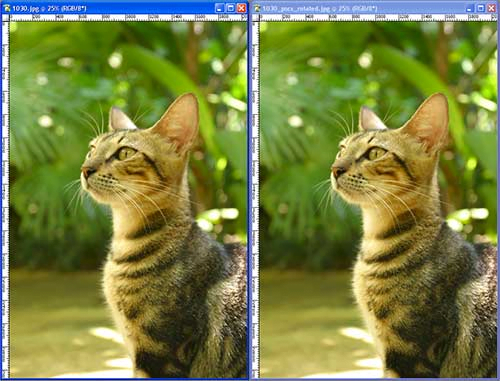 The above picture shows images can be optimized, but the quality is still kept for your images.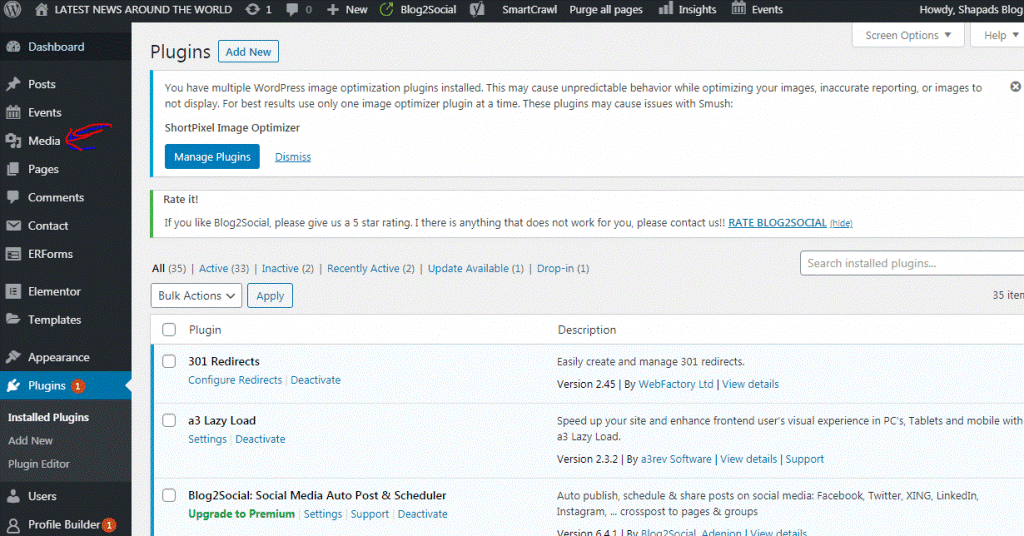 If you have images on your website and you newly install this plugin, hover to media and select "Bulk Short Pixel" to optimize all your images with just one click.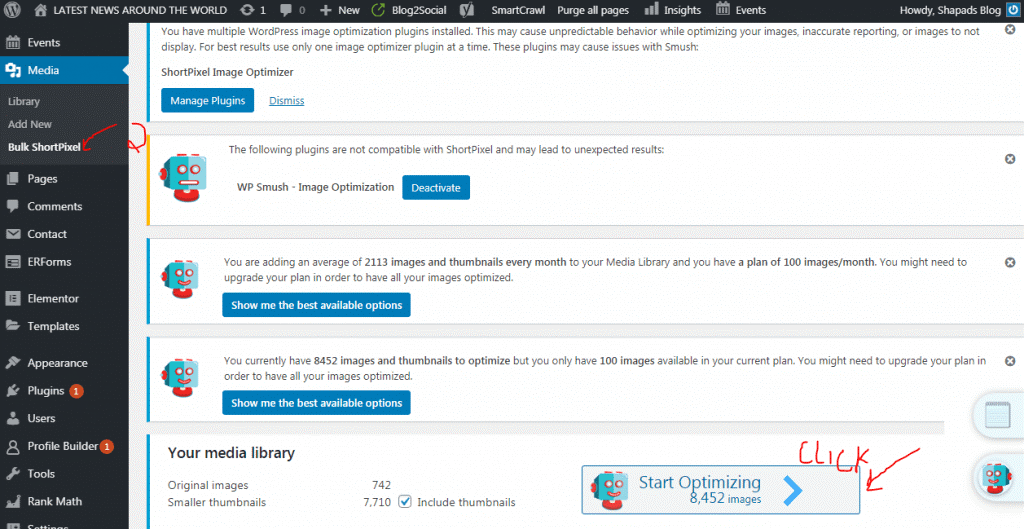 Also Check: Icon Block Plugin To Add Arbitrary SVG Files in WordPress
3. Cache
Caching is very important for your website. The WordPress tool I recommend for caching is the W3 total cache. This tool is about optimizing your website and saving you tons of space.
The W3 total cache has some cool features like;
WordPress W3 total cache Video explained
4. User experience
Google takes user experience very seriously. Let's say you are an entrepreneur who owns a store. If a customer walks into your store, you want to please the customer and help them reach a level of satisfaction by ensuring they find goods where it ought to be, and the payment system is secure. Google wants all it's users to have a pleasant experience with speed, easy navigation, and user-friendly platforms.
The best user experience plugin I recommend is the Easy Table Of Content.
This plugin allows you to create a table of content for pages and posts on your website. After installing this plugin, find any post or start a new one. Scroll down to find the table of content option, check which option you want, and update your post.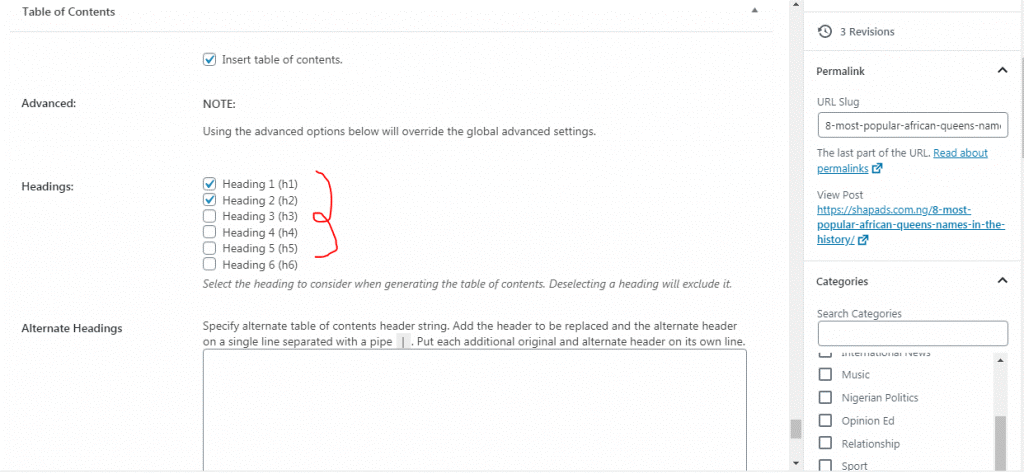 Follow the instructions, update your post, and the plugin will automatically create a table of content for you.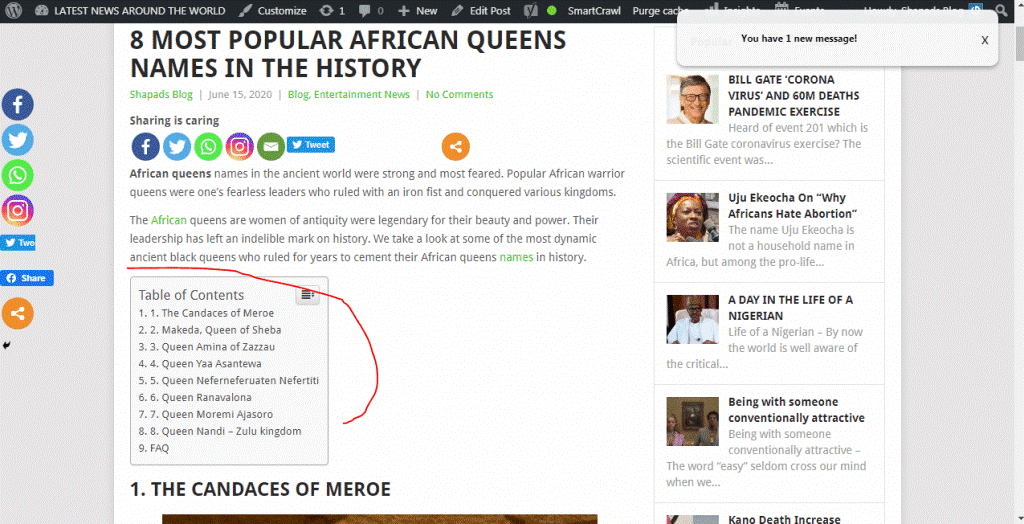 This usually helps readers, and it gives them an excellent user experience. This plugin can help you improve your bounce rate and time spend on the page by users.
Also Check: WordPress Website Launch Checklist: 15+ Things to Check Before Launching Your WordPress Website
Off-Page SEO implies to all of the activities that you and others do away from your website. The primary purpose is the raise of the ranking of a page with search engines.
Off-page SEO mainly depends on one of the significant factors named high-quality backlinks. The more backlinks you can get, the better chances to rank up. But, in the ending, you will see quality winning over quantity. Therefore, you need to get backlinks from sites with higher domain-authority or domain ratings.
There are different ways you can get quality backlinks, and a few are mentioned below.
Guest posting or blogging
Social-media activity
Influencer marketing
Simply creating high-quality and shareable content regularly
Google considers many off-page factors when choosing if and where to rank site pages. Connections are one of those elements, yet there are numerous others.
A recommended WordPress plugin for this is the Off-Page SEO plugin.
Conclusion
I was a victim of seeing my SEO needs fixing without working on it. Many bloggers, online marketers, and SEO editors are guilty of doing the same.
You have to make some adjustments to get a lot of traffic from organic search.
Google and its search traffic are essential for any web-based business.
After all, Google is the way to do online business quickly.
Also Read: Top Keyword Position Checker Tools To Check Your Ranking