You may have heard about people and their "go-to" gadgets that they can't live without. While a useful gadget may sound attractive, use these tech gadgets to make life easier. While many gadgets require a simple push of a button, a screen tap, a simple command, that's just it. Simplicity. It would be nice to have virtually all the things you want at your fingertips, right?
The good news is, electronic devices are getting smaller and more portable every day. And, with portability comes convenience. Nowadays, consumers want convenience and quality in their gadgets more than anything. It's thanks to the advancement of technology that has brought on this growing demand for more convenience. If you're curious about trying a gadget or two or want more simplicity in life, it's worth trying some or all of the ten great tech gadgets to make life easier that we believe are hot right now.
List of 10 Tech Gadgets To Make Your Life Easier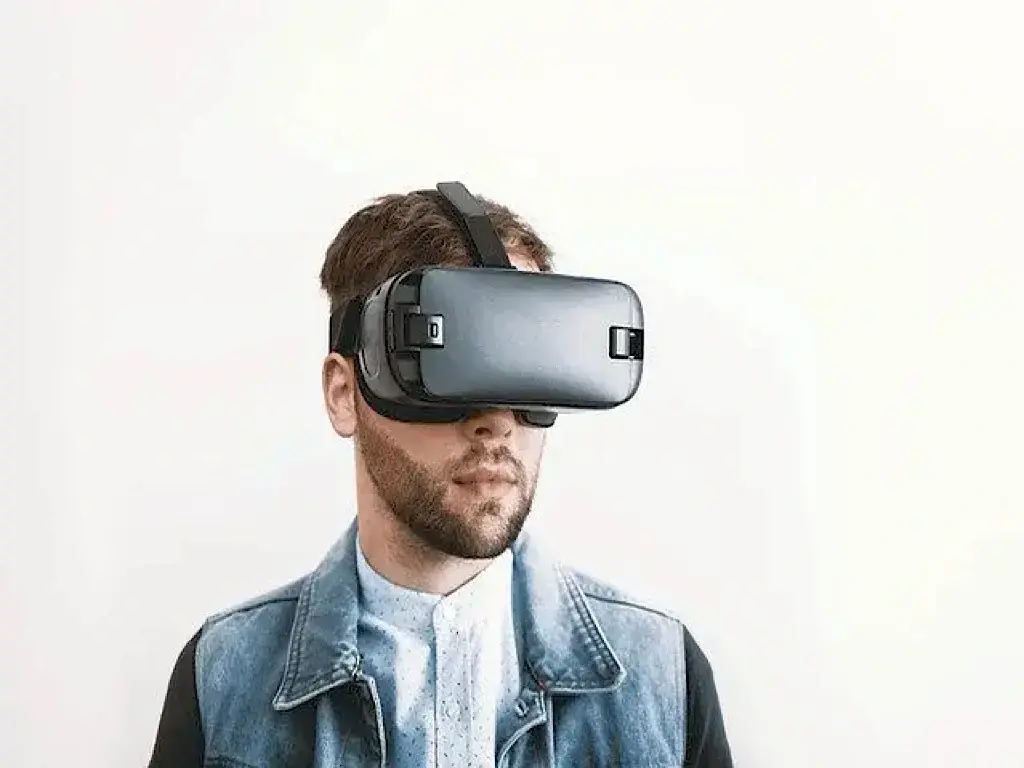 Just keep in mind, while some of these gadgets are practical, others are specific, and others you might not have heard of until now. Read on!
Pocketalk Language Translator
Pocketalk Language Translator is definitely one of the best tech gadgets to make life easier, specially when you travel a lot.
Having a language translator gadget can be beneficial, especially if you're on the go and or traveling to a different country.
Devices like Pocketalk make it to where you won't have to worry about any language barriers as you go about your day.
And the big news is, you don't have to learn a language right away when you have a translator like Pocketalk. This device can translate words and phrases within seconds without having you take the time to learn everything carefully.
Even if you ARE studying a language, you can still take comfort because this gadget can translate up to 74 languages.
Pocketalk can pick up voices with its built-in mic, detect the language, and translate it simultaneously. You just need to hold the button while you or someone speaks.
Also Read: Best Noise Cancelling Headphones With New Technology
Amazon Echo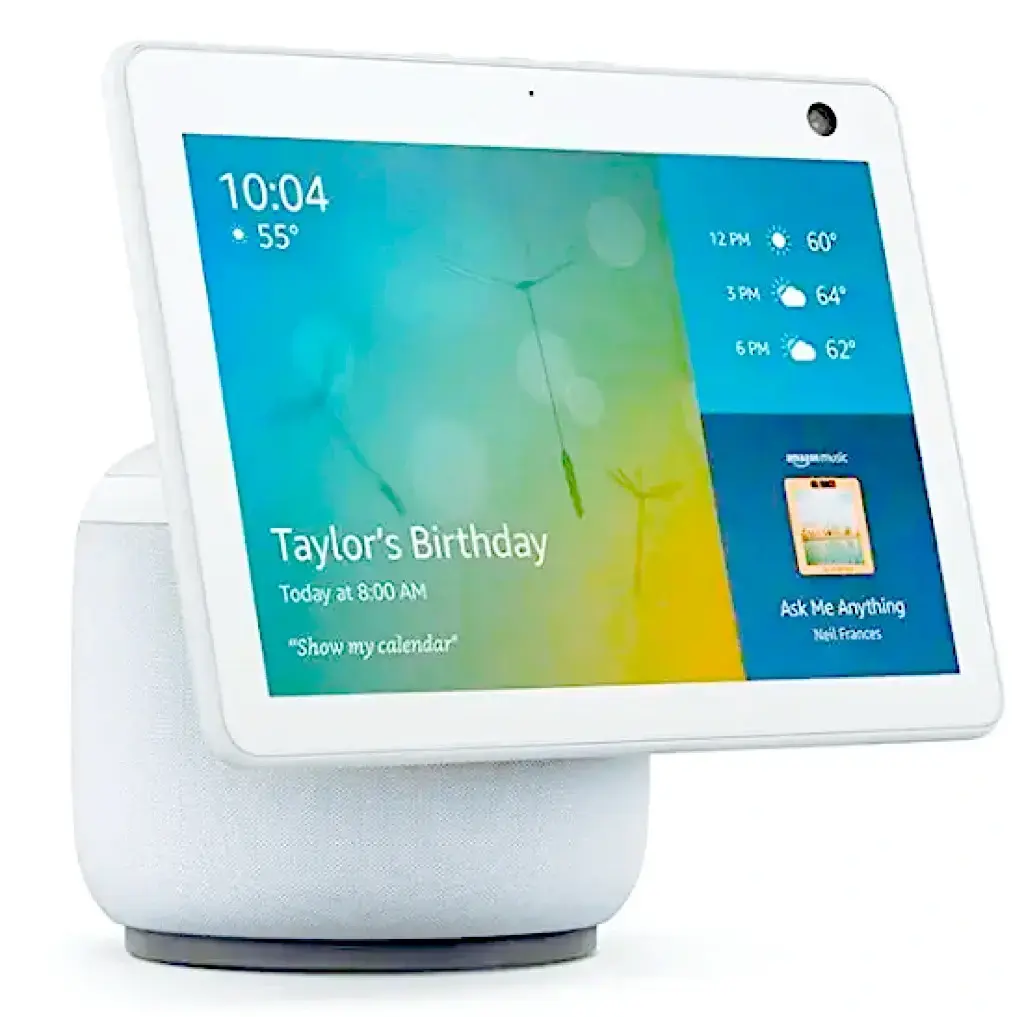 Since the online retail giant Amazon had unveiled its cloud-based virtual assistant Alexa, it has introduced the Echo Dot, one of the cheapest options for starting a smart home.
All you have to do is call on Alexa, and the Echo can quickly respond to your request. Such requests may include:
Call someone
Order food
Start a music stream.
Control the smart lights in your home, etc.
While there are many other commands that you can tell Alexa, Echo Dot is there to serve you in any task that you see fit.
So, if you're too busy to do a task manually, then Echo Dot is there, the gadget to make your life and to help!
Also Read: Best Travel Gadgets For Tech-Savvy Explorers
Wi-Fi Range Extender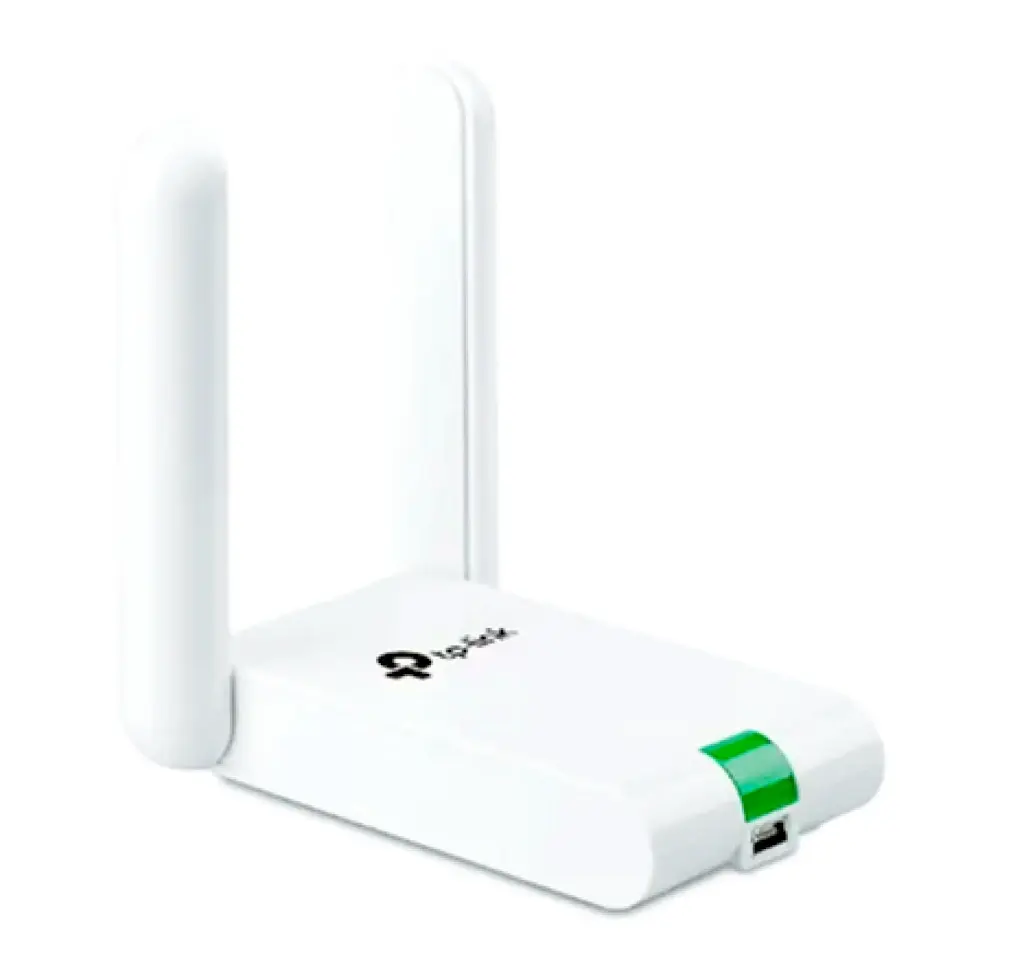 Many people who are on the Internet a lot know that feeling a spotty Wi-Fi connection.
If you use a laptop and or tablet, then a Wi-Fi connection is a must-have. But, if you're stuck dealing with a spotty Wi-Fi signal, your efforts to unwind or work will be futile.
But worry not! Wi-Fi range extenders like the TP-Link N300 Wi-Fi Range Extender can get you connected to the Internet without a hassle!
This device amplifies and expands your router's signal so that you can stay connected throughout your home.
No longer will you must to worry about losing your connection at home!
Also Read: 7 Tips New Luxury Watches Collectors Should Keep In Mind
Sunrise Alarm Clock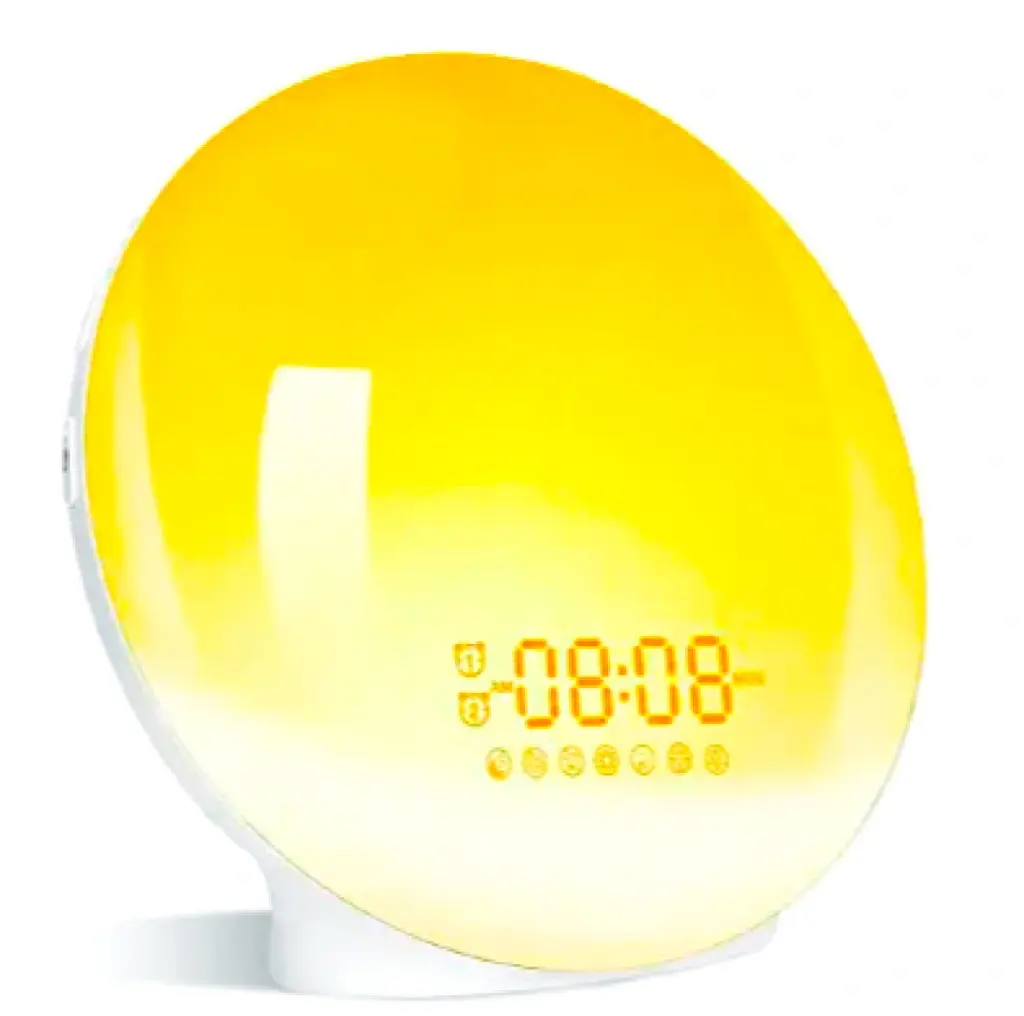 Are you tired of waking up groggy?
Chances are, the sunlight might be giving you a harsh wake-up call every morning. The good news is, you can wake up more comfortable with a sunrise alarm clock. This tech gadget will surely make your life easier with a timely start of your day.
With sunrise-simulating alarm clocks like the Philips SmartSleep Wake Up Light Therapy Alarm Clock, you'll awake to a less irritating sunrise.
You can even adjust the brightness settings with the clock's built-in light therapy lamps so that you won't go blind when you wake up, or you want to have the perfect lighting for reading in bed.
Also Read: How To Make Money With WhatsApp – Most Effective Methods
Anker PowerCore Charger
The Anker PowerCore Charger is an ultra-lightweight power bank that you can take with you anywhere.
One of the most reliable power banks in the market, you can leave the standard wall-outlet charger at home.
Say goodbye to the embarrassment of pulling out the wires and searching for an outlet to plug it into.
With the Anker PowerCore Charger, there's no need to take it out of the bag. It is one of the best tech gadgets to make life easier.
Just place your phone on it, and you'll be charging it while on the go! And, not only does the Anker PowerCore charge your phone more than twice, but it also guarantees safety for the devices that it charges.
Also Check: 7 Most Favorite Gadgets That Will Make Your Life Easier
Portable Outlet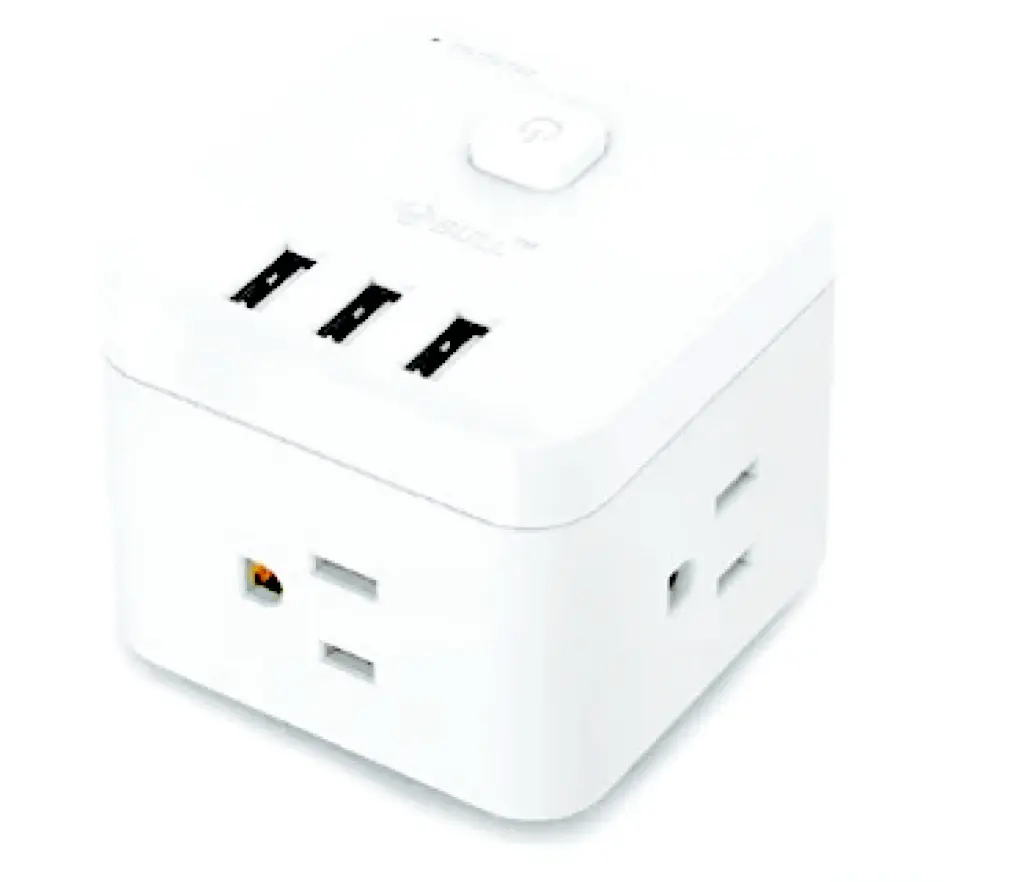 if you want the look and feel of an outlet AND have somewhere to plug it into when you're on the go, then consider a portable outlet.
If a power bank isn't enough to recharge ALL your devices at once, then use a portable outlet, which doubles as a surge protector. So, you can fully charge everything you have without risking any harmful power surges.
An ideal place to have this unique gadget is when you're at the office or at a public hotspot where facilities allow you to plug a charger into the wall. So, we have listed these tech gadgets to make life easier list.
Also Read: Top 30 Best Job Search Apps To Find You Dream Job
Kindle Paperwhite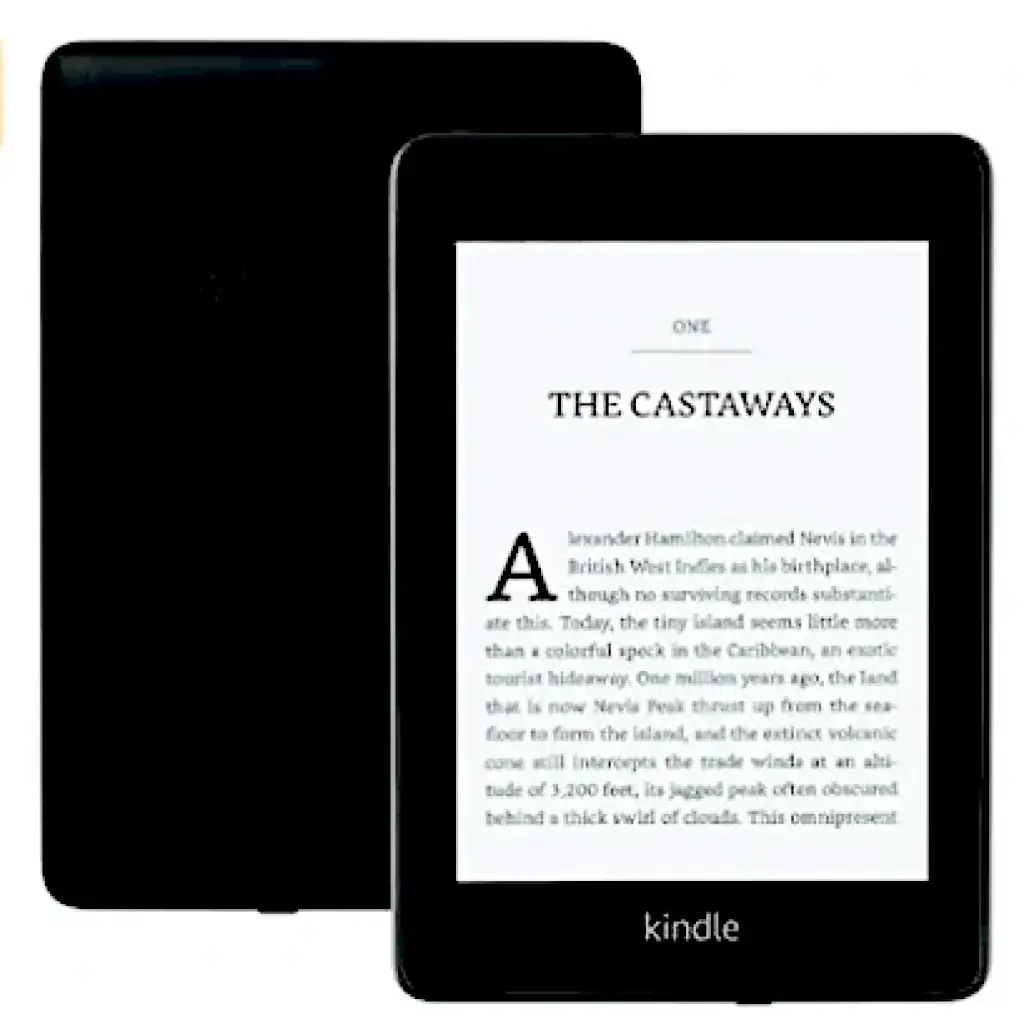 While eBook readers are already a thing in today's world, they can never replace physical books. The look, feel, and experience of reading a physical book will always stand the test of time, no matter the technological advances made in the literary industry.
However, if you're curious to see what a Kindle can do for you or want more bookshelf space, look no further than the Kindle Paperwhite.
This Kindle can hold hundreds of books, so you won't have to buy a large bookshelf to keep all your classics in. Plus, the Paperwhite lasts weeks between charges and has more features than the standard Kindle. So, it is one of the best tech gadgets to make life easier.
With a higher-resolution screen, it's now easier on your eyes, and it makes the text appear almost as clean as that on the physical print. And, its backlights help you read in the dark without needing an overhead light source on standby.
Universal Remote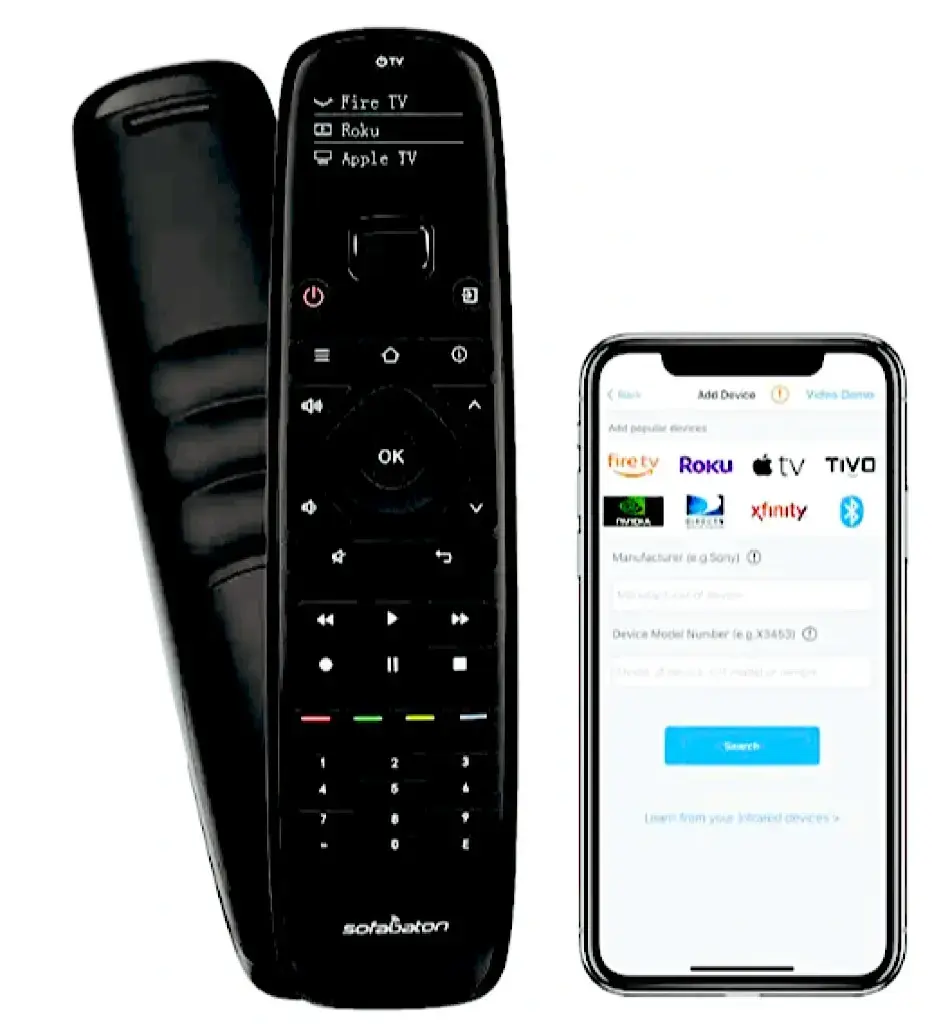 Ever wanted everything you control to all be in one place? Sick and tired of having a remote for this, a remote for that, and so on? And you ever hate it when you lose a remote to something, and when you accidentally use a different one instead of the one you need? Then you need a universal remote!
An excellent universal remote ensures that you have everything in one place, control for the TV, one for the lights, one for automatic blinds, and so on.
Not only will a universal remote lessen the risk of losing a remote, but it'll also help you make it, so you don't have to switch between five or six different pads just to set up one thing in the house.
Universal remotes like the Logitech Harmony 650 and the Harmony Home Control can make your controller needs easier for you. Another one of the great tech gadgets to make life easier.
Smart Bulbs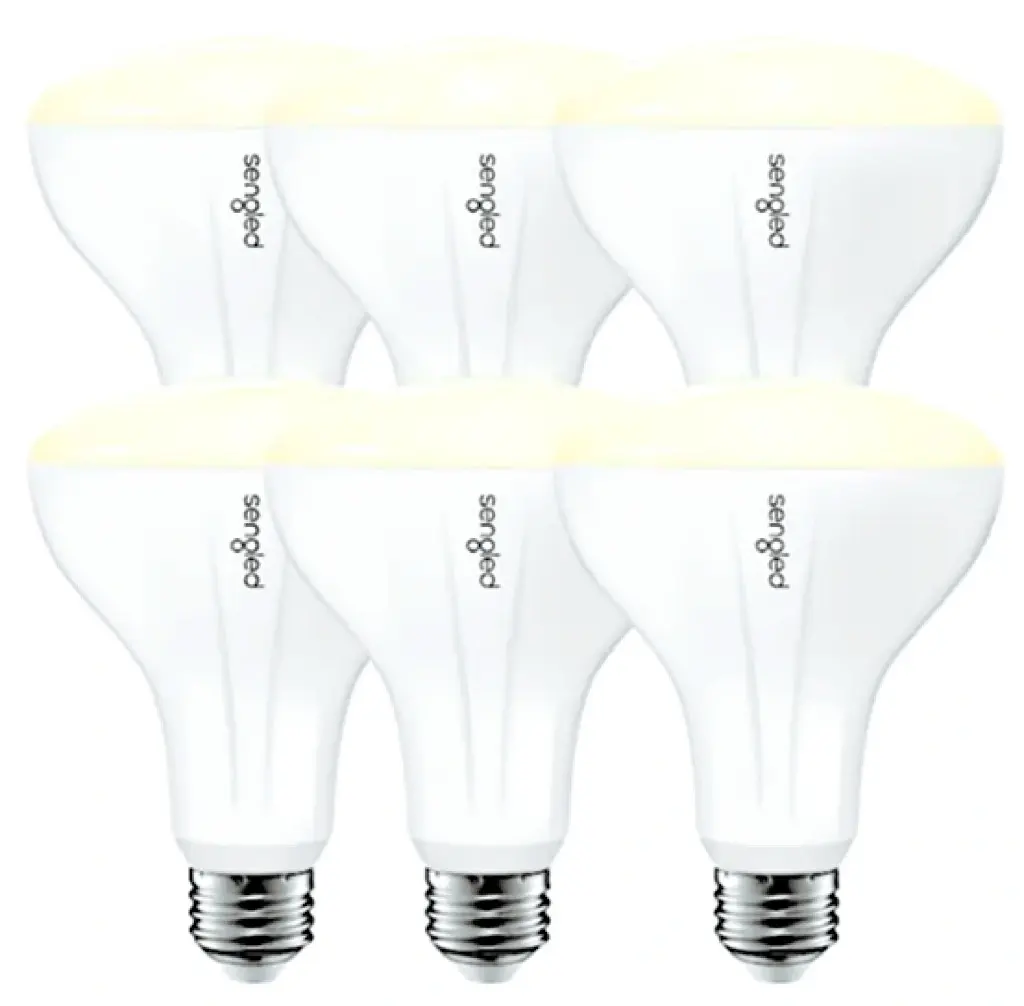 Yes, it's time to ditch the traditional light bulbs for good. With smart bulbs like the Philips Hue smart bulbs, you better control the lighting in your home.
While they're a definite luxury to behold in the marker, they can make frustrating lighting situations easier for you.
For example, if you need an overhead light source to do a project, cook, etc. then smart bulbs have you covered!
You can set these lights on and off without having to walk across the room to get to a light switch. Or, you can have them automatically turn on whenever you're not at home so that the house looks lived in, thus warding off any intruders.
And, when you get the starter kit, it should include three bulbs and a Hue Bridge (which you'll need to connect the bulbs to your home network). Since one bridge can support up to 50 Hue devices, you can always add more later if you have more devices than 50. Hope you like these in tech gadgets to make life easier list.
Pet Food Dispenser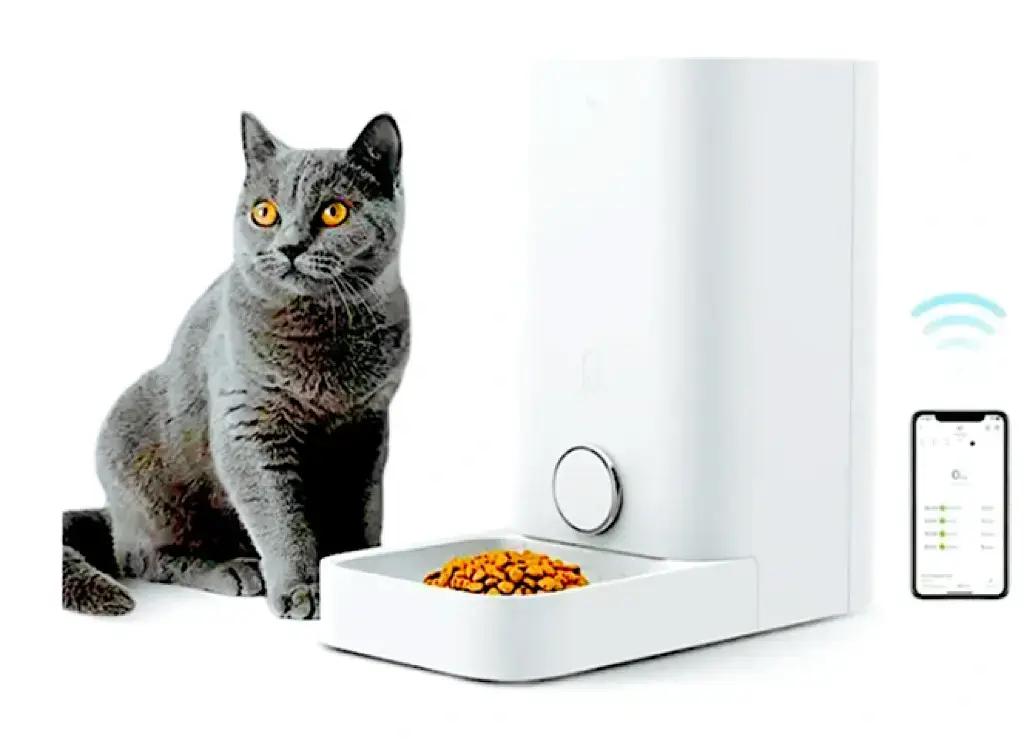 Finally, let's not forget Fido! Or Kitty!
Have you ever missed out on feeding your pet? Well, you're not alone! Sometimes, we can get too busy to make sure that our furry friend is getting fed properly. But with pet food dispensers like the Pecticho Automatic Pet Feeder, you'll never miss meal time again.
Only you have to do is load the feeder with whatever kibble or dry cat food your pet likes, and then voila! Your furry friend will appreciate you not forgetting their mealtimes, and you, the pet owner, will take comfort in knowing that Fido and or Kitty is right on schedule with their food.
Conclusion
So, if you're looking for tech gadgets to make life easier for you, then we've got you covered! We hope that these unique products will help you take some of the stress and strain out of your daily happenings. When you need something at home, on the go, at work, or anywhere for that matter, there's a gadget for that!
Remember: Some of these may help you, while others won't be necessary. It's all choosing the right gadget(s) that are right for you and your lifestyle. So, go ahead! Try some of these products, and see how you can simplify your life!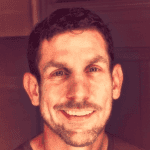 Also Check: Best Travel Gadgets For Tech-Savvy Explorers