Smartphones, computers, and entertainment devices are ubiquitous in everyday life. These modern technologies provide you with efficient solutions to life's problems and simplify how you operate daily. Whether you are looking for a digital way to read and store books or a sophisticated, luxury timepiece to provide you with a reliable way to tell time, look through these seven the most favorite gadgets to find the perfect device for you.
Top 7 Most Favorite Gadgets To Make Your Life Easier
1. External Phone Charger
An external phone charger is a reusable, portable battery that you can carry with you anywhere you go. Equipped with an extensive range of features, these handy devices allow you to charge your electronics; when you don't have access to a charger port or wall outlet.
To use an external phone charger, power up its battery by plugging it into a power source. Once the device is fully charged, you can use it to extend the battery life of your phone or other devices. 
Most external chargers are handheld in size and easily fit into your pocket, purse, or bookbag. They are helpful to carry with you when you know you'll be away from a wall outlet or car charger for an extended time. You can also find solar-powered external chargers that are ideal for campers, hunters, and hikers.
Also Read: Best Travel Gadgets For Tech-Savvy Explorers
2. Fitness Tracker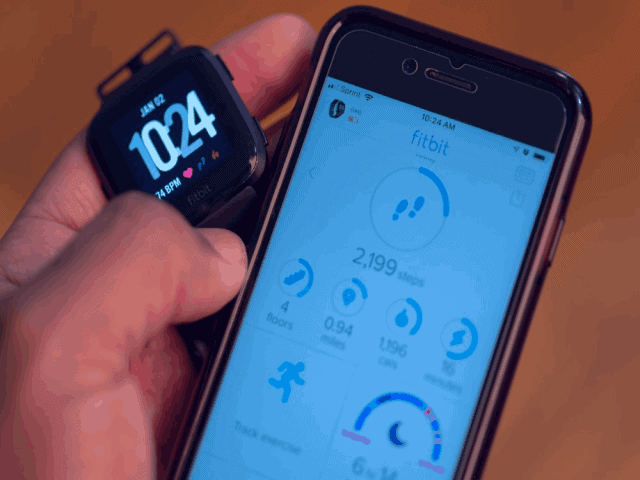 Fitness trackers are excellent devices that help you keep track of various health markers such as your daily steps; heart rate, sleep patterns, and calories burned.
Some advanced models can even help you monitor your blood oxygen levels, store and play music, receive texts and phone calls, and track your exercise route via GPS.
Although the fitness tracker itself doesn't make you healthier, studies have shown that those who monitor their daily steps and other health indicators are more motivated to hit daily activity targets that promote better health.
Fitness trackers are easy to wear and provide so much helpful biometric information; they're an essential gadget for anyone conscious about their health.
Also Read: How to Choose The Leather Gloves for Mechanical Work?
3. Wireless Charging Pad
A wireless charging pad makes charging your devices uncomplicated and straightforward. These gadgets consist of a round charging station that is connected to a power source by a chord.
They allow you to charge your phone simply by placing it on top of the charging area, eliminating the need to plug a charging cord directly into your phone.
This is ideal for households with multiple smartphones or for people who are on the go. Wireless pads come in many sizes and colors, which allows them to blend in with your space's design theme.
These devices charge slightly slower than plug-in chargers, but the convenience makes them a worthwhile investment.
Also Read: Amazing Experience Of New World Most Durable headphones 2021
4. Virtual Assistant
A virtual assistant is one of the countless innovative gadgets on the market. Modeled after the talking computer from the popular science fiction show Star Trek, virtual voice-control assistant devices can perform several tasks at the sound of your voice.
No longer do you have to find a piece of paper and pencil to write down your grocery list; search your phone for your favorite song, or type in a question on the internet.
With a virtual assistant, all you have to do is say the word, and it is done. A virtual assistant can:
Tell you the news
Play music
Give you sports updates
Manage your calendar events
Order your groceries
Set timers and alarms
Play audiobooks
Report the weather
Tell stories and jokes
Play games
This gadget simplifies these everyday activities and helps you stay entertained while doing them.
Also Read: Top 4 Reasons to Use Float Switches
5. Mechanical Watch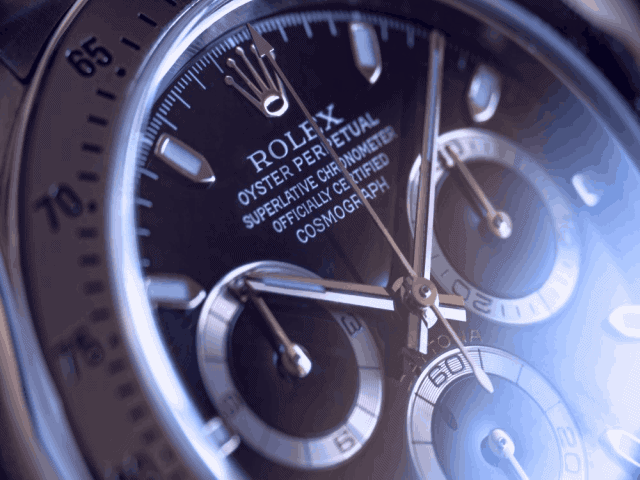 A mechanical watch is a high-end gadget that offers reliable, battery-free time telling. Unlike other gadgets that require charging cords and only last so long.
A mechanical watch uses intricate clockwork mechanisms and the kinetic energy built up by your wrist's movement to keep time.
Some of the best mechanical timepieces are produced by Rolex. Rolex watches for men were originally designed for divers to tell time several feet deep in the ocean accurately.
Although you may not spend time underwater during your day. It is reassuring to know that your watch is built with durable components; that can withstand even the most extreme conditions.
A mechanical watch comes in handy when your phone runs out of battery or you don't have access to a clock. A gadget like this also represents a solid financial investment, as many Rolex watches appreciate over time.
Also Read: Top Budget Gaming Laptop of 2021
6. Reading Tablet
Reading tablets are portable devices that allow you to read digital copies of your favorite books and publications. Although some book lovers are resistant to digital reading devices, reading tablets genuinely offer a fantastic service to readers everywhere.
These most favorite gadgets store thousands of book titles and make them available to you at the push of a button.
No more lugging around heavy hardback copies or damaging your paperback books; reading tablets let you read your book whenever and wherever you want.
Most brands feature changeable settings so you can make the font bigger or smaller, bookmark important passages, and even lend your book to another reader.
If you are a voracious bookworm; a reading tablet can streamline your experience and make your reading time even more enjoyable.
Also Read: Why Should You Buy Huawei P30 Pro Online 
7. Video Doorbell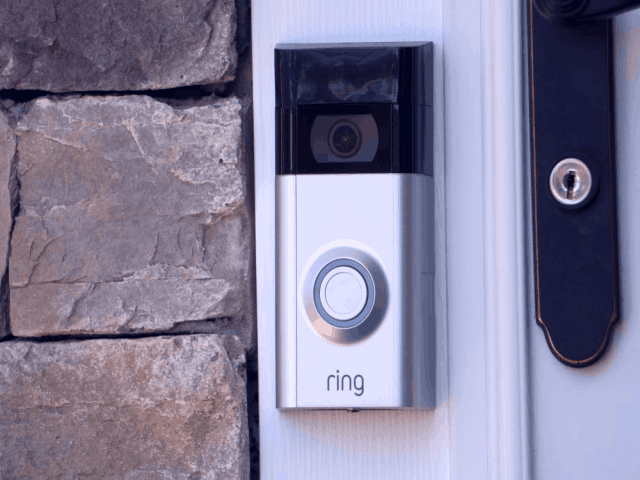 One of the greatest gadgets to come out in recent years is the video doorbells. Video doorbells are small security cameras that are installed in the front of your home.
When a person approaches the door, your virtual doorbell notifies your smartphone or another connected device that there is a person at the door. Not only are you notified, but you can also click a button to see a real-time video of the visitor.
This gadget is helpful when you are expecting a package and can't be at home, as you can make sure that it is delivered securely. Video doorbells also allow you to interact with the person at your door through a speaker.
If you need to give instructions or tell a friend that you'll be home later, you can easily do it with the video doorbell gadget.
Also Read: 10 Best Commercial Coffee Makers You Should Try
Grab Your Most Favorite Gadgets
These seven gadgets use innovative technologies to make your life simpler. From the virtual assistant that obeys your every command to the tried and true reliable workings of a high-end mechanical watch, go out and grab your most favorite gadgets.
Each one offers an attractive, helpful way of working with new technologies to make tasks easy; giving you more free time to enjoy doing the things you love.
Must Read: Real Brass Knuckles – Best Parts You Should Know About
Featured Image by fancycrave1 from Pixabay