Are you fond of wearing luxury watches? Do you happen to have a lot of it in your closet? If you are considering building a watch collection, you need to know a lot of factors. First is that you need to understand that owning numerous watches is different from starting a collection.
Watch collectors do not just buy watches because of their features or aesthetics. They prefer to have timepieces that have a rich history.
7 Tips For New Luxury Watches Collectors
If you plan to start collecting watches, we will give you some tips to apply to your watch collecting journey.
1. Expose yourself to different watch brands
One of the usual crucial points you need to know is that there are different luxury watch brands in the market. Aside from popular names such as Rolex and Cartier, some brands offer elegant designs and quality manufacturing, such as Maurice Lacroix, Audemars Piguet, Chopard, and more.
The key is knowing each brand's personality when it comes to creating their watches. Just like in clothing lines, luxury watch brands have different signature styles. By understanding each of these, it will be easier for you to start your collection of watches.
2. Buy watches that you like
Looking to buy a luxury watch? Even if you are not going to wear it every day, it's necessary to buy watches and not just because it's trendy. It would help if you enjoyed having those watches, and it makes you happy owning them. Even if the watch is the most luxurious in the market, it will just be a waste of money if you don't like it.
3. Be ready to spend a little bit more
Of course, luxury watches are not cheap. If you are going to start a watch collection, you have to be sure that you are financially capable. Regardless if you will discover some great deals to save money, luxury watches are expensive. It is expected to have high value because it is made with quality materials that will last for a lifetime.
You can buy as many watches as you'd like, but it has to be within your budget. You are trying to avoid buying an excellent timepiece, but you will have to sacrifice too much.
Also Check: Top 4 Best Rado Watches – Which One's Right For You?
4. Consider luxury watches as an investment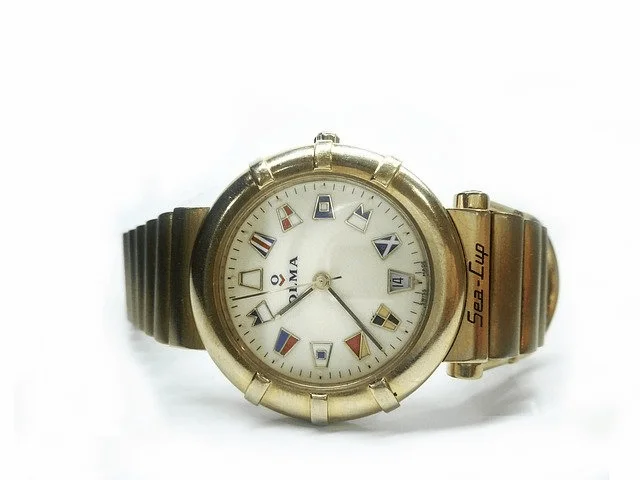 Even if it costs more than a regular watch, luxury watches are worth spending because it's an investment. As time goes by, the value of luxury watch brands appreciates. It means that it will always cost more than what you initially paid for.
But like in any other investment, you have to make sure that you understand how the market behaves. It would benefit if you learned about the different aspects of trading luxury watches. In that way, you will always gain more with your watch collection.
5. Create stories with your watch before reselling it
The richer the history, the more valuable your luxury watch becomes. Some people who have been in the wristwatch collecting industry for a long time will understand that stories make your luxury watches more priceless. If you happen to own a luxury watch worn by someone famous, it's more expensive when you resell it.
It's the case that happened with Omega watches. This particular watch brand became very popular when Buzz Aldrin was wearing it when he landed on the moon. Since then, the sales of Omega skyrocketed and were included in the line of luxury watches.
6. Look for unique watch models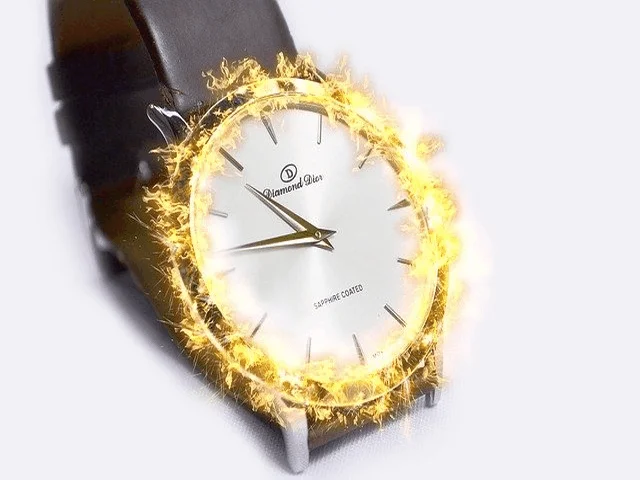 When buying luxury watches for your collection, make sure to look for limited edition and unique models. It has to be something more precious to be included in your collection. As much as possible, try researching the most one-of-a-kind watch. You can start joining online forums and groups so you will have more exposure.
For some seasoned watch collectors, looking for a specific model that is more exciting rather than finally owning it is the journey of looking for a specific model that is more exciting. It is pretty much like hunting for a pot of gold — crossing rivers and climbing mountains.
7. Give your luxury watches a lovely home
Before you even begin buying a single timepiece for your collection, build a lovely home for them. It can be a space in your closet, or it can be a whole room full of watches. Regardless of how big you want it to be, they must have individual compartments to preserve their quality.
Furthermore, make it a habit to clean and maintain their storage. In that way, it will not accumulate dust and other pests that may ruin your watches. Take care of them the same way you take care of your other collections.
Also Check: Sports Watch Collection: 10 Durable And Best Dive Watches
Shop for luxury watches online
Are you willing to start your luxury watches collection journey? Check out Watchshopping.com to view a variety of luxury watch models. Visit their website to know more.
Also Check: The Tudor Pelagos Watch To Dive In The Ocean Depths
Images by StockSnap