Although most our travel plans stand canceled due to the pandemic, we can always plan for the next year. Traveling and the process of preparing the itinerary gives an adrenaline rush. Over the years, traveling has evolved from booking tickets physically to booking tickets via mobile apps. Today, we will find many entertainment devices, packing, and getting around that have made traveler's cheque almost obsolete. This article will discuss the best travel gadgets for all the tech-savvy explorers out there.
7 Best Travel Gadgets For Tech-Savvy Explorers
1. Noise-canceling Headphones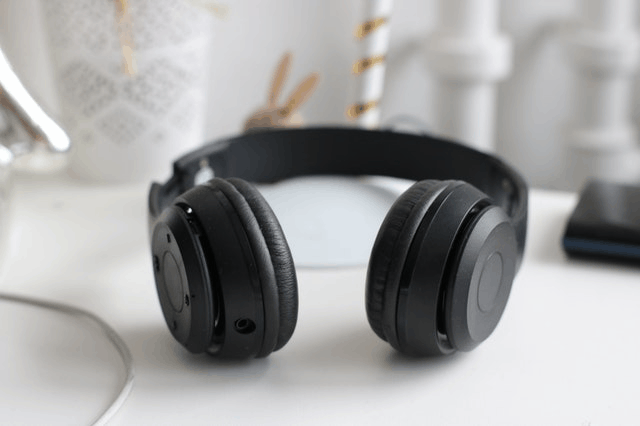 Long flights can be challenging in economy class sitting beside a stranger surrounded by baby noises, announcements, and chatty seatmates. It can be so hard for your ears that all you desire will be for some peacetime.
To help you enjoy your time with yourself during these journeys, you can invest in good noise-canceling headphones. It lets you escape from all the surrounding noises and get into your imaginary world. They are easy to carry and comfortable to wear.
There are many variations for the best travel gadgets, like some with wires, and others are wireless/Bluetooth headphones. Both of them let you connect with your smartphones and i-pads. So, next time you travel, you have one less thing to worry about. Enjoy your journey listening to your favorite songs and e-books.
2. Wireless Travel Router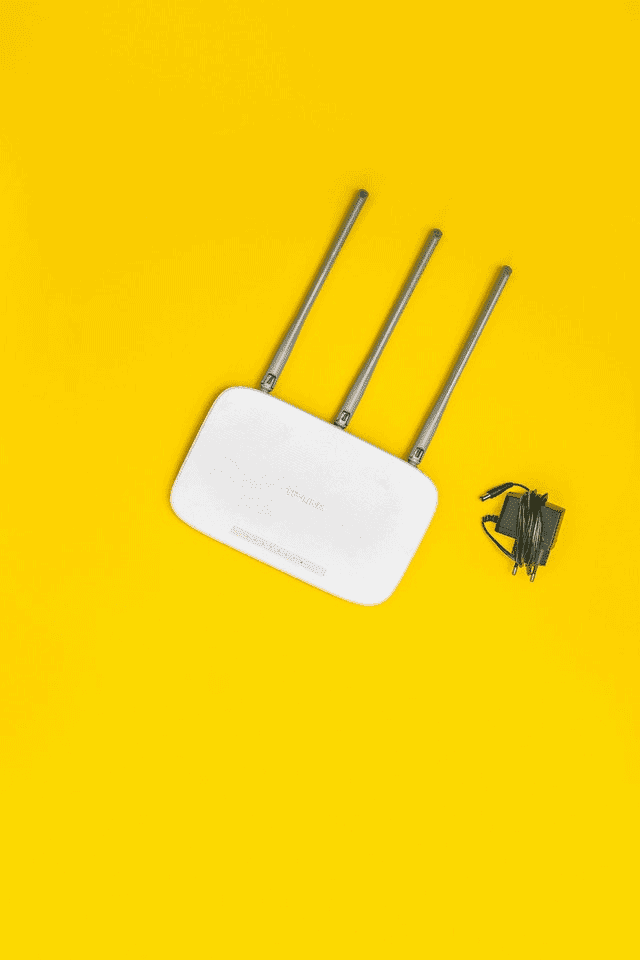 We all take vacations to stay away from the hectic lifestyles. Simultaneously, we need a good internet connection to flaunt our fantastic travel pictures with the world. Not just that, it can be scary to be stuck in a new country without any phone signal or Wi-Fi.
Even though we get free internet at our hotel and every cafe we check-in to, it cannot be delightful to look for free Wi-Fi frequently. So, the best investment for a travel Instagrammer is a wireless travel router.
With a wireless router of your own, you get a 24*7 good quality internet throughout your journey. This indispensable and best travel gadget will help you stay connected with your family and friends throughout the trip.
Also Read:
3. Mini Iron, Washing Machine, and Vacuum
Imagine your first day in a new country. You reached your hotel tired and crashed on the bed. Next day, you open your suitcase for a new pair of clothes, only to find them all wrinkled up. This trip can be either a business trip or a casual trip with friends, but who likes to wear crumpled clothes. It is where a mini iron comes in handy.
A mini iron, which is the size of a computer mouse, comes with three heating levels and can easily be accommodated along with your cabin check-in luggage.
A mini washing machine helps a traveler to clean clothes within minutes using some washing liquid. A traveler with minimalist packing talents can wash, dry, iron the clothes, and repeat them.
Lastly, a vacuum helps create space in your luggage, giving you plenty of room to bring home some souvenirs for your loved ones.
Also Read: 9 Best Travel Destinations For Peace of Mind
4. Portable Solar Charger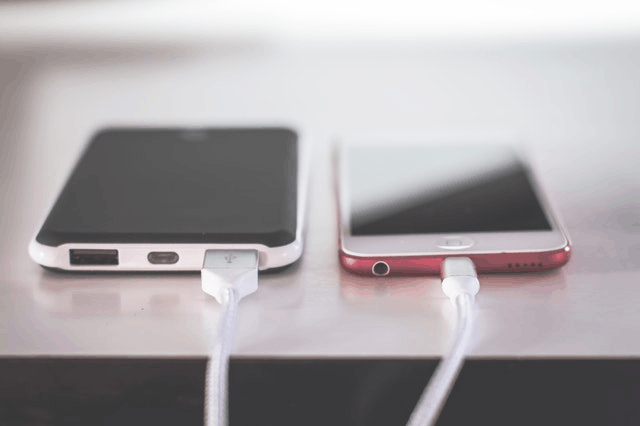 As the name suggests, a portable solar charger lets you charge your devices using the sun's energy. One of the best travel gadgets comes very handy to people who like to explore the less-traveled paths, like trekking and hiking.
Going off the beaten path and camping in remote areas is an incredible way of connecting with your soul and nature. But still, one needs to be connected with their family, to let them know your location and that you are safe. Camping also gives you amazing sceneries, and you would want to capture them.
A solar charger will help you keep your phone charged every time of the day, letting you take photos and videos without any worry. It comes with solar panels and USB ports. The power of a portable solar charger is sufficient to charge your phone, camera, and a flashlight.
Remember to install a roof rack on your vehicle when going for a trek or hike. It will give you enough space in the car for everyone to travel comfortably.
Also Read: 7 Most Favorite Gadgets That Will Make Your Life Easier
5. Personal Water Filter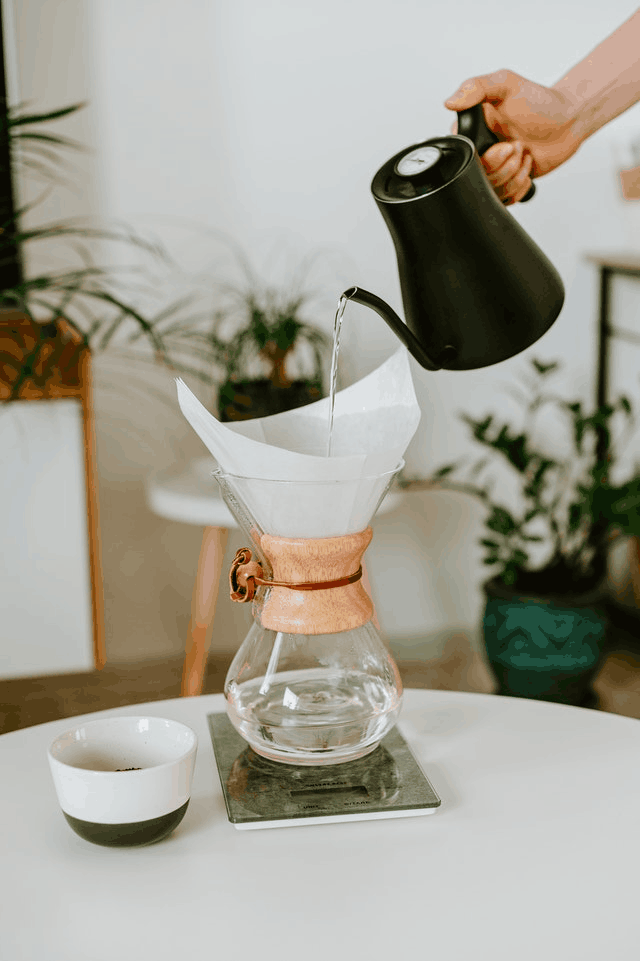 Countries like the United States regularly inspect tap water hygiene, making it safe to drink for the locals and travelers. But many places around the world don't have access to safe drinking water.
While traveling, you can't take any chance by drinking unsafe water, as it will expose you to various diseases that can ruin your entire trip. Carrying a personal water filter like a Lifestraw water filter or filtered water bottle will give you the luxury of drinking clean water anytime. It will make you a responsible traveler by not purchasing plastic water bottles and littering the beautiful nature.
Similarly, carrying a collapsible water bottle can also prevent the purchase of new bottles. When you finish the water, you can collapse it and store it in your backpack. It saves a lot of space too.
Also Read: 10 Great Tech Gadgets To Make Life Easier
6. Digital Luggage Scale
Sometimes, we all are in a hurry to the airport, rushing directly from work, that we don't get time to rearrange the luggage as per airline weight allowance. Getting the extra weight on the luggage scale at the airport will make you pay additional cash unnecessarily. It is where a digital luggage scale comes handy.
Most people underestimate the importance of a digital luggage scale. But having one will save you a lot of time and money at the airport with luggage that is not overweight. It is small in size, easy to carry, and user-friendly.
Also Read: 10+ Best Car Accessories That Just Make Sense For Your Car
7. Universal Adapter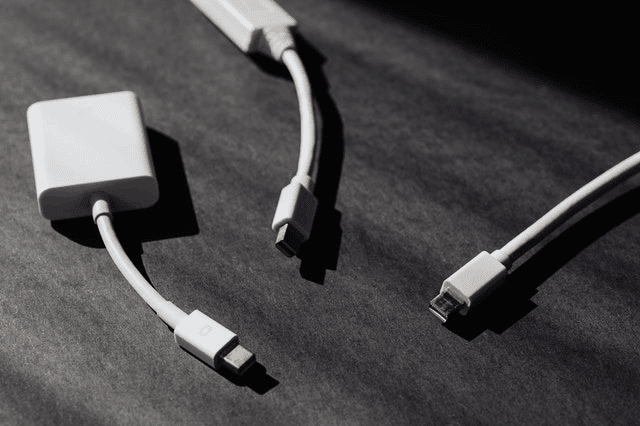 A world travel adapter lets you plug into all kinds of electric devices. People who travel a lot may find it challenging to find the same plug requirements for a specific adapter. It makes it difficult for them to charge their phone and laptops.
Universal adapters play an essential role in the seamless use of gadgets while traveling. It eliminates the tiresome task of finding the right output for charging your devices.
Also Read: Are Solar Panels Cost-Effective and Energy Efficient?
Conclusion:
Best travel gadgets can make your travel more comfortable, efficient, and enjoyable. So, when planning for your next travel trip, make sure to add these fun gadgets to your packing list.
Also Read: Top 9 Smart Camping Tips You Must Know
Images by Archie Binamira, Dzenina Lukac, Aditya Singh, Steve Johnson, Karolina Grabowska