When blogging, it's important to keep your entries entertaining and engaging for anyone who visits your site. The following are eight tips on how to make your blog more appealing:
8 Best Tips On How To Make Your Blog More Appealing?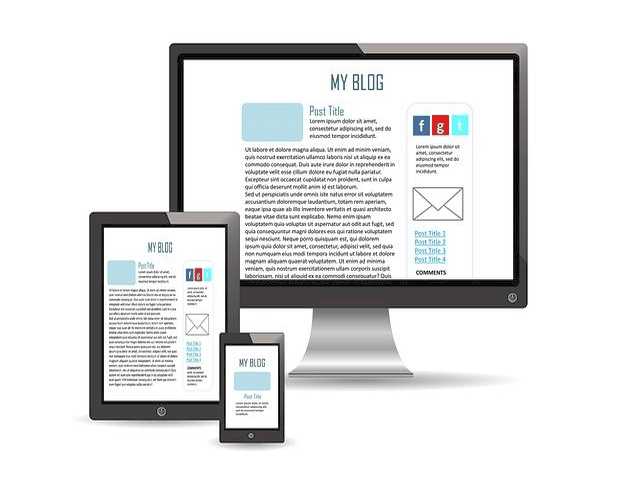 Change Your Text Font
One way to make your blog more appealing is to take some time to play with your text fonts. Changing some of the words to bold or italic can make it more exciting for the readers.
Break up Your Paragraphs
It's also a good idea to break up your paragraphs to tire the readers. Be mindful and be sure to create a new paragraph every three to five lines.
Animate Your Pictures
You may also make your blog more appealing if you animate a picture and put it on the page.
Animated pictures can grab your visitors' attention and brighten up their day, as well.
Also Read: How to Write Blog or Guest Posts – Best Editorial Guidelines to Follow
Add a Video
Videos can help engage your visitors and explain your products, services, and stories. You might want to consider adding at least one to your site. That way, you can make your blog more appealing and your visitors can dig right into it and find out more about your intention and purpose.
You can fit an enormous amount of information into one video. Additionally, your video might become viral one day. Viral videos can be marvelous growth tools.
Also Read: 5 Misconceptions About Video Makers – Your Boss Could Have
Improve Your Web Design
The design of your blog is one of the most important elements because it can make or break a visitor's experience.
Consult with a web design specialist about the blog's design to see if you can improve it and make your blog more appealing.
Also Check: 7 Best Ways To Extend The Life Of Your Electronic Devices
Add Humor to Your Content
You can also spice up your blog a little bit by adding some humor to it. People love to laugh. Therefore, you should never be afraid to invite some humorous elements to your page.
As a matter of fact, you may gain new followers just by giving them the gift of laughter.
Also Read: To-Do List: After Mobile App Development Idea Pop Up In Your Mind?
Give Your Visitors Goodies
You can also go all out and provide goodies and benefits to your visitors. Everyone loves goodies. Therefore, you can give your visitors access to coupons and promotional codes, information about free product trials, or sweepstake entries.
Use your imagination to figure out what will benefit your blog's visitors the most. You might see an increase in your numbers quickly after you do that.
Also Read: Sales And Membership Software Applications Can Make The Life Of Your Staff Easier
Use Trending Topics
The last tip on how to make your blog more appealing is to ensure that you use at least some trending topics. It's understandable that you might not want to blog about trending topics all the time.
However, it's important to understand that you can gain many more visitors by sticking to topics that most people are familiar with. Season your pages with a dash of relevant news, and you can keep your numbers competitive at all times.
Also Read: Best 5 Reverse Image Search Tools That Can Make Your Life Easier
Conclusion
Now you know how to make your blog more appealing to keep people interested.
Start using the tips mentioned above so that you will gain more traction from your visitors starting today.
Must Read: Best 5 Reverse Image Search Tools That Can Make Your Life Easier
Images by Tumisu and Sophie Janotta