Searching on the internet is a different task. You have to put in every possible effort to get the desired result. However, it is a too complicated process that we all have to go through almost every day. Reverse image search tools are new technology to help you find the results for images that you don't know about the source. Gone are the days when we used to think of the techniques to help us with image searching.
Sometimes, we only have an image but don't know the exact source or details of it. This used to be a headache because you have to ask on various platforms to find the same thing. Those times brought us a timeless revolution that we can't thank enough to developers. Sites like Quora and Reddit have also covered these questions, and the response is the same – try the reverse search technique.
Do you know what it is? Reverse image search is all about finding the information or source by entering the desired input. The query requires three kinds of search input, i.e., the image itself, URL, or the keyword.
In this post, you will find the various excellent reverse image search tools that ensure to make your life more comfortable than before.
Top Reverse Image Search Tools To Consider This Time
Google Reverse Images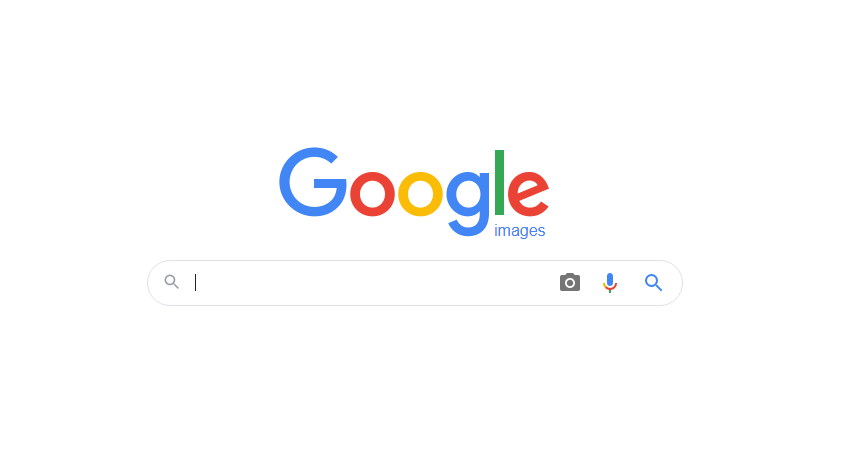 Google can never leave you alone, no matter what the problem is. It has introduced an incredible reverse image search tool, giving you effective search results in less time.
Unlike other tools, this one is extremely easy and straightforward to use. Instead of writing statements or entering keywords, you can upload the image and find the original source. Not only this, but you can also insert the URL as a search input to get instant details.
The best part of the tool is that you don't need to install it on the computer. Enter images.google.com/imghp, and you will see a user-friendly web page to start the search.
Dupli Checker Reverse Image Search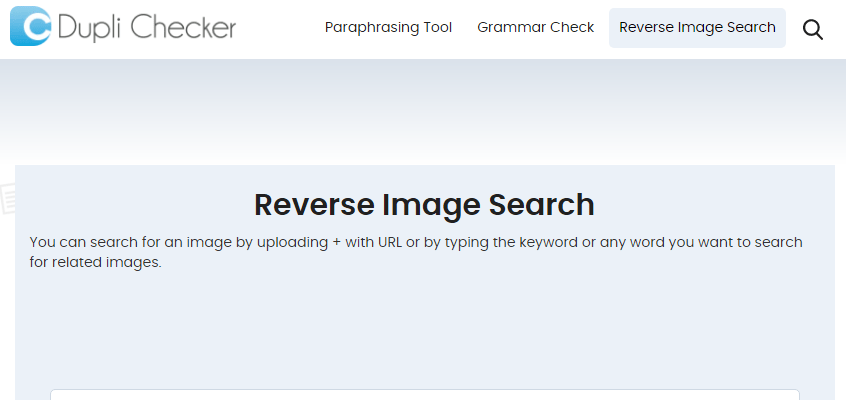 Another one of the great reverse image search tools available on the internet, which makes your reverse image search easy. The reverse image lookup by Duplichecker is a famous online tool for searching images for the users. It has satisfied many users by ensuring a safe and secure platform easily available at your service.
The tool also requires three different search inputs to meet your search needs effectively. Perhaps, the best part of the tool is that it gives you results from three different platforms, making your search unique and straightforward.
Duplichecker's reverse image tool is integrated with famous search engine databases, including Yandex, Google, and Bing.
Also Read: Top 30 Best Job Search Apps To Find You Dream Job
SauceNAO Image Search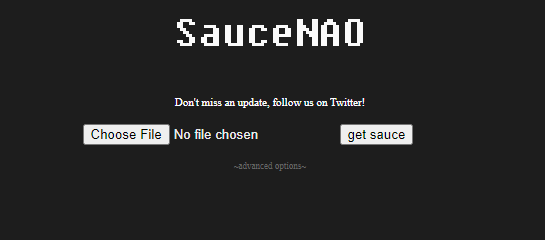 The third tool on the list is SauceNAO. It is an exclusive tool that comes with incredible features, fulfilling our needs to every extent.
This tool primarily helps you in searching for anime images. Hence, the platform is limited to one niche so that you can get the best results out of the bulk of the content. The tool uses an effective technique to retrieve all the relevant information against your search query.
To search for an anime image, you have to log into the website and enter the desired search input. Once you enter everything required to get the results, click on the "get sauce" button. It will immediately tell you the origin, description, and related images that you want to see.
Pinterest – visual search tool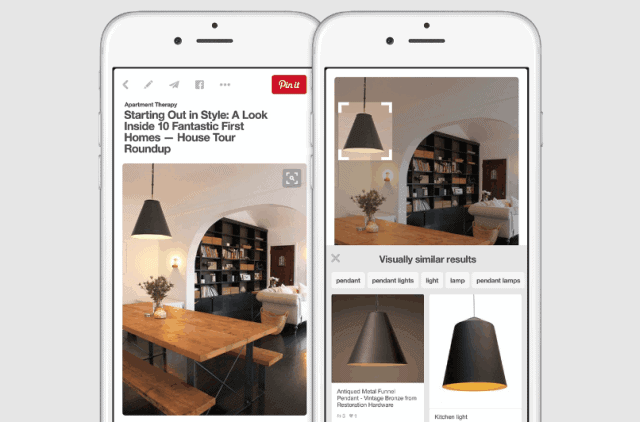 How can Pinterest stay behind though it is a visual content hub? Exactly! The platform also has the facility to help you with searching for images. The platform only has visual content, and that's why you will not find any textual information from its database.
If you are looking for further in-depth information about images of natural oil manufacturers, use Pinterest's visual search tool. It allows you to search the image and get information about the ownership and every other related information.
Also Read: How To Build The Coordinated Image And Logo For Business?
Reverseimagesearch.org

This tool is undeniably unique to the core. The website runs the program to give you effective search results on entering the desired search input.
The reverse search tool is a complete package, having computer vision, artificial analysis, image processing, and image analysis techniques integrated into one platform. These techniques make this program capable of scanning the image and providing the users with vital information on the go.
You cannot find a reliable and efficient tool like reverseimagesearch.org. Try it once, and you will know the difference.
Final Thoughts
Did you see how technology is advancing at full speed? It is nothing new but a massive revolution in the history of the internet that you should often use to get most of it. Try out one of these reverse image search tools to find vital information through images that you are looking for. It satisfies all the user needs that we may look for on other platforms.
Must Read: 8 Most Common Interview Questions For A Job Seeker
Featured Image by PublicDomainPictures