Think, you work for a company that has still not leveraged videos. In that case, you need to start convincing your boss and clear misconceptions about video makers. Because, video content marketing paves the way for increased leads, better conversion rates, and improved revenues.
Today, people of the modern world consume massive amounts of video content on all social media platforms every day. If you don't get with the program, you may lose your job as you get crushed by the competitors. Should your boss still feel unsure about using a video maker, you need to use your convincing powers to make this person see the light.
Your boss could be feeling ambivalent because of a few misconceptions about video makers. As the ever-reliable employee, you need to keep your much-older boss updated and up-to-speed on the latest trends. Often, it could be hard to teach old dogs new tricks.
However, by giving lots of examples, you can help your company expand its reach with stunning videos using a video editor online. If you're wondering while this old-foggy feels unsure about this digital solution, consider these five common misconceptions about video makers that your boss could have.
Your Boss Could Have 5 Misconceptions About Video Makers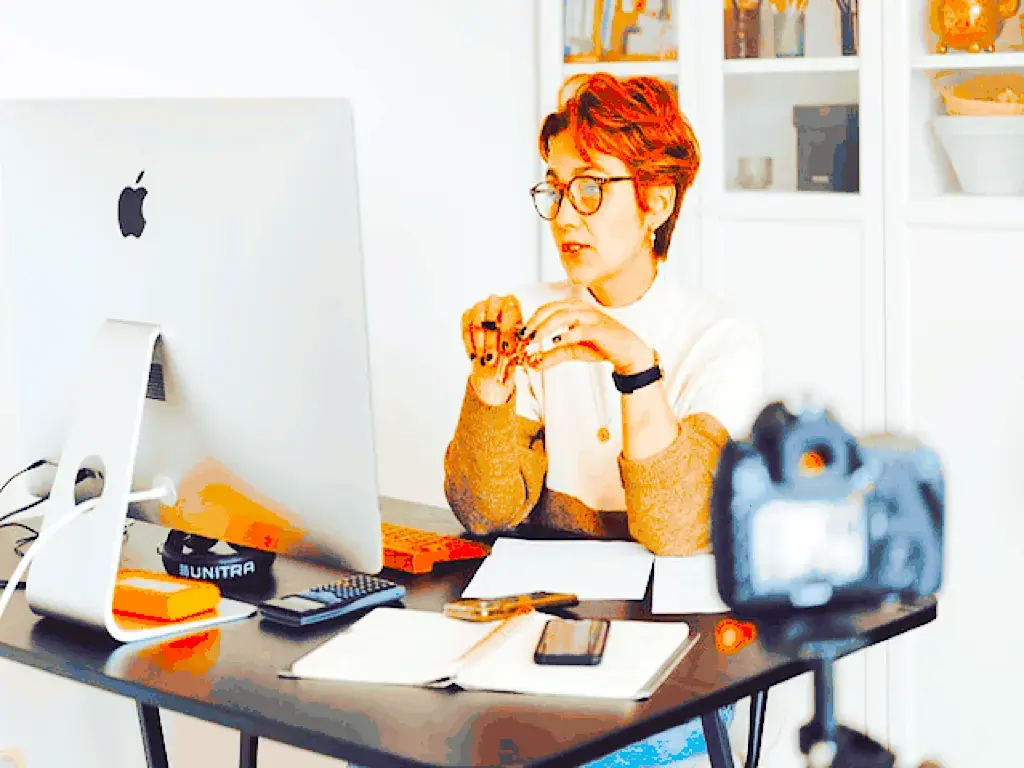 1. Video Makers Hold a Very Expensive Price Tag
Most bosses keep a tight rein on their advertising budget, especially for small and medium scale companies.
It is logical why they don't want to spend too much. After all, every amount saved is money earned that can be used for product development.
However, your boss could be thinking that video software holds a sky-high price tag.
Back in the day, when the niche was starting, only large corporations could afford fancy editing machines. On top of that, they hire professionals to get the job done.
Thankfully, with massive technological advancements, a video maker has become accessible to everyone. Today, you will find online video editors that even newbies can use.
Best of all, these programs often come free. Only you have to do is sign up with an email, then verify your account. Should you want to enjoy more complex effects, you can pay a minimal fee to enjoy premium features like:
More amazing pre-designed templates
Add stunning effects
Fancier transitions
Access to more music
Enjoy more icons, fonts, or graphics.
Include animation
However, if you need basic video editing software, the free version provides enough features to ensure you can make stunning creations. You can pay for the options when you need them, so you don't waste your hard-earned money on effects that you don't need.
Also Read: How to Create Tutorial Videos in 5 Steps?
2. Requires Extra Expenses With Computer and Memory Upgrades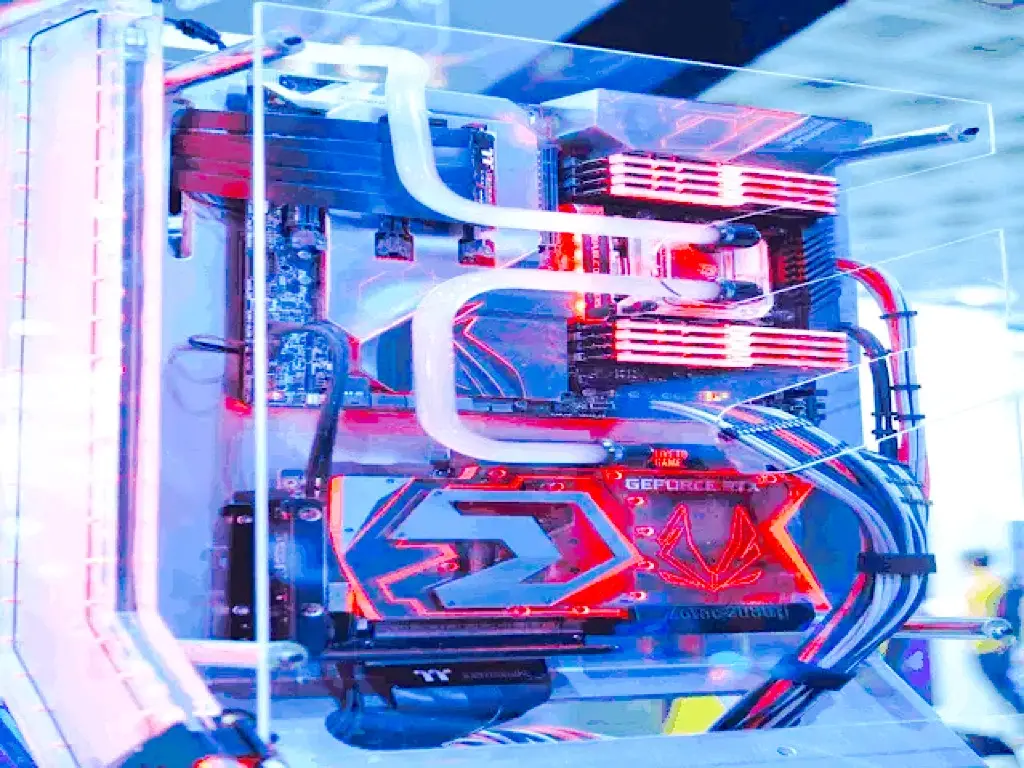 Your boss could have misconceptions about video makers that the company needs to spend more money upgrading the computer to accommodate a video maker.
However, most digital solutions can only be accessed using your web browser, unbeknownst to your boss.
The technology has grown; you can now edit videos on your desktop, laptop, or mobile device. Talk about convenience as you can edit your video clips even when you are on the go.
Moreover, your boss could be thinking that he has to spend more money on additional memory.
After all, video files eat up a lot of space. Your boss may feel iffy about spending more money on extra hard disk space or buying another external hard drive.
However, you can bust this myth by telling the one in command that today's modern video makers give you access to a cloud. Likewise, it means you don't need to buy more memory space and save your money.
Also Check: How Explainer Videos Can Help In Your Business Growth?
3. Video Makers Entail a Steep Learning Curve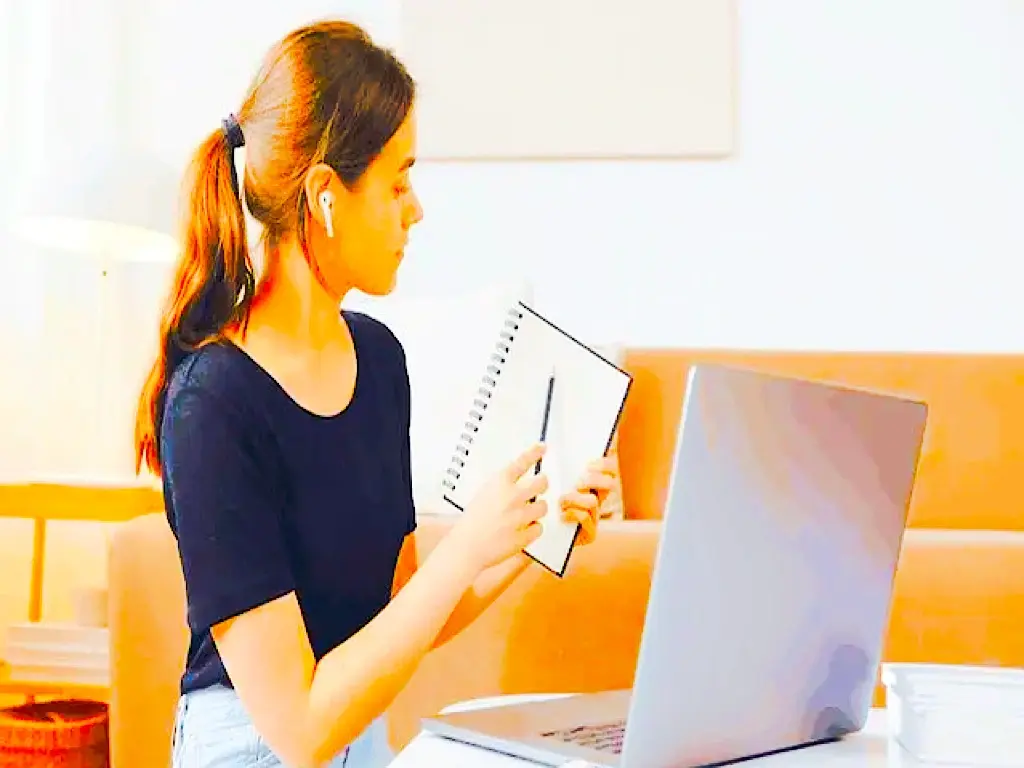 Back in the day, only professional editors could use complicated software. Most of the time, these editors had undergone training to operate the fancy machines to make stunning videos.
Your boss may feel unsure about a video maker, thinking you need to work hard in mastering the tool.
Well, now is the time to inform your boss and clear misconceptions about video makers that a video maker requires no learning curve.
Most importantly, it is effortless to manage that even newbies can use it right off the bat.
Today's video maker possesses an easy-user interface that allows you to craft stunning videos without breaking into a sweat. Above all, you can watch an easy, short video tutorial, and from there, you can begin editing.
Some video makers also come with a creative AI wizard that shows you what to do on the dashboard. Show this to your boss and bust the myth!
Also Read: What Is The Relationship Between A Boss And His Employees?
4. Wastes a Lot of Time – One of the Misconceptions About Video Makers
Your boss could have misconceptions about video makers that a video maker will only waste time. You can't blame this older person for feeling this way because editing took lots of time back in the day. It could take hours to edit just a short clip. However, with today's modern video editors, everything can be done in a matter of minutes. You can create videos with just a few clicks because of these features:
Easy drag and drop function
Organized toolbar for easy editing
Seamless editing with tons of pre-designed templates
Enjoy customization with icons, graphics, and fonts.
Add musical scoring or narratives.
Easy uploads of personal clips
Convenient downloads of the final output for easy sharing
Also Check: How to Use Stock Video Footage?
5. Video Makers Not Worth the Hassle
Finally, your boss could be holding off on letting you use a video maker because of the misconceptions about video makers that it will eat up lots of your working hours. Instead of focusing on other things like attending to clients or product development, your boss believes that you will spend days creating video clips.
Fortunately, you can tell your boss that video creation has become a breeze with today's tech advancements. In short, it is so easy that even elementary kids can get it done.
Also Check:
Conclusion
Now is the time to show your boss your reasons for pushing for creating video content with an online video maker. If your company doesn't get up to speed, you will lose out on expanding your brand and engaging with your clients and prospects. Failure to adapt to today's digital environment means your company will get left behind and eventually die.
Also Check: Use Of Online Brochure Maker Software In Digital Marketing
Featured Image by StockSnap