Are you looking for ways to attract more customers to your company? If so, you should be using social media! Social media is one of the most powerful marketing tools available today. It allows companies to connect with potential customers personally. Also, they can use it to build relationships that result in more sales. In this blog post, we will talk about 8 ways to use social media to attract more customers to your business. Let's get started.
Top 8 Ways To Use Social Media To Attract More Customers To Your Business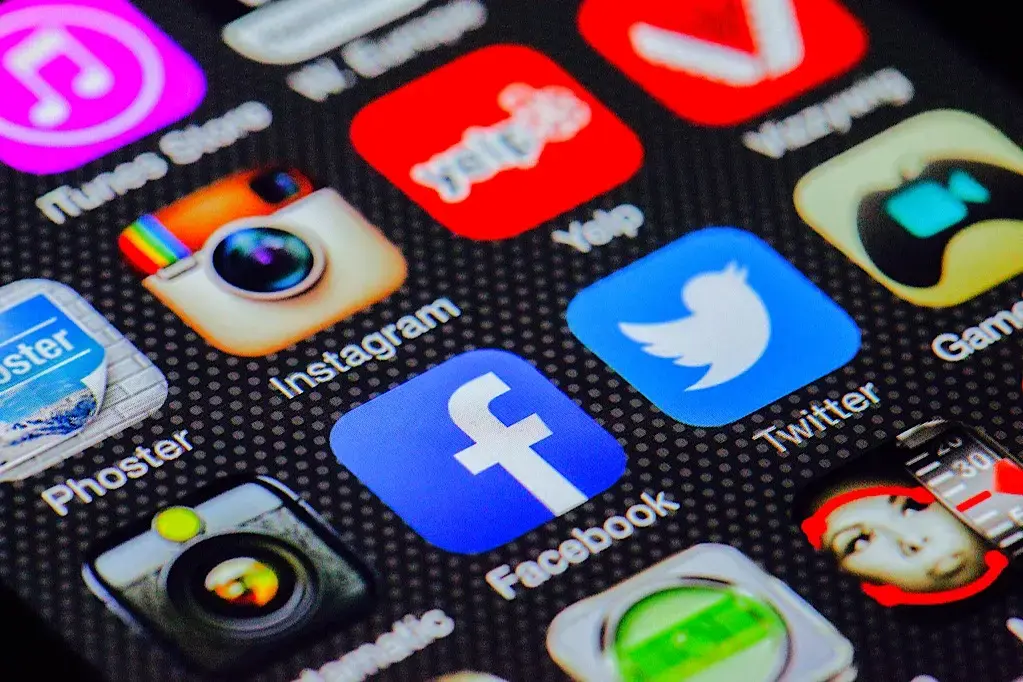 Get More Views on Your Social Media Accounts
One of the best ways to attract more customers to your business is by getting more views on your social media accounts. This will give potential customers an easy way to find out about your products and services and build trust with them. The more followers you maintain, the more potential customers will see your posts.
You can create engaging content, run promotions, and interact with followers regularly. However, if you are struggling to get enough views on your page, you can buy followers, likes, views, and comments through various companies online. These companies use advanced technologies to boost your social media presence. Ensure you read reviews and check the company's website before purchasing.
Engage With Your Followers
Engaging with your followers is key to reaching more audiences through social media. Responding to comments, answering questions, and joining conversations will help your business build relationships with potential customers. Showing that you care about their comments and opinions will make them more likely to become paying customers.
When engaging with your followers, it is crucial to be genuine and authentic. People want to follow accounts they can trust, so don't be afraid to show your personality. For instance, you can share stories about your business, product launches, and customer successes. However, avoid being overly promotional, as this can turn people away.
Also Check: How To Reach More Audience To Your Facebook Page?
Run Contests and Giveaways
Giveaways and contests are excellent ways to generate interest in your business. Offer a prize that appeals to your target audiences, such as discounts, free products or services, or gift cards. You can run the contest on your social media accounts, allowing you to reach a wider audience and attract more customers.
Ensure you make the rules clear so everyone knows what to do to enter. Some of these rules include following your social media accounts, using a specific hashtag on posts, or tagging friends in comments. You can also promote it through other channels, such as email or paid advertising. Be sure it is within your budget to avoid any financial issues.
Also Check: Top 100 Best Instagram Event Hashtags for Event Planners
Create Ads on Social Media to Attract Customers
Another great way to attract more customers through social media is by creating targeted ads. You can create sponsored posts and stories that target specific audiences based on their interests, age, location, and more. This will help you reach more people who are likely interested in what you have to offer.
You can also use retargeting ads, shown to people who have seen your website or interacted with your content earlier. This increases the chances of them becoming paying customers. Track your campaigns and adjust your targeting as needed for better results. If a campaign fails to produce results, try changing the ad copy or targeting different audiences. Besides you can also use social media influencers to promote your business.
Also Check: What Is Facebook Ads Primary Text?
Post Quality Content Regularly
Quality content is essential when attracting more customers through social media. Create posts that are interesting, informative, and entertaining. This will help build trust with potential customers and make them more probably to buy from you. You can also use visuals, such as videos and images, to make your content more engaging.
Posting regularly is also essential. You can use social media scheduling tools to post content optimally for maximum reach and engagement. This will help you create a consistent presence on social media, making it easier to attract customers. You can consider tips such as creating a content calendar and utilizing user-generated content in your posts.
Also Check: How To Overcome Instagram Algorithm?
Interact With Other Accounts
Engaging with other accounts is also an effective way to attract more customers through social media. Comment on posts, share other people's content and follow relevant accounts. This will help you build relationships with potential customers and improve the visibility of your business.
You can join relevant conversations, such as Twitter chats or industry discussions, which will help you gain more followers and create a positive impression of your brand. However, keep everything professional, so you don't look spammy or too promotional. For instance, avoid posting only promotional content and using too many hashtags.
Also Check: Is There A Shortcut To Gathering More Followers On Social Media?
Utilize Hashtags
Hashtags are an essential tool when trying to attract customers through social media. They make it uncomplicated for people to find your content and follow you. Use relevant hashtags related to your industry or target audience when creating posts. You can also create branded hashtags specific to your company so that you can track conversations about your business.
However, not all hashtags will work. You need to find the popular ones with your target audience and have a higher chance of being noticed by them. Monitor analytics to see which hashtags generate the most engagement so you can use them in future posts. For instance, you can use dedicated online tools for hashtag tracking.
Also Check: Using Social Media Like Instagram to Attract More Customers
Leverage Influencers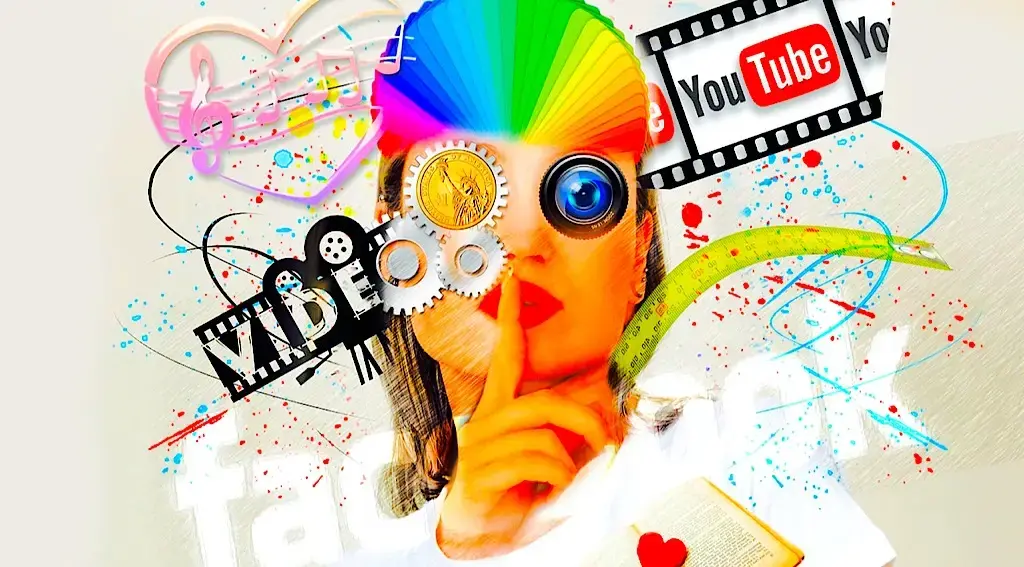 Influencers can help you reach more potential customers on social media. Look for influencers in your industry or with a similar audience as you, and contact them to collaborate. You can offer free products or discounts in exchange for sponsored posts or stories about your business, which will help you get the word out and drive more sales.
Additionally, influencer marketing can allow you to tap into the influencer's existing audience. This will help you reach people curious about your products or services without investing too much time and effort. Ensure that the influencers have a good relationship with their audience, as it will make it easier for you to win them over.
Social media is an effective way to attract customers and drive sales. Utilizing strategies such as posting quality content regularly, interacting with other accounts, leveraging hashtags, and using influencers can help you reach more potential customers. With the right approach, social media can be a robust tool for your business to increase its customer base. As long as you stay consistent and creative with your strategy, you can successfully use social media to attract customers.
Also Check: How Can Mobile Apps Help In Reaching And Converting More Customers?
Images by Thomas Ulrich and Gerd Altmann