As a lawyer, it is essential to have a solid online presence. Potential clients are increasingly looking for information online before deciding which lawyer to hire. If you're not sure where to start, don't worry! In this post, we will discuss 8 ways that you can boost your online presence as a lawyer and attract more clients.
8 Most Effective Ways You Can Use As A Lawyer To Boost Your Online Presence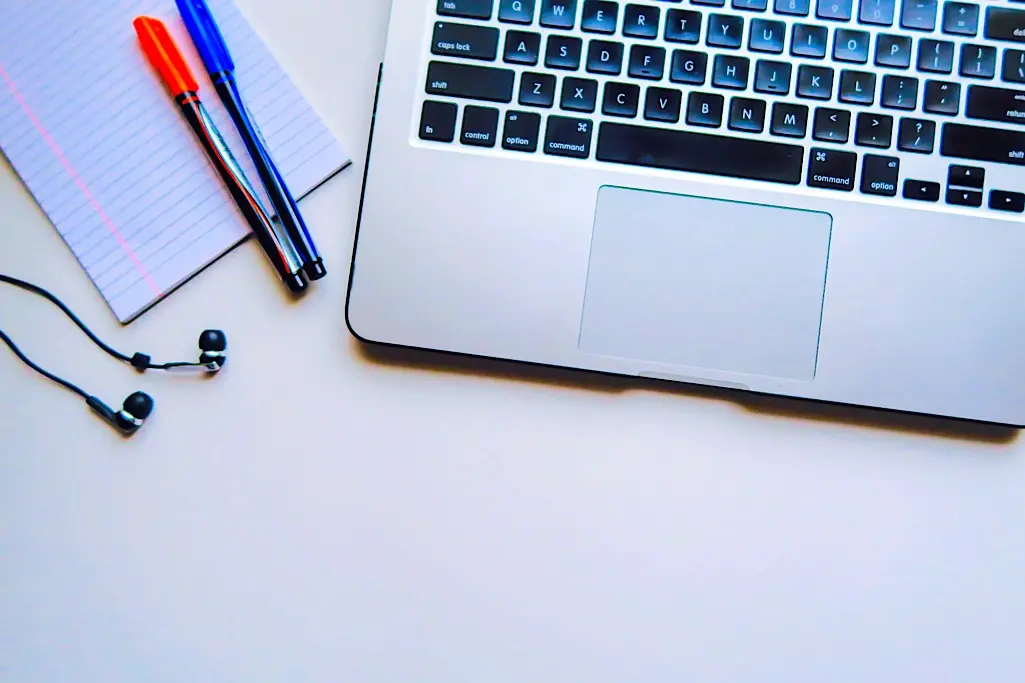 Start A Blog
A blog is an excellent way to demonstrate your expertise and provide value to potential clients. You can post articles or videos that discuss legal topics as a lawyer to boost your online presence. It will help people understand the complexities of the law clearly and concisely.
Additionally, you can use this platform to share stories and advice to engage with readers. The most crucial thing is to make sure you are regularly updating your blog with new content. If you show clients that you are passionate about the law, they will be more likely to trust your expertise. You can also use your blog to direct people to your website and other online platforms. When you post content, be sure to include links that direct readers back to your website or social media profile. This is a wonderful way to drive traffic and get people interested in your services.
Use SEO
Search Engine Optimization (SEO) is vital for boosting your online presence. To confirm that potential clients can find you, optimize your website with keywords related to your practice area. Also, optimize for the geographical region so that you appear in relevant search results.
Even if you don't have a website, you can create profiles on popular directories like Avvo and use SEO to ensure they come up in search results. One of the best SEO tips for lawyers is to focus on local SEO. This means using keywords specific to your area, such as "best family lawyer in Miami" or "top criminal defense attorney in Los Angeles". This will help you stand out from other lawyers who don't use local SEO.
Become Active On Social Media
Leveraging social media is one of the most significant components of an effective online presence for a lawyer. It's essential to stay active on Twitter, LinkedIn, and Facebook to foster relationships with your audience and potentially garner new clients. Not only will this help spread awareness about yourself, but it will also promote what you do! Are you unsure how to manage your social media accounts? Here, many tools can help you easily schedule posts and monitor your presence.
Namely, many great platforms like Hootsuite, Sprout Social, and Buffer allow you to manage multiple accounts from one dashboard.
Get Professional Photos Taken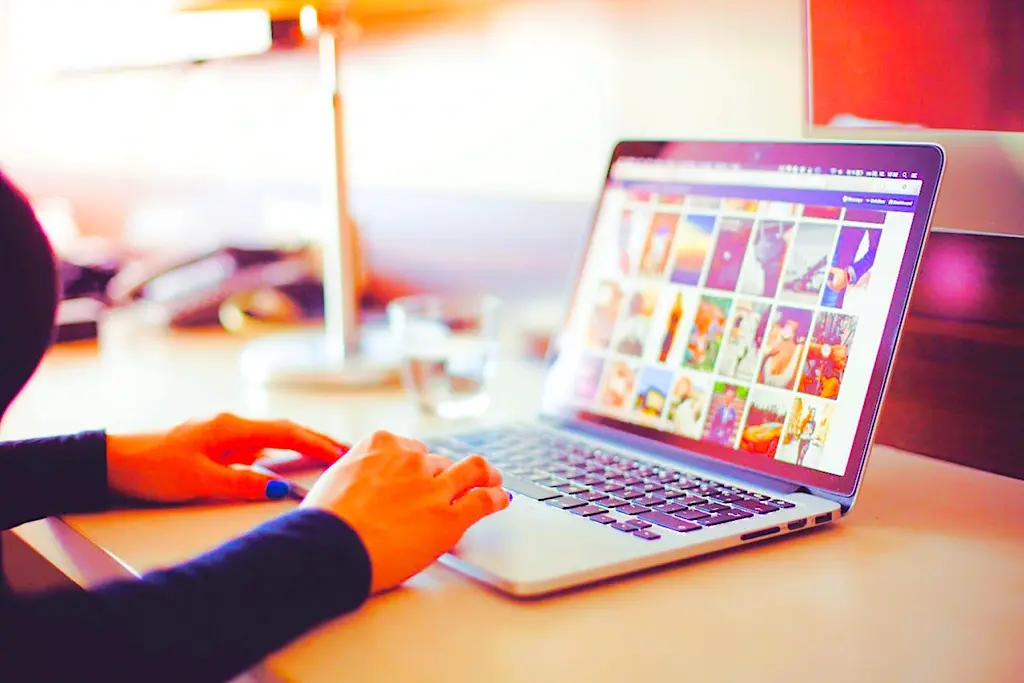 Having professional headshots taken for use on your website and social media accounts is a great way to create a professional and polished appearance. This will help potential clients get an idea of who you are, your practice area, and where you're located.
Additionally, professional photos can make your website look more attractive and trustworthy. The more confident potential clients feel when they visit your website, the more likely they will contact you. Notice that the professional photos you use should be consistent across all platforms. This will help people recognize and remember who you are when they come across your brand.
Join Professional Organizations
Joining local, state, or national organizations can be a great way to network with other lawyers. Moreover, stay up to date with legal trends, and build relationships within the legal community. Most lawyers or organizations also have a solid online presence with their websites, LinkedIn pages, and Twitter accounts.
Moreover, being a part of such organizations lends credibility to your law practice. Also, that can help attract potential clients and build trust. Once you are a member, be sure to link to the organization's website or social media accounts on your website.
Also Check: Benefits Of Online Presence For A Business And Your Virtual Office
Develop A Clear Brand Message
Having a clear brand message is essential for developing and boosting an online presence as a lawyer. Think about what you like people to know about you and your practice area. Also, ensure that this message comes across in all your online content.
For example, if you are a personal injury attorney, your brand message could be something like, "I help injured people get the compensation they deserve". Keep this in mind when creating your website and social media accounts. This way, potential clients can see who you are and your services.
Also Check: How To Manage Your Business Reputation Online?
Invest In A Quality Website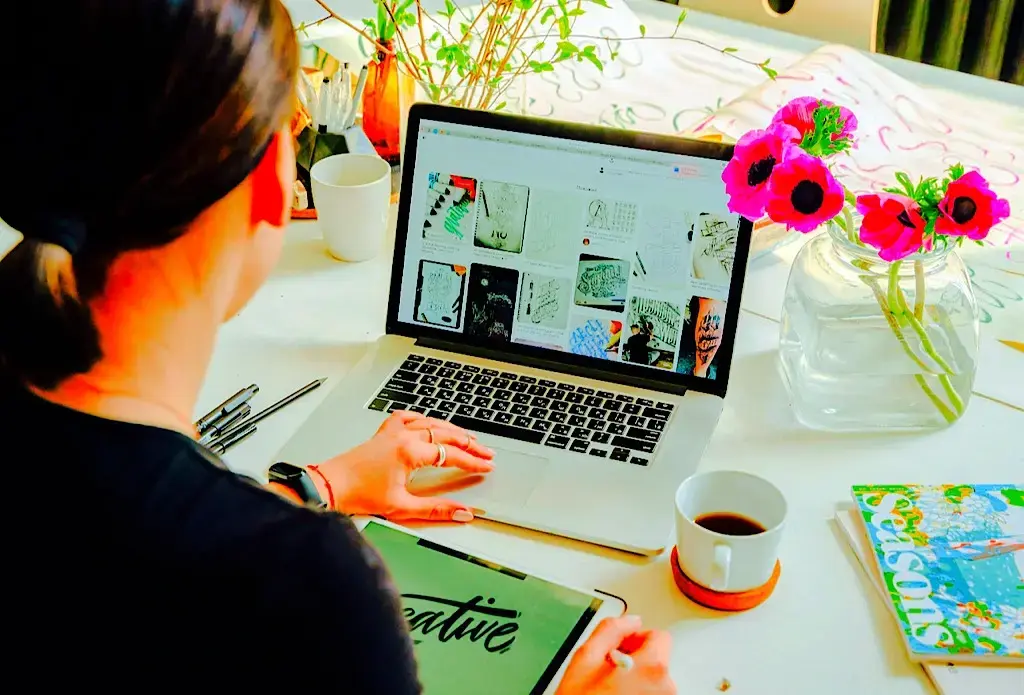 Establishing a great website is the first step in creating a fabulous online presence as a lawyer. Ensure you devote sufficient time crafting your site: make it visually appealing, easy to navigate, and filled with information. Furthermore, ensure that all of your contact details are visible – this way, potential clients can reach out to you speedily!
You should also ensure that your website is well-optimized for mobile viewing. A quality website will help you stand out from other lawyers and show potential clients that you take your practice seriously. For assistance with website development, you may want to consider hiring a professional web designer.
Also Check: The need for Business Website in 2022
Get Positive Reviews
Positive reviews from past clients can be a great way to showcase your work and strengthen your online presence as a lawyer. Encourage current and former clients to write about their experiences with you on review websites such as Yelp, Google Reviews, or Avvo. This will help potential clients get an idea of the kind of lawyer you are and make them more likely to hire you.
If you don't get positive reviews, it's essential to take the time to respond to any negative ones. This shows that you are willing to address any issues and ensure your clients are taken care of. If you're lucky enough to get a few positive reviews, don't forget to share them on your website and social media accounts!
Following these 8 tips can boost your online presence as a lawyer and attract more clients. Remember, building a solid online presence takes time and effort, so don't be discouraged if progress isn't immediate! With dedication and hard work, potential clients will soon start pouring in. So get out there and begin creating content that highlights the best of your law practice!
Also Check: Hiring A Business Lawyer – The Entrepreneurs Guide, 2023
Images by Maya Maceka, Antoni Shkraba and picjumbo