Stay reading the article to know more about the methods of engaging potential clients and reach more audience to your Facebook page. New social media platforms such as TikTok and Snapchat have their niche audience base, but you cannot compare these new platforms to the influence that Facebook holds on a broad demographic. A young entrepreneur may take advantage of the Facebook advertisement features. Statistics suggest that 80% of 4.5 billion internet users use social media. 76% of Social Media users use Facebook, making it the largest social media platform.
3 Ways To Reach More Audience To Your Facebook Page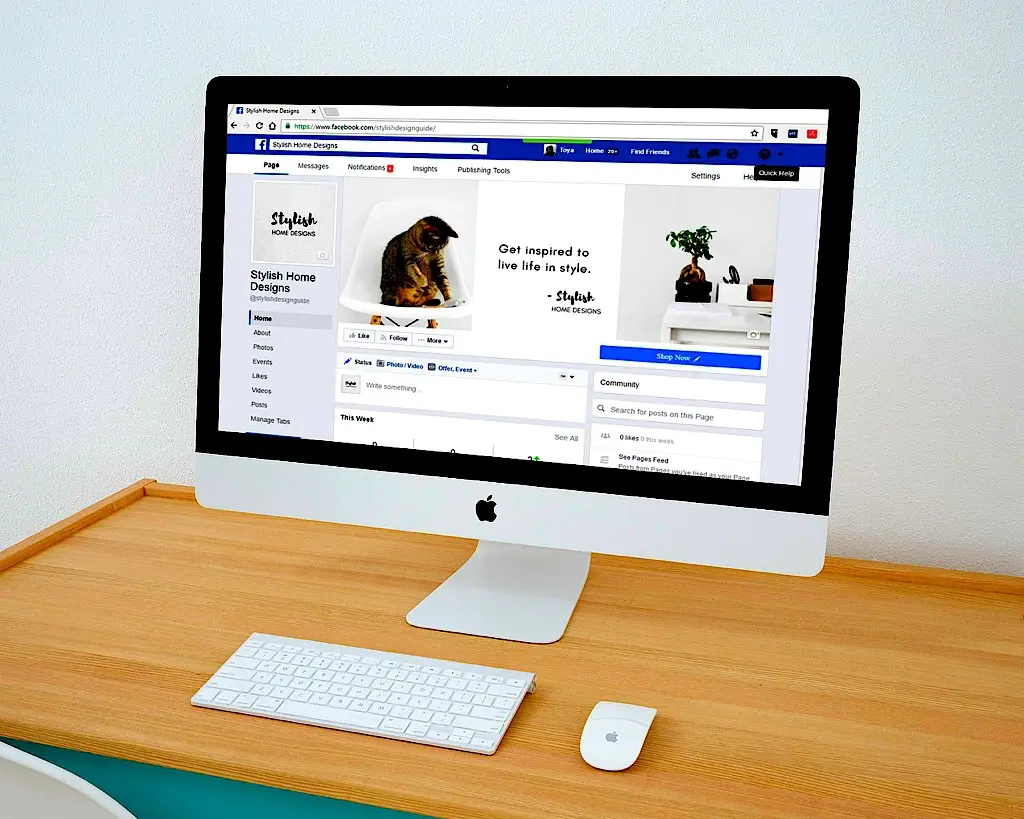 1. Content
The first thing you need to make sure of is your content quality. The secret of engaging millions of people with a single post is creating shareable content. People on social media want to be entertained and amused.
They have been scrolling the pages for far too long, so you need something that catches their attention. Make sure whatever items you are selling are relevantly executed in the content that you are making.
A page that might have had only five thousand followers might post a video that gets over 2 million shares and instantly you will reach more audience to your Facebook Page dramatically.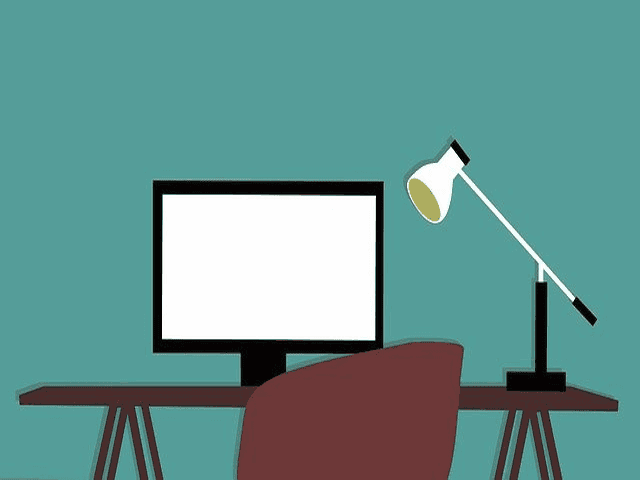 Conduct market research well to know what type of content people are watching these days. Engage creative designers and artists to create an advertisement that is modern and catchy.
Have a fundamental knowledge of using social media hashtags to gain reach more audience to your Facebook Page organically. Create live-streaming events and collaborate with similar pages to find an audience base.
Also Read: How Can Mobile Apps Help In Reaching And Converting More Customers?
2. Social Media Tools
It is simply not possible to reach millions of people and targeted audience without the aid of social media optimization tools.
If you want to expand your venture, why not use deliberate software in place to develop productivity!
Use free Facebook advertisement tools efficiently. Social media is continually changing its layout to help small businesses access more and more potential customers. It is both user-friendly and practical. To know all the nitty-gritty of the platform, one needs to stay updated with the company policy.
Do not hesitate to post an old popular post again to have newer viewership. Before going for paid promotion for an advertisement, make sure you let the video get organic reach for a few hours. This method will give you a concept of how people respond to your videos and advertisement in general.
You may also hold competitions and quizzes on your page to create engaging content for your subscribers.
Also Read: 10 Killer Tips in Using Facebook Page or Group for Business
3. Gain Traffic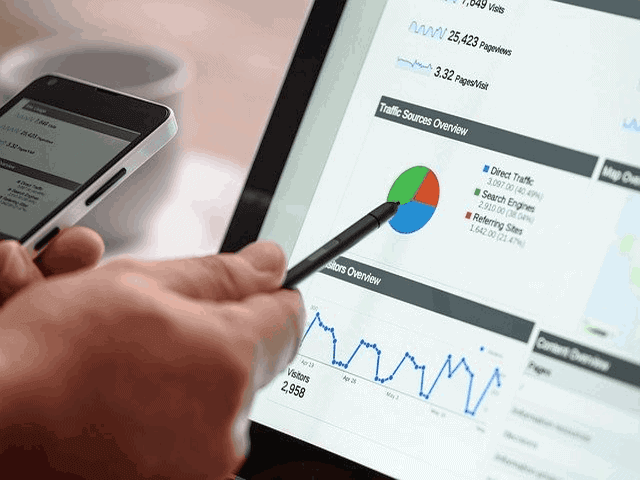 Add your website link to a Facebook page so that one may easily visit your site. You can also post frequent updates on your page featuring content from your website to generate a steady customer base.
Use the paid post methods effectively to capitalize on trendy topics. With the assistance of outsourced paid search for agencies, you can produce Google Ads featuring your Facebook page to reach more audience to your Facebook Page and create a more thriving social media presence for your website.
More traffic equates to potential buyers, so devise smart strategies and get on with the trend. You may also consider collaborating with influencers to create a buzz.
Must Read: How To Design Successful Facebook Sponsored Stories?
Featured Image by Coffee Bean