Hulu is one of the giants among movie streaming platforms and has millions of viewers that stream content daily. However, like most platforms, it is also prone to errors. Users have reported getting the "Hulu Error Code P-Edu122" while trying to stream their favorite movies or TV Shows. Luckily for you, in this article, we have jotted down all the possible reasons why this error might occur. Not only that, but we have also listed the steps that you can go through to fix it.
Hulu Error Code P-Edu122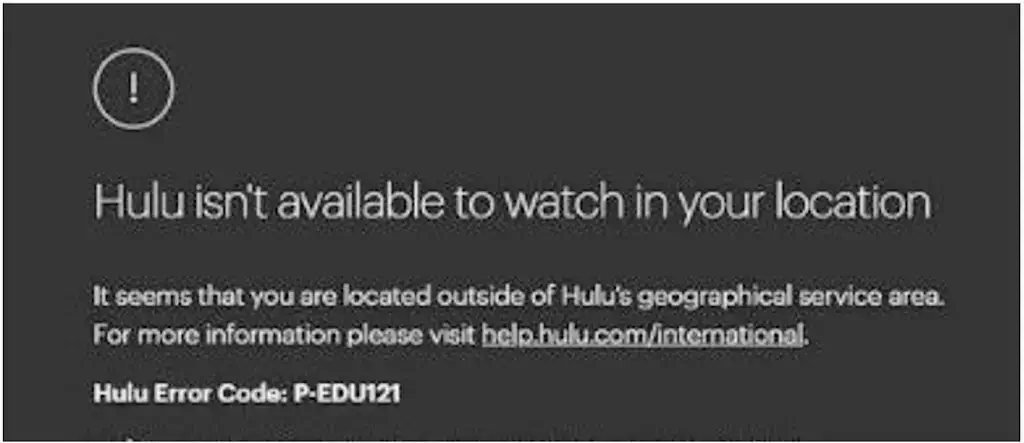 Why Are You Getting The Hulu Error Code P-Edu122 While Streaming?
Hulu is currently only available inside the United States. If you try to stream from anywhere else in the world, you might get the Error Code P-Edu122. But this is not the only reason why the issue occurs, and we have listed some more prominent reasons below.
VPN/Proxied Connection: Sometimes, if you use a VPN connection and Hulu detects it, you will get the error code, and the stream will be cut off. This is because streaming platforms discourage users from utilizing VPN services or anonymizers.
Corrupted Cache Data: Like all applications, Hulu stores cached information to speed up the app loading. However, if the stored information has been corrupted, you may show the Hulu Error Code P-Edu122. It will prevent you from launching the stream.
Outdated Payment Details: When you enter the payment details, it temporarily deducts a minimal sum from your account. This deduction is for verification of your payment system. But, if the payment details have been rejected by the Hulu servers, you might not be allowed to stream.
Now that you have been versed with some common reasons behind its occurrence, we will show you how to fix Hulu error code p-edu122.
Also Check: How To Fix Hulu Error Code P-Edu125?
8 Steps Guide On How To Fix Hulu Error Code P-Edu122
You can go through the solutions listed below to fix this error completely. Make sure to follow through with all the steps until one of them fixes the streaming issue with Hulu. You can also check the video guide in the end of this article.
Some Preliminary Steps to Take:
Removing The Router's Power Connection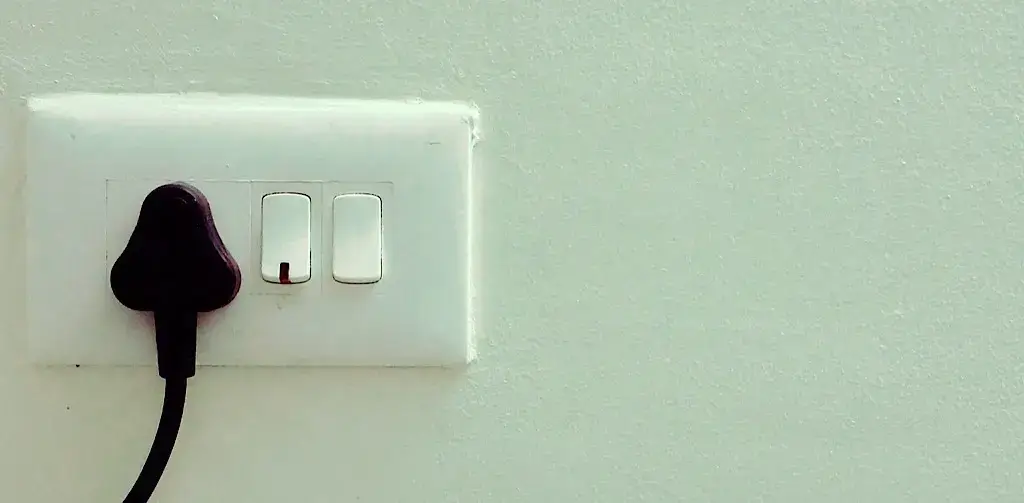 Unplug your router from the wall socket and press and hold its power button for 10 seconds to drain any static charge. Plug it back in after a minute and wait for it to connect to the ISP. This will reset the internet connection and flush the router's DNS cache. Check if this fixes the issue.
Make sure you are using macOS Catalina or above if you are on a Mac and Windows 7 or above if you are on a Windows computer. Also, ensure that your browser is updated to the latest available version.
Ensure your internet connection provides enough bandwidth to allow buffer-free streaming. You should be around 8Mbps or more to support 1080p streaming.
Use VPN (If Outside Of The US)
Hulu prevents users from outside the United States from streaming their services. However, most users can bypass this prevention simply by using a VPN. But not just any VPN connection works, as Hulu can detect certain VPN types. Therefore, we suggest you use NordVPN, or other prominent VPN services known to work with streaming platforms. You can check this guide how will you select a VPN.
Disable VPN(If In The US)
Unlike folks living outside the US, you should not have any geographic restrictions on streaming from Hulu. However, if you are using a VPN service, it might be pinging your connection from a non-US server resulting in Hulu error code p-edu122. So, we suggest temporarily disabling the VPN and checking if it fixes the issue.
Also Check: Hulu Error Code P-Dev322: 11 Ways To Fix It Completely
Verify Your Payment Method Again
As explained above, if the payment method has been rejected or put on hold on the server's end, you will get the error while trying to stream. Therefore, we suggest you go through these steps to verify it again. For that:
Enter your credentials to the Hulu Login page and complete the login process.
Click on your "Account Name" at the top right.
Click the "Update Payment" option from your account page to change payment details. Updating Hulu Payment

Enter your preferred payment method and change the billing details this time.
Save your changes and log out of the account.
Verify if this has fixed your device's Hulu error code p-edu122.
Also Check: How to Fix Hulu Error Code P-Edu101?
Clear Out Hulu App Cache
If you are on a mobile device, then you can clear the app's cache using the following steps.
Swipe down the notifications panel and select the "Settings" option.
Once inside the settings, click "Apps" and select "Manage Apps".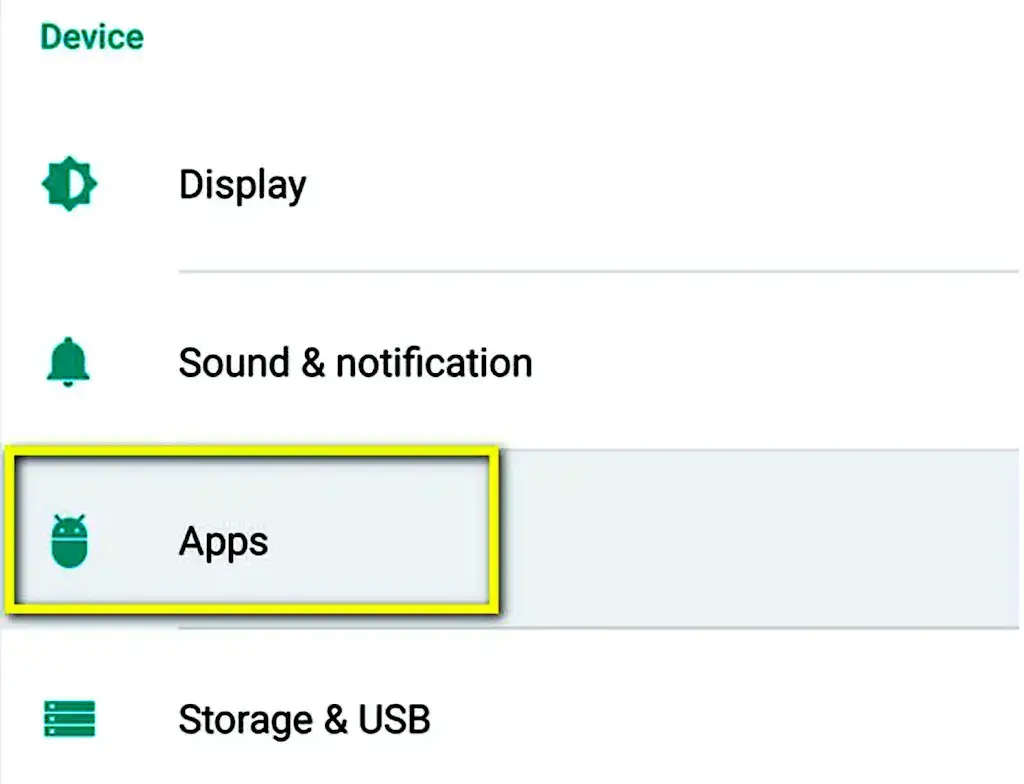 From the application management window, select "Hulu".
Select the "Manage Storage" option or the "Storage" option.
Select the "Clear Data" and the "Clear Cache" options from the next screen.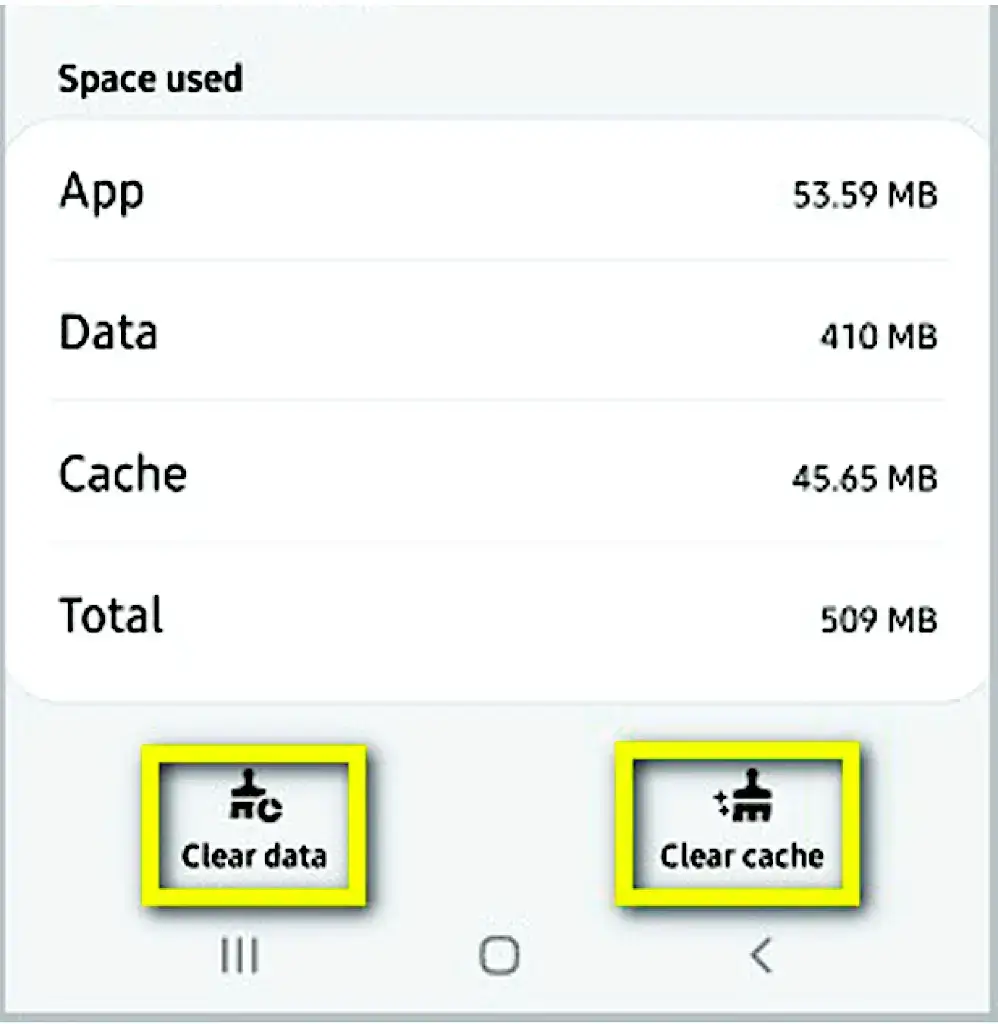 Now, the app cache should be cleared. Check if this has fixed the device's Hulu error code p-edu122 issue.
Also Check: How To Fix Hulu Error Code 500?
Ditch Third-Party Billing Services
If you aren't subscribed to the Hulu services, it might cause errors due to integration-related complications. If you are at the end of your billing cycle, try to subscribe to Hulu services instead of using other services like iTunes billing.
Re-Subscribe To The Hulu Streaming Platform
If you are just at the end of your billing cycle and won't mind paying the subscription fee again, we recommend that you re-subscribe to the platform. For that:
Log in to your Hulu account and select the account name from the top right.
Select the "Cancel Subscription" button under the plan options.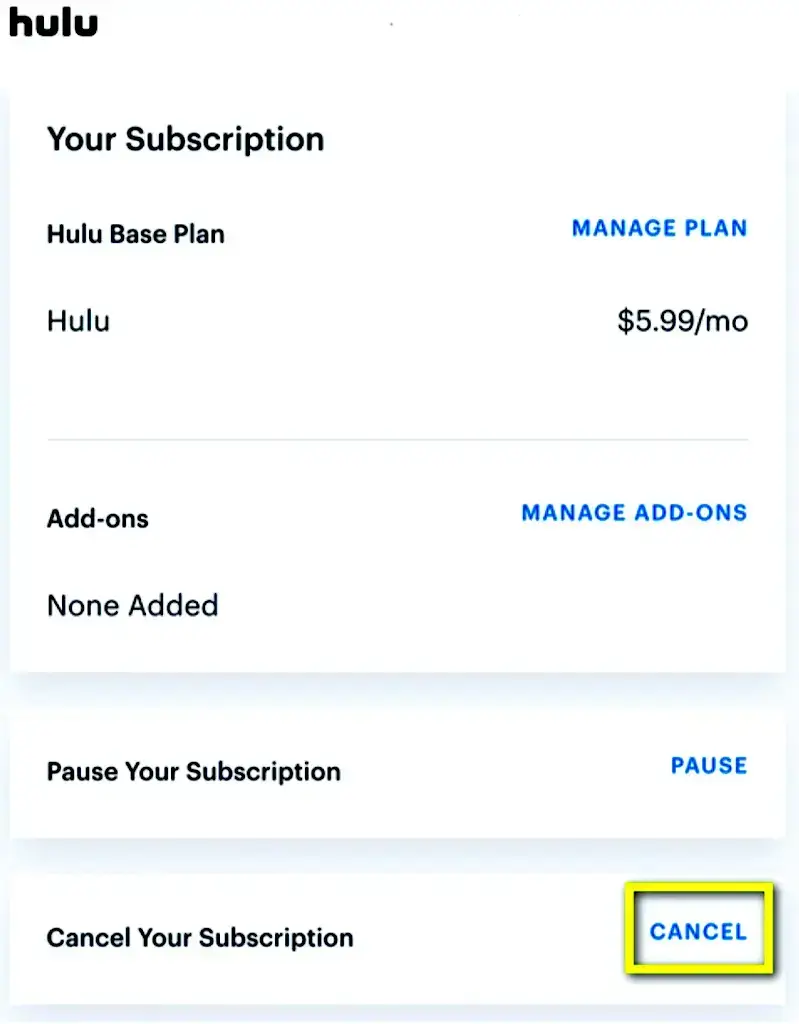 Selecting "Cancel Subscription", Confirm the on-screen prompts to cancel your Hulu subscription.
Now, log out and head to the Hulu homepage.
Select a plan you like and enter different credentials with a changed email address to create a new account.
Log in to this new account and check if it has fixed the issue.
Hope this time you have fixed the Hulu Error Code P-EDU122. Please check more details in our video guide:
Also Check: How to Fix Hulu Error Code 504 (Gateway Timeout)