A Virtual Private Network (VPN) is a crucial tool for online privacy and security, but with so many VPNs on the market, it cannot be easy to find the right one for your needs. In this article, we'll provide a guide to help you select the best VPN for your needs. We'll cover factors such as price, features, and security to help you make an informed decision. So we've got you covered if you're looking for a VPN to keep your data safe while streaming or to secure your Wi-Fi connection at home. Stay safe and secure online with a VPN.
What Is A VPN And What Are Its Uses?
VPN, or virtual private network, is a type of network that allows users to access secure and private networks from remote locations. A VPN connects you to a remote computer with a different IP address, so it appears to be located in another country or region. One primary VPN use is bypassing restrictions on accessing specific websites and content.
For example, if you're researching a topic only available in your home country or if you want to watch streaming videos or TV programs only available in a particular country, then you can use a VPN to connect to servers there. You can take advantage of lower Internet costs and faster download speeds by linking to servers in other regions. Ultimately, VPNs are an effective tool for increasing access and improving user experience online.
The Benefits Of Using A VPN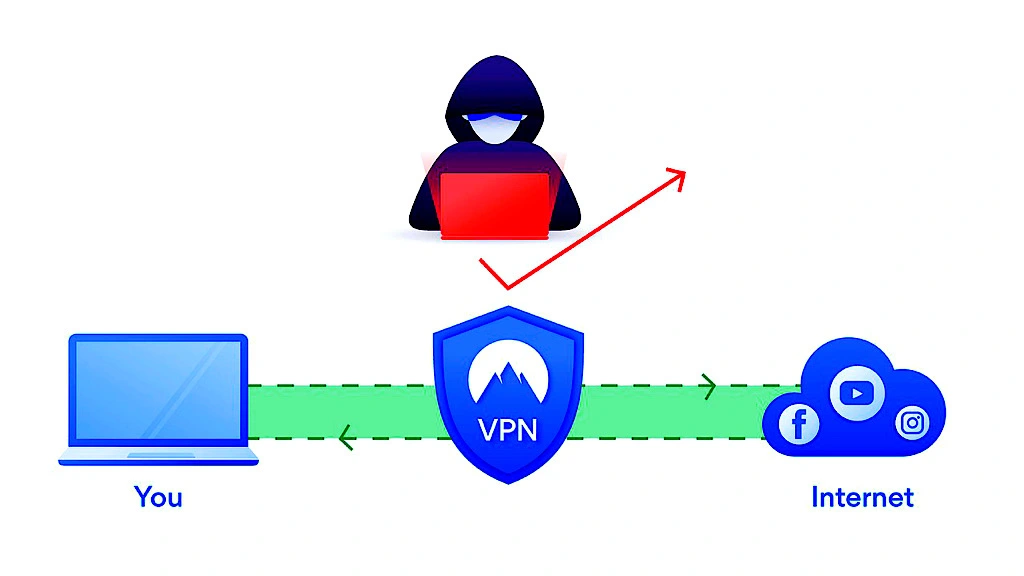 There are many benefits to selecting a VPN, including increased security, privacy, and freedom.
Encrypted Traffic: When you use a VPN, all your traffic is encrypted, so your ISP (Internet Service Provider) or government agencies cannot see your online activity. It is crucial if you're using public Wi-Fi, as these networks are often unsecured. A VPN keeps your data safe from hackers and identity thieves by encrypting your traffic.
Hide IP Address: VPN can help to protect your privacy by hiding your IP address. Your IP address is a unique identifier that you can use to track your online activity. A VPN will route your web traffic through a server in another location, so your IP address is hidden, making it more difficult for third parties to track you online.
Online Freedom: A VPN can give you increased freedom and flexibility online. You can bypass certain websites and content restrictions by connecting to servers in different countries. For example, if a website is only available in the United States, you can link to a US-based server to access it. Similarly, if you're traveling abroad and want to access websites or content only available in your home country, you can use a VPN to connect to a server there.
Also Check: What Is An Obfuscated Server And Why Is It Used?
How To Select The Best VPN For Your Needs?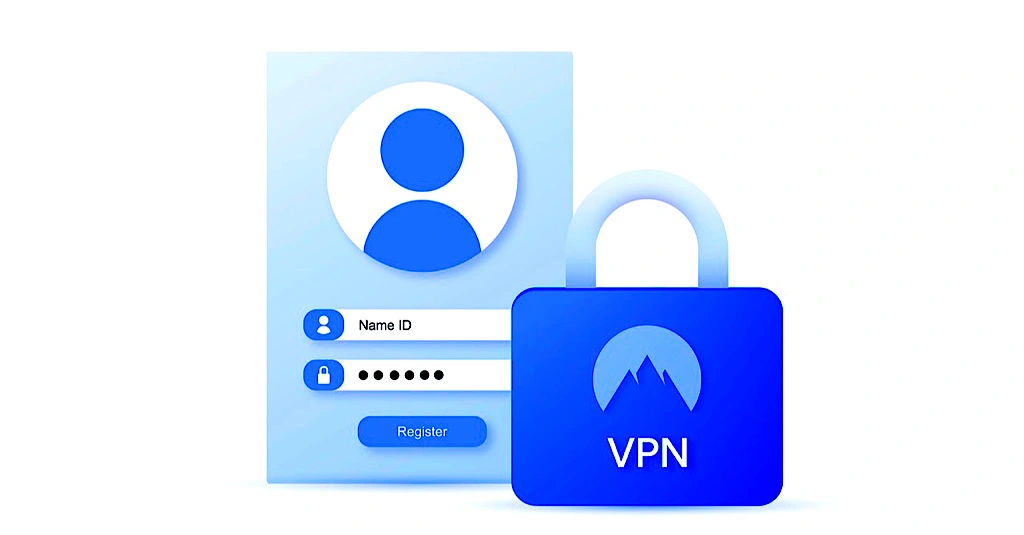 Now that you understand more about VPNs and their benefits, it's time to choose the finest one for your needs. Here are a few factors to keep in mind when making your decision:
Price: There are many free and paid VPNs on the market. While free VPNs may seem appealing, they often come with risks like slower speeds, data limits, and fewer features. Paid VPNs typically offer more robust service with faster speeds, unlimited data, and multiple simultaneous connections.
Features: When selecting a VPN, make sure to consider the features that are important to you. Some VPNs come with additional features such as ad blocking and malware protection, and others offer more server locations or allow you to connect more devices simultaneously.
Security: Security is one of the most critical factors to consider when selecting a VPN. Look for a VPN that offers robust security features such as military-grade encryption, DNS leak security, and a kill switch. These features will help to keep your transferring data safe from hackers and identity thieves.
Customer support: Finally, it's crucial to consider customer support when selecting a VPN. Look for a VPN that offers 24/7 live chat support if you face any problems.
Keeping these factors in mind will help you to select the best VPN for your needs. CyberWaters is an excellent review and comparison site if you're looking for a VPN provider with fast speeds, robust security features, excellent customer support, and great deals.
Also Check: 10+ Most Common IP Spoofing Tools
Tips For Selecting & Using A VPN Safely And Securely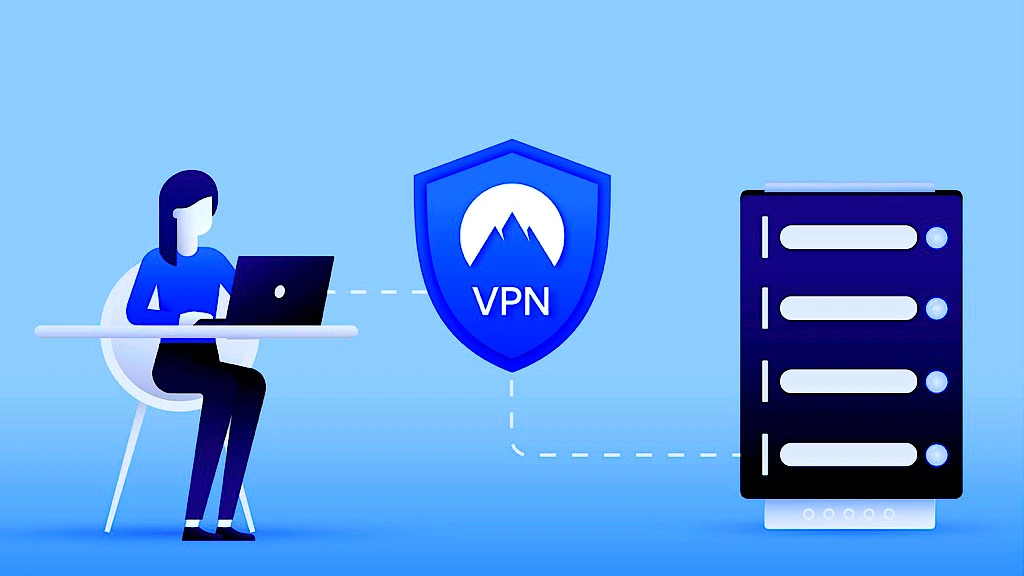 Now that you know how to select a VPN, it's time to learn how to use it safely and securely. Here are a few tips to keep in mind:
Always use a reputable VPN provider: There are many VPN providers on the market, but not all are developed equally. Make sure to do your research and only select a reputable provider with a proven track record. Most of the popular choices are NordVPN and Surfshark, but you can definitely check other options as well.
Create strong passwords: Create strong passwords for added security when setting up your VPN account. Avoid using easily guessed words or phrases, and use a mix of uppercase letters, lowercase letters, numbers, and special characters.
Use two-factor authentication: If available, always enable two-factor authentication for an extra layer of security. This way, even if someone can guess your password, they will only be able to access your account with the second factor, such as a code from your phone.
Keep your software up to date: Keep your operating system and other software up-to-date. If it has the latest security patches, it will help protect you from vulnerabilities that hackers could exploit.
Also Check: What Are Risks To Use Free Web Proxy Servers?
---
Image by Stefan Coders, Stefan Coders and Stefan Coders