You just sat down to stream your favourite show and got the Hulu Error Code P-DEV313 while trying to do so? It must surely be frustrating. But, in this article, you will get all the possible solutions you can deploy at home. Also, we will list the reasons that cause Hulu Error Code P-DEV313 while briefing you about what it means and all possible fixes.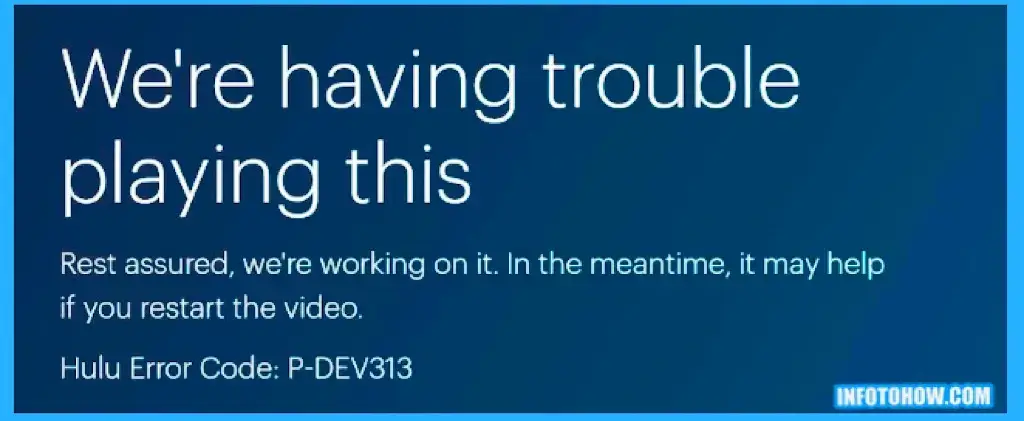 What Does The Hulu Error Code P-DEV313 Mean?
Suppose you've gotten the Hulu error code p-dev313 Error. It means the connection between your device and Hulu servers is not working. The screen goes grey and shows the "We're having trouble loading this right now" message and the error code. Developers bake these error codes into the service to help troubleshoot them.
Why Are You Getting The Hulu Error Code P-DEV313 Error?
After working with this issue on our end, we concluded that these are the main reasons why it occurs.
Outdated Application: Sometimes, the Hulu app on your device can be outdated. This is why you must be running into the Hulu error code p-dev313 issue. An obvious solution to this would be to install the latest update.
Cache Issue: In some cases, the app cache may be corrupt. If this is the case, you must clear out the cache.
Networking Issue: Your network can be another hurdle in your streaming. This is because either your internet isn't up to par. Whatever the case, you must fix it before trying to stream from Hulu.
An Error with the Server: Hulu servers can occasionally run into errors. They need maintenance and it may be happening right now. Thus, you have to check if other people also experience this issue.
Glitched Video Stream: Sometimes, there may be a glitch in the video stream due to an improper startup. If this is the case, you won't be able to stream and will get the Error. These glitches happen constantly with technology; a simple restart usually fixes them.
Roku Device Error: The Roku device you use might not have started properly. You will get the Hulu error code p-dev313 issue if this is the case. There can be many reasons why the Roku device is glitched. But you can fix almost all of them easily.
Account Error: If the account login token has expired or not processed properly from the server, you will get this Error. Thus, you must try logging out of your account and logging in again using the steps below.
Port Issue/Bad Cable: If the port you use to connect your device or the HDMI cable has gone bad, the stream won't work. Thus as a solution, we suggest that you check both of them.
Router Error: Sometimes, the router you use can get glitched. This can be because of a corrupted DNS cache or some other reason. When this happens, a simple restart can often get you out of this.
Also Check: Hulu Error Code P-Dev322: 11 Ways To Fix It Completely
11 Ways To Fix Hulu Error Code P-DEV313
Now that you know why this Error occurs on your device, you can apply the solutions.
Solution 1: Check if Hulu Servers are down
As suggested above, the Hulu servers can sometimes be used for maintenance. If this is the case, many users should be getting this issue. Thus, you must check if Hulu servers are down using these steps.
Launch your browser and navigate to this site.

On the site, check if the graph shows many users experiencing the issue.
If the chart shows many users are getting it, the problem isn't at your end.
Wait for the servers to come back up and try to stream again.
Solution 2: Perform a Speed Test
Usually, you can perform a simple speed test. To check if your internet is fit to handle the bandwidth that the stream requires. Thus, to achieve a speed test:
Start your favorite browser and navigate to this link.
When the website has loaded, click the "Go" button to start the speed test.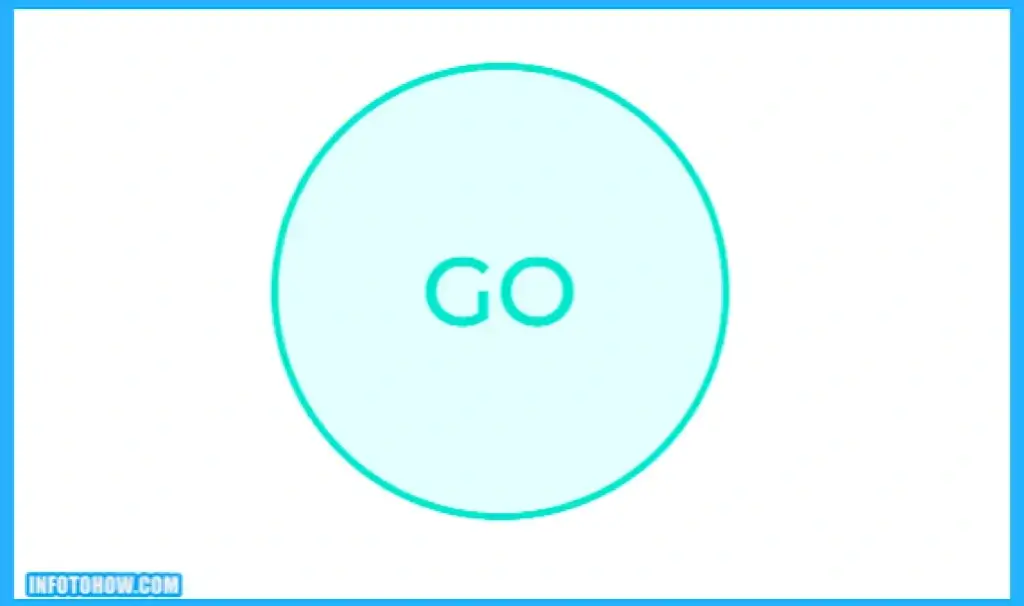 After the speed test finishes, note down the download and upload speeds. Also, check the "Packet Loss" counter.
If the download is above 8Mbps, you should be fine to stream. Also, the issue must be somewhere else if there isn't significant packet loss.
Also Check: Hulu Error Code P-Dev318: What It Means And How Fix It?
Solution 3: Update your Application
On different devices, you might need to update your application differently. Thus, we have listed the steps relevant to some popular ones.
Update Hulu on Android:
Unlock your phone and launch "PlayStore".
After launching, click the "Account" icon from the top and select "Manage Apps and Device".
Select the "Updates Available" option and then the "Hulu" app.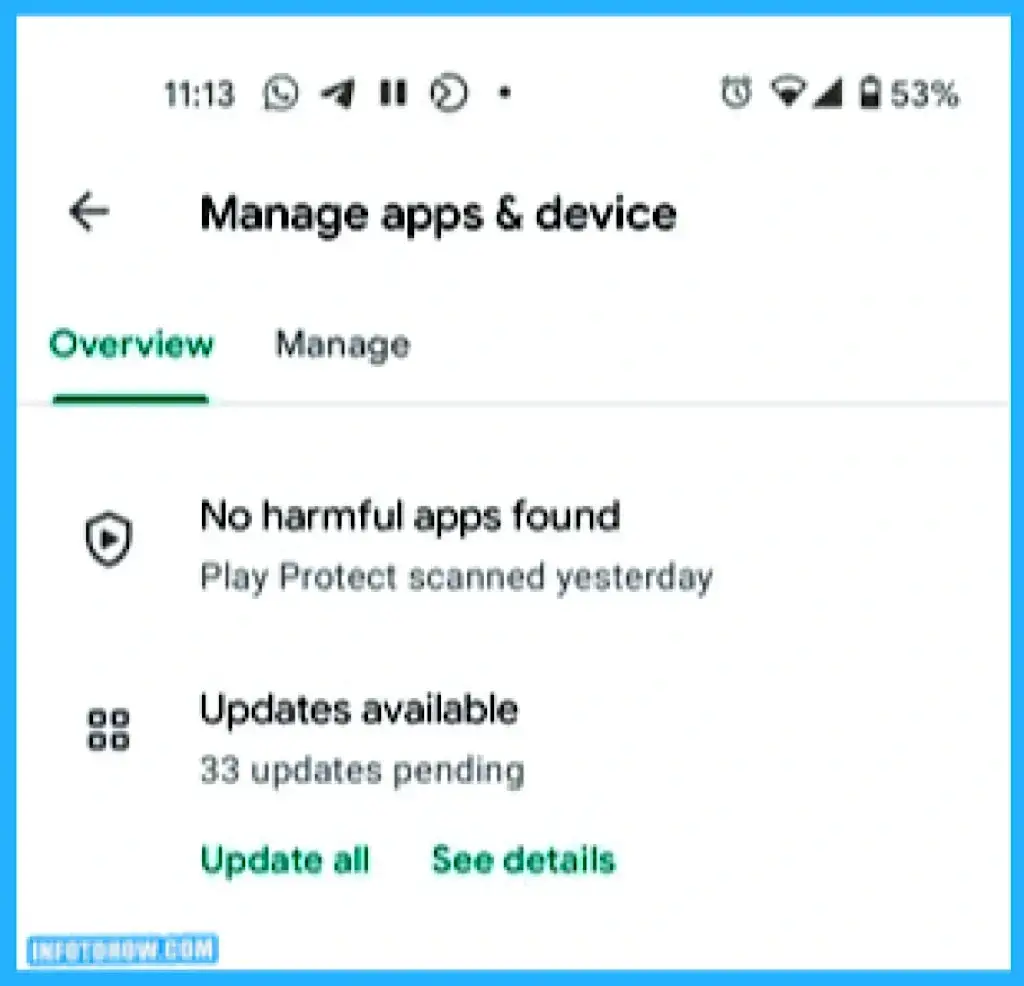 Once Hulu updates, launch, try to stream, and check if the Hulu error code p-dev313 Android issue is fixed.
Update on iOS:
Launch the Apple AppStore.
Search for "Hulu" from the search bar.
Select "Update" if the button is listed.
Wait for the app to update and check if the Hulu error code p-dev313 iOS disappears.
Solution 4: Clear the Cache
Sometimes, clearing out the app cache can help repair the corrupt configurations. Also, it can get rid of corrupted cache. Thus, we will be clearing the cache in this step. For that:
Unlock your device and launch into the settings.
Select the "Applications" option from settings and then select "Apps".
Select "Hulu" from the list of your installed apps and then select the "Storage" button.
Select the "Clear Cache" and then the "Clear Data" button.

After clearing the cache and data, check if the Hulu error code p-dev313 Android issue is gone.
Clear Cache on Roku:
Launch your Roku device and get ahold of your remote.
Now, press your remote's HOME button five times.
After this, press the "UP" button once.
Now, press the "REWIND" button two times and then the "Fast Forward" button twice.
Wait for the Roku device to restart.
This should clear all app cache on the Roku device.
Also Check: How To Fix The Hulu Error Code P-DEV320?
Solution 5: Perform a PowerCycle on Router
The router can get glitched now and then and lead to the Error. Thus, we suggest that you try to power cycle your router. To do that:
Unplug the power cable from your router.
Press and hold the "Power" button on the back of the router for at least 10 seconds.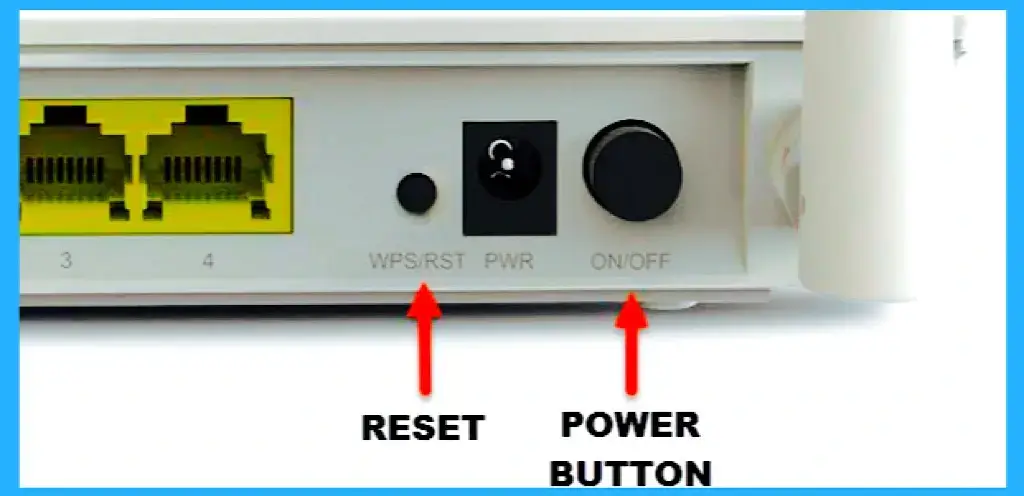 After that, plug the power cable back in and start the router.
Check if doing so has fixed the Hulu error code p-dev313 issue.
Solution 6: Log in to your Hulu Account Again
We have noticed that some users had an issue with their login. What happens is that the login token doesn't get processed with the server properly. And it ends up causing the Error while streaming. To fix this, you can try to start the login process again. For that:
Head on over to your Hulu account.
Click the "Profile" icon and select the "Log Out" button.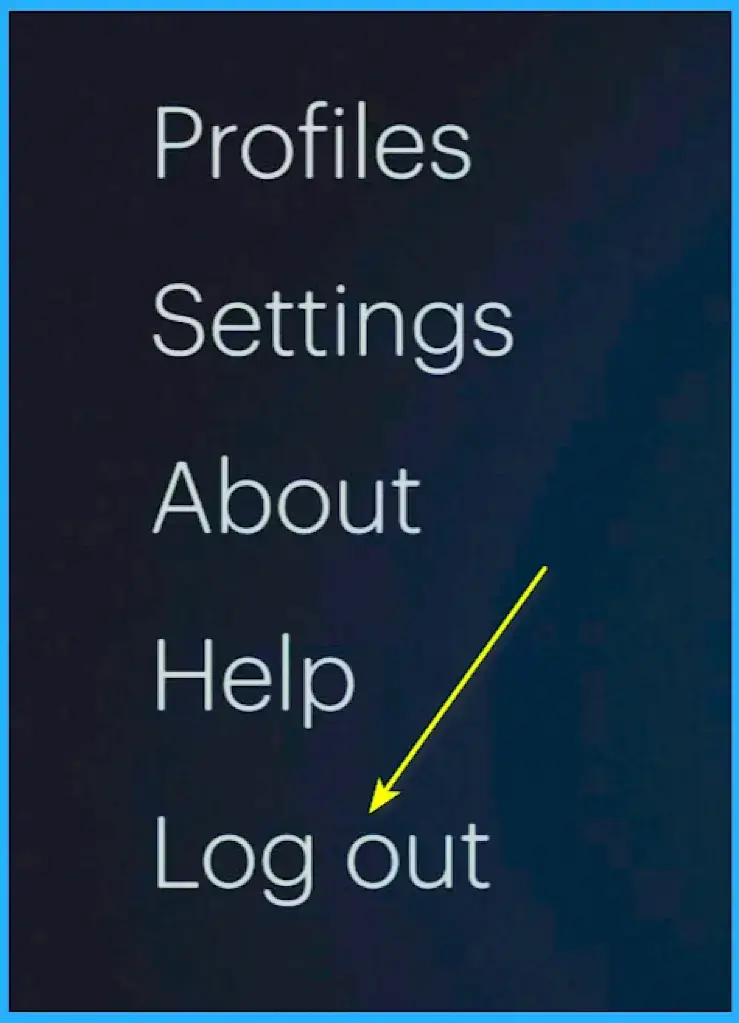 After logging out, refresh your browser or app.
Log in with your credentials to see if this fixes the Hulu error code p-dev313 issue.
Also Check: Hulu Error Code P-DEV340: How To Fix It Quickly?
Solution 7: Change your Hulu Password
For some users, logging back in didn't fix the issue. Their issue was resolved by having to change their password. This might be due to too many devices accessing your account or another reason. To do this:
Open your browser and head on over to the Hulu Account Page.
Select the "Account" section and then the "Change Password" button.

First, enter your current password, and then enter the new one.
Check the "Log me out of other Computers" option and then select "Save Changes".
Sign back into your account and try to stream. It will fix the Hulu error code p-dev313 issue.
Solution 8: Check HDMI Cable
HDMI cable carries data bits from your controller device to your display device. If this cable isn't of good quality or is failing, the video stream won't be able to connect properly. Also to this, streaming services usually have certain safeguards in place. These safeguards prevent you from recording your screen natively. If the service detects any suspicious device connected to your streaming device, it will end the stream.
To fix this, double-check your HDMI cable and try to change the port it is connected to. Try using this HDMI cable with another device to verify it works properly.
Also Check: Hulu Error Code P-TS207: Top 10 Ways To Fix 
Solution 9: Delete the Hulu Channel and Add it Again on Roku
Some users experiencing this issue recommend fixing it by deleting the Hulu channel and adding it again. To do this, you have to follow the following steps.
Press the Home button from your remote and select the "Hulu" channel.
Press your remote's "Star" button, and the "Options" menu should open.
Select the "Remove Channel" option and confirm the prompt.

Now, add the channel back to your device from the Channel Store.
After adding, check if it have fixed the Hulu error code p-dev313 issue.
Solution 10: Shift to Another Browser
Some users can face the issue due to the browser that they were using. Hulu has a specific set of protocols. Your browser need to satisfy these protocols. Sometimes, the browser that you are using might not be meeting these protocols. Thus, we suggest that you try to shift to another browser to fix this issue. You can use browsers like Google Chrome, Mozilla Firefox, Safari and Opera. Make sure the browser is safe to use by the community, and you should be good to go.
Also Check: How To Fix Hulu Error Code Rununk13?
Conclusion:
Unfortunately, the Hulu error code p-dev313 is a very annoying issue that many users see. But don't worry. You can fix this issue using the solutions mentioned in this article. Not only that, you should also know why the problem occurs and what it means by reading the post. If you are still getting this Error or any other issue, please contact Hulu's support page.
Also Read: How To Fix Hulu Error Code 500?
FAQ:
What Does the Hulu Error Code p-dev313 Mean?
The Error means there has been a problem establishing a connection between the server and your device. These sorts of error codes usually have a specific set of triggers that help identify why they occur.
Can you fix the Error P-DEV313?
Surely. Since there can be instances where the problem is caused due to the Hulu servers being down. So, you will have to wait for Hulu to fix it themselves.
Is Hulu compatible with VPNs?
Hulu doesn't endorse using VPNs or proxies to stream their content. But certain VPN services aren't detectable by Hulu, and you should be able to use them without trouble.
Can you Stream Hulu outside of the USA?
Unfortunately, Hulu is only available to American users and isn't available outside of the USA. But, as mentioned above, while using a good VPN, you should be able to stream content from outside. That is if you can get your payment processed.
Also Check: How to Fix Hulu Error Code 504 (Gateway Timeout)