Windows Error Code 0x80070035, often referred to as "The network path was not found". It is a common issue experienced when trying to access a shared folder or drive on a network. This error can disrupt access to shared resources on your network due to various factors. These include incorrect network settings, corrupted network credentials, or outdated network drivers.
This post will show you how to fix Windows Error 0x80070035 and get around networking issues. Also, we'll provide troubleshooting tips to help you identify the leading cause of the error and then fix it.
What is Error Code 0x80070035?
Error 0x80070035 is one of the most common Windows networking errors. It happens when your computer can't access a shared folder or a network location. Usually, when error code 0x80070035 appears, it says, "The network path was not found". This means something stops your computer from getting to the network it needs.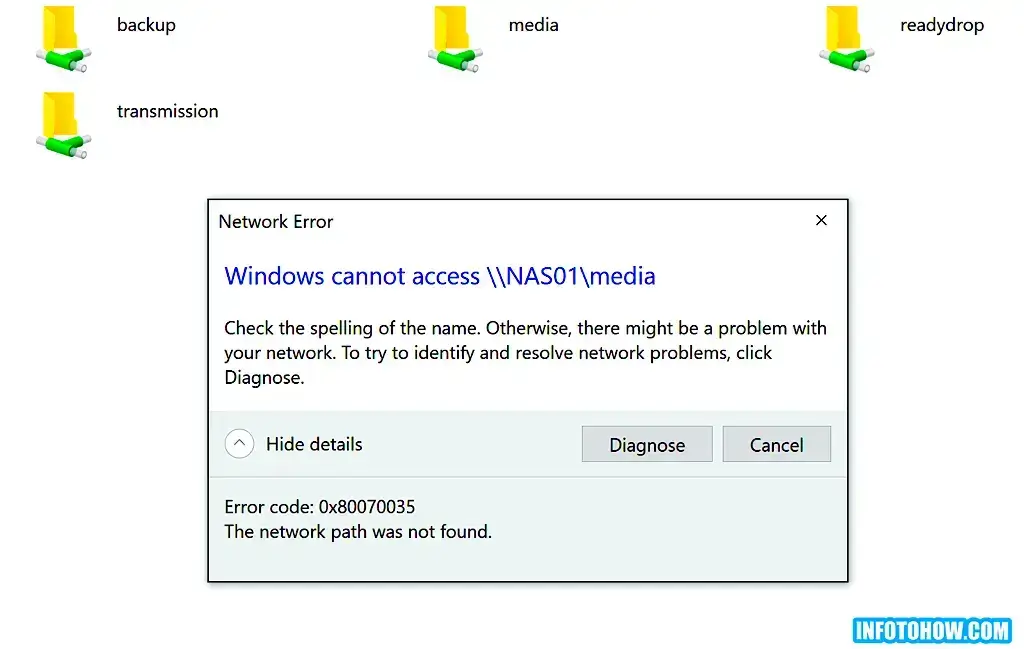 It can be tricky to figure out where the error is coming from. Because it can come from different parts of the operating system. So, it may take some technical know-how or help to fix it.
What Causes Error Code 0x80070035 on Windows?
Several factors can cause the occurrence of Error 0x80070035, including:
Windows Defender Firewalls: Do you have Windows Defender or antivirus software turned on? It can sometimes stop your network from getting the stuff it needs. It can lead to an error like "0x80070035". Ensuring these tools don't interfere with network communication can help.
Ignored System Updates: Not updating your system with the latest updates may lead to error code 0x80070035. Regularly updating your Windows system is essential to prevent this inconvenience.
External Network Connectivity Issue: To avoid this error, you must connect the source and target computers well. Or, you must resolve network cable, wireless connection, or router problems.
Disabled SMB (Server Message Block): SMB is a network protocol that facilitates file and print sharing on a network. Turning off SMB on either your source or target computer can stop network traffic and cause this error.
Network Configuration Issue: Incorrect network settings can lead to this error. It may be like disabled network search, wrong network sharing permissions, or disabled file and printer sharing,
Network Discovery and File Sharing: Disabling network discovery or file sharing on the computer or the target device can prevent successful file sharing. So, it may be resulting in network error code 0x80070035.
Incorrect Network Name/Path: Mistyping the network path or file name can cause this error. Using the correct path is essential to avoid this issue.
Failed DNS Resolution: A failed DNS resolution can cause this error as the system relies on DNS to translate domain names into IP addresses. A failed DNS resolution stops the system from establishing a network connection. It could lead to denied access to shared folders or network locations.
Also Check: How To Fix Xbox Error Code 0x80190190?
How to Fix Error Code 0x80070035 in Windows?
Are you experiencing Error 0x80070035 on your Windows system? Here are several effective troubleshooting methods to help you resolve it:
Fix 1: Enable SMB 1.0
SMB is essential for network communication. Enabling SMB can help establish network connections. It will allow access to shared folders and network locations.
Open the Control Panel and go to Programs and Features.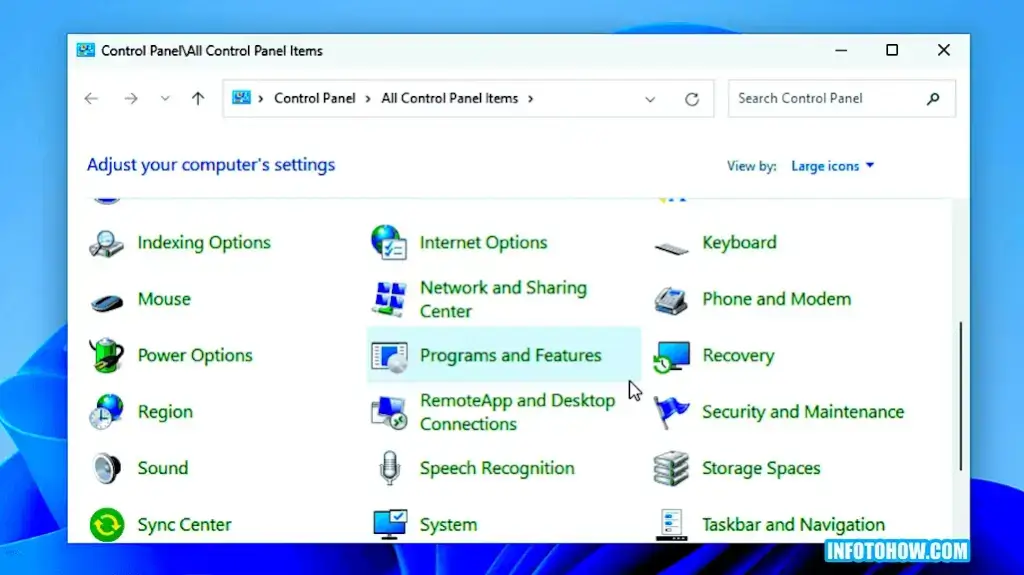 Click "Turn Windows features on or off" from the left panel.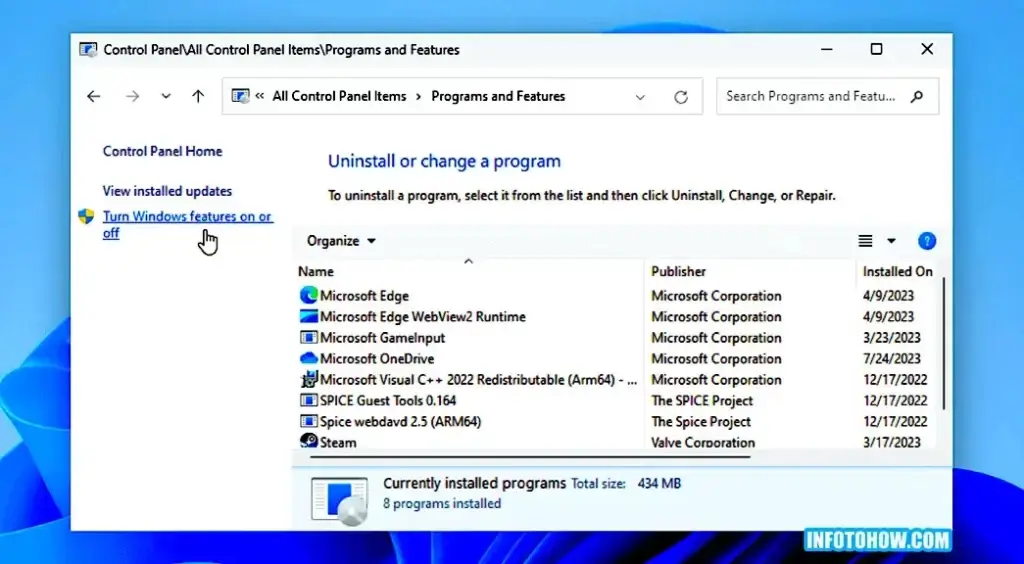 Scroll down to find "SMB 1.0/CIFS File Sharing Support", check the box for this feature, and click "OK".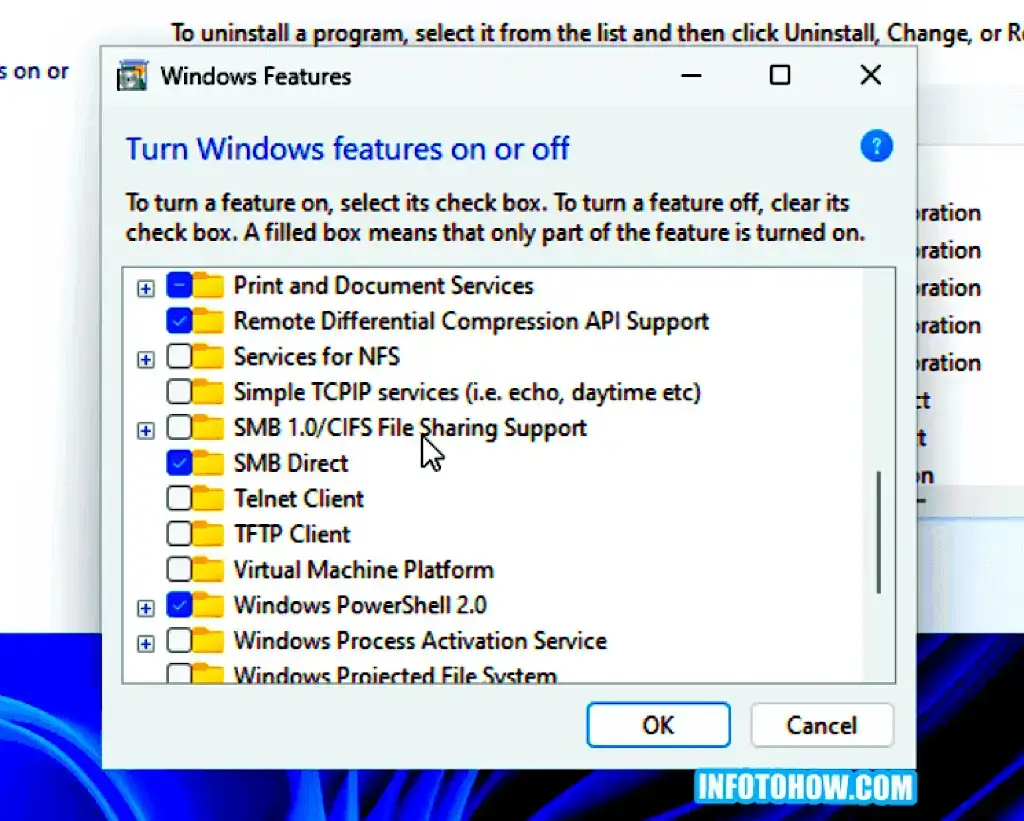 Fix 2: Change Network Security Settings
Incorrect network security settings can cause Error 0x80070035. Modifying these settings can resolve the error.
Type "secpol.msc" in the Start menu and press Enter.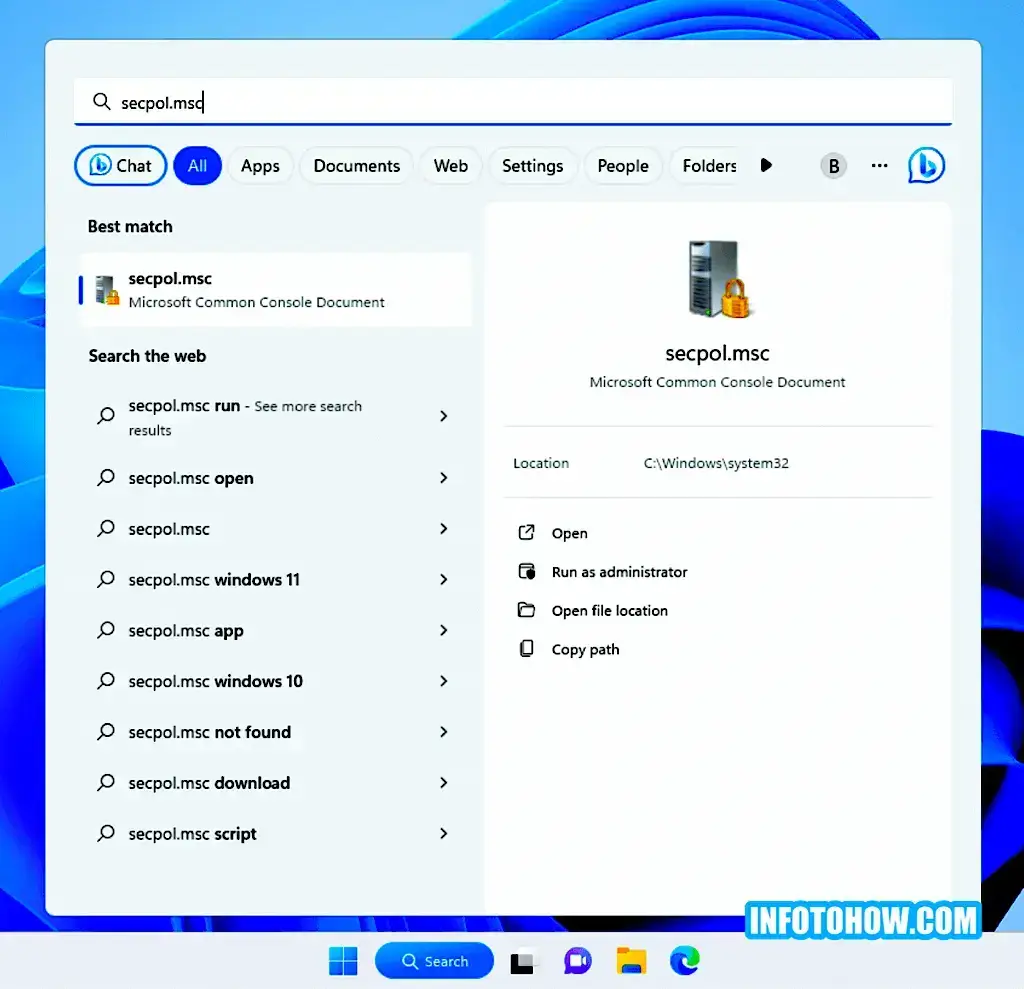 Navigate to Local Policies > Security Options > Network Security: LAN Manager authentication level.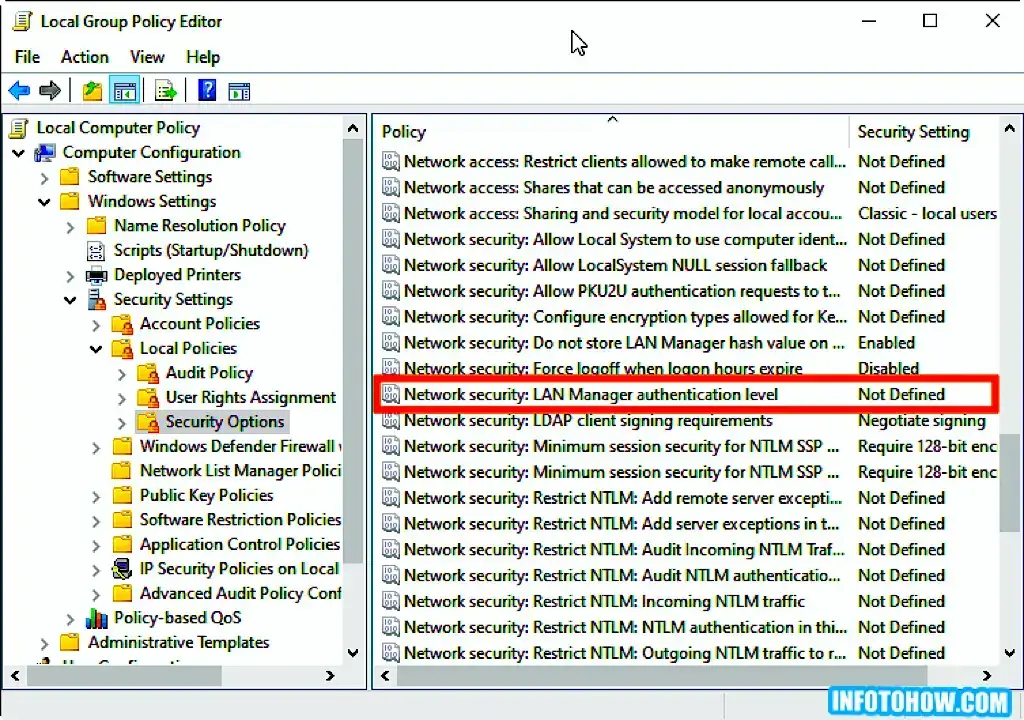 Double-click this option. Then, select "Send LM & NTLM – use NTLMv2 session security if negotiated". You can find this from the drop-down menu under the Local Security Setting tab.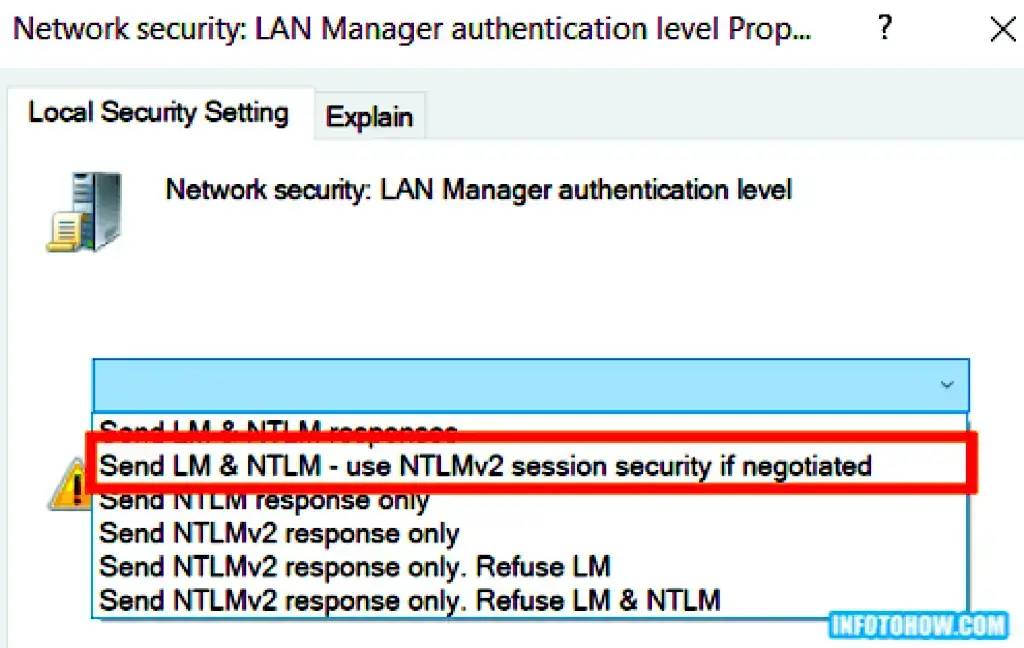 Fix 3: Reset TCP/IP to NetBIOS
Resetting TCP/IP can resolve networking issues. Here's how to do it:
Open the Run dialog with Windows key + R, type "ncpa.cpl," and press Enter.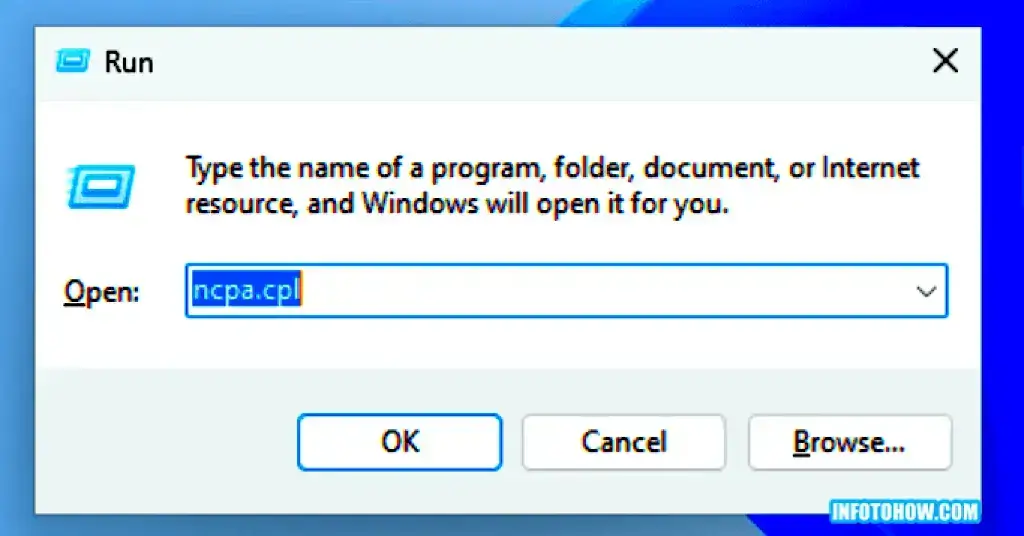 Right-click your WiFi network and select Properties.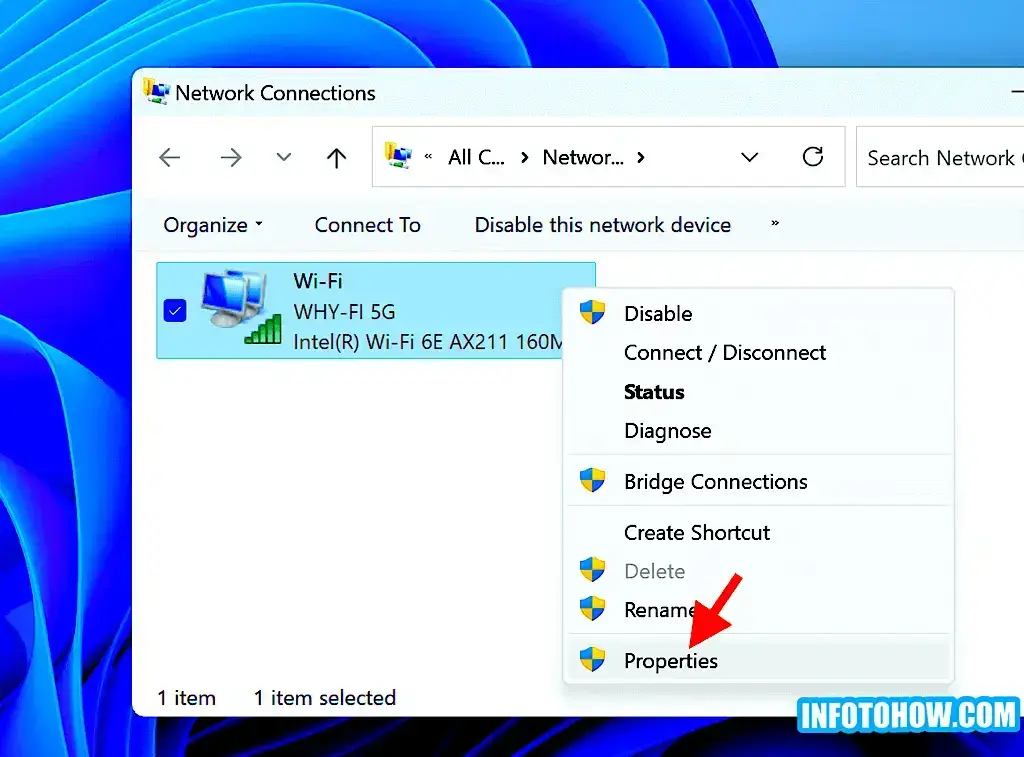 Under the Networking tab, double-click "Internet Protocol Version 4 (TCP/IPv4)".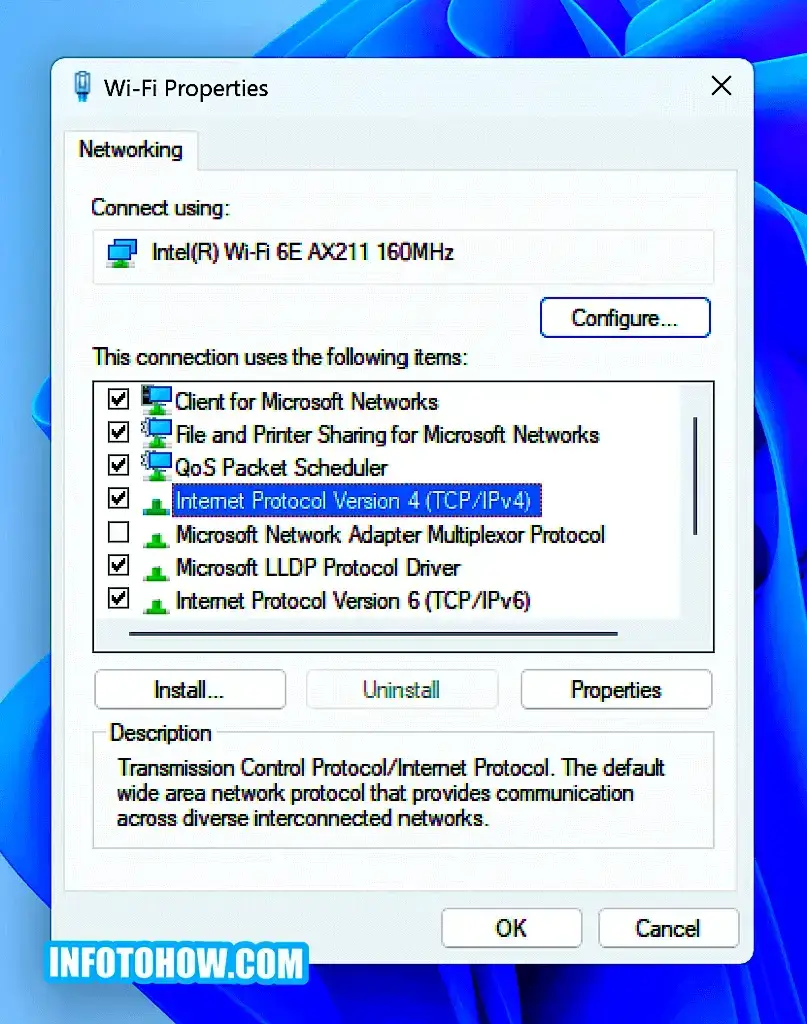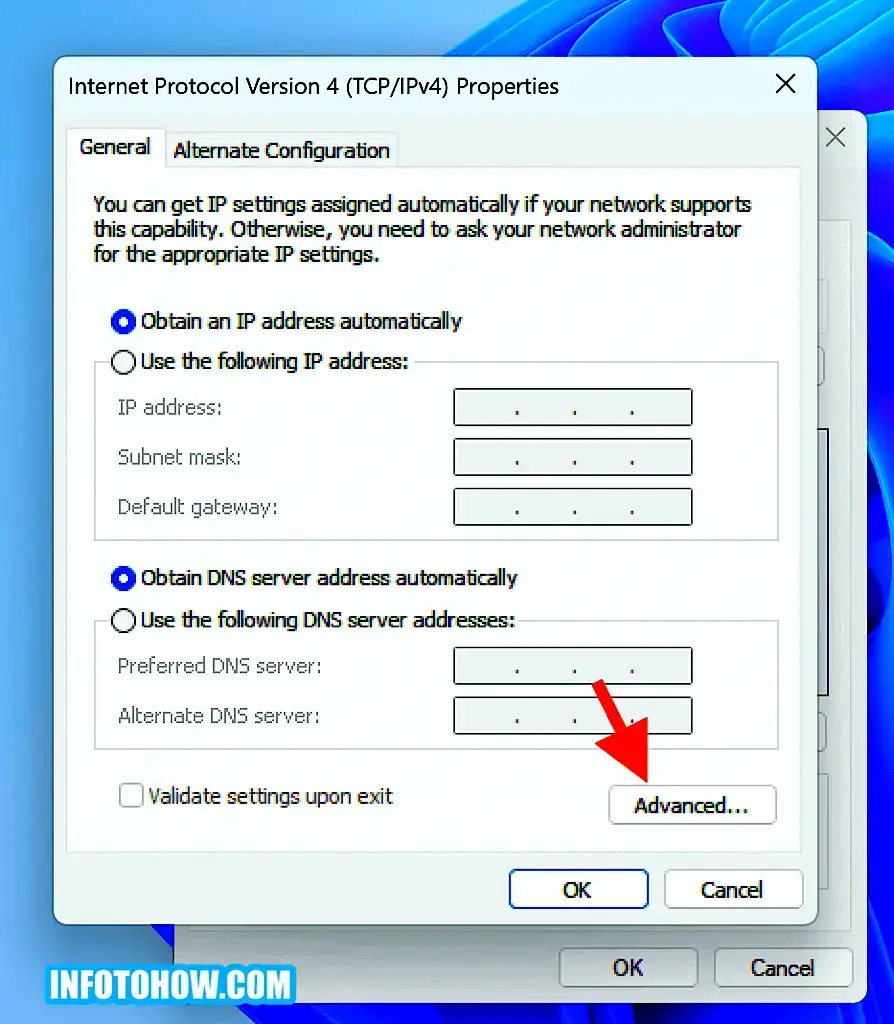 Go to the WINS tab and select "Enable NetBIOS over TCP/IP".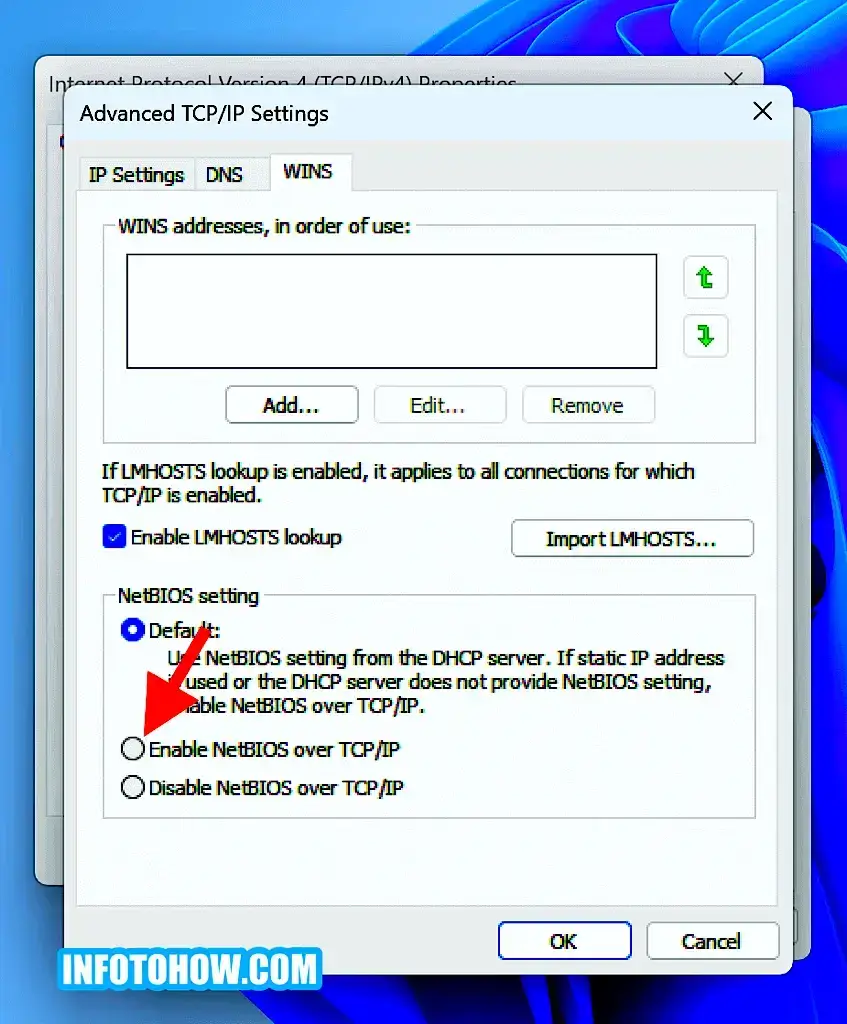 Also Check: How To Fix Hulu Error Code 504 (Gateway Timeout)
Fix 4: Enable Folder Sharing
Enable folder sharing to avoid error 0x80070035:
Right-click the network drive and choose Properties.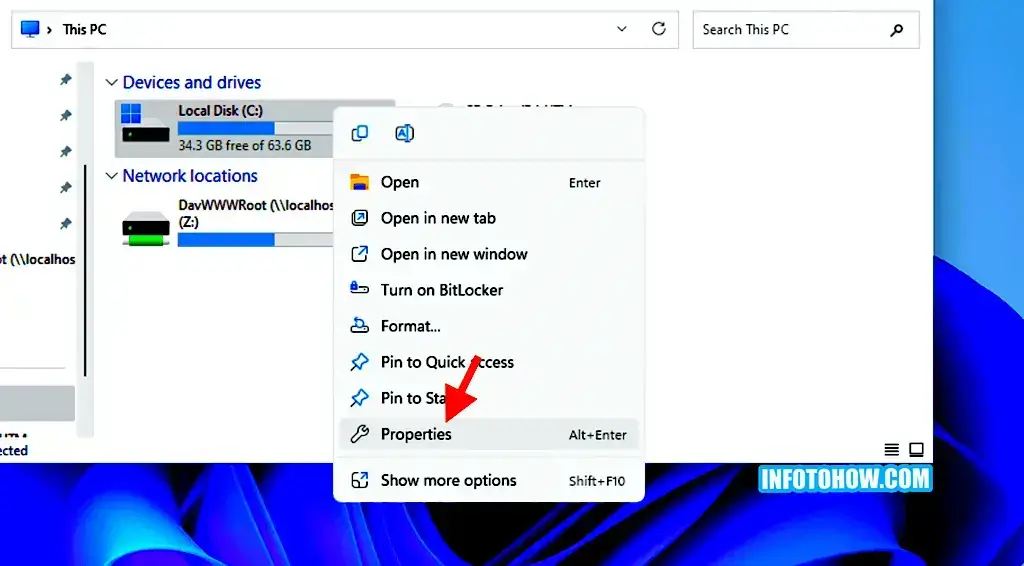 Then, go to the Sharing tab and click "Advanced sharing".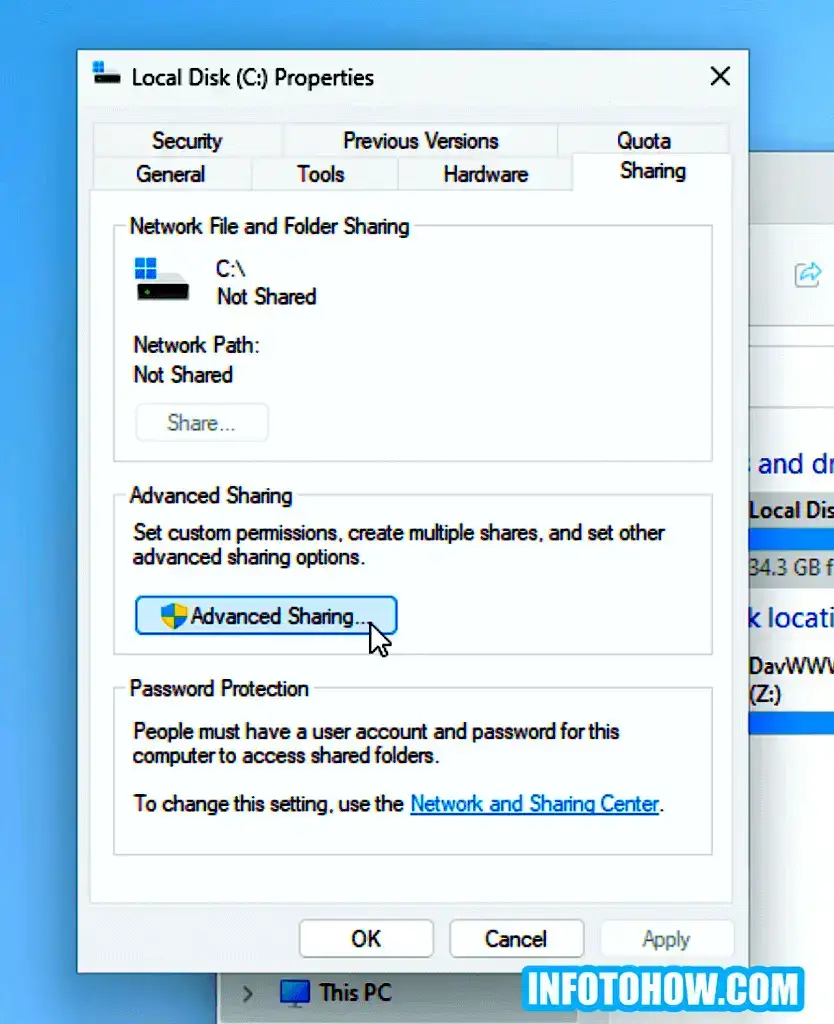 Here, check "Share this folder" and click OK.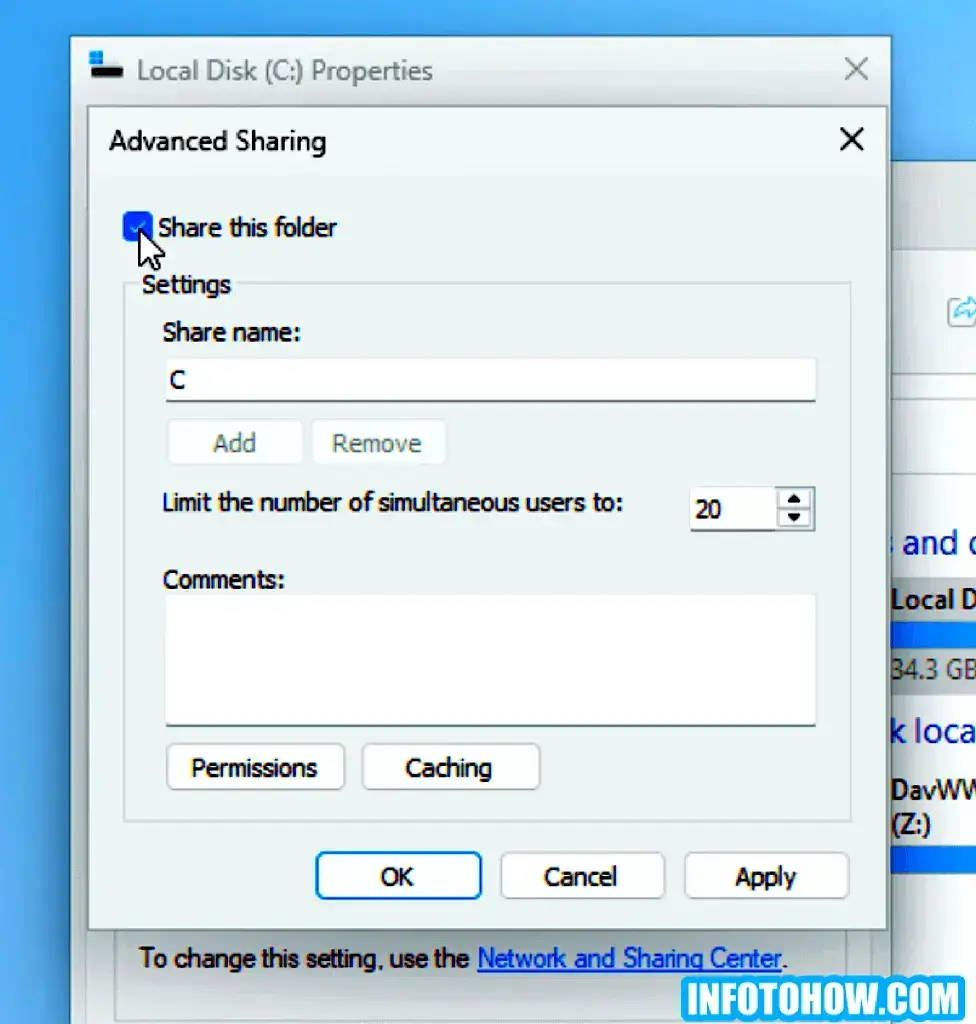 Fix 5: Check Network Discovery and File Sharing
Ensure network discovery and file sharing are enabled:
Open the Control Panel and navigate to the Network and Sharing Center.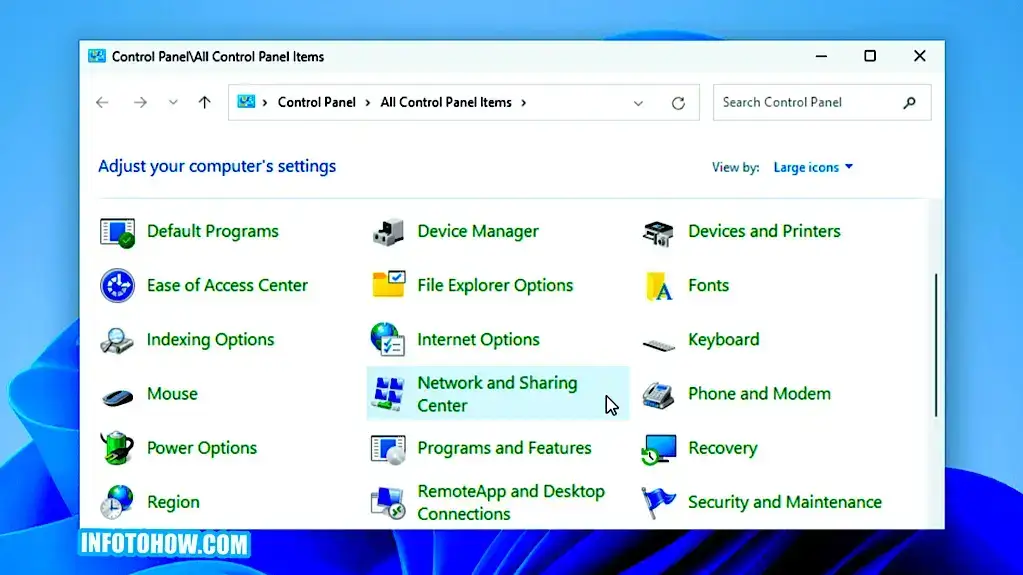 Choose "Change advanced sharing settings" from the left pane.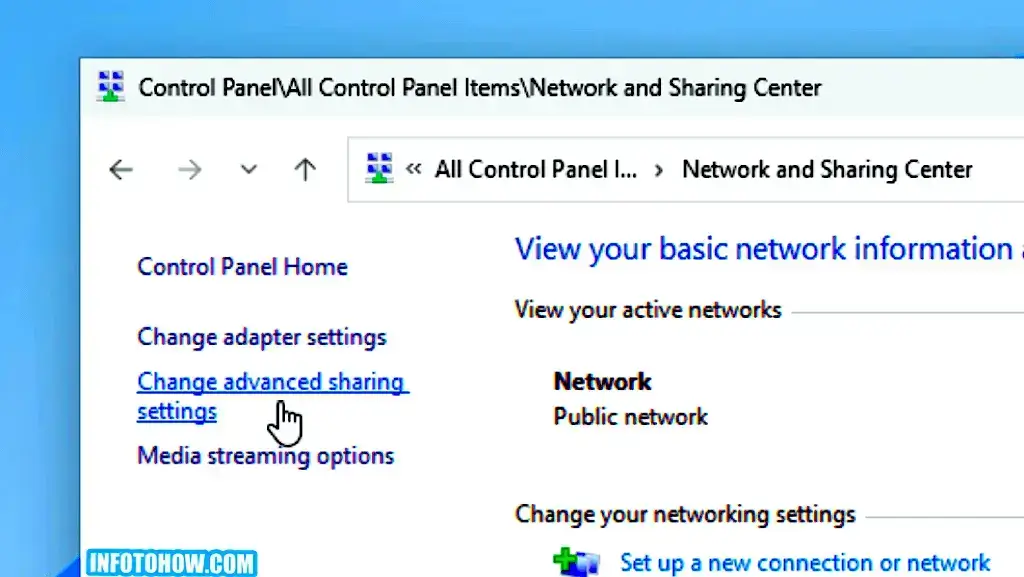 Now, enable network discovery and file sharing under the Private section.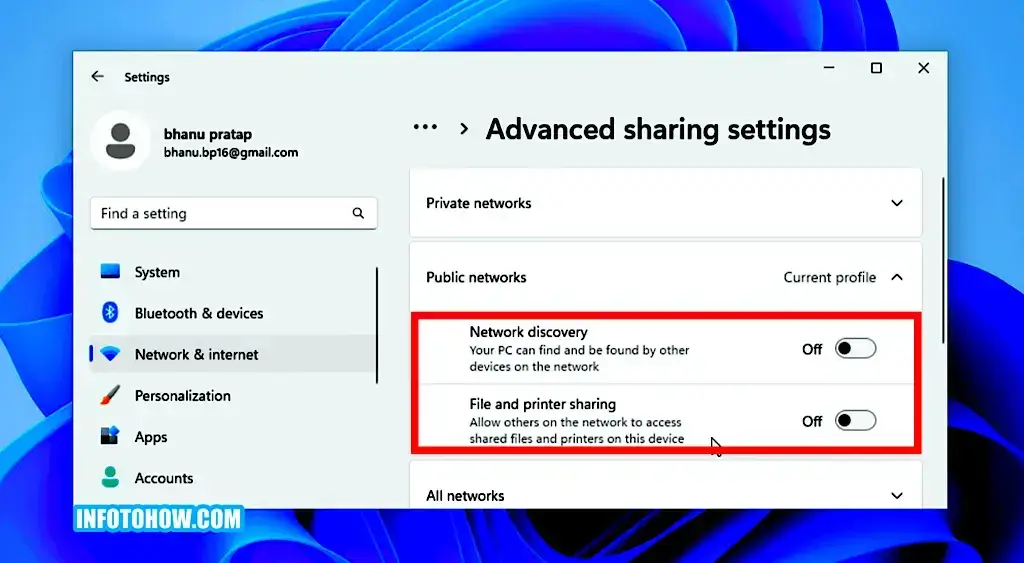 Also Check: Twitch Error 3000 | 12 Ways To ​Fix It Fast
Fix 6: Reinstall Network Adapter
Reinstalling the network adapter can resolve network-related errors:
Open Device Manager.
Click on View in the top edit menu bar and select "Show hidden devices".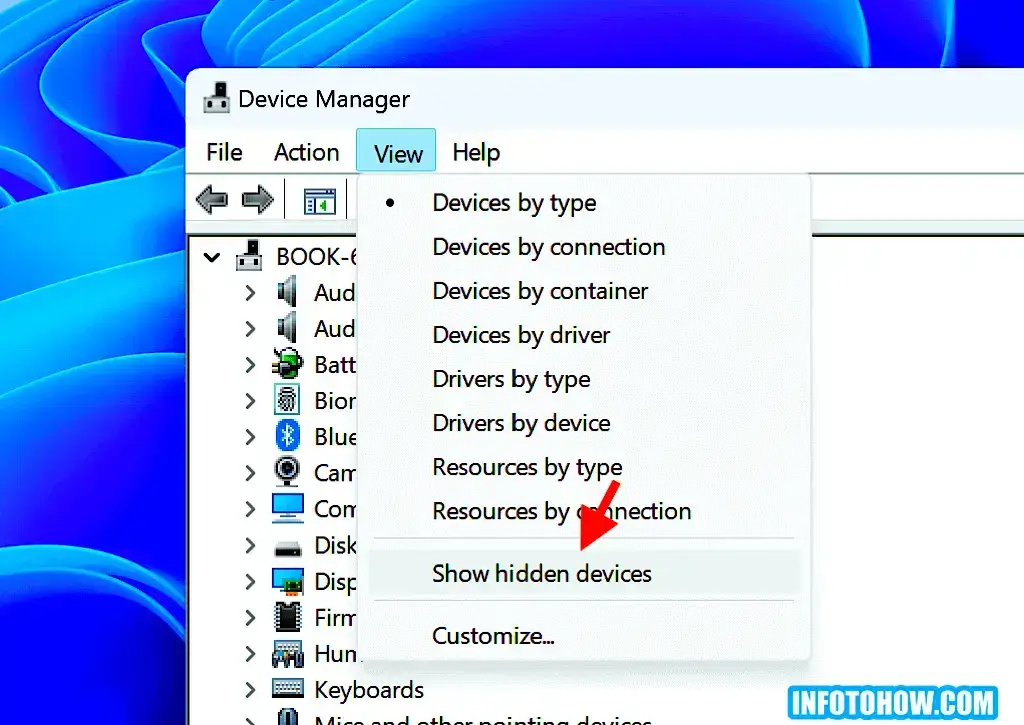 Go to Network Adapters, right-click on it, and select Uninstall device for each driver.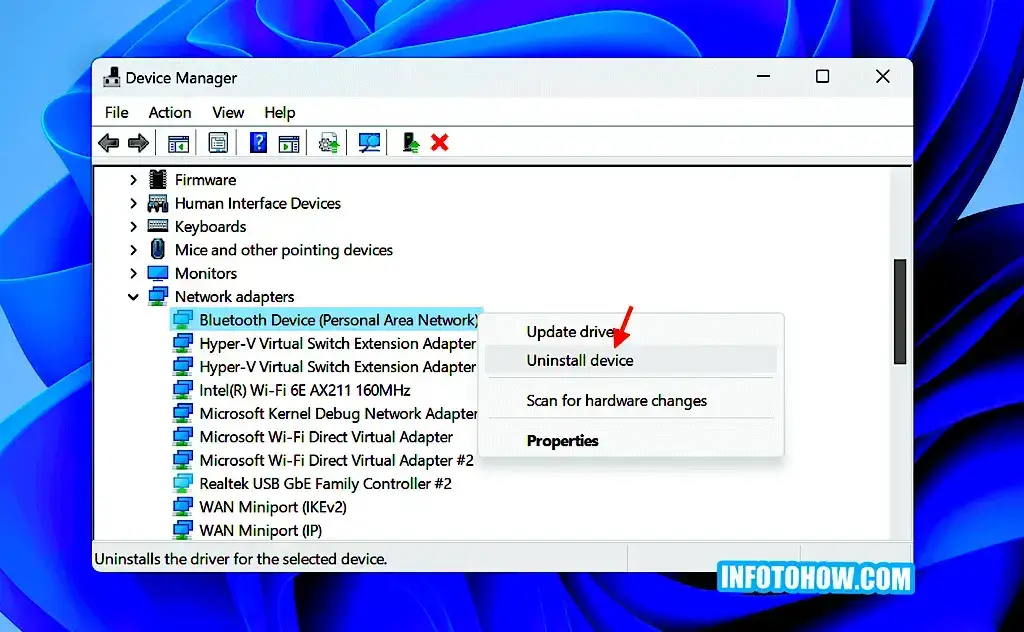 Restart your computer to reinstall all drivers automatically.
Fix 7: Use Registry Editor
Use Registry Editor carefully to make specific changes:
Type "Registry editor" in Windows search and press Enter.
Navigate to HKLM\SYSTEM\CurrentControlSet\Services\LanmanWorkstation\Parameters.
Create a new DWORD (32bit) by right-clicking in the empty space.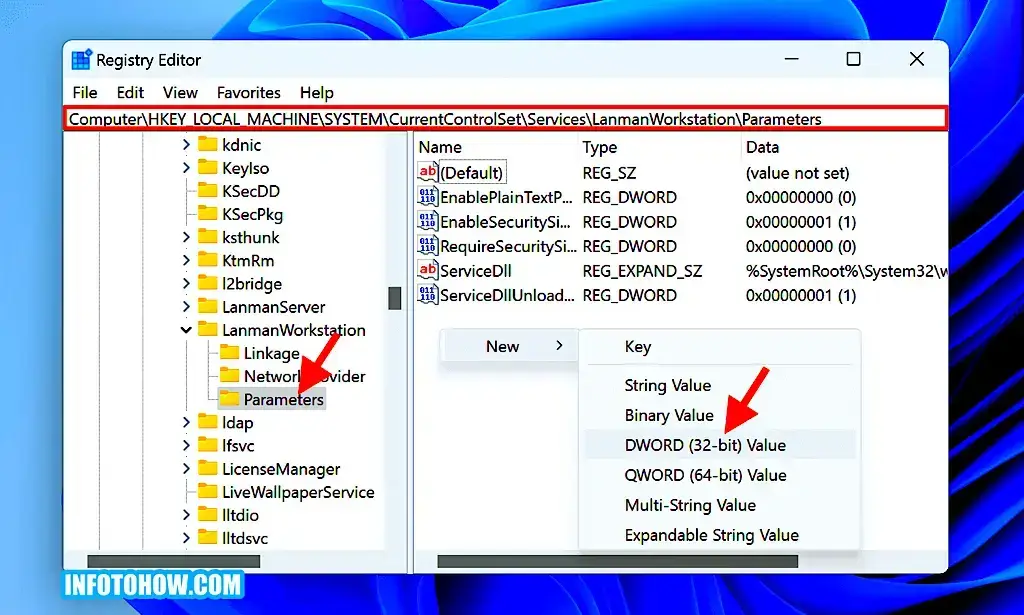 Name this DWORD value "AllowInsecureGuestAuth".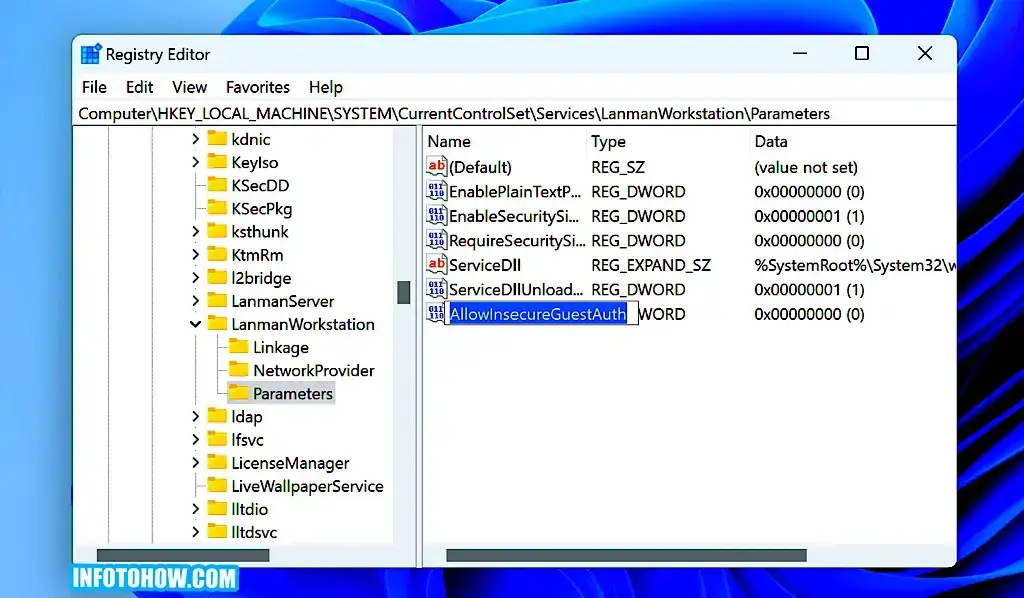 Now open the recently created DWORD value and set its value to 1.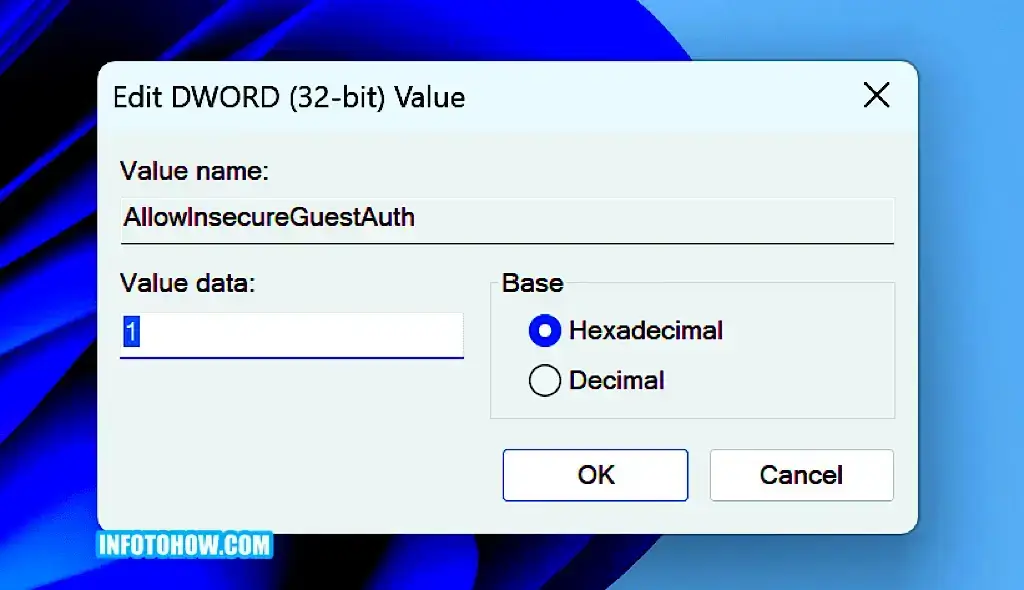 Restart your PC to see if the issue is resolved.
Also Check: Roblox Error Code 529 | 10 Ways To Fix It Quickly
Extra Tips to Prevent "The network path was not found" Error
To prevent the repetition of error code 0x80070035, network path was not found, in the future, follow these tips for smooth network communication:
Enable Network Discovery to let your computer locate and be located by other devices on the network.
Enable File and Printer Sharing to allow other devices to access your shared resources.
Adjust and configure sharing permissions for shared folders to ensure proper access rights.
Double-check network paths and names to avoid typographical errors when accessing shared resources.
Maintain a stable network connection, including WiFi, network cables, and router settings.
Keep network adapter drivers up to date for optimal performance and compatibility.
Ensure correct DNS settings and consider using popular DNS servers like Google DNS or Cloudflare DNS.
Configure third-party software like antivirus or firewalls. It will allow network access without blocking essential network services like SMB.
If you find temporary network issues, restart your router, modem, and other network devices to refresh the connection.
Keep your Windows operating system up to date to receive fixes for networking issues.
Also Check: How To Fix Roblox Error Code 268?
Bottom Line
Encountering Error Code 0x80070035 in Windows can disrupt network access. However, understanding its causes and practical solutions can restore seamless connectivity. This error often results from firewall settings, outdated systems, or network misconfigurations. So, enable SMB 1.0, adjust security settings, reset TCP/IP, enable folder sharing, check network discovery, or reinstall network adapters.