It's no secret that Twitch is the go-to streaming service for gamers, and for good reason! You can watch your favorite games, as well as the incredible creators of content. But there's one thing that can be annoying, and that's Twitch Error 3000. If you're struggling with this, don't worry – we've got you covered! We've compiled a 12-step guide to help you fix Twitch annoying error 3000 and get back to streaming smoothly.
Understanding Twitch Error 3000
Before diving into the solutions, it's crucial to grasp the essence of Twitch Error 3000. Put live streams and web browsers collaborate. Streams send encoding data, while browsers decode this data to display the output. This process applies to all streams and quality settings.

Sometimes, your browser and streaming site don't match up. So, you may get the annoying Twitch Error 3000. It means there's a problem with your video decoding. This error can stem from various causes, causing immense frustration. Now, let's explore these causes and their respective solutions:
Potential Causes of Twitch Error 3000
Twitch Error 3000 can be attributed to several factors, some of which may be within your control:
Poor Internet Connectivity: Poor internet connection can cause jitter and loss of data packets. So, it will make it hard to stream live TV.
Issues with HTML 5 Player: Modern browsers support HTML 5. However, errors can occasionally arise between the browser and the HTML 5 player code.
Outdated Browser: Using an outdated browser version may trigger the error.
Twitch Server Issues: Sometimes things go wrong with Twitch's servers. It may be like there are too many people on the server, or something goes wrong, and it causes you to get Error 3000 on Twitch.
Also Check: How To Fix The Paramount Plus Error Code 4200?
12 Ways on How to Fix Twitch Error 3000
1. Check Twitch Servers
Before diving into technical fixes, verifying if the issue lies with Twitch servers. Visit the Twitch Status website and check for ongoing outages or server issues. If the problem is on Twitch's end, you may need to wait until they resolve it.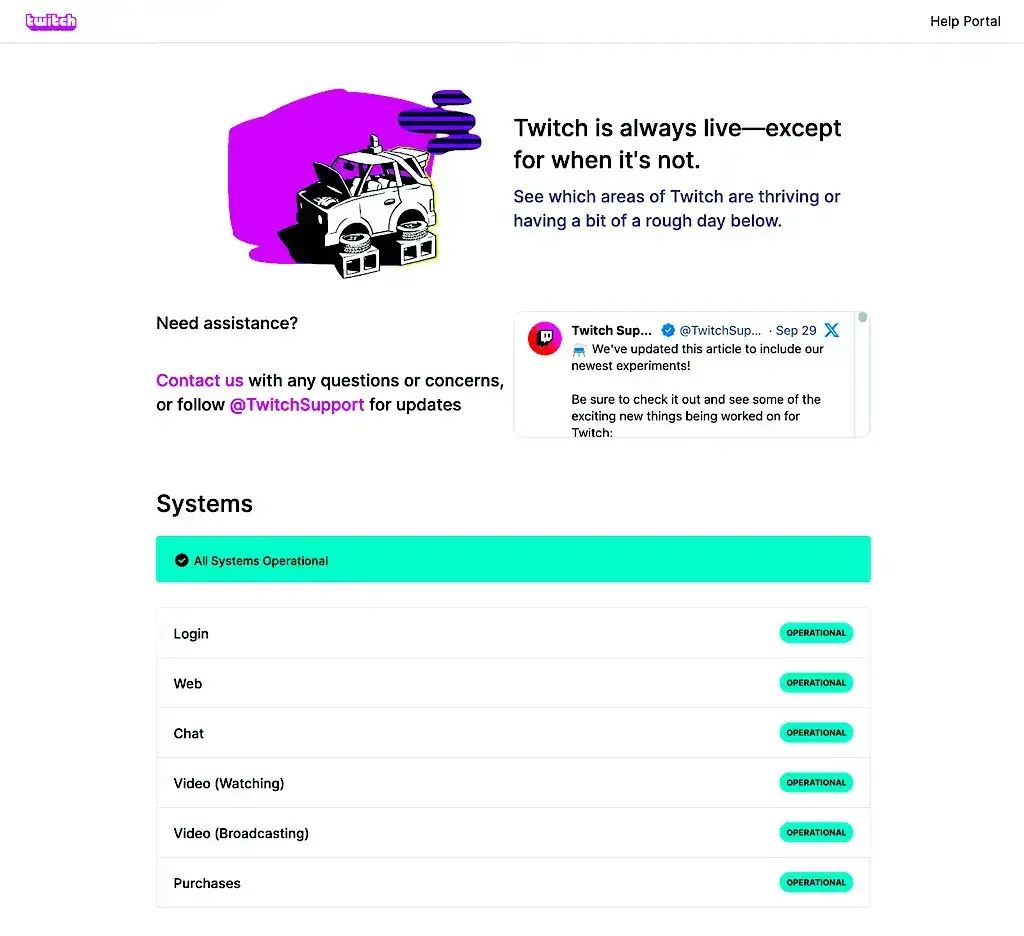 But if the servers function as usual, you can proceed with the following solutions.
2. Update the Web Browser
Outdated browser versions can often lead to compatibility issues with streaming services. Ensure your browser is current by checking for the latest updates through the browser settings.
Try to keep your browser up to date. So, it'll have all the bug fixes, security updates, and compatibility upgrades it needs to stream well.
3. Restart Your Router
Sometimes, the error can be a result of temporary network glitches. Restarting your router can clear its cache and re-establish a stable connection.
Turn off your router and wait for at least 30 seconds.
Turn it back on and let it reboot.
Revisit Twitch and check if the error 3000 persists.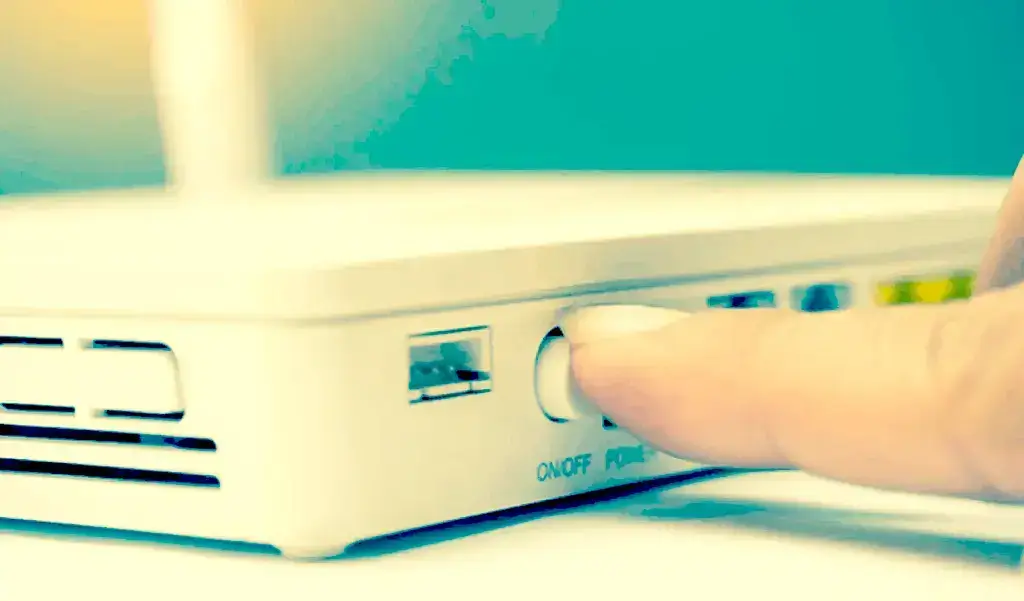 If you have many network problems, switching up your plan or contacting your ISP might be time. A faster and more stable internet connection can improve your streaming experience.
Also Check: Hulu Error Code P-DEV313: How To Fix This Error Completely?
4. Clear Browser Cookies and Cache
Cached data in your browser can cause conflicts with streaming. Clearing cookies and cache can help cut these issues.
In Google Chrome, click the three-dot menu at the top-right,
Select "Settings",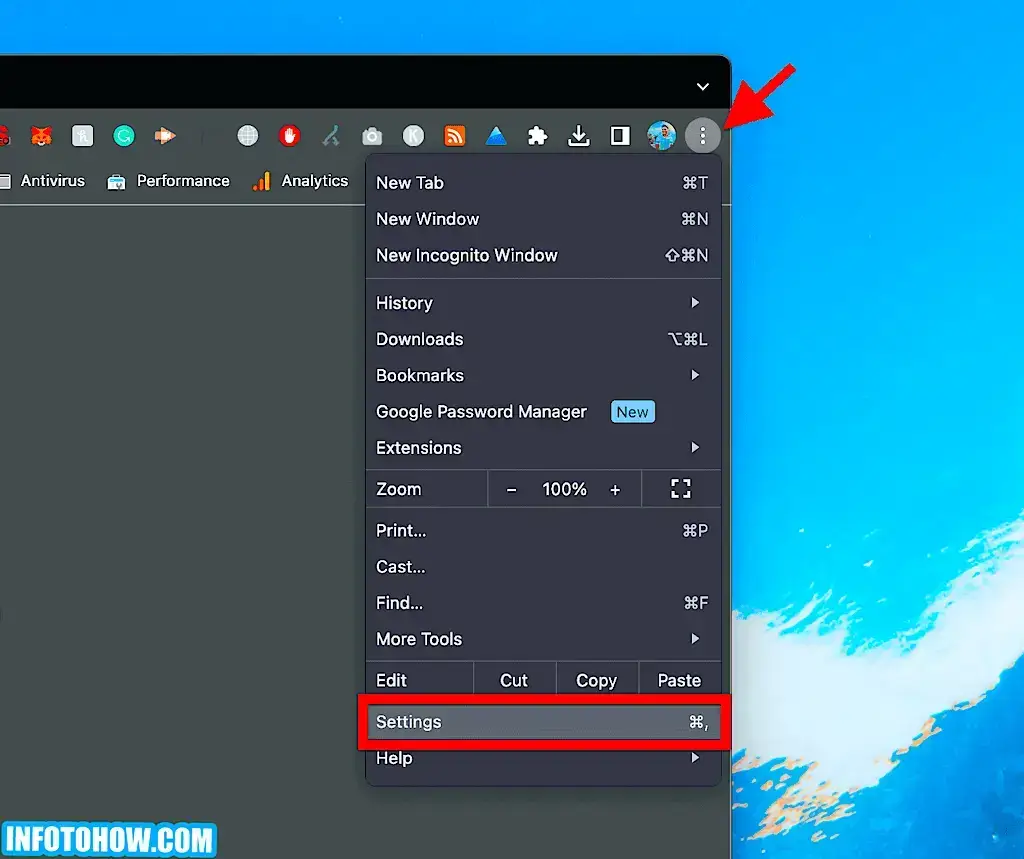 Scroll to "Privacy and Security" and click "Clear browsing data",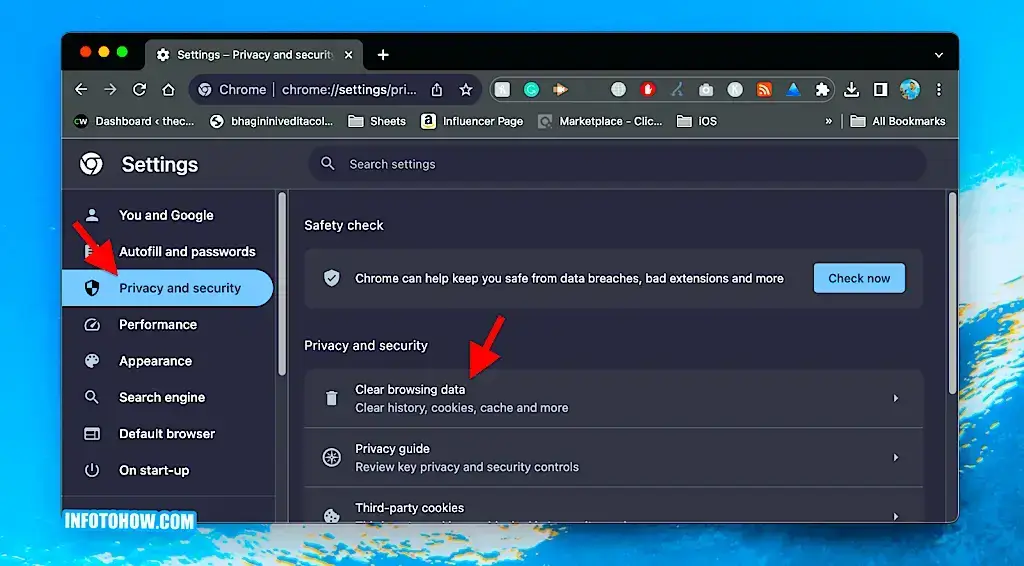 Choose the time range, select "Cached images and files" and click "Clear Data".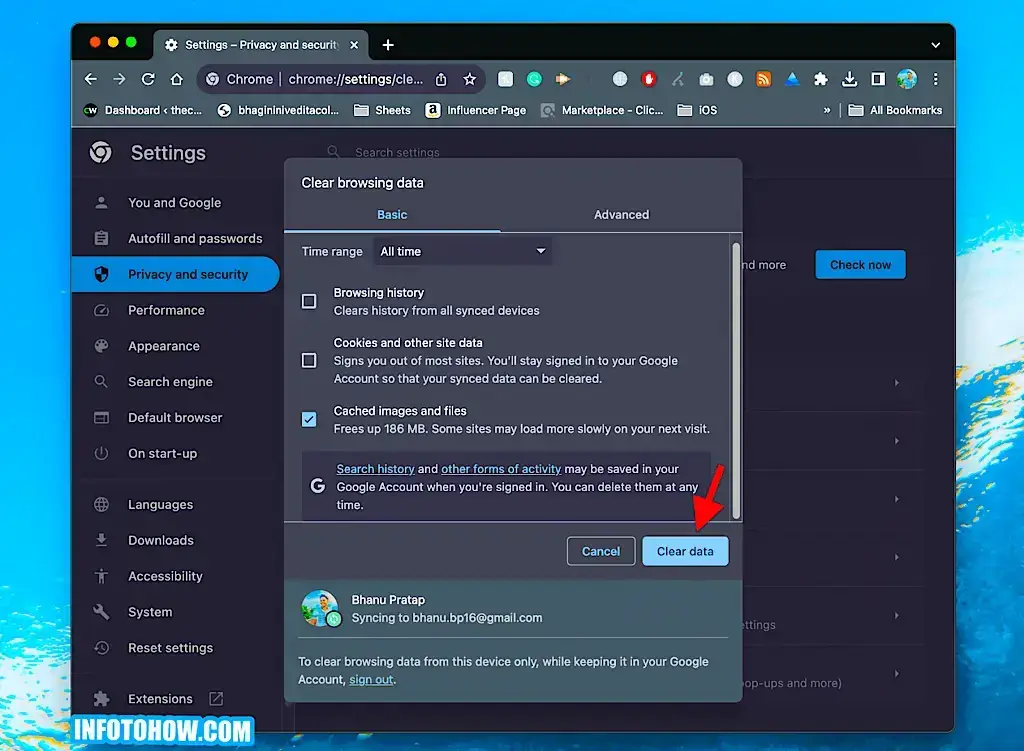 Always clear your browser's cache and cookies. It can help prevent various errors while browsing the web. Consider setting your browser to remove this data automatically. This way, you can enjoy a smoother experience fixing Twitch Error 3000.
5. Allow Third-Party Cookies
Third-party cookies can be essential for streaming functionality. Ensure that your browser allows them.
Access your browser settings.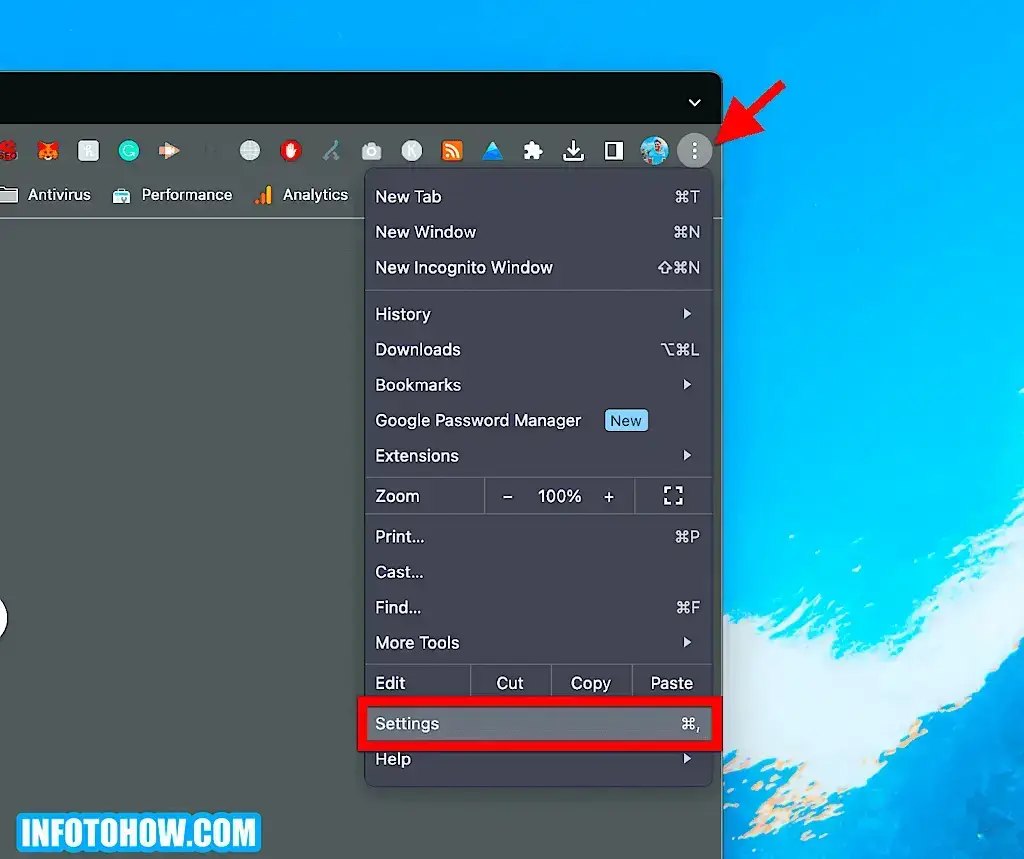 Navigate to the "Privacy and Security" section and go to "Third-party cookies".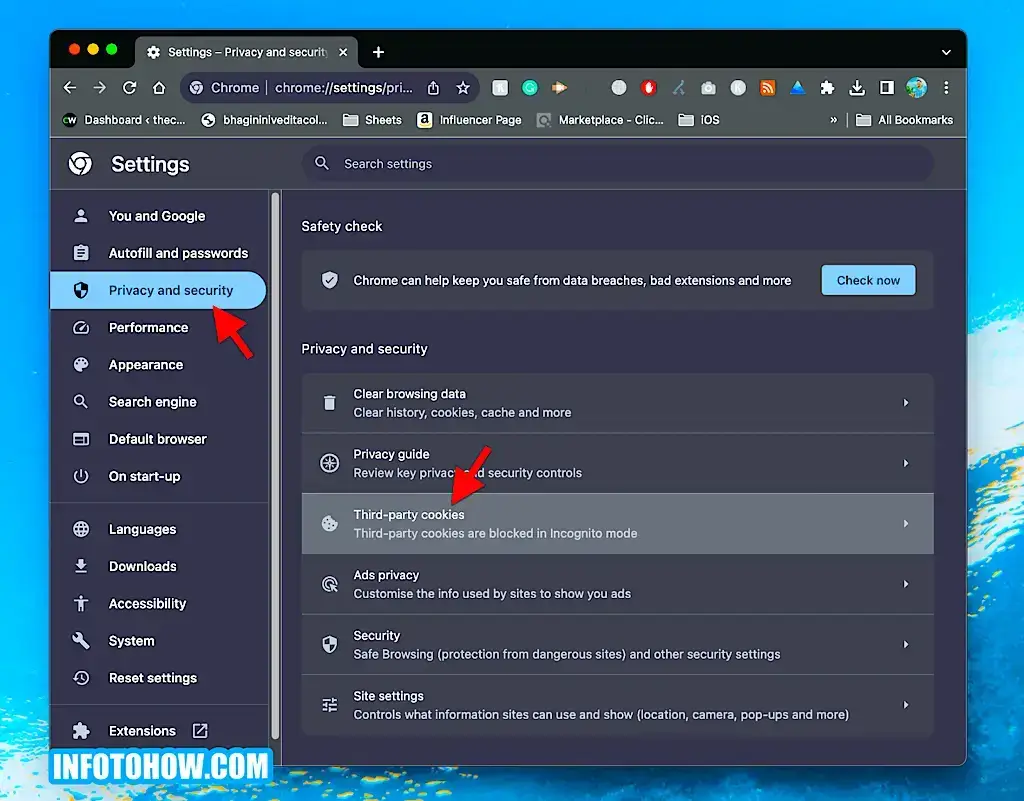 Enable the option to "allow third-party cookies".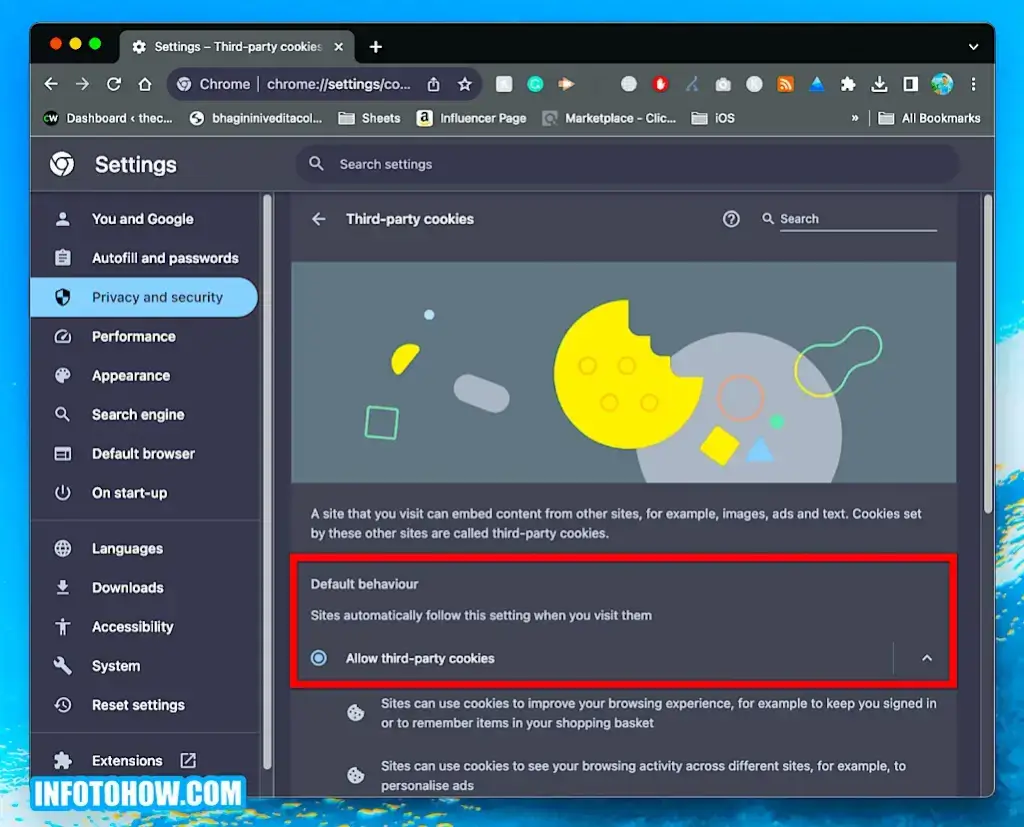 Third-party cookies can make streaming services easier to use. But it's essential to keep your security up to date. Be cautious about enabling this option on websites you don't trust.
6. Disable Hardware Acceleration
In some cases, hardware acceleration is a good thing. But, sometimes, it can cause issues with streaming. Disabling it can help resolve the Twitch error 3000.
Access your browser settings.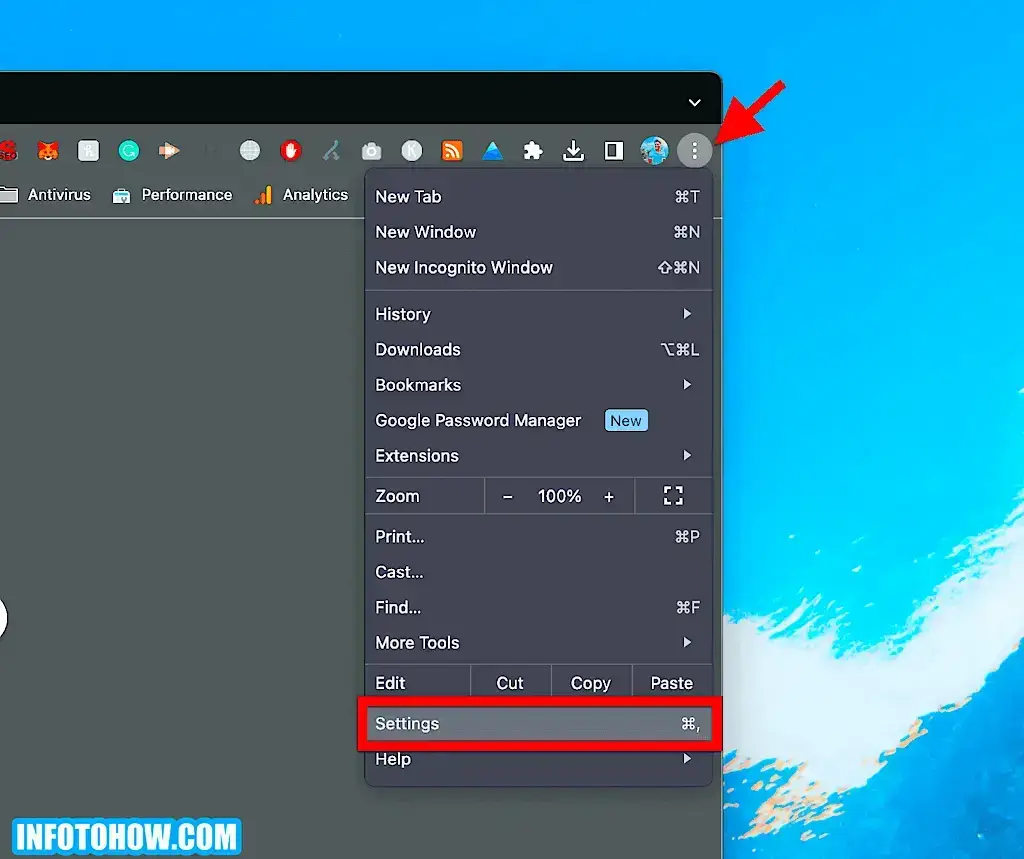 Locate the system or advanced settings section.
Disable the option "Use hardware acceleration when available".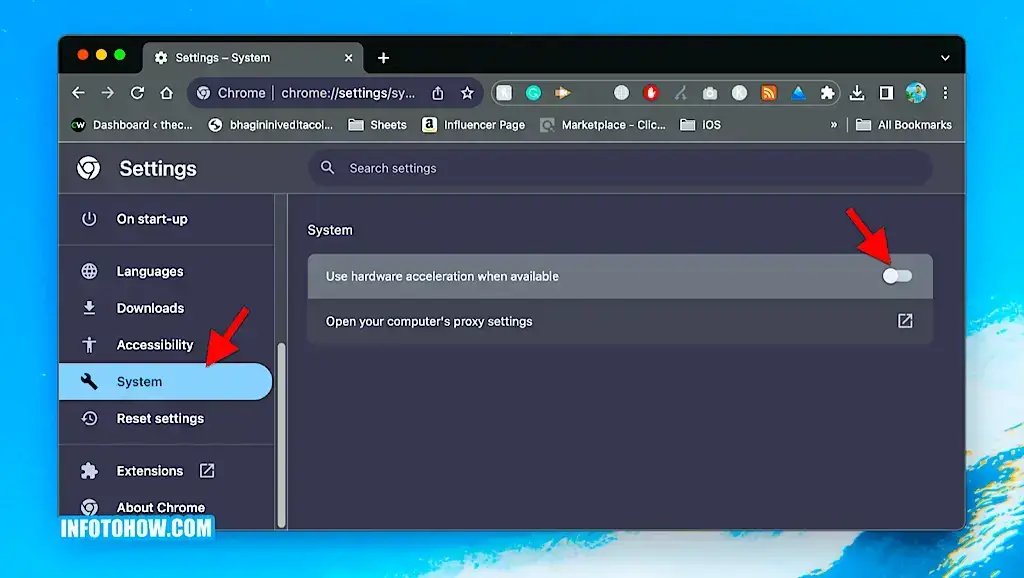 Hardware acceleration uses your computer's GPU to speed up web content like videos. While it can lead to smoother playback, it may cause issues on certain websites. Try turning this feature on or off to see which settings work best for your browser and hardware.
Also Check: How To Fix Disney Plus Error Code 83?
7. Disable Extensions:
Browser extensions, especially ad blockers, can interfere with streaming. Temporarily disabling extensions one by one can help identify the culprit.
Steps:
Click the three-dot menu in your browser.
Go to "Extensions" and select "Manage Extensions".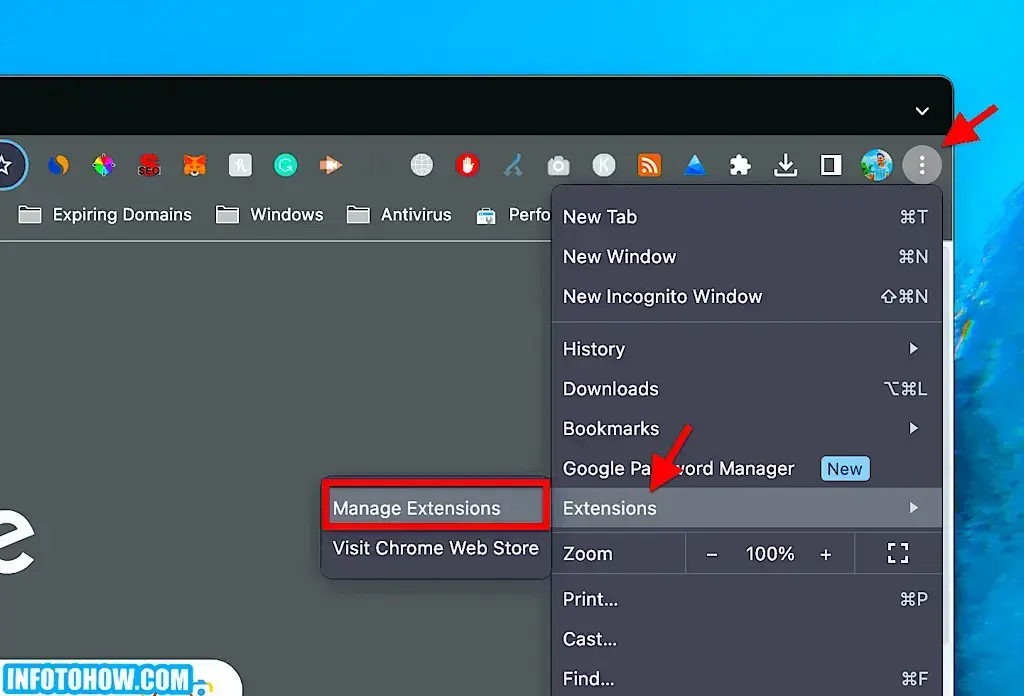 Disable extensions one by one and check if the error 3000 on Twitch is fixed.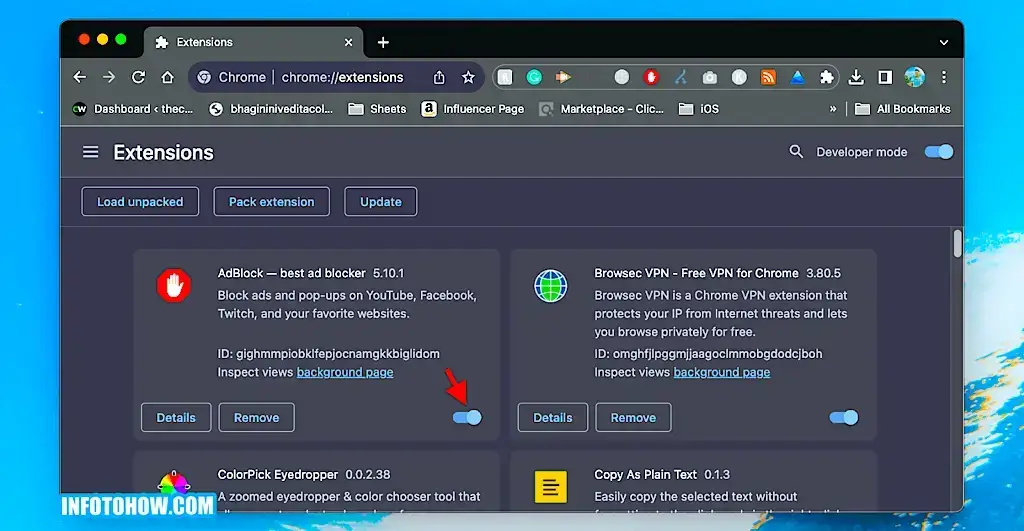 Browser extensions offer various functionalities. But they can also introduce compatibility issues and security risks. Regularly review your extensions and only keep those that you need. Avoid installing unnecessary or unknown extensions to maintain a more stable browsing experience.
8. Change the Browser
If previous fixes don't work, consider switching to an alternative browser. Ensure that it is more compatible with Twitch.
Using many browsers on your computer can be helpful. Each browser may have its strengths and weaknesses. It makes them suitable for different tasks. Try other browsers to find the one that works best for your Twitch streaming needs.
9. Use a Different Device
If you're stuck on your computer, and the Twitch error 3000 keeps returning, try using a different device. You must use a smartphone so you can keep streaming without interruption.
Streaming on different devices can offer diverse viewing experiences. Mobile devices may have dedicated Twitch apps that provide unique features and convenience. Explore the Twitch app on your mobile device for an enhanced streaming experience.
Also Check: How To Fix Zoom Error Code 10004: 8 Methods To Fix Zoom Auto-Update Error
10. Use Incognito Mode
You must open Twitch in Incognito mode. It can provide a clean browsing session, often resolving the error.
Click the three-dot menu in your browser.
Select "New incognito window".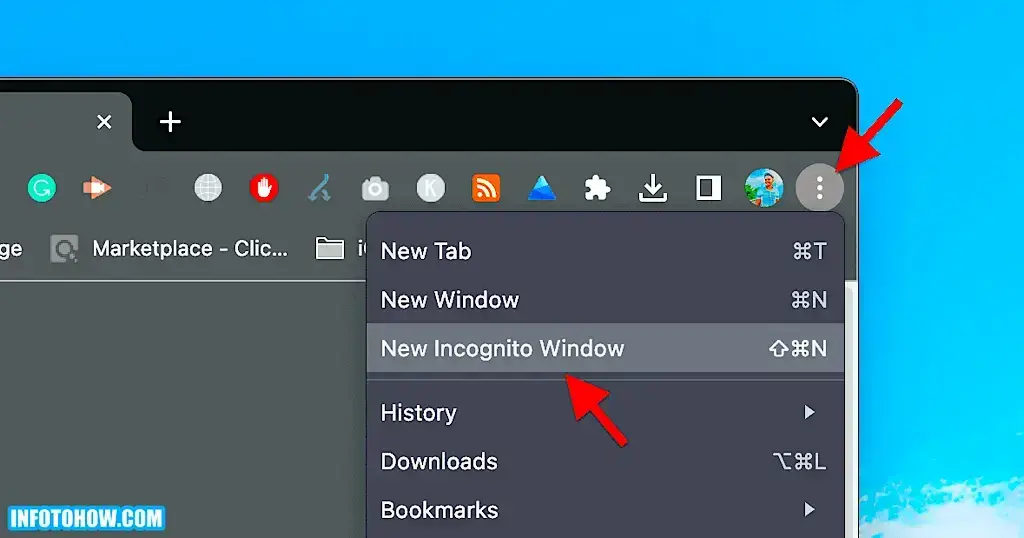 Open Twitch within the Incognito window and attempt to load streams again.
Private browsing, also known as incognito mode, is designed to give you more privacy. Because it doesn't store your browsing history, cookies, or other site info, it can help you troubleshoot Twitch error 3000. But it won't give you the same convenience as regular browsing. Because, in this mode, it will not store your login info and other settings.
11. Watch Streams Through the Twitch Desktop App
Download and use the Twitch Desktop App. It will give you a more reliable and error-free streaming experience.
If you want to install Twitch, then,
Go to the Twitch download page,
Click 'Download for Windows' (or the correct version for your computer).
Open the app and follow all the instructions on the screen to install it.
There are lots of benefits to using the Twitch Desktop App. It has better stability, chat options, and easier access to streams and content. Use the desktop app to enjoy Twitch content for a seamless streaming experience.
12. Contact Twitch Help
If none of the above solutions work, contacting Twitch support with relevant details can lead to personalized support.
When you reach out to Twitch support, give them as much detail as possible about the problem.
Any error messages you've received,
The version of your browser,
The operating system you're using and
Any steps you've taken to fix it.
This information can help support personnel diagnose and resolve the problem more effectively.
Also Check: What Is Netflix Error Code NW-2-5 And How To Fix It?
Bottom Line
If you follow these 12 tips, you can fix the annoying Twitch Error 3000. Also, you will get back to watching your favorite Twitch streams without any hiccups. Whether you're a streamer or a viewer, a seamless Twitch experience awaits you. Happy streaming!
---
Featured Image by xvector on Freepik