Hey there, gamers! Are you tired of seeing the Xbox error code 0x80190190 pop up on your screen when you're trying to play your favorite games? Well, you're not alone. Like any other electronic device, Xbox is not immune to technical or software-related glitches and errors. This frustrating error can occur for a variety of reasons. But there are several solutions you can try to get your Xbox back up and running. In this blog, we'll explore the common causes of the Xbox error code 0x80190190 and provide step-by-step instructions on how to resolve it. So, grab your controller, and let's get started!
Error Code 0x80190190: What it Means?
Users of the Xbox One or any Xbox series can experience the error code 0x80190190 at any time, even in the middle of a game. The issue comes out of nowhere, but when you click OK, it disappears. It returns a short while later and starts an endless loop. Although It doesn't waste the progress in the game but it does disconnect you from the server, which can be annoying. You surely don't want to be distracted like that. It can be a sign of something wrong with your network or account that must be resolved to continue enjoying games.
What Can Cause the Error Code 0x80190190?
The Xbox error code 0x80190190 happens when trying to sign in to the Xbox console. It is usually related to an issue with integration between the Xbox and its software. This error code can occur for various reasons, such as any unfortunate problem from Microsoft or outdated software. Your way of use can also impact the functioning of Xbox, showing you an error. Check some general elements below that might be creating errors for you.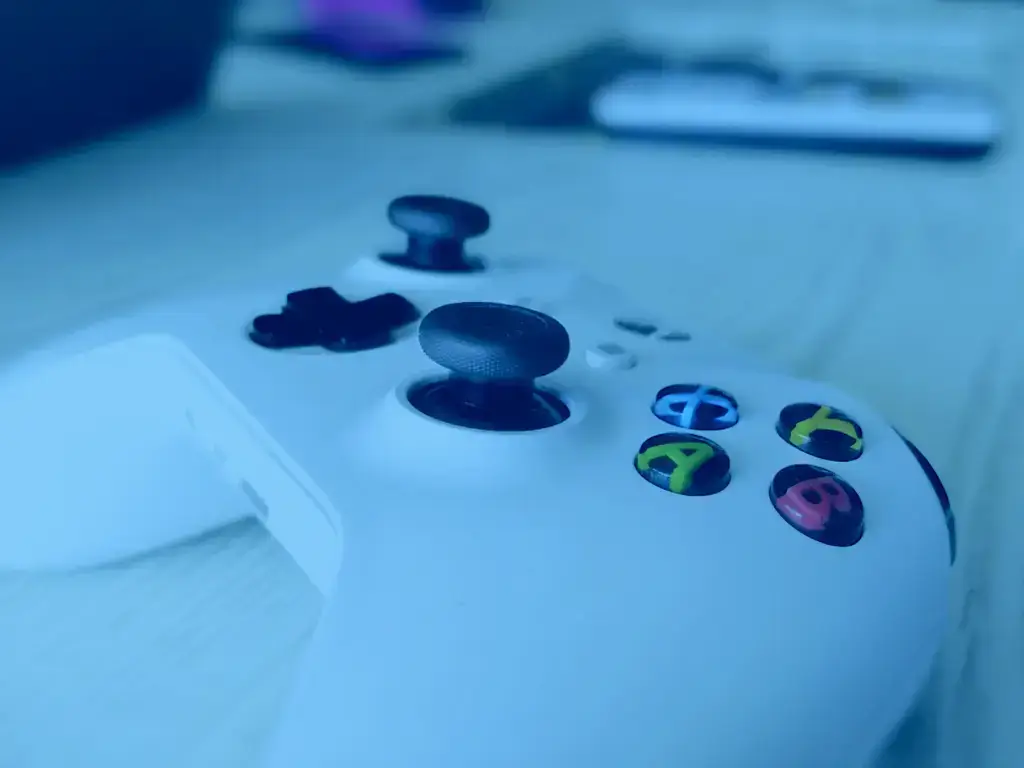 5 Basic Checkups to Prevent Error Code 0x80190190
Sometimes, a system doesn't need a lengthy solution to a problem, but a few clicks, either it is Xbox Series X or the Xbox Series S. First, check these basic things listed to identify the exact cause of the error before starting a complex process to solve the issue.
1. Refresh the Console Network:
Many online processes are on in your systems, such as your account backups or payment functions. Due to these processes, your network needs a space to do every action you want it to. Disconnect your game console from the Internet and reconnect it again. By refreshing the Connection, the Connection will get better.
2. Outdated Xbox Software:
Error codes such as 0x80190190 can be caused by outdated Xbox software. This can prevent you from downloading new games or paying related payments. Ensure that your Xbox console is running the most recent software version. As with time, new games bring new ideas and missions. So, the updates do the same to your system. Never forget to Keep an eye on updates. It brings new things to life.
3. Xbox Live Service Outage:
If the Xbox live service is down, it can cause error code 0x80190190. You can check the Xbox live status on the Microsoft website to verify if the service is up and running. If this is the problem, good news for you. Because, you can easily overcome it with no difficulty. Just sit and wait for Microsoft to do their part of the work.
4. Incorrect Account Information:
Entering the wrong account information when signing in can cause an Xbox error code 0x80190190. If this is only Incorrect account Information, everything is okay with your console or the software of the console. Ensure that you enter the correct email address and password for your Xbox account. 
5. Check Ethernet Cable
Ensure your Xbox is connected to an Ethernet Cable with your router. It is a small thing but very much important. I put this thing last on this list to keep your mind up for it at the end of this read too. You don't want to work for hours to find out that something with the cable is not working.
If you find a problem in these basic checkups, you have a solution, but if it doesn't, try the listed solution to solve error code 0x80190190.
Also Check: How To Fix Hulu Error Code 500?
6 Steps on How To Fix Xbox Error Code 0x80190190
Try these solutions given below if you are facing error code 0x80190190 while playing any Xbox game on your gaming console. The following fixes can be applied in any order, but the advice is to follow the order in which they are written. This way, you may assess precisely what was wrong and how to fix this problem code.
1. Restart your Xbox
Restarting your Xbox can solve the problem of error code 0x80190190. This is a normal process, but it can do a lot when it comes to software-powered stuff. A simple restart can solve the problems in your Xbox and can get it working.
To restart your Xbox, hold down the power button until its light gets off.
Now restart your Xbox and check if it worked.
If the error still occurs, you may need to troubleshoot your Xbox or try some of the methods listed below.
2. Check Your Internet Connection
Xbox games need more Internet speed, especially when playing them online. You need a stronger connection to play games on Xbox. So try to see if something is wrong with your Connection first. You can watch Youtube or other online content to test whether it got a good connection speed or not.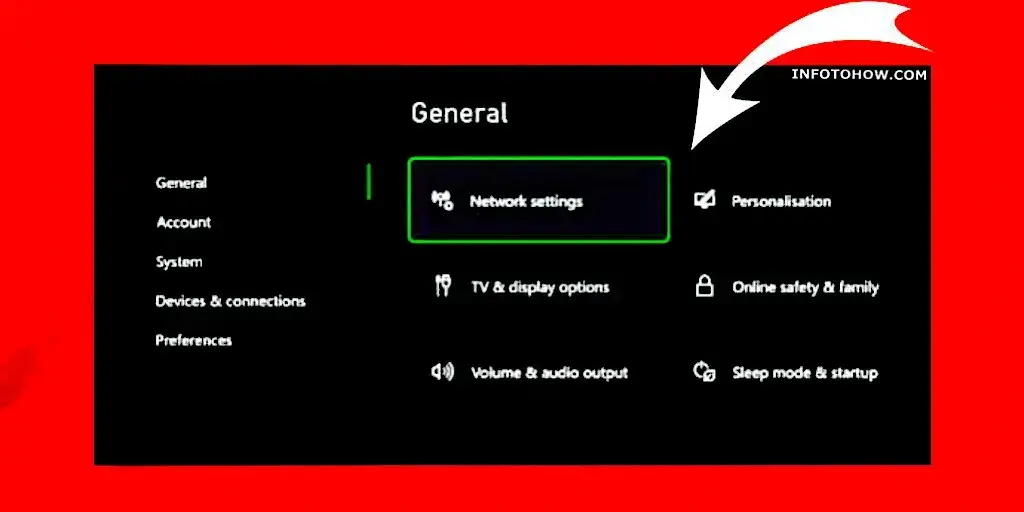 To check your Internet connection status on Xbox. Then, in "Settings" click on the "General Tab" and select "Network Settings."
Click on "Test Network Connection" to run a test.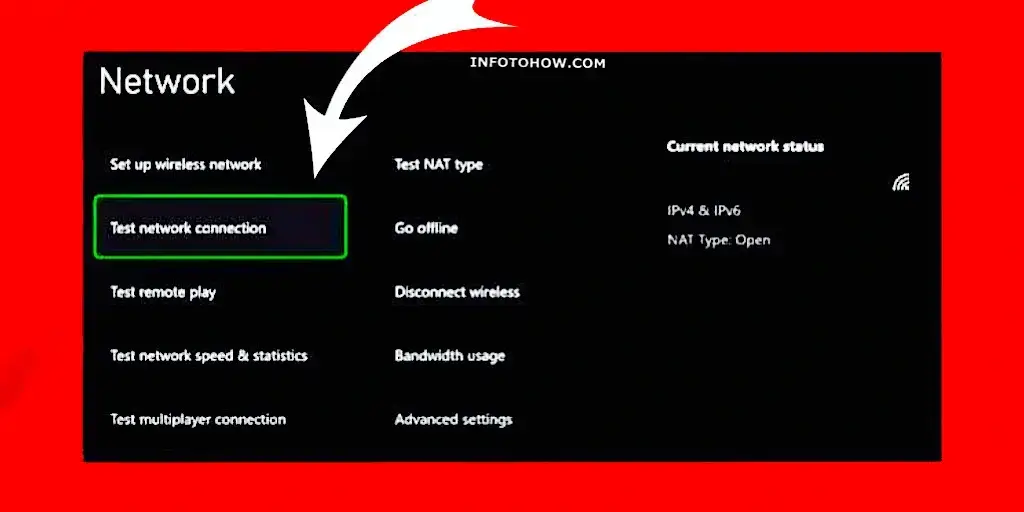 In network settings, you get all the options related to your Connection. So, you can do a test run for your Xbox.
3. Deleting the Saved Data
If you are facing an error in playing any specific game, you better try to delete its saved data. The software can face many problems, and getting files corrupted of it is one of them. So, try to delete saved data and check if it works.
To delete saved data, Click on home and select "My Games & Apps."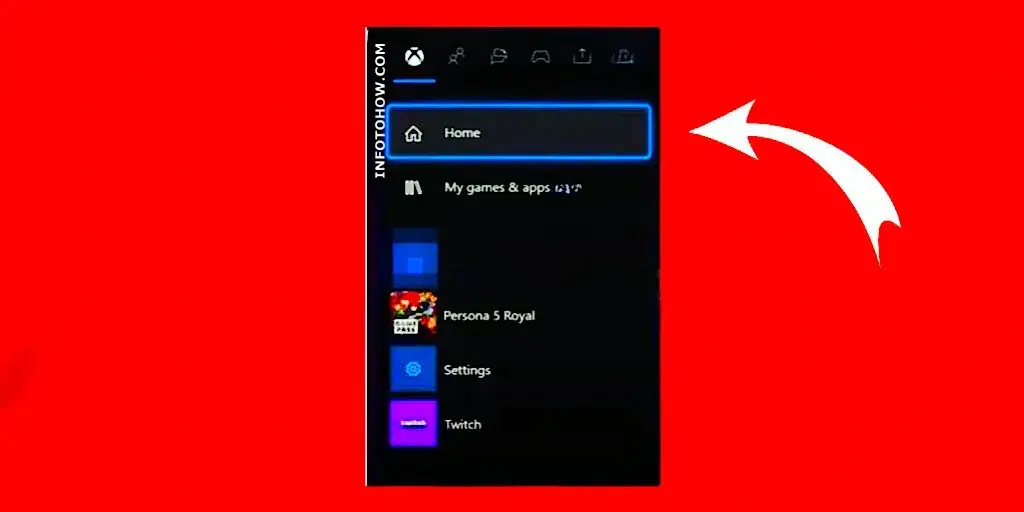 Find your Game and right-click on it. Then, select Manage "Game & Add-ons."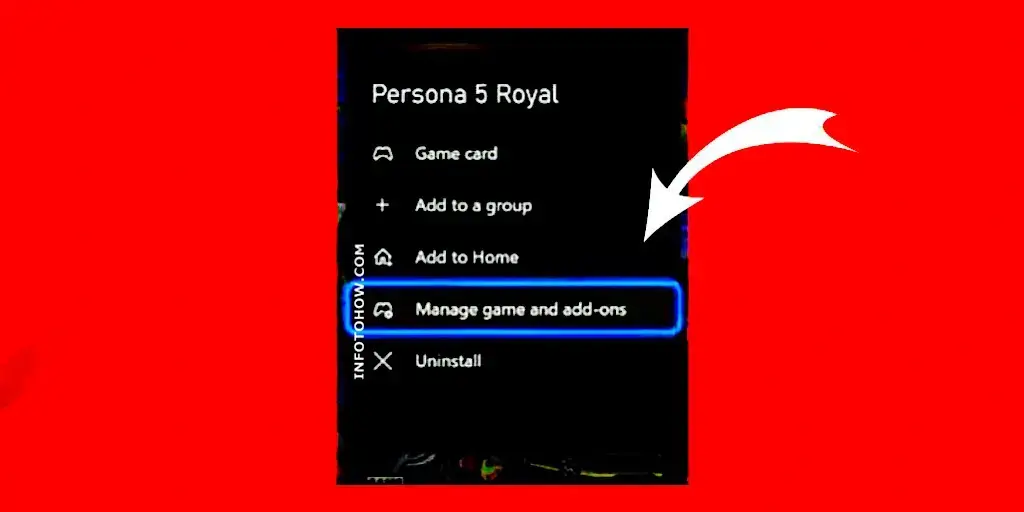 Click on the "saved data" you can find below the Updates.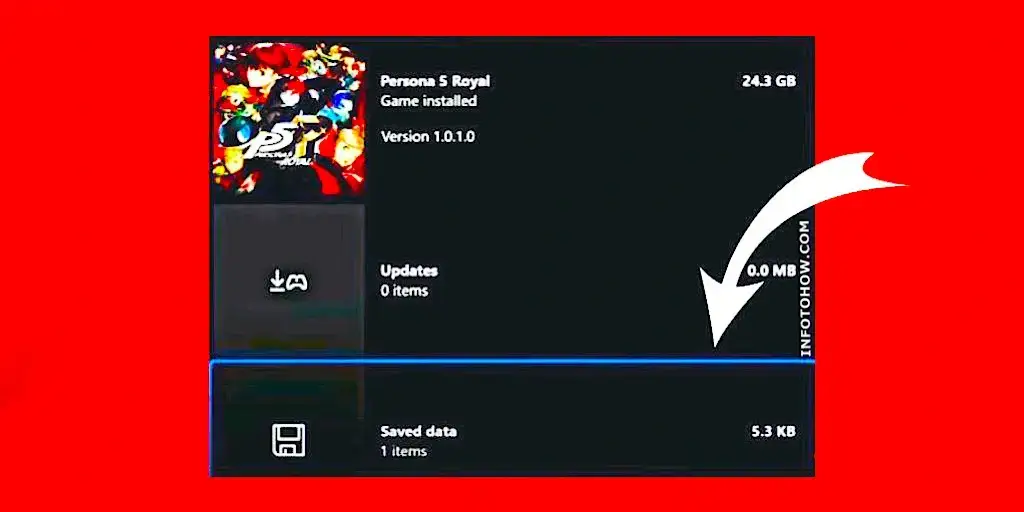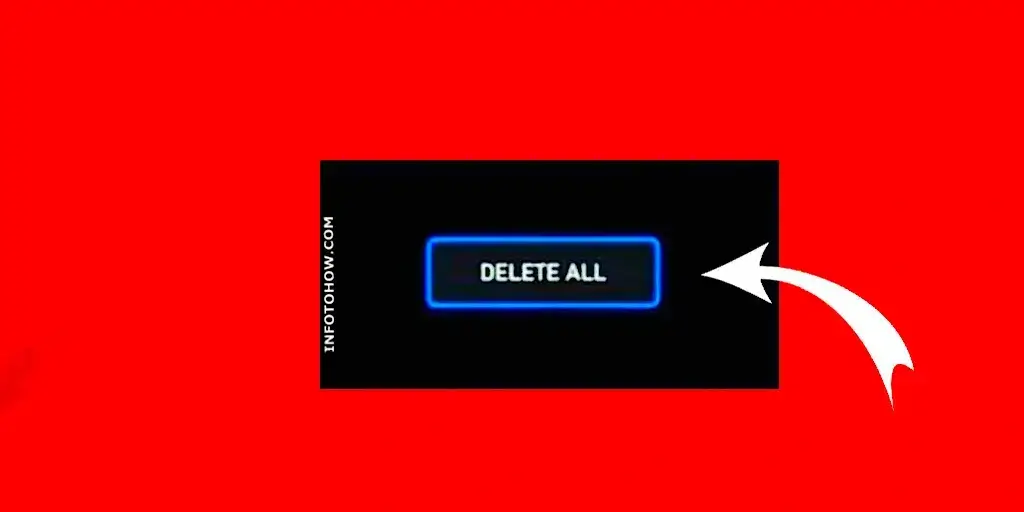 Select "delete from the console."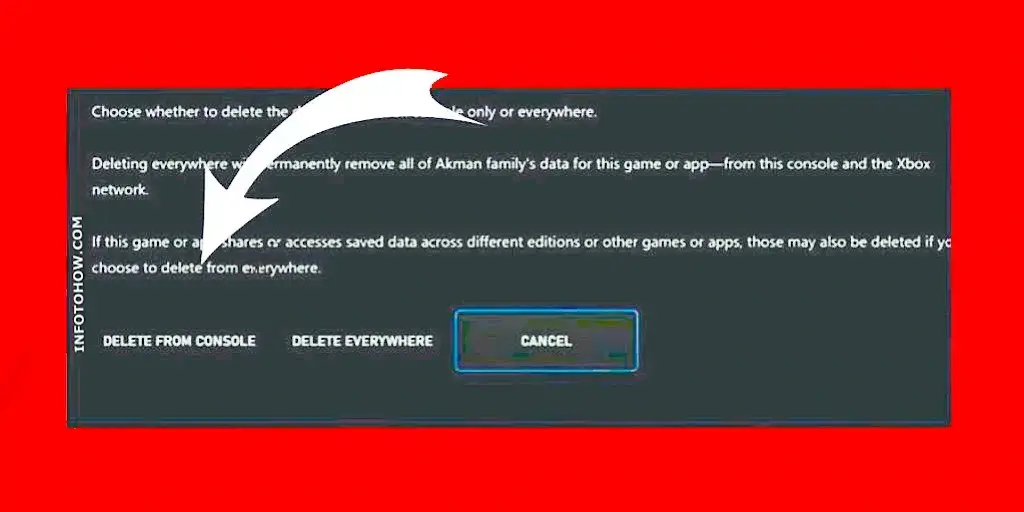 Deleting saved data can give your game a new start and better updates that will come along with it. Deleting saved data will also ensure no corrupted data or files are left in your Xbox.
4. Checking For Updates
Never be unaware of new updates, as they can fix bugs or other issues related to your Xbox. Installing updates can fix your Xbox error code 0x80190190. So, always ensure you are running your Xbox with the latest updates and keep checking for it.
To check for the latest updates, click on the "System" in settings and select the "Console Info tab."
In this tab, you will see any new updates ready to be installed. In short, never ignore new updates. It's fun.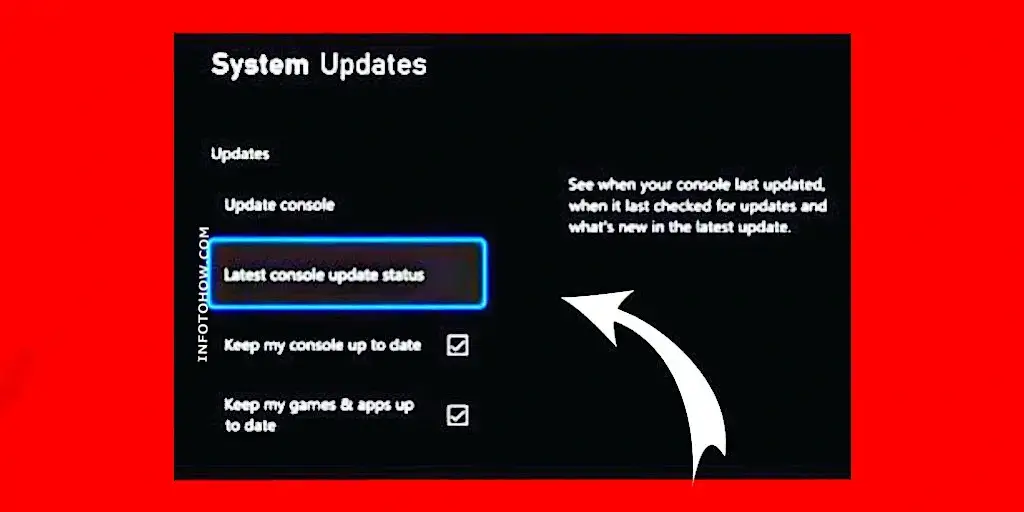 5. Clearing the Cache Storage
Clearing your cache can help you resolve the error code issue. Cache memory is a temporary storage space in a system that can speed up your game's functions. So, try clearing cache memory to give some air to Xbox to run games smoothly.
To clear cache memory, click "Devices & Connections" in "Settings."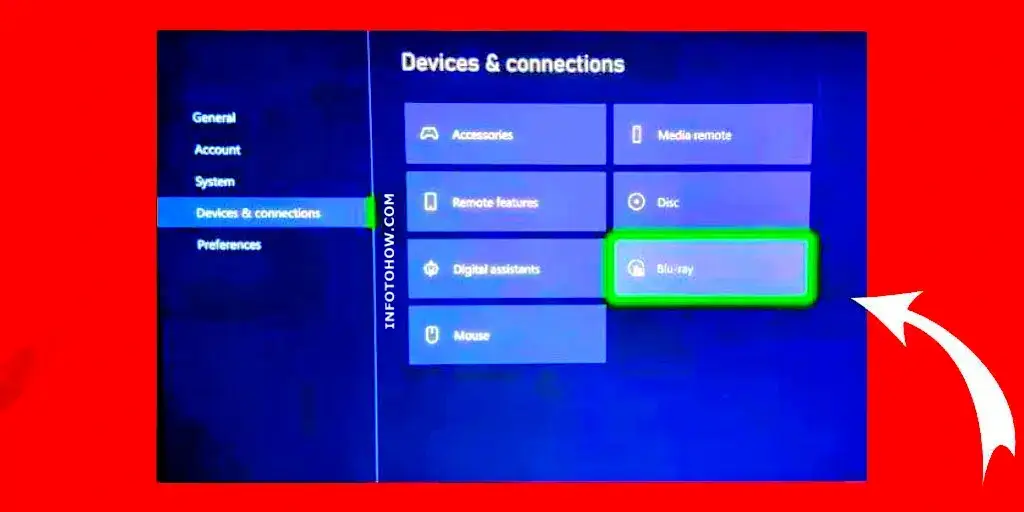 Then, click on "Persistent storage" and clear it.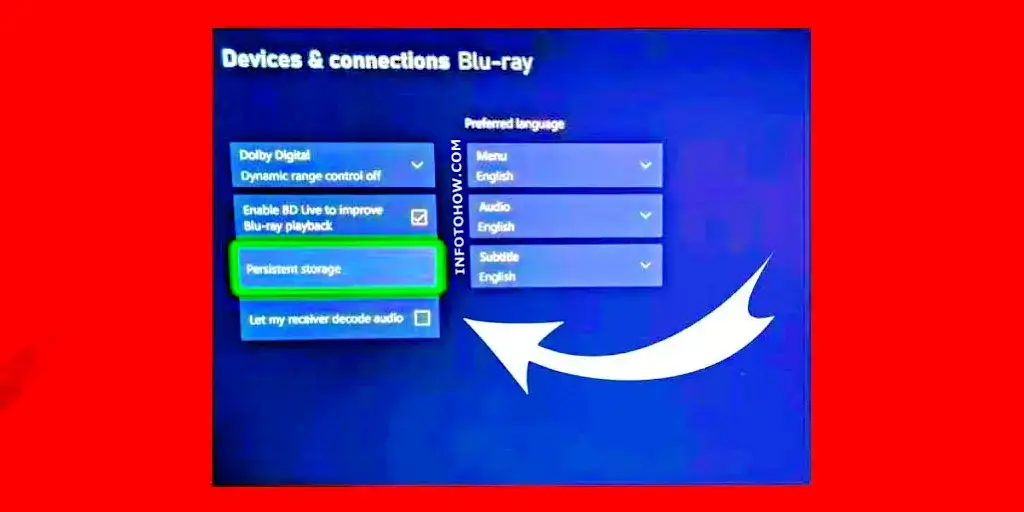 If the error is still not going away, try the final solution listed below, it will work for you.
6. Try Reinstalling the Game
If any of the solutions mentioned above are not working, this might be the better option. Try to reinstall the game to give it a very new start. If you are facing Error code 0x80190190 while playing a specific game and the error pop-ups, try this method on that game. There are chances that something is wrong with the files of that game. You can reinstall the game in any situation that is causing you issues while playing it.
To reinstall the game, click "My Games & Apps" in the Home menu.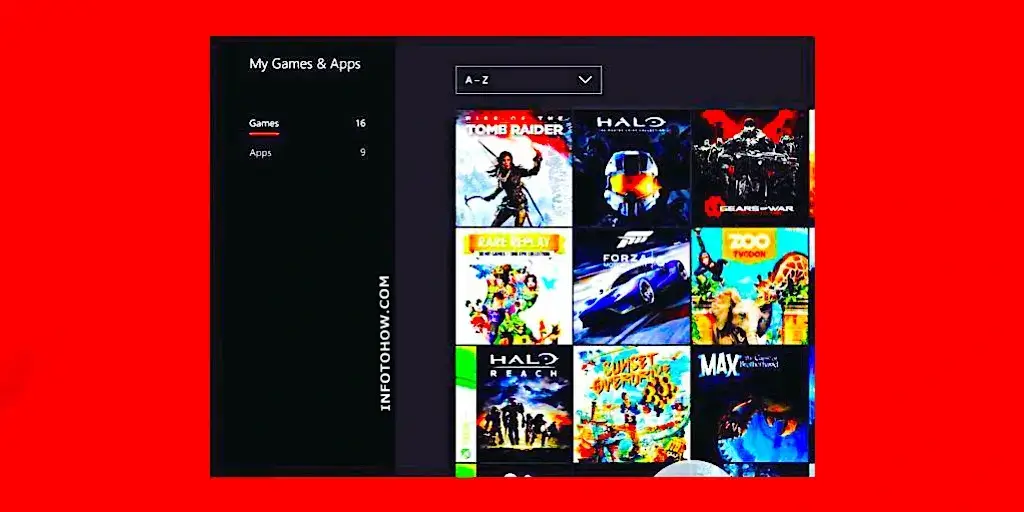 Click on the game you want to reinstall and "Unistall" it first.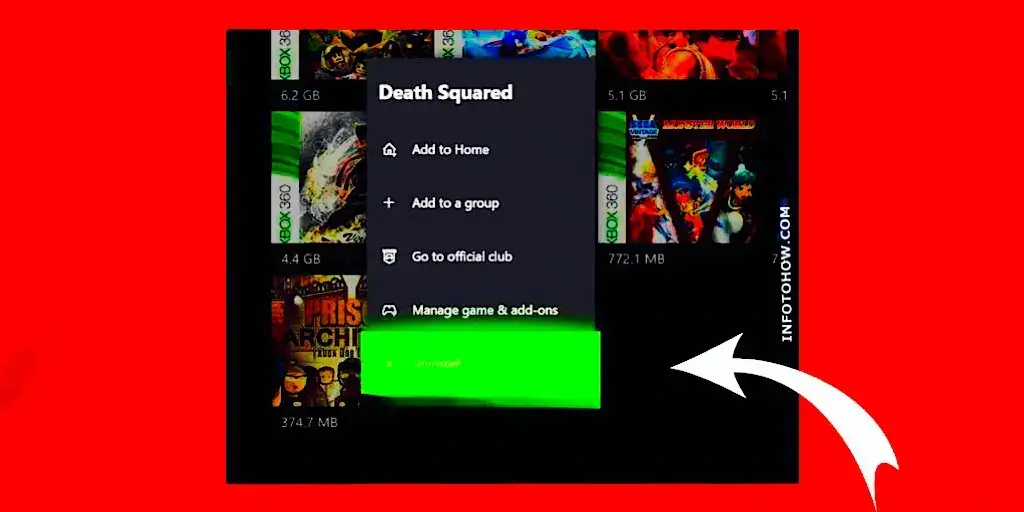 To Reinstall the game, Go to My Games & Apps and select All Owned Games in Full Library.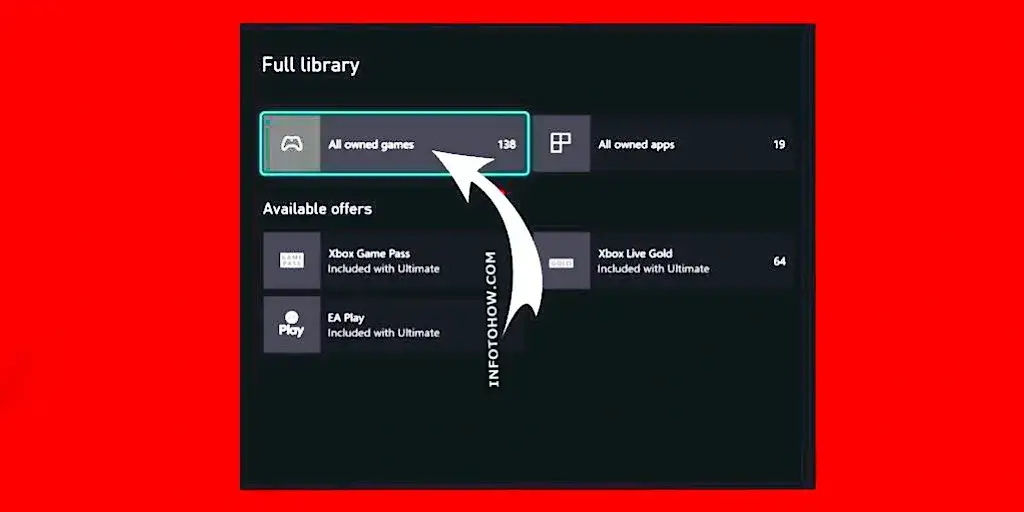 Click on the game you want to Install and smash the install button. So, you are all done.
Also Check: How To Have A Better Experience When Playing Video Games?
Conclusion
Coming up with such an error while playing your favorite game is a bad feeling. There is no lengthy procedure to solve this issue but a few clicks. There can be something wrong with your Internet, your files might have been corrupted, or your updates must be pending. You can also solve this error code 0x80190190 by trying the steps listed above. These solutions will work for most of you if the issue doesn't belong to Microsoft or your hardware. If your problem is solved, don't forget to hit another mission on your favorite game today.
Also Check: 7 Best Game-Changing Gaming Consoles