Sales Marketing Automation: What Is It?
Sales marketing automation is essential to maximize your sales team's efficiency. This software helps you track every sales process step, from lead qualification and connection to automated follow-ups and automated responses. Automation software also helps you manage your contacts in one central location, send automatic emails, and track open rates. The sales pipeline represents the entire sales process, from prospect to customer. Salespeople can focus on closing more deals by focusing on suitable options.
Why Marketing Automation Is Essential to Sales?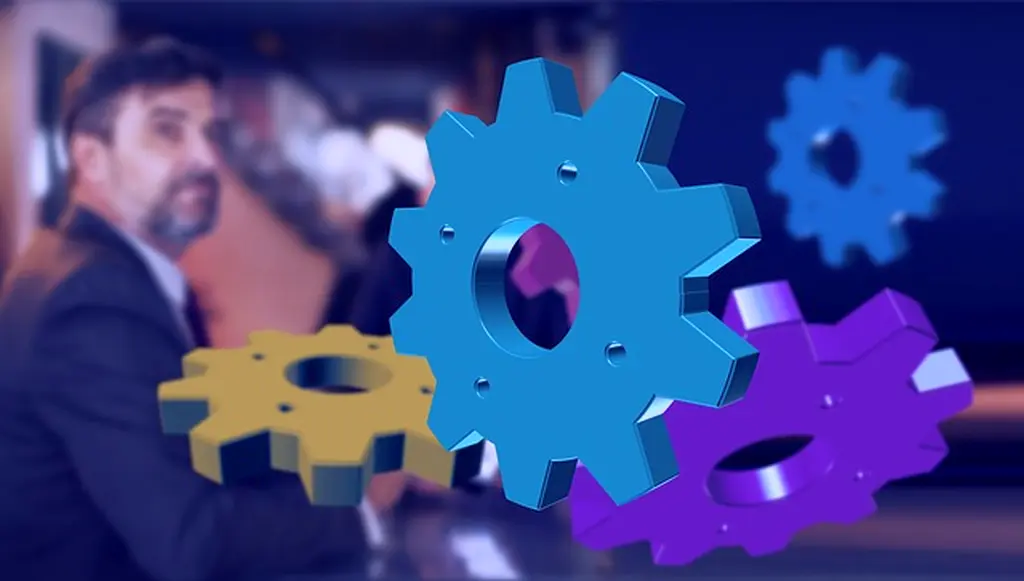 Helps Manage Leads
You may be asking yourself why marketing automation matters for sales. After all, your website visitors may be interested in your content, but unless you're able to qualify them as a lead, you're missing out on a huge opportunity. Automation software allows you to manage leads from start to finish, collecting enormous amounts of behavioral data. This data will enable you to segment, nurture, and build more accurate lead scoring mechanisms.
Helps Optimize Marketing and Improve Engagement
Moreover, marketing automation allows you to optimize marketing and improve engagement. It also helps you improve customer service by sending emails that sound like personal messages from friends. For example, you can send your buyers personalized birthday greetings and coupons based on specific criteria. You can also save time by automating recurring tasks by freeing up your marketing staff. As a result, you can spend more time on other projects. In addition, you can use predictive analytics to guide your next move.
Helps Scale Your Activities
Another reason marketing automation is essential to sales is that it can make it easier for you to scale your activities. With marketing automation, it is much easier to handle massive contacts databases and scale activities for smaller teams. Moreover, automation also makes it easier to manage and nurture leads. For example, 44% of clients will move on to another company if their inquiries are not replied to quickly enough. You'll have more time to engage with your clients and close sales.
Helps Create Automated Emails
Marketing automation allows you to create automated emails for new fans and improve the customer experience. As the customer journey is unique for every business, a well-designed automation tool can connect with your customers and help them convert. For instance, you can create welcome emails to get your fans excited about your new products. And if your product is unique to your audience, automation can help you engage them with it right away. It's a win-win situation!
Helps The Team Focus on More Strategic Activities
Another reason why marketing automation is essential to sales is that it helps your team focus on more strategic activities. Marketing automation allows your team manages large contact databases and scale activities while you focus on writing content and copy. This means your team can focus on what matters most: your customers. This is the best way to keep your customers satisfied! Choose a marketing automation platform that automatically helps you do everything.
Can Help Increase the No of Leads
With the right marketing and sales automation solution, you can increase the number of leads you generate. With better automation, you can also attract and nurture more customers. The process of converting leads to customers will be more efficient and productive. With a well-designed marketing automation system, you will have a clear picture of your pipeline and can even track sales metrics more effectively. Ultimately, marketing automation will help you get more leads and make more sales.
Also Check: 6 Ways Digital Marketing Technologies Help Raise The Bar For Businesses
Who Uses Sales Automation Solution?
In this article, we'll look at some of the advantages of a sales automation solution. But what exactly are these tools? And why are they so important? Let's find out! Ultimately, we'll answer the question: Who uses a sales automation solution?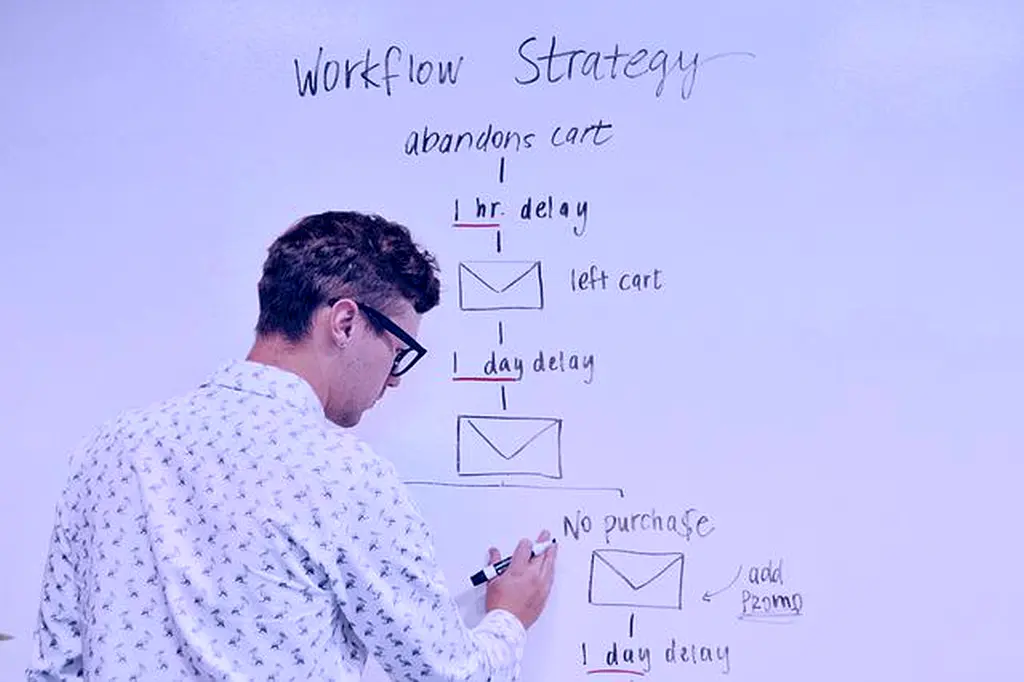 Marketers
First, marketers can better manage leads. Marketing and sales automation platforms help sales teams nurture leads and qualify them using sophisticated lead scoring and lead tracking techniques. Using lead tracking and analytics tools, sales teams know which leads are warm and which are not. In addition, marketing automation tools can help sales reps track which leads are most likely to convert into customers. Finally, sales teams can prioritize marketing activities according to important KPIs, such as the percentage of conversions and the quality of leads.
Software Companies
Marketing and sales automation software helps companies score leads based on their likelihood of buying from a product or service. The software assigns points to leads based on certain criteria, such as website actions and demographic data. Leads with more of these characteristics have a higher score. As a result, sales teams can spend more time converting more leads into customers. And this is exactly where automation comes into play. If you want to make the most of sales marketing automation, start using marketing automation today.
Also Check: What Are The Important Considerations Of Salesforce Testing And Why to Choose It?
How Sales Marketing Automation Works?
If you've ever wondered how sales marketing automation works, it's important to understand why you might need it. Marketing automation allows you to send personalized emails to leads, improving customer relationship management and streamlining the sales funnel. It also helps improve customer experience by orchestrating engagement with prospects and following them through the buying process. Let's take a closer look at how sales automation works in practice. You'll be amazed how many people are already using it to boost their sales.
Marketing Automation Sends Personalized Emails to Leads
If you're a marketer looking to automate your lead nurturing and follow-up processes, you'll want to learn how sales marketing automation works. Marketing automation is a strong tool that helps you keep track of your leads and keep them informed and engaged. With marketing automation, you can send automated follow-up reminders to leads and track how they respond to your emails. It also helps you see how long it takes to close a transaction, what information a lead needs, and which marketing assets have led to the highest conversion rates.
It Helps Improve Customer Relationship Management
Automating sales processes can improve customer experience. Automated emails and reminders can help customers complete transactions. It also tracks the customer journey, providing insights such as average transaction time and information required for completion. Marketing automation can help optimize lead generation by orchestrating prospects' engagement through the entire sales funnel. It also helps marketers improve lead scoring and campaign optimization. Ultimately, sales marketing automation improves customer relationship management. But how do you choose the right automation system?
It Streamlines the Sales Funnel
Sales marketing automation can help streamline the sales funnel and increase the open rate. This is done by offering an opt-in for communications in exchange for a free e-book or another value incentive. In the U.S., the average household has seven screens and eleven connected devices. Often, the opt-in process can be tedious, so automated sales funnels are the perfect solution. Reminder emails remind customers to complete an action after the purchase, and these emails are incredibly effective for Nissan.
The benefit of using sales automation software is that it automates many mundane, time-consuming tasks. From bidding to closing deals, sales marketing automation helps ensure no qualified lead slips through the cracks. Automated phone calls and email logging help track activity and collate information about leads, and automated communication generates emails for follow-up activities and ensures the process runs smoothly.
Also Read: Top 4 Advantages Of Automation In Supply Chain
The Benefits of Sales Marketing Automation
While sales and marketing are often separate functions, automation can bring both together. Sales and marketing teams can work together to define strategies and KPIs that align with both teams. This collaboration can help improve the customer experience, which is most obvious in businesses that allow consumers to purchase goods and services directly from the company. Here are the benefits of sales marketing automation. They will increase revenue and improve lead quality, among other things. And, because of the streamlined workflow, sales teams can focus more on generating leads.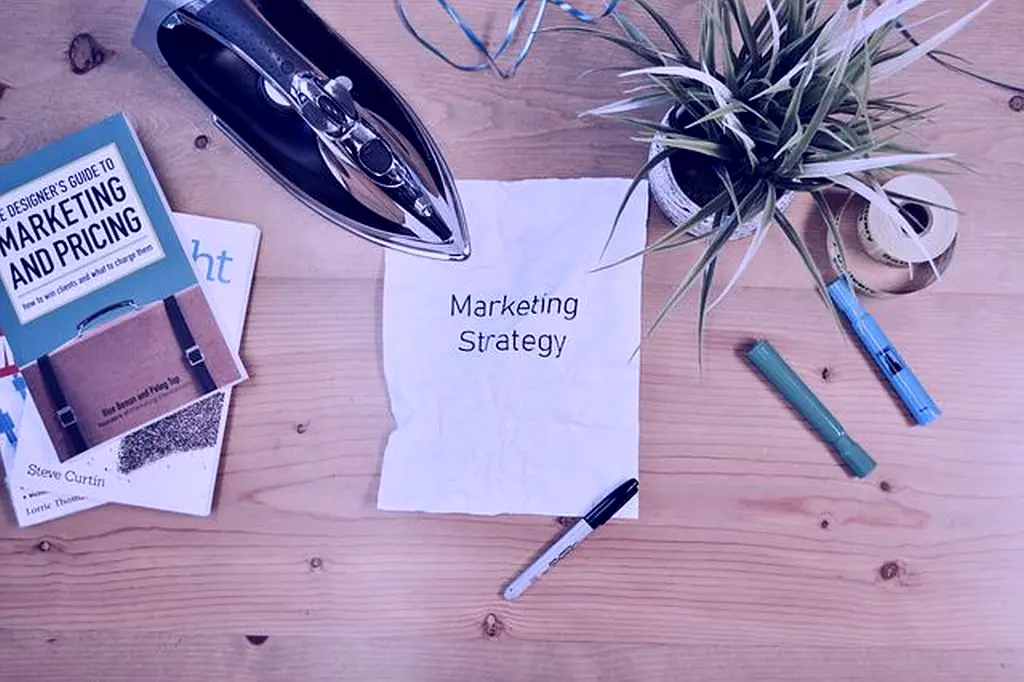 Increases Revenue
Sales marketing automation can increase revenue through advanced lifecycle campaign automation. For example, automated welcome emails can drive 22% of email marketing revenue for Dormify. Increasing sales by preventing lost sales are the simplest way to improve profits. The following are some benefits of using marketing automation:
Increasing Customer Engagement
Automated follow-ups mean fewer prospects fall through the cracks, and less time is spent on manual tasks. As a result, companies can achieve higher sales volume with less time spent on administrative tasks. Automation also reduces sales reps' time, and consequently, they can focus on delivering valuable customer service. However, if you're unsure if sales marketing automation is right for your organization, consider these three benefits before diving in.
Improves Lead Quality
Sales marketing automation software can improve lead quality. Poor quality leads to squandering valuable resources and can erode the relationship between marketing and sales. By adding intelligence and scalability, this technology will improve the lead quality of your sales process. This article will highlight the most critical features of sales marketing automation. We hope you enjoy using it! If not, read on for more information. To start implementing it today, read this guide.
Automates Traditionally Manual Processes
Automation is a great way to increase efficiency, free up sales staff to close more deals, and reduce human error. Unlike traditional methods, automation reduces errors and increases response time. Furthermore, it allows for better forecasting, including revenue and cash flow projections. Additionally, it allows organizations to explore new markets or niches. However, automation is not without its disadvantages. The most common drawbacks include high startup costs, extensive maintenance time, and limited flexibility.
Strengthens Relationship Between Sales and Marketing
Integrating a marketing automation solution with CRM helps companies create sophisticated campaigns with limited resources. Sales insight can help marketing teams target specific customer needs. Together, sales and marketing can create smarter content for marketing campaigns and improve the overall brand experience. When sales and marketing collaborate, the result is increased sales and improved customer satisfaction. Here are some ways these technologies can strengthen the relationship between sales and marketing. Companies should understand their role in driving sales to get the most out of marketing automation.
Lastly
Sales automation solution software lets your team identify the best prospects and move them forward in the buying process. Lead scoring, for example, assigns points to leads based on criteria like website actions or demographic data. Higher scores indicate higher sales readiness and can help reduce the sales cycle overall. These sales and marketing automation tools also help you measure ROI. So, sales teams can track the success of their marketing efforts and make adjustments accordingly. Once they know the quality of the leads, they can focus on a more targeted sales effort and get more deals done.