Make your company events more fun. Hire a drawing artist and get your team caricatures for a memorable keepsake. You have a slew of company events coming up.
If your HR department has been organizing events to help your employees feel connected and engaged at this time, if you have events lined up, this might be a good idea to hire a drawing artist.
Top 7 Reasons Why Should Hire a Drawing Artist for Your Corporate Events
Here is some logic why you'll want to make them a part of your next family day or company event.
Something Different
If you've been having the same old events to the point that long-time employees can tell what will happen next, that could be why your attendance rates are so low. They might be bored with the same old thing. Get and hire drawing artists to be there for a change.
Ask your employees to sit down for caricatures. This will undoubtedly change the mood and get them all excited, with many looking forward to the event and to the next ones coming up now that they know they won't be bored.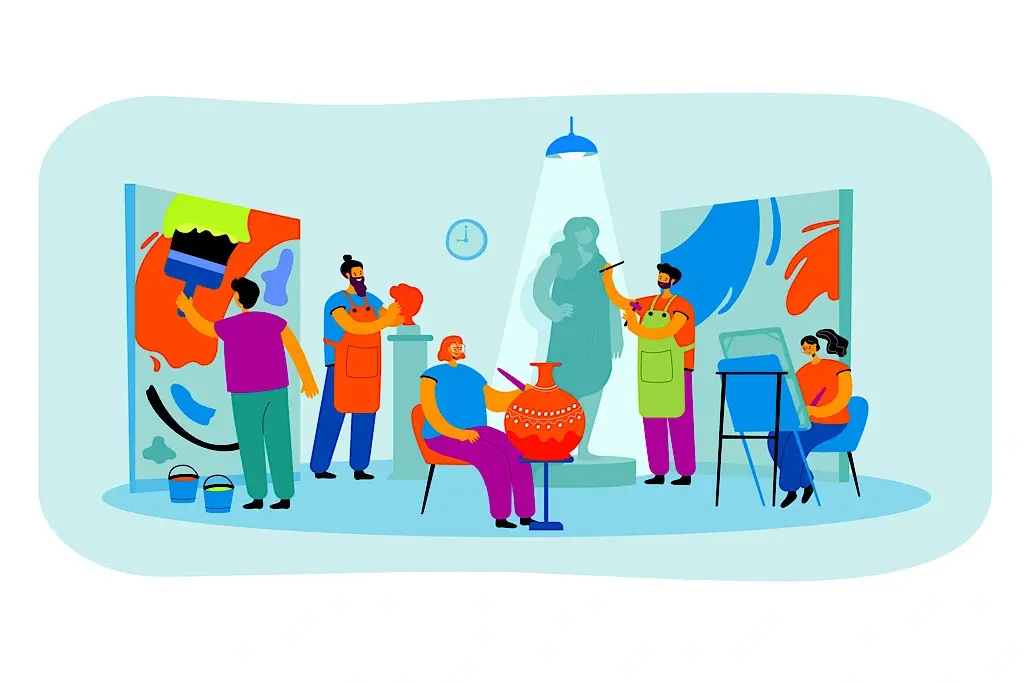 Boosts Morale
Unless you work for the HR department, most people aren't all that excited to go to work-sponsored events. There are deadlines to catch and work to get done, emails to answer, and meetings to go to.
But with company events that offer fun activities like having your caricature drawn by a drawing artist, that sounds like something that's going to grab their attention and improve their engagement levels.
It boosts their morale and a time when a lot of people are isolated and feel disconnected and alone; boosting your workforce's morale can go a long way to help them stay mentally sound and healthy.
Also Check: Fantastic Drawing Tricks That May Change Your Perspective
Gets People Talking
You can bet that not all of your employees attended that last event. But now that they'll hear about all the rest talking about how cool it was.
How amusing it was to get their caricatures done, and how those will make for beautiful keepsakes, then most of the employees you have.
Especially the ones who've been trying to avoid attending any of the events organized by your HR team, will now be curious enough to give it a try.
Hiring drawing artists at your company event gets your team talking, and that buzz can generate the kind of attention you want to encourage more people to participate, be a part of the activities, and be there.
Also Read: How To Make A Paper Rose: A Step-by-Step Guide
Reduces Stress Levels
More than having fun than creating opportunities for your employees to bond with each other, these events offer your team the chance to unwind and destress.
The current situation with the pandemic isn't going to go away any time soon. Many of your employees might be feeling overwhelmed with everything that's happening.
But they show up to work, and they keep going. They're troopers. That doesn't mean their mental health stays unaffected, though.
But through these events and by hiring drawing artists to add to the fun atmosphere, you and your team are doing something to encourage and motivate everyone.
On some days, that's more than enough to get them by. If you want to help reduce rising employee stress levels, then this is worth a try.
Also Check: How To Draw A Rose In Easy & Simple Steps?
Shows Your Appreciation
People love freebies. When you hire a drawing artist and tell your employees that they can get their caricatures made for free, that's not only fun.
It also shows them how much you appreciate them. You want to create a work environment where your employees have the support and encouragement they need to thrive, improve, and grow.
Hosting events like these is one way to make that happen.
Cost-Effective Option
There are plenty of caricature drawing artists who will charge you a fair rate for this. That way, you can still stay on budget while you bring a new level of fun to your next company event.
If you're wondering where to find and hire the right drawing artist for the job, look at freelance marketplaces.
These are sites like Guru.com that offer freelancers and employers a chance to meet up and connect.
Great for Small Events
If you only have a small team, this is an excellent way to give everyone a remembrance of that event.
Maybe you'll want to have the drawing artist to draw your entire team together. Years from now, you'll look back on that caricature and smile.
Also Check: How To Sell CDs As An Independent Music Artist?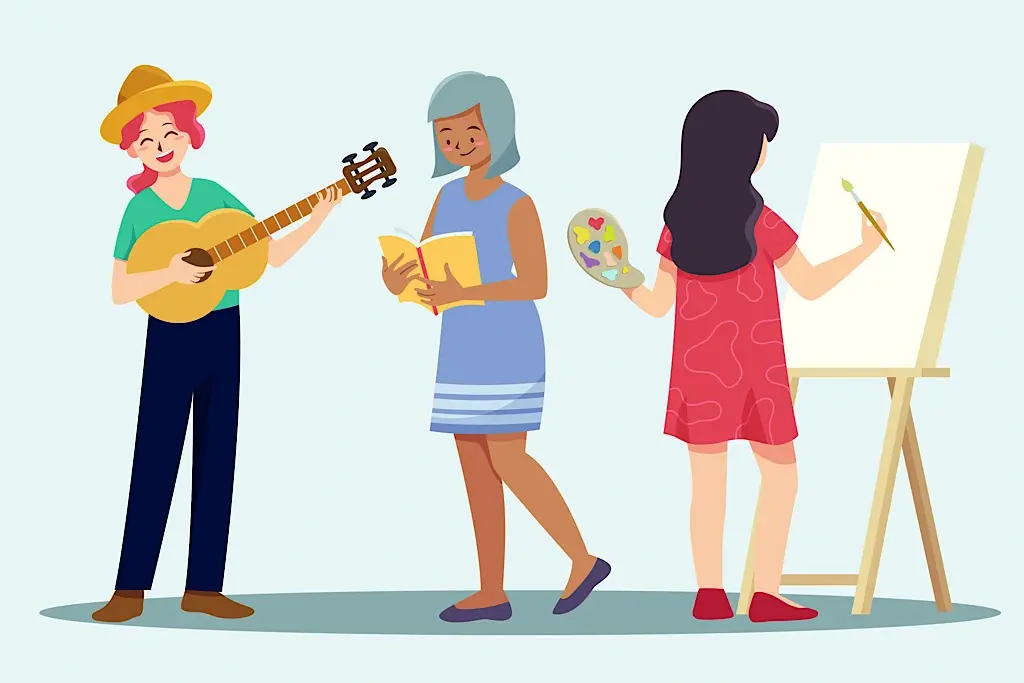 Freelancer or Agency: What to Choose When You Hire a Drawing Artist?
One of the decisions you'll need to make early on when you start browsing through marketplaces for a drawing artist is to choose between hiring an agency or a freelancer.
Both come with pros and cons. If you own a big business, have a bigger budget, and look for a wide range of services to address your needs, an agency will be better equipped to provide for everything your project requires.
On the other hand, if you have a lean team, are working on a tight budget, and only need someone to draw caricatures, talking to freelancers might be a more fruitful option.
Also Check: 5 Reasons To Appoint Projector And Screen Rental For Event Designing
---