Multi-niche websites are famous, especially with affiliate marketers. You may want to write about different topics and market different products. But what would be the right domain name for a multi-niche website? Does the domain name even matter?
Your domain name for a multi-niche website could match your business name, or it could be different. You can use a tool like Namify's free business name generator to get a long list of catchy domain names to choose from. You could use a target keyword or use a unique, brandable name like Google. Do not feel limited in any way.
Does Domain Name For A Multi-niche Website Matter?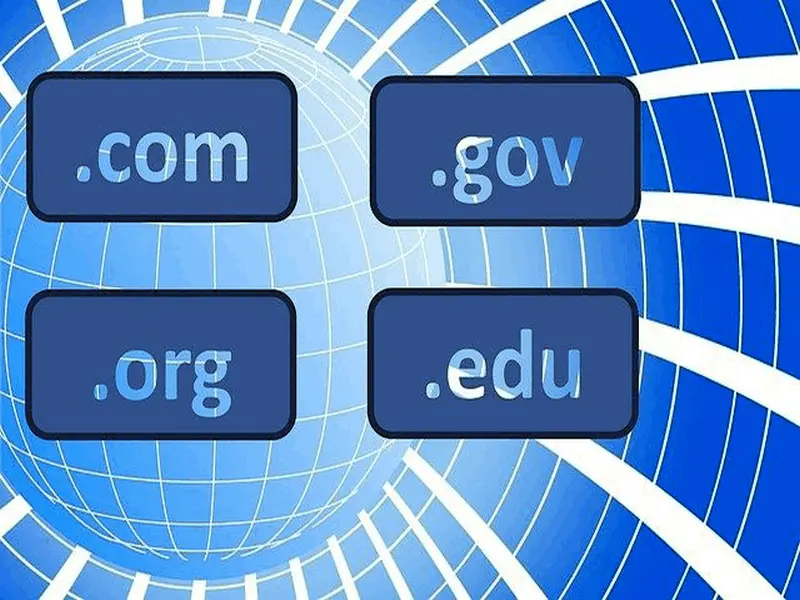 The domain name is only the beginning of your affiliate marketing journey. The real work comes in marketing.
As you choose your domain name, keep two things in mind.
Your target audience. What message do you want to convey with your domain name?
Search engines. You need search engines to understand your website's content so that they can serve it to your target audience.
Choosing The Perfect Domain Name For A Multi-niche Website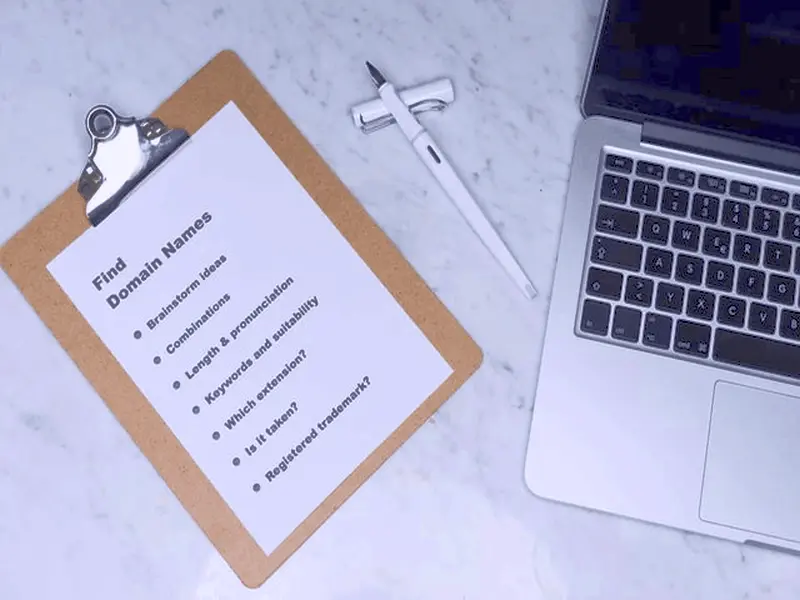 The perfect domain name for a multi-niche website is short, easy to remember (catchy), easy to spell, and describes what visitors should expect in your website.
Does that mean unique brand names are bad? Absolutely not!
If you are creating a brand, use whichever name suits your brand.
The most important thing for your website is the content, not the name.
Both your readers and search engines will reward you for high-quality content.
Generic Domain Name
A generic domain name is best for an affiliate marketing website that promotes different products. Why? Scalability. It allows room for you to expand your inventory in the future.
In terms of SEO (search engine optimization), a domain name with target keywords can show up in search results or SERP whenever a user searches for the keywords. That helps immensely. But keywords in your domain name limit your inventory options.
The .online Extension
It's best to use the .online Extension when targeting the global market. Plus, most people trust and expect websites to end with .online. Think of a user who will type in your domain name and automatically add the .online Extension on their keyboard.
But if you are targeting a specific location, then use the location's Extension instead.
Also Check: 4 Best GoDaddy Alternatives
Keep It Short, Memorable, And Descriptive
Keep it short (15 characters or less) and simple. What message do you want your business name to convey? Can you combine the main keywords you want to rank for? Avoid hyphens, numbers, and anything that will confuse your audience when typing the name.
Show Your Theme
A generic domain name for a multi-niche website is a better option. But you can always show a theme.
For example, howstuffworks.com covers different topics, but the domain name tells you what to expect on the website. Having a theme helps search engines to understand your content and deliver it to your target audience.
Also Check: Best Responsive HTML Templates To Design Law Firm Websites
Use A Business Name Generator
Namify is a great business name generator to discover catchy and unique names for your business.
Namify generates lists of name ideas based on the details you provide. Use such tools to weigh your options and check whether the domain name is available. This is extremely helpful in saving you time and sparking the creativity needed to select the perfect name for your business.
Run A Trademark Search
After you have your business name, ensure that it is trademark-free. Especially when choosing a brandable name, always make sure that you don't use a trademarked business name. Check through trademark databases like the USPTO Trademark Database.
Where will you host your website? Choose a hosting provider that will provide a drag-and-drop website builder and enough bandwidth for your website to load quickly.
Also Check: Best Responsive HTML Templates To Design Law Firm Websites
Multiple Niche Website Strategy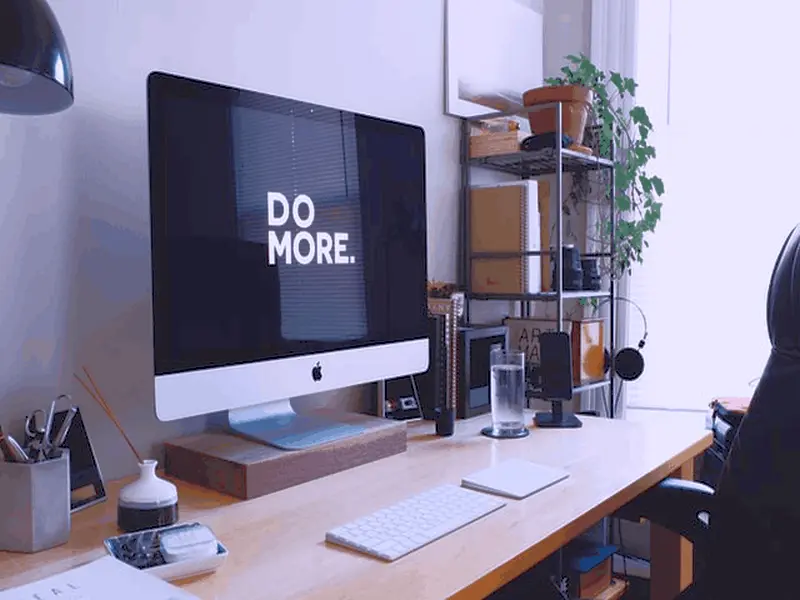 As you start your blog, people will not be searching for your domain name.
But they will be searching for information and those products you want to sell.
So, content value is king.
Create quality blogpost, do search engine optimization and market your content heavily.
Here are some tips to get you started.
Group Your Different Topics Into Broad Categories
Categories help search engines understand your content. Ideally, you must create a content strategy for six months or more outlining the topics to cover in each category.
If you intend to run the website alone, start with one category, but have the end goal in mind. Build an audience for one category, then move to the next.
Also Check: The Easiest Ways to Start an eCommerce Store
Building Links
Link your topics to each other to form topic clusters. Topic clusters will build your domain authority. The more topics you cover on a category, the more you seem like an authority.
Hunt for backlinks (links to your site from other reputable sites). Quality backlinks also build your domain authority. It is all part of search engine optimization. Check out this comprehensive SEO guide to rank your multi-niche website high on search engines.
Always measure and track your website's performance and every change you make. This will help you adjust your strategy and stay competitive. After all, things will not turn out as you expect them. But with a plan and an experimental mindset, you will learn and grow.
Also Check: What is cPanel Hosting – Great Tips on How to Use It?
Featured Image by Tumisu