In this blog, we will be revealing how you can manage your restaurant accounting smartly using Restaurant POS software without having expert knowledge of the accounting field.
Starting your own restaurant can be challenging because of the many factors involved in making it a successful venture.
You will need robust restaurant accounting procedures, a pleasant location, skilled staff, and tasty food. It would help if you concentrated on as a restaurant owner is accounting, which is as tedious and lengthy a process as much as it's the business' foundation.
To make this process easier, business owners can invest in Restaurant POS software that can positively impact the restaurant's management, letting it play an integral part in growing the business.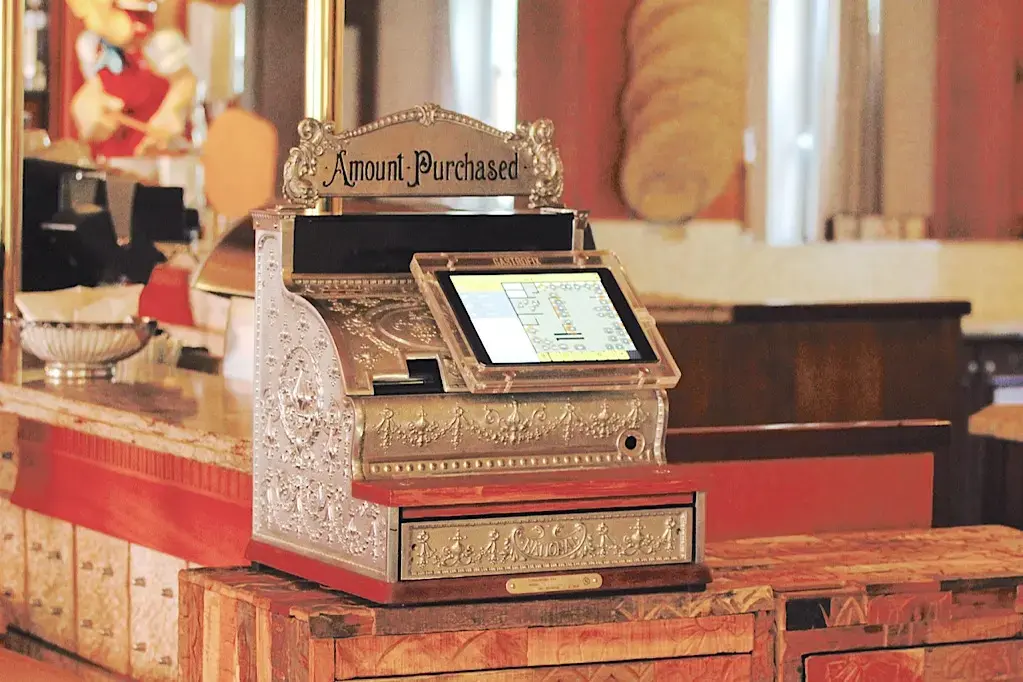 How Can Manage Accounting Using Restaurant POS Software?
Restaurant POS software with a suitable restaurant accounting module helps owners understand the financial condition of their restaurant.
Based on the data, restaurant owners can take essential steps to achieve the desired goals. That's why it becomes equally important to have acceptable accounting practices, just like good taste in the food.
Things to Take Care of in A Restaurant
The use of software technology in the restaurant business has changed managing and running restaurant operations.
Using Restaurant POS software, orders can be processed directly to the kitchen without any manual data entry work, access to the sales information, financial reporting, statements, and many other features that help owners make their venture successful.
Also Read: 7 Reasons You Must Use The Best Billing Software Online
Know The Accounting Language
Knowledge about relevant vocabulary and terms is essential to run an effective accounting system in your restaurant. It does not mean, though, that it is too complicated to learn to account.
If you are ambitious enough and firmly understand the value of accounting for your restaurant, you can start learning the accounting principles.
It is essential to understand particular terms in accounting, like profit and loss statement, ledger, trial balance, balance sheet, account payable, account receivable, etc. You would not be able to conduct business effectively if you have no idea about these accounting terms and their meaning.
So it will be wise if you start learning the concept behind them so that you do a better assessment of the restaurant financials.
Also Read: POS Software For Gym Equipment – 9 Ways To Choose The Best Featured Software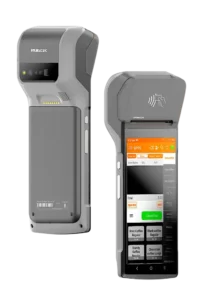 Selecting A Restaurant POS Software
Restaurant POS Software always comes as the secondary thing for most restaurant owners because they keep their primary focus on food taste, quality, and ambiance.
Restaurant POS software is still as essential as other factors because of the various advantages it provides to restaurant owners like accounting, order management, KOT, financial reporting, loyalty, and much more.
Also, a POS Software with a robust accounting module is vital for the success of the restaurant business.
It helps track the restaurant's sales on a particular day or month as it's tough to follow the sales record in the manual accounting process.
It also eliminates the paperwork required in the accounting process because every entry is being managed digitally, minimizing human negligence when recording important transactions in the cash register.
Restaurant POS software with an accounting module automatically places the correct entry in the journal so that the financial information remains accurate and readily available for any audit and decision purpose.
Also Read: Top 4 Tips On How To Select Restaurant Booths?
Inventory Management
Inventory Management is vital in the restaurant industry, but it's a very lengthy process if managed manually. But, with good Cloud POS Software like the one that CISePOS is providing, you will be able to keep track of the stock which you have purchased for the restaurant. It will provide the actual stock inventory within a second, which is difficult in manual bookkeeping.
Cloud-based POS provides concurrent details about the current inventory position and sales.
Financial Reporting
Financial reporting is an essential and essential tool for restaurant owners. Using data generated by these reports, the owners can take necessary actions to improve the targets or make drastic changes necessary to safeguard the business's growth.
Quick reporting features enable owners to check their profit/loss, balance sheet, trial ledger, sales, and much more, helping them check their current business position.
Restaurant point of sales applications provides real-time information to the restaurant owner about business activities in reporting. This also helps them in monitoring the financial aspects of the restaurant business.
Also Read: 10 Profitable Business Ideas for Australian Entrepreneurs
Expense
Expenditure is a common aspect of running a restaurant. The key is to manage these costs and reduce their total effect on the business.
Managing it through manual accounting becomes very challenging for the restaurant owners because of keeping track of every expense. It also increases the risks of human error in data entry.
Cloud-based restaurant POS softwares are designed to facilitate the owners in the best possible way by making these manual steps into a fully automated process.
Also Read: How To Set Up Your Retail POS – Top 6 Things You Must Know
Conclusion
Accounting in the restaurant business is essential. Having Restaurant POS software with a robust accounting module eliminates the extra burden of keeping everything in check.
It also improves business operations and plays a vital part in restaurant growth.
Also Check: 11 Must-Have Features Of A Food Delivery App
Images by Moondance, qpos Bangalore and raoul corciulo
---