Are you planning to build a food delivery app? This article covers the full list of features in a food delivery app should have.
The food delivery industry has seen tremendous growth due to the convenience it provides customers while ordering food online.
Especially with the pandemic, popularity has only grown further.
These days, people hardly have time for their daily routines and always prefer instant solutions at their doorstep at an affordable cost.
This is where the on-demand mobile apps come to the rescue. Yes, with just a few taps on their smartphones, you can avail of any service and get everything you need like taxi booking, ordering food, hotel booking, and so on.
From the following states, it is quite evident that there is a tremendous opportunity.
The on-demand food delivery industry's global revenue is expected to reach $134,490 million by 2023.
According to Statista, the online food delivery segment's revenue amounts to $94,385 million in 2019.
It also states that in 2024, globally, the revenue of the online food delivery segment to consumer delivery would be around $96,864.4 million.
Also, digital ordering and delivery have increased by 300% when compared to dine-in traffic since 2014.
Customers prefer using food delivery apps because they do not always have the time or energy to dine at a restaurant. With a food delivery app, they can have the same food in a few taps on their smartphone delivered straight to their doorstep.
As you venture into this industry, it is crucial to include commonly used features to provide a user-friendly experience.
In this blog, we will list the top 11 features of a food delivery app that can help your app stand out and stay ahead of the competition.
11 Most Essential Food Delivery App Features List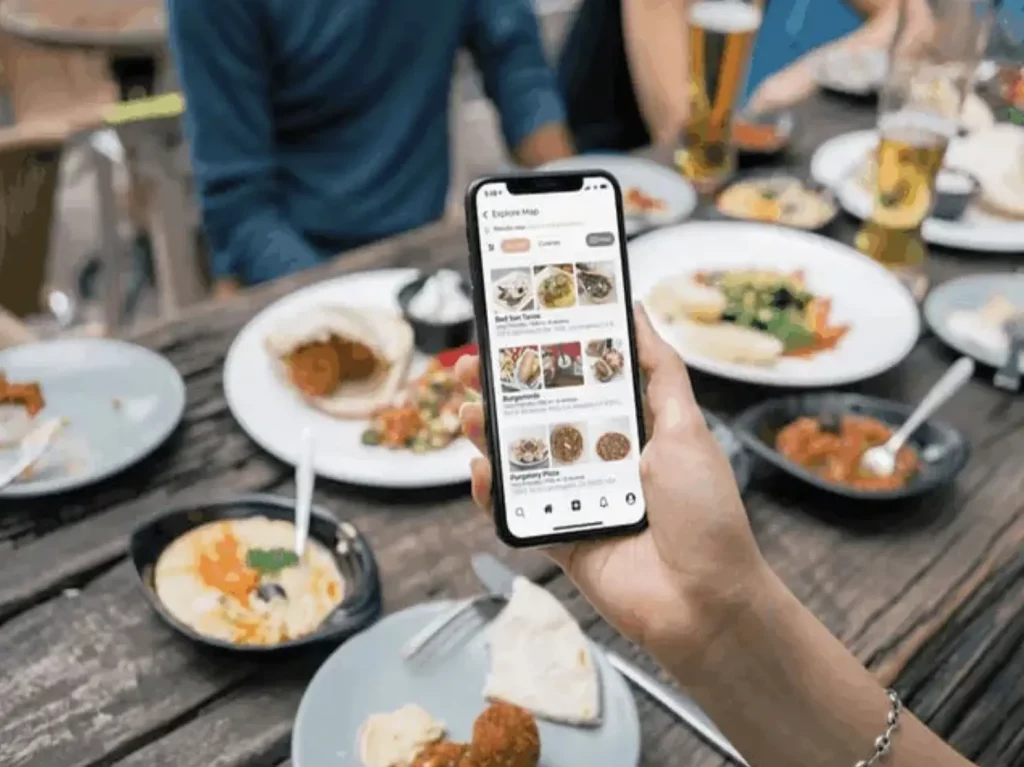 The success of any business relies on how well you understand your users and solve their problems.
Develop a food delivery app that takes that into account.
Include essential features of a food delivery app that make their experience as easy and convenient as possible.
User Registration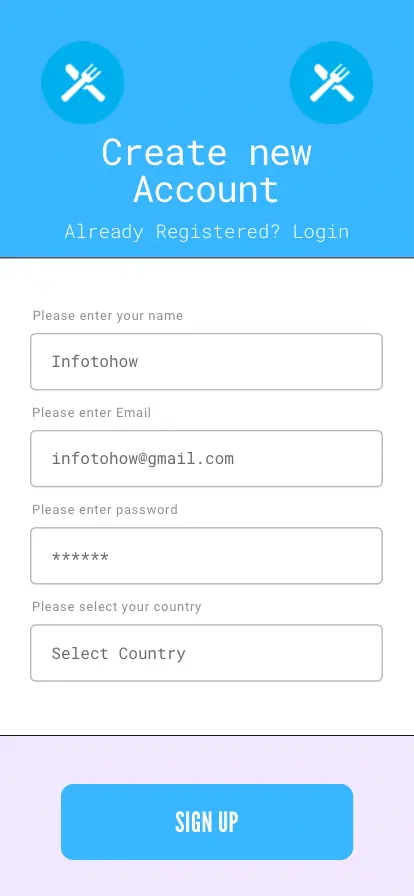 For users to access the app, they have to complete the registration process.
If the signup process is complicated, they will likely leave or even uninstall your app. Reduce friction so users can get into the app as quickly as possible.
Social Media Login
Include this feature to speed up the registration process
Almost every user has at least one social media account.
Allow your user to easily register by logging into the app through their social networks. After logging in, they can customize their profile to their liking.
Search And Filter Function
Users will immediately go to this after completing their registration process.
Here, users can search, browse or explore varieties of foods and restaurants.
This search function enables users to find out the food/restaurant they want quickly.
They can also sort the results by location, cuisine, ratings, pricing, restaurant names per their requirements.
Most food delivery apps try to get as many restaurants listed as possible, offering the user plenty of choices.
Also Read: Top 10 Features of Uber – Best Taxi App
Restaurant profiles
If the user has a particular restaurant in mind, they go directly to that restaurant's page and check its pricing and the type of food the restaurant delivers
Before ordering food, most users will also check out the restaurant profile for its ratings and reviews.
Understanding what your users are looking for will make it easier to know which features of a food delivery app have to be included in your app.
Add to Cart Feature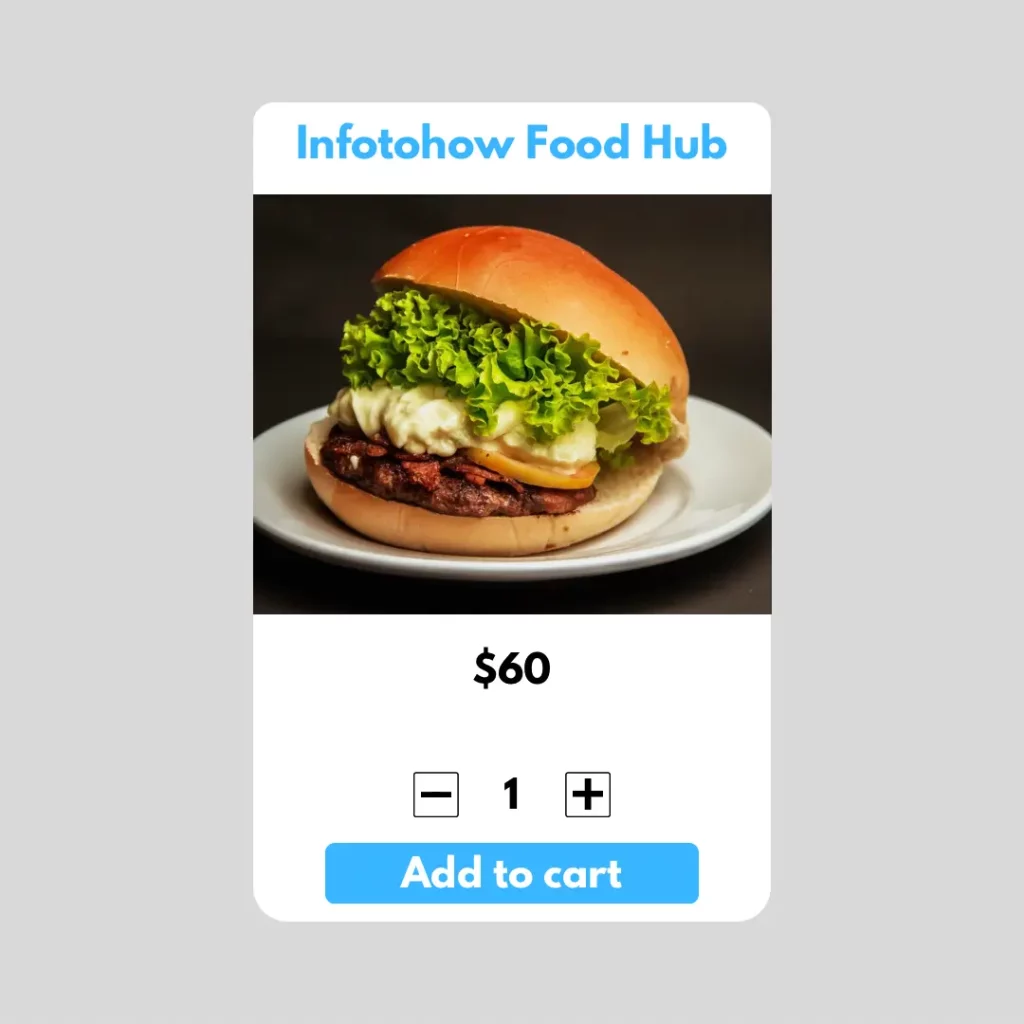 Cart is one of the essential features of a food delivery app that is a must.
Once a user decides on the meal, they'd like to have, allow them to add it to their cart.
This feature comes in handy, notably when there are multiple items.
It also allows them to order from multiple restaurants and checkout once.
Another similar feature to include would be allowing them to mark their favorite dishes or orders, so they don't have to add it manually next time.
Multiple Payment Options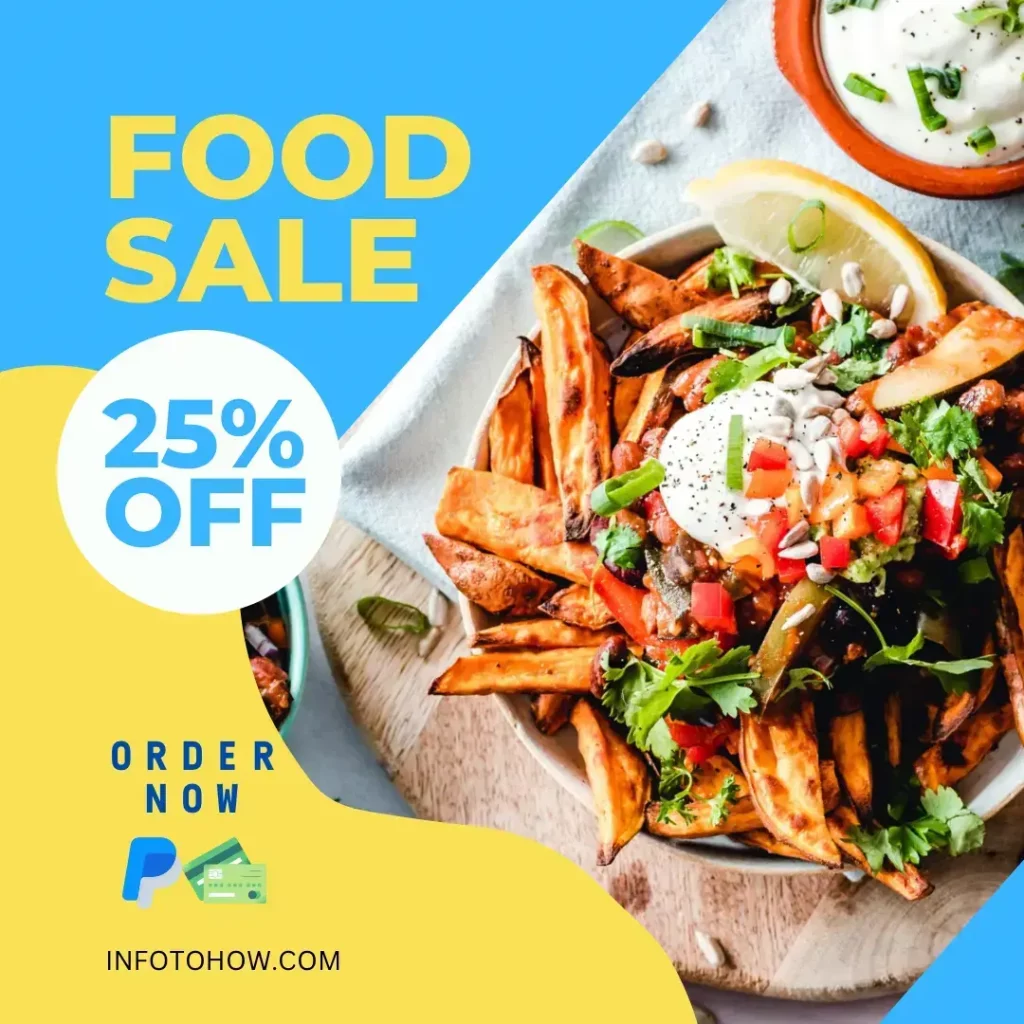 Make the payment process quick, easy, and secure.
How do you ask?
Include multiple payment gateways like debit/credit cards, net-banking, cash, digital payment apps. Also, add services like PayPal, Stripe, iOS wallet, etc., to reach global users.
This will allow users to choose whatever they're convenient with and checkout seamlessly.
Also Read: 5 Best Rise of Kingdoms Social Companion Apps
Push Notifications
Since the competition is tough, it is quite hard to get users' attention. So it is crucial to have this feature – push notifications.
They keep your users informed with daily or weekly updates, deals, offers, and coupons.
Don't just send notifications to keep filling their inboxes and phone's storage. Send an enticing or informative message to improve retention and increase app usage.
Reward Programs
To increase engagement or retain users, this feature is essential.
Special deals, promo codes, and coupons encourage daily use and word-of-mouth advertising.
Around 40% of app users use food delivery apps to find deals and offers, while close to 20% use only to earn loyalty points.
Including this feature improves customer loyalty, increasing the user base and revenue.
For Example:
Ubereats gives 100% off on the First two orders if you pay via Paytm for a minimum order of Rs 250.
You could also earn a free meal worth Rs 100 by getting a friend to sign in and place their order.
Deliveroo also offers discounts up to $10 for new users.
Also Read: School Apps: A Promise for Future
Real-time Tracking
This feature benefits not just users but also the delivery staff.
Users can easily track every stage of their orders, from preparation to delivery.
Popular food delivery apps like Ubereats and Postmates allow you to track the location of the delivery guy after placing their order– to see their progress on their way to you.
For drivers/delivery staff, they can easily find the optimal route to reach the user's destination in the shortest time possible.
Chatbot Integration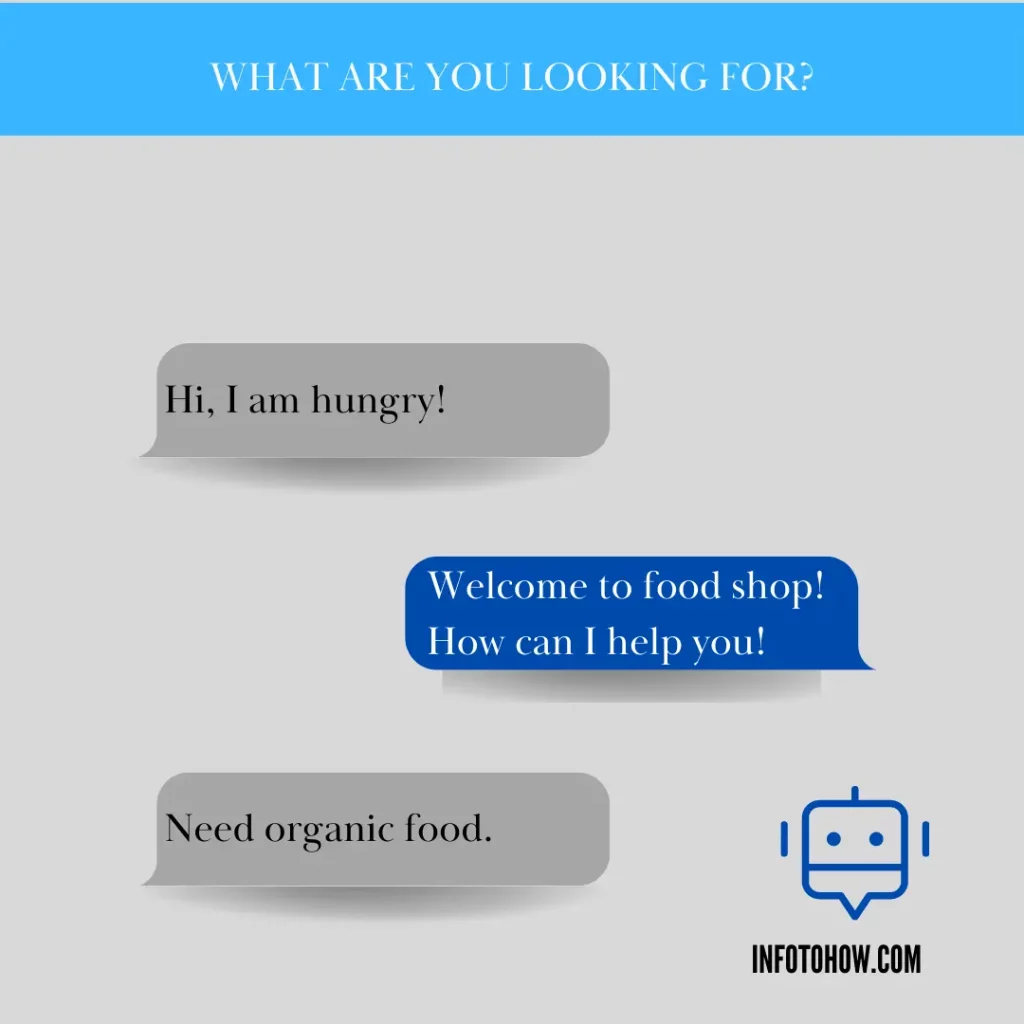 This helps further enhance and provide users with a more personalized experience.
A chatbot is like having a person 24/7 to provide suggestions or clarify queries.
This feature is developed with relatively new technology, AI, where it communicates with users to answer their basic queries.
Make It Simple for Customers to Give Reviews
They benefit both the customer and the Restaurants.
Customers feel like they have a voice. Replying to their feedback shows that you care about their needs.
Restaurants rank well as a result of the reviews. The reviews also provide a positive image to potential customers.
They also help the restaurants better understand what customers want.
Also Read: What Are The Best Android TV Apps?
Closing Thoughts
Though the food delivery market has huge demand and many opportunities to innovate for new generation entrepreneurs, you still need to include best features of a food delivery app in the list above to grab rich market share.
Also, keep in mind that users have plenty of other options, making sure to always iterate based on user feedback.
Must Read:
---
Author Bio: Pravin is a content writer at Inoru, an on-demand app development company. He spends most of his time writing about mobile apps and marketing.
Featured Image by mohamed Hassan from Pixabay