Point of sale systems come with a wide range of helpful features. As a business person; the benefits that these features bring should inform your decision on whether to invest in a POS system or not. However, the first step is to know the critical features of a POS system.
This article will discuss the major features of POS systems. It seeks to simplify your decision-making process and help you make informed decisions. Read on to the end to know the main features of a retail point of sale software and how they will benefit your business.
8 Important Retail POS System Features in 2022
Here are the main features that come with a point of sale system.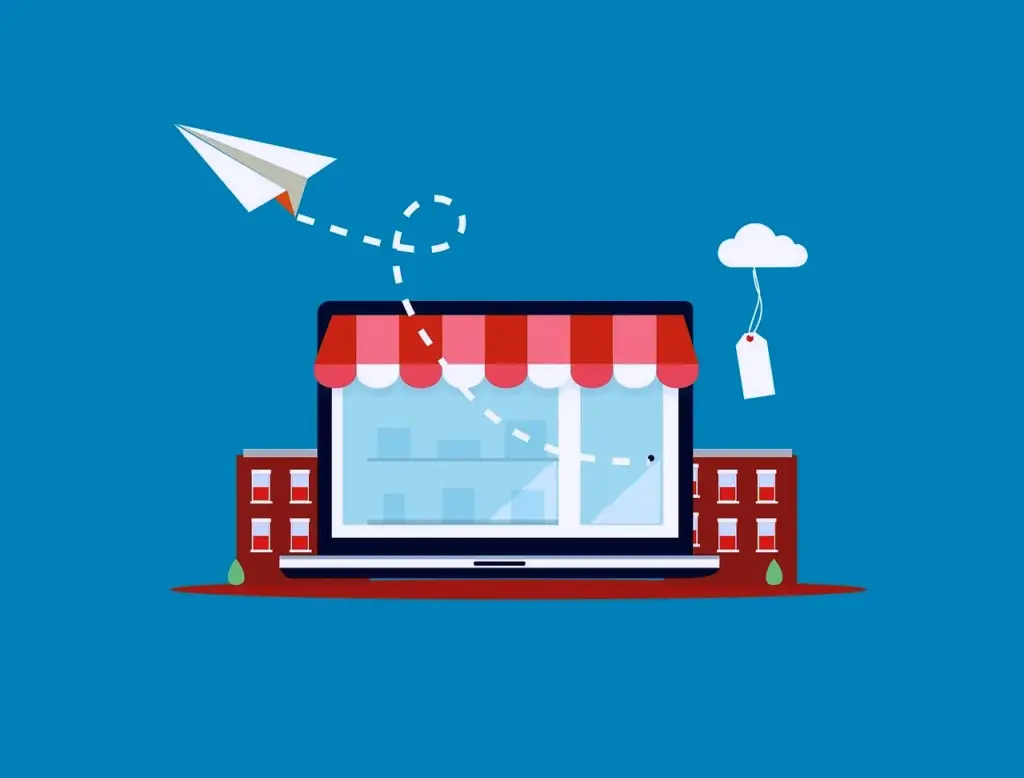 Invoicing
This is one of the significant features to consider when investing in a POS system. Such software should help you manage different types of invoices. For instance, it should make it easy to invoice sales, orders, repairs, consignments, inventory transfers, rentals, etc.
It will be easy to manage customer and supplier invoices if you have POS retail software. You can trace past transactions using the software and even access data that you can leverage for decision-making. Also, you can forward invoices to emails right from the software.
Inventory Management
Your business's stock is one of the most significant assets you have. So, ensuring you manage it properly can make it easy to get the desired results. If you consider adopting it today, business POS software can make your inventory management work seamless.
This function can make it easy to know the amount of inventory your business currently holds. This is without following the lengthy and time-consuming manual processes. You simplify your work and ensure better accuracy than when working without software.
Also Check: How To Set Up Your Retail POS – Top 6 Things You Must Know
Order Handling
A POS system should also come with a feature that makes order handling as seamless as possible. You can use it to handle both customer and supplier orders with efficiency. The benefit of this feature is that it brings about positive customer experiences by ensuring their satisfaction.
For instance, if a product is out of stock; you can scan its code and record it in your point of sales system. Then, you can get notified when the product is in stock and inform the customer. This will lead to a positive experience that will bring additional revenue.
Regular Reports
The best way to know if you are making any progress is by checking reports. Data from reports will allow you to understand your strengths and weaknesses. For instance, you can know if you are doing enough marketing or your current sales align with your targets.
A retail point of sale software will provide you with the most accurate reports. It ensures that the reports are customizable and consistent to ensure you profit from them. You can create reports for various departments and set new objectives for your business while also tracking progress.
Also Check: Restaurant POS software – Managing Restaurant Accounting 2022
Multi-Store Management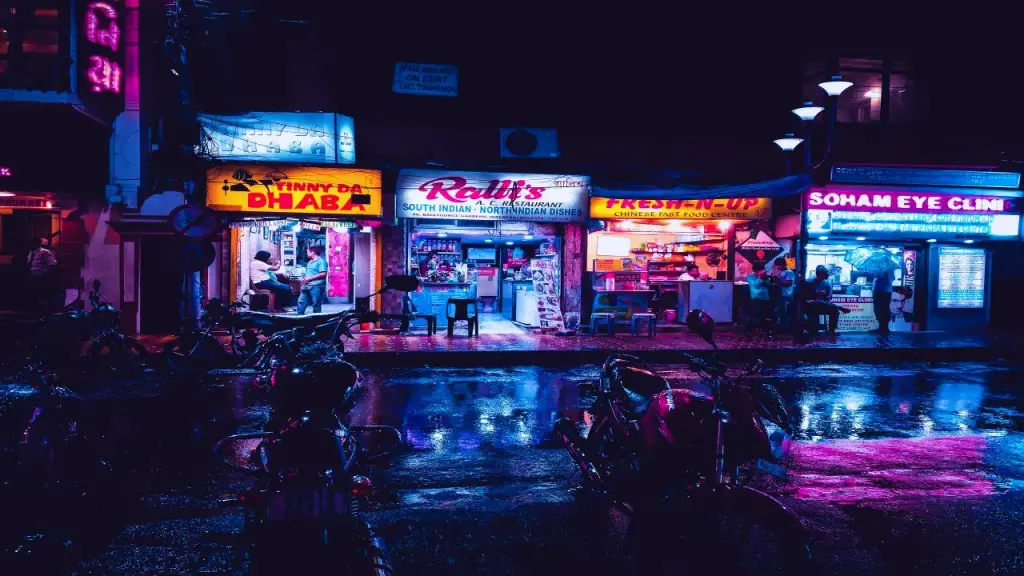 Sometimes you have more than one store, all running simultaneously. Working in all your stores is a daunting task, and even outsourcing could come with various challenges. The good news is that you can manage all your stores from one location using business POS software.
You need to find a POS system that allows you to manage multiple stores. You will find it easy to reduce the amount of work you have to do by adopting POS retail software. Also, it will be easy to reach your goals and targets then expand your network in every business.
Mobile Apps for Easy Checkout
Another feature that's becoming common in POS systems is mobile applications. They come equipped with Apple and Android applications that make mobile checkout seamless. Customers can have these applications on their smartphones to ensure easy mobile checkout after initiating a purchase.
The result of having such a feature is better customer experiences. Many people do not want to spend a lot of time on a simple checkout process. All you should do is confirm that it is available on all operating systems. Also, make it secure to avoid any negative experiences.
Also Check: How Learning Management System or LMS Strengthens the Learning Process?
Employee Management
It is always vital to manage your team correctly to remain productive. However, the problem is that management can sometimes be a headache when you have a massive group. The best option in such a case is to consider adopting tech solutions like POS systems.
Retail point of sale software can make employee management almost effortless. You can know which employee is the top performer then reward them. Also, the software will make it easy to track hours worked and identify employee aspects that require more training.
Integration and Scalability
Something else you may be able to do with software expands your operations. Also, this isn't easy for a business that doesn't leverage technology. A POS software for retail comes with integration capabilities; that play a critical role in helping companies to scale their operations.
A POS system for retail stores will more efficiently share data with you. It will also be easy to integrate with other tools like accounting or CRM software. You can also combine it with all the different software you expect to use.
This will make it possible to increase productivity and scale your operations. However, you need to research and be sure the software you have allows integration with other apps. It will ensure your business gets the desired results from the investment in POS software.
Also Check: POS Software for Gym Equipment – 9 Ways to Choose the Best Featured Software
Consider Adopting POS System For Your Retail Business
This article has provided a more in-depth look at the trending retail POS system features. Undoubtedly, investing in such a system can help take your business to the next level. All you need to do is settle on the best point of sale system for your retail store.
The industry you work in doesn't matter because every business needs such a system. This is especially true if you sell products wholesale. Having a wholesale POS system will make it easy for you to manage your sales and increase your business's revenues.
Images From Pixabay