Many retailers are currently sticking by their offline stores and trying to modify things for the better. If you are doing the same, then it is essential to know how to set up your retail POS or Point Of Sale system. Due to the current post-pandemic work scenario, retailers are beefing up their business with some different features. While going online has been a popular way out for many, many businesses thrive on the local customers, who have always dropped by at the store, browsed, and purchased.
Your retail point of sale systems is often one of the main factors for enhancing customer's experience while helping your business streamlining operations and collecting necessary data. Hence, for a store aiming to offer the best service to the customer base, you must invest in POS, preferably from a reputed company like Retail Control System. But, while doing so, you need to keep a few things in mind. Take a look.
6 Things You Need To Know To Set Up A Retail POS System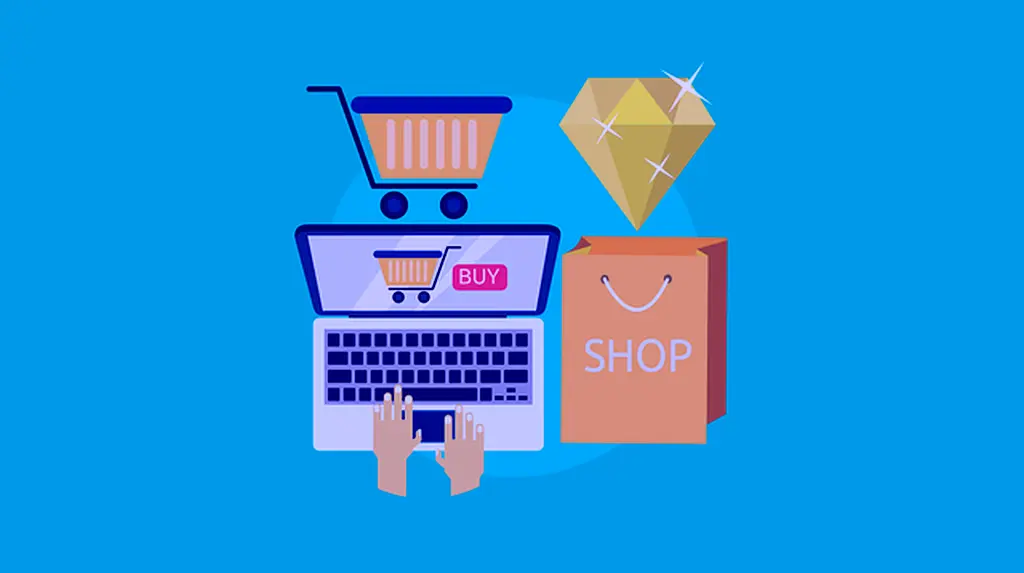 1. Minimum System Requirements for Running a POS System
While ensuring smooth billing and checking out for your customer. The first and foremost thing you need to think about is not just the processing power. It would help if you thought beyond that. Investing in uninterrupted connectivity is a must. So, you need to take care of it in the first place when you are investing in and going to set up a retail POS system.
2. Choosing the Right Browser
While choosing the browser, you can go for the standard ones for your point of sales systems. And for that, you need to choose the one that ensures the browsing and data's speed and privacy.
Google Chrome is unquestionably the most popular one that offers lots of extensions.
And, Mozilla Firefox also offers exceptional security of your data with the latest updates.
Also Read: How QuickBooks Set Up Diagnostic Device Works?
3. Memory and Speed Recommendations
Installing and running the essential software will offer you a smooth experience without slowing your system down. The CPU speed should 1GHz or higher processor, and 1 GB RAM and 3GB hard drive space.
4. Theft and Inventory Loss Prevention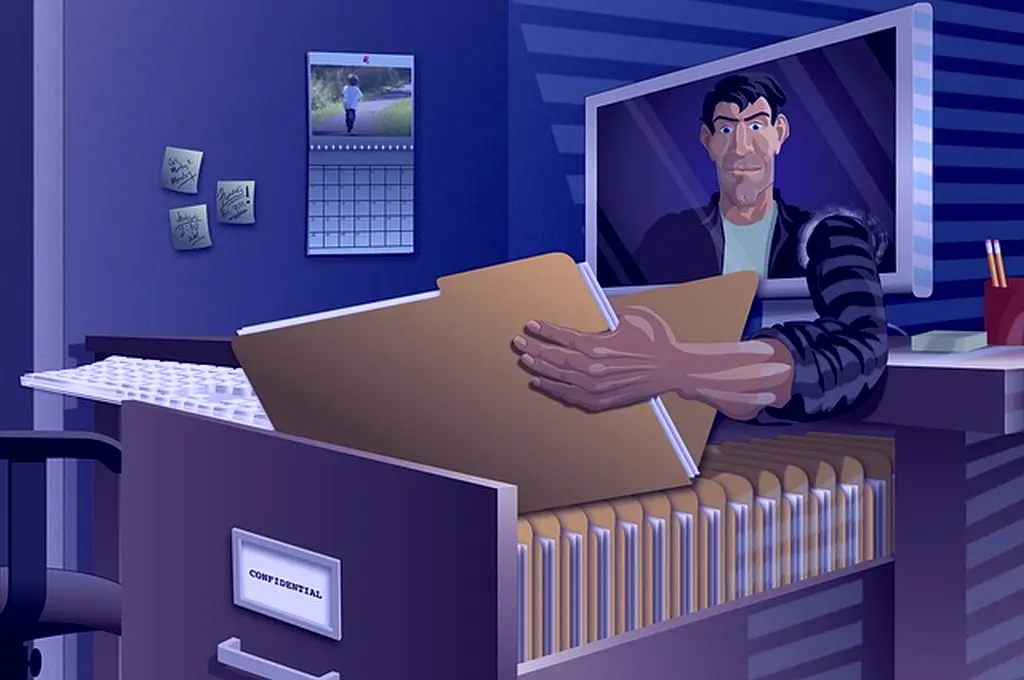 For many organizations and stores, employee theft and inventory loss are the substantial contributory factor in the store's overall financial loss. And that is why having a robust system that prevents these events is very necessary. So, whenever you do set up your retail POS system, make sure you keep track of this.
5. Cloud-based Fluid Interface
Those days are long gone where stating business POS used to be enough. If you want to stay much ahead in the competition, you must take care of the issues by opting for cloud-based solutions. Cloud-based POS technology empowers a business while offering fluidity in tracking orders, inventory, manage sales, finances, and data. So, if you are looking for such a solution, go for the intuitive interface that offers all the data and information related to business, effectively, for both your online and offline store.
Read Also: How To Recover Phone Data Using Data Backup App
6. Contactless Payment System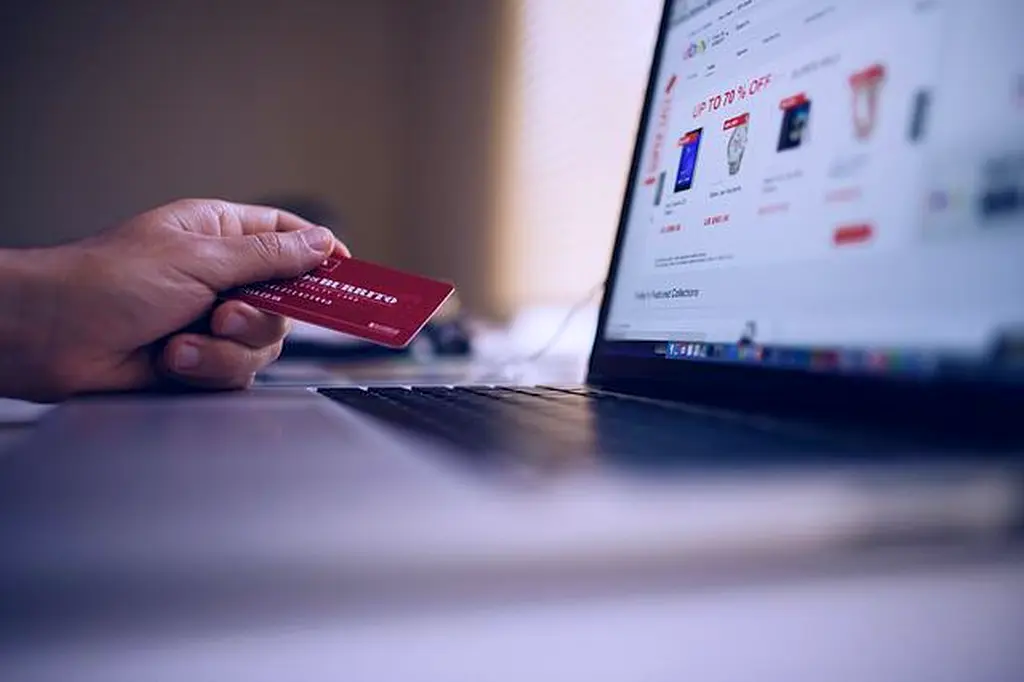 Handing out cash has already become extinct. And with the pandemic wreaking havoc worldwide, it is becoming essential that you opt for and encourage a contactless payment system. With numerous applications offering online payment, you can also opt for store barcode payment to help your customers pay promptly without any contact. This is also a great system that will keep your counters dealing smoothly without adding up to the hassle of forming lines and counting money.
Now, as you know how you can set up a retail POS system in store, what are you waiting for? Partner with the right provider of retail POS and set the ball rolling.
Must Read:
Featured Image by Julio César Velásquez Mejía