Do you remember waiting in the long queues of the hospital for your turn? And sitting in the waiting areas of doctors' clinics to show your lab reports. Have you ever thought that technology can replace the concept of physically present clinics of doctors? But now, the digital healthcare systems all over the world have drastically changed! During the 2020, the world has faced so much in the COVID-19 pandemic. And still, many countries across the world are trying their best to keep their digital healthcare systems running without collapsing.
The human workforce alone cannot fight the pandemic. We need technological facilities to improve the efficacy of our tasks.
That's technology has provided us with so many benefits, especially in the field of medicine and health. Apart from surgical procedures and some other invasive procedures, you can do almost everything through the digital healthcare system.
The concept of digital healthcare systems like e-hospitals are everywhere now. It facilitates us by providing us health specialists' data, online consultation, online report consultation, availability of medicines and blood, etc.
8 Most Popular Digital Healthcare Systems
Telemedicine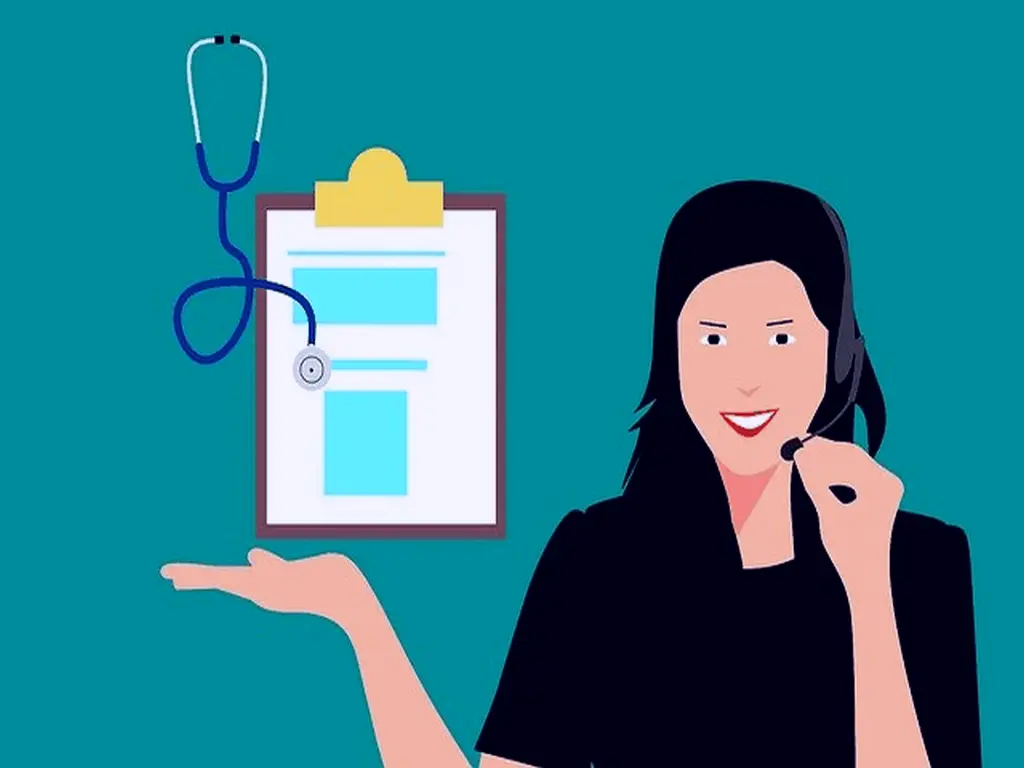 Telemedicine is the concept of consulting doctors while sitting far away from them. The most significant change that occurred during the pandemic is the realization of the importance of telemedicine. The social distancing was and is the need of time.
And telemedicine fulfills this need. You don't need to physically visit the hospitals and clinics to get a doctor's appointment and consultation.
Preferably the digital healthcare platforms like Marham are available to find the best doctors in your area or city according to your need. Or you can consult them online through your gadgets and apps.
Also Read: E-Hospitals – Experience To Digital World
Online Appointments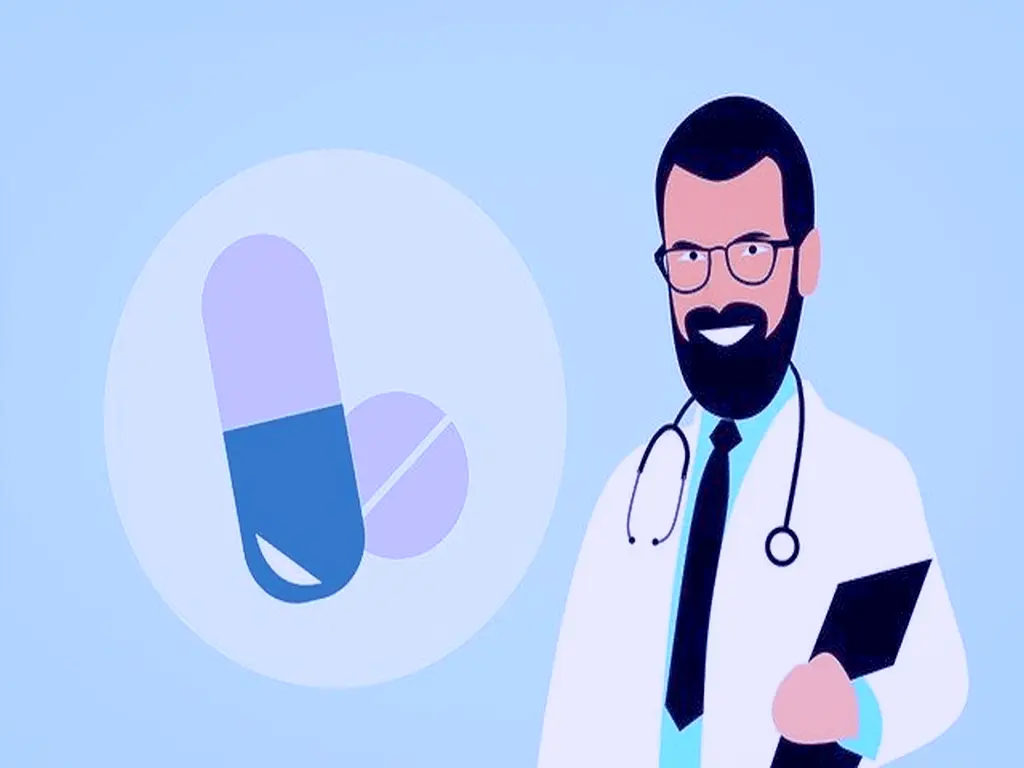 Apart from online consultation, you can also avail of the online appointment service in which; you can search and find the top health specialists.
On websites and apps of the digital healthcare platforms, you can search for the specific specialty or procedure you want to find a doctor. So it is an easy way to find and get an appointment the health specialists.
E-Pharmacy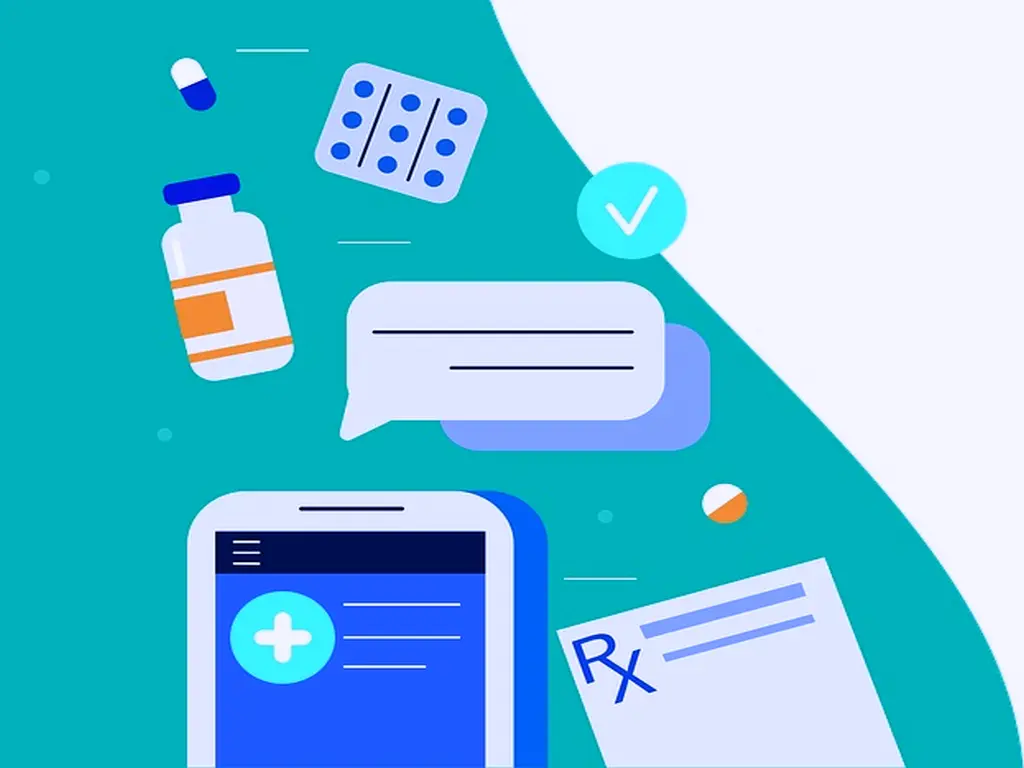 E-pharmacy is the service provided by the pharmacy chains and run by licensed pharmacists. Through this service, you can order online medicines and other digital healthcare supplies.
And get the delivery at your doorsteps so that you don't need to rush to the pharmacies and medical stores for medicines. And you can find any specific medicine of a specific brand or alternate brand through e-pharmacy services.
You can get knowledge about medicines, their side effects, interaction, and alternatives from professional pharmacists.
Many pharma guides are also available online. That provides you complete data about the drug and available brands in your country.
You can ask dose-related questions from the pharmacists and take over the counter medicines without going to hospitals. You can check more on this site and understand how this could work well for you too because this is indeed the best way to avoid unnecessary hospital and pharmacy visits.
Also Read: Important Benefits of ERP in the Industrial Sector
E-Labs
Diagnostic labs are now providing the service of sample pick up from your home. And you could get the results of autoimmune tests, lipid profiles, and other tests through online reports.
Similarly, the availability of blood can also be checked online for different blood groups. Many digital healthcare platforms are providing this service.
The sample pick-up service provided by these labs helps you avoid visiting the labs and decreasing the chances of virus exposure.
Health-Related Apps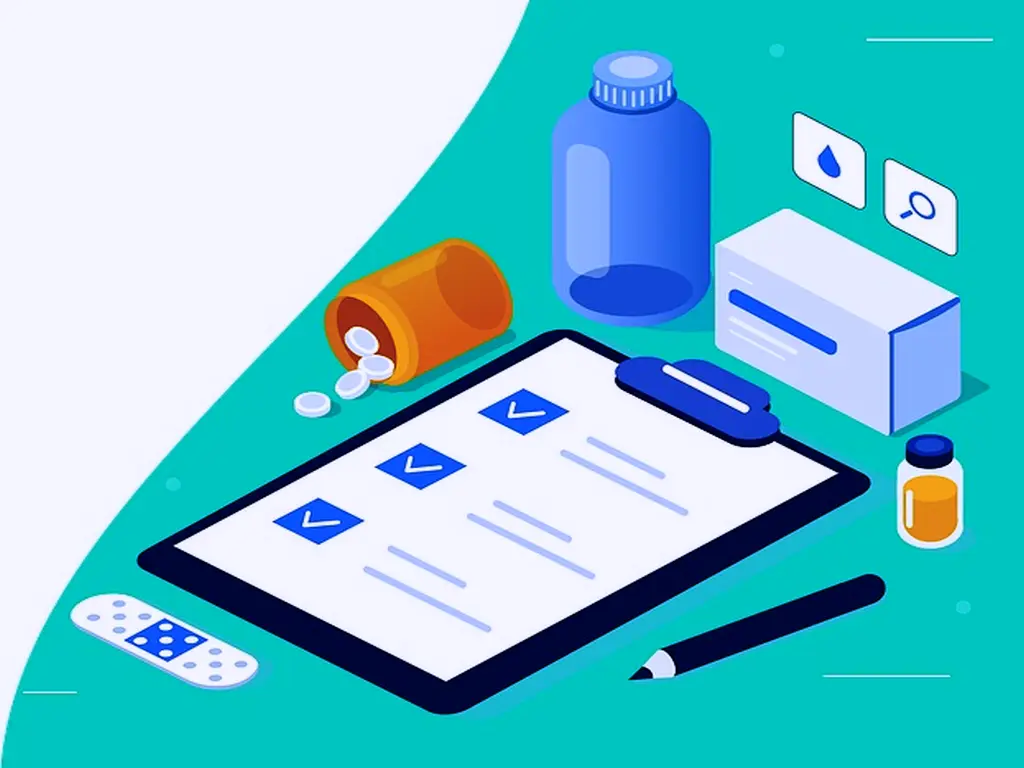 Mobile apps development is the most useful tech service during the last decade. And many health-related apps are also developed by software developers to provide the best and fast services.
Now you can track your ovulation, pregnancy weeks, measure your blood pressure, heart rate, footsteps while walking; oxygen level In your blood, and many other things through apps.
You can easily download these apps on your smartphones or tablets and keep yourself updated with health-related notifications.
On the other hand, digital healthcare platforms also provide apps; that provide you the easy access to data related to hospitals and health specialists. You can find, book and consult the best health specialists through this app.
Marham's mobile app is the best example of this service. You can find a health blog section in the app to read articles; related to diseases, medicines, remedies, and tips related to health. In this way, everything you want to know is just one click away!
Data-Driven Approach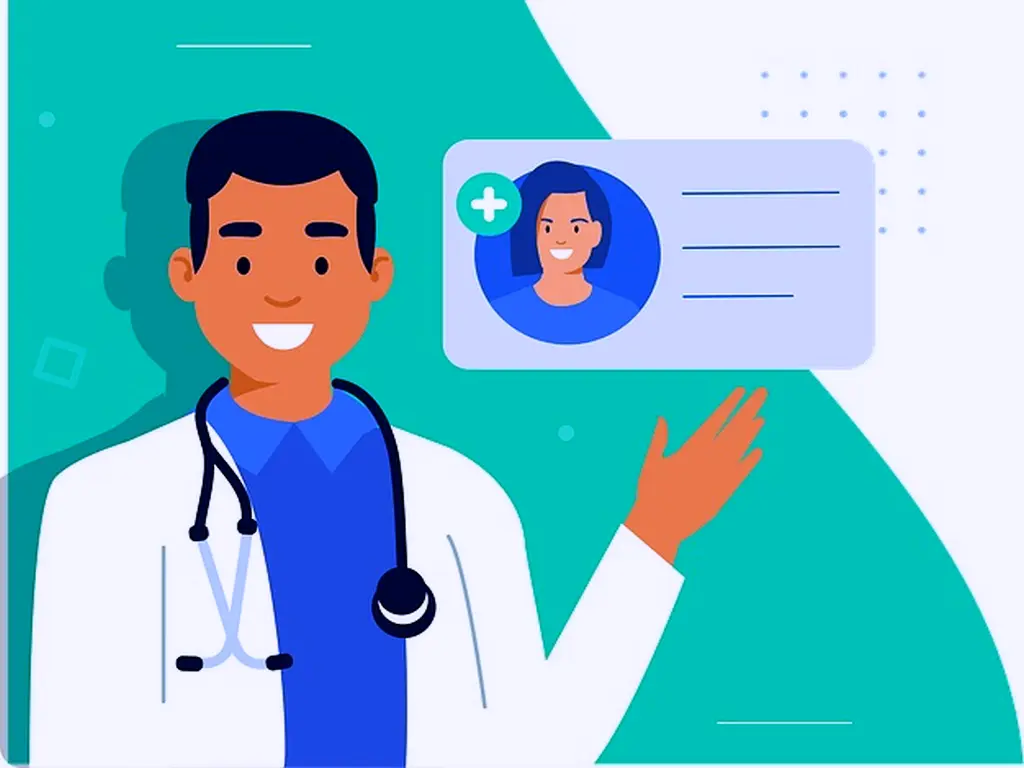 Now every business and system is running with the help of already available data. So the healthcare system also needs data and research to complete its tasks in a flow.
During the pandemic, healthcare systems across the globe have opted for this data-driven approach; to predict the further burden on hospitals and the need for healthcare services. And this data is also helpful in the development and success of the COVID-19 vaccines.
Artificial Intelligence in Healthcare
Many leading healthcare systems worldwide are using AI and other algorithmic technology to improve their existing workflows. Also, to enhance their tasks processes.
With well-designed human-AI collaboration, the patient and health care provider experience can make a long-term relationship and gives better results.
Robotic Surgeries
Robots are working with the human workforce and improving the efficacy of healthcare providers.
It allows doctors to perform many complex surgical procedures with more precision, flexibility, and control; that is far better than with conventional techniques.
Also Read: Best Design Tips for a Nutritionist Website
Digital Healthcare Systems in the United States and Europe
Many hospitals adopt Digital Healthcare Systems in the United States and Europe.
These new trends of the digital healthcare system are the need of time. And we can't deny their need. So the better option is to adapt to these changes.
Even in countries of the third world, hospitals and clinics are turning towards digitalization. And innovative ideas of tech-related entrepreneurs help the healthcare system to become more advance and smart.
This era is the time of smart people. And smart population demands smart working. We all want t save our time and do our tasks more precisely. That's why we need this digitalization and technology-based systems in our lives.
Everything is moving towards digitalization. So why the healthcare system lags?
Also Read: Know Your Patient (KYP) Service for Patient Identification – Next Big Trend in the Healthcare Sector
Images by Gerd Altmann, Megan Rexazin and Mohamed Hassan