Employability is a measure of how attractive a candidate is to potential employers. So, in today's ultra-competitive business landscape, the higher employability is better for you. How can you improve your employability? Is a good qualification is enough for it? No, Apart from having the right qualifications, you also need guidance, connections, and skills to increase your chances of being recruited by organizations.
Over the last decade, the parameters of employability have changed and increased in number. They now include having the right attitude, the ability to adapt, and different soft skills that used to be considered a bonus but are now requirements.
Understandably, every job-seeker is constantly looking for ways to gain a competitive edge in the market to stand out from other candidates. For this purpose, we have compiled a few tips to help you improve your employability.
Top 7 Tips On Improving Your Employability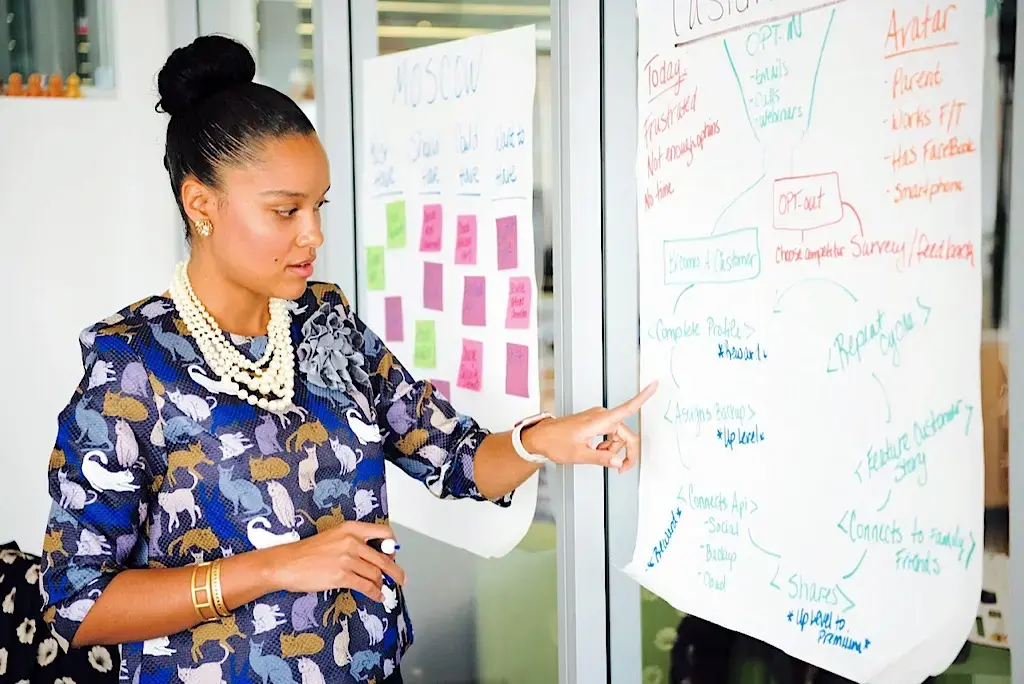 Improve Your Qualifications
Try to learn new skills and improve your knowledge to gain a competitive edge as a job applicant. Opt for educational programs that can enhance your understanding. For example, having an undergraduate degree may open several doors for you, but putting in a little more effort to earn a postgraduate degree will do wonders for your career.
According to Forbes, the percentage of adults earning a bachelor's degree in 2019 in the US was 32.1%. However, the percentage of people having a Master's or a Professional degree was 13.1%. Earning a postgraduate degree, such as a Master's in Business Administration, will increase your chances of being recruited by organizations. There are several options for students nowadays. You can even opt for online MBA programs and complete your degree from the comfort of your home.
Seek Guidance
Seek help from career counselors in your school and college to improve your employability. They help you determine your interests and strengths, which aids in formulating the best career path for you.
Besides helping you establish a career path, career counselors also provide information to improve your chances of being recruited by organizations. For example, you can ask them to give you tips to prepare for an interview. They can also guide you in making a resume that stands out.
Also Check: 8 Most Common Interview Questions For A Job Seeker
Keep Updating Your CV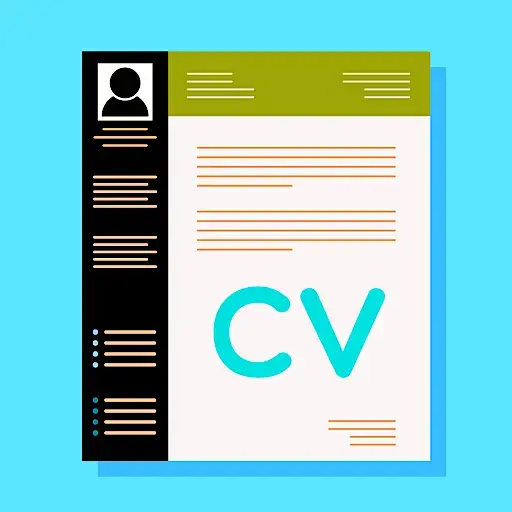 Updating your CV regularly may seem challenging, but it's imperative. So add a few points about the training program you recently completed or an award you recently got for a terrific performance.
Showcase your skills and experiences in your CV. Remember that one size does not fit all. Different kinds of jobs need a different set of skills. So try to modify your CV according to the job you are applying for. You can do this by thinking from an employer's perspective and thinking about what they are looking for in a candidate.
Networking Is Key
Finding a job isn't only about knowing where to look but also about the people you know. Organizations use job listing websites and social media platforms to post about jobs. You can use these platforms to make contacts, broaden your network, and look for jobs.
If there's a particular industry you want to work in, then try connecting with people from that industry. For example, if you're going to pursue a career in technology, search for people in the tech industry on LinkedIn and follow them. You can gain insights from their content, and they may post about a seminar or conference. These options may help you further increase your network and improve employability.
Also Check: Top 30 Best Job Search Apps to Find You Dream Job
Be Prepared For An Interview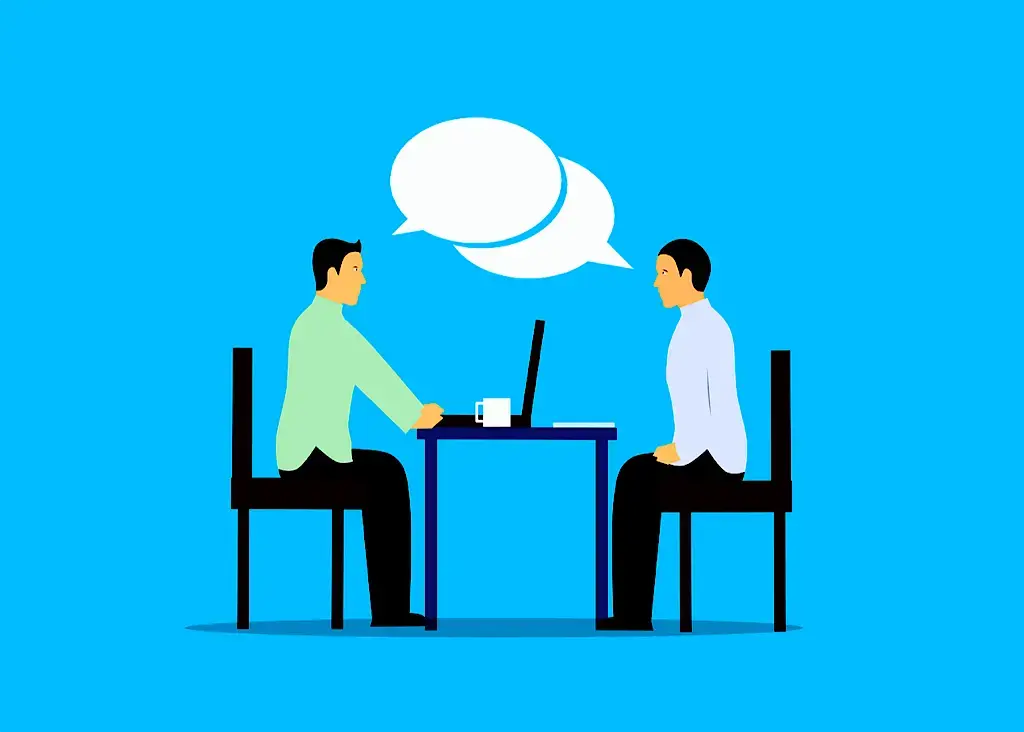 Make a lasting first impression in the mind of the interviewer. Do comprehensive research on the institution before the interview. Look at their products and services, social media pages and website, and the industry they operate in. Skim through their annual reports, vision, mission, and goals so you're prepared for anything the interviewer may ask. Being prepared will help calm your nerves.
Once you're through with your research, think about the questions the interviewer can ask. Think about how you can respond to questions regarding your experience, core strengths, skills, education, etc.
Engage your interviewer by creating a narrative that portrays your skills and education in a way that benefits the organization. Make the listener interested in what you're saying. If you can effectively highlight your skills, experience, and achievements, it is more likely the interviewer will remember what you've said and consider you for the job.
Also Check: The Value Of Education In The Job Search
Learn New Skills
C-skills or soft skills such as teamwork, collaboration, creativity, communication, critical thinking, etc., are becoming increasingly important in today's workforce. You can find several courses that help you develop specific skills which are vital to climbing the professional ladder and improving employability.
Try volunteering for community events or projects at your school and college. It is a beautiful way to learn new skills that will give you a massive advantage in your professional life. Volunteering allows you to learn about planning an event, making configurations, communicating with different people, and executing the event successfully. You can also learn how to deal with stressful situations and improve your time management skills.
Take part in public speaking opportunities. Join the debate team in school or participate in group discussions. This will improve your communication skills.
Explain your projects and ideas through presentations that show your creativity. This will build your confidence to speak in front of an audience. You can also learn new and creative ways to present your ideas by giving presentations.
Also Check: 15 Promising High-Income Skills To Learn Without A Degree
Self-Motivation
Self-motivation refers to the ability of a person to drive himself to achieve his goals and dreams. Being self-motivated is a quality not many people possess. You can read self-help books to nurture this quality. You can also set goals and plans and give yourself a time frame to achieve them. Reminding yourself of these daily goals will motivate you to achieve them promptly.
You should also surround yourself with friends or people who support and uplift you. Judith E. Glazer explains in her best seller, Conversational Intelligence, that surrounding yourself with people with a positive attitude can work for you to deal with difficult situations. They can help you reframe, redirect and refocus.
Also Check: 10 Best Online Tools For Self-Improvement
Concluding Thoughts 
Employers are looking for comprehensive skills in potential candidates in the current market. The above article highlights ways to develop specific skills to improve your employability of being selected by recruiters.
Also Check: Checklist To Complete Before Selecting A University Course
Images by Christina Morillo, Shafin Al Asad Protic and Mohamed Hassan