What are the top Magento development trends to consider in 2023? In this blog post, we will look at some of the top 5 Magento development trends to consider in 2023.
The E-commerce industry is now growing at a rapid pace. The recent pandemic also accelerated its growth as more consumers changed their buying habits. Many of us now buy products online rather than going to a brick-and-mortar store.
According to the current statistics, online sales are expected to reach a whopping USD 7 trillion by 2023. Due to this sudden surge in popularity of online sales, the competition has become fierce between e-commerce platforms.
5 Magento Development Trends For 2023
Magento is one such eCommerce platform that is now popular among eCommerce business owners. It will be an excellent decision to hire developers from a software development company India, the best destination for offshore Magento development services.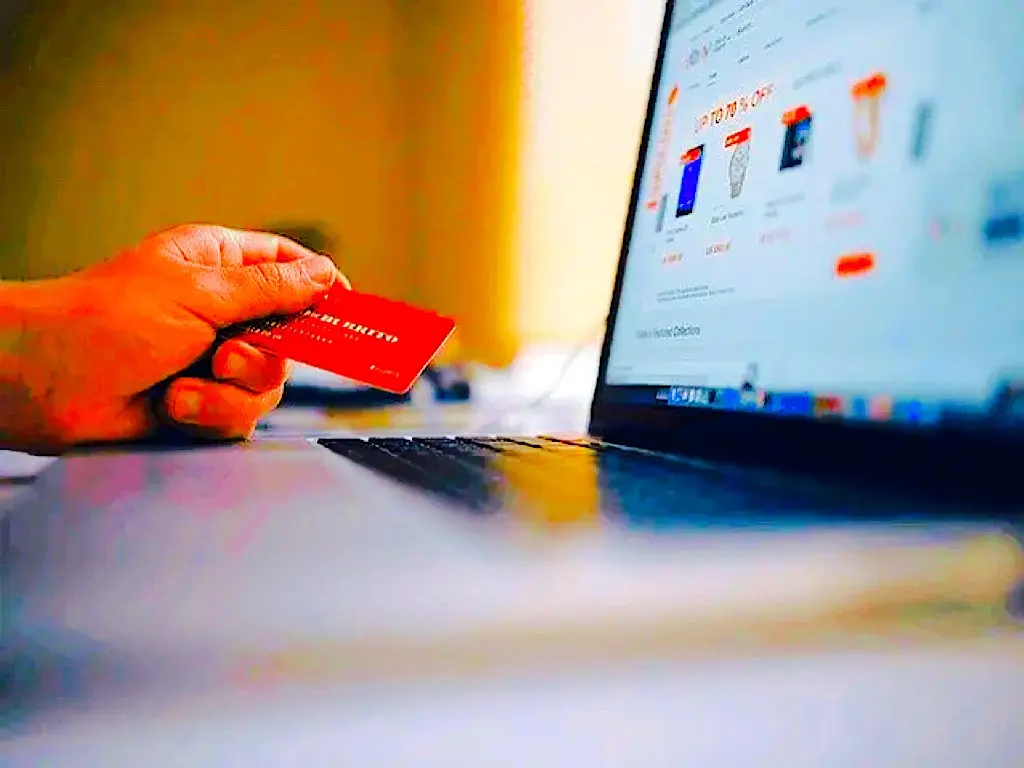 1. Personalized User-Experience
One of the simplest ways to increase the revenue of your eCommerce store is by delivering your end users a personalized customer experience.
Compared to the previous version of Magento, its latest version delivers a highly personalized experience for its end users. Personalized user experience is highly essential for e-commerce platforms to ensure user satisfaction, retain customers, increase customer loyalty, and increase conversions.
Moreover, the latest version of Magento has in-built features that deliver a more personalized user experience to customers.
Also Check: Magento 2 Development Services – A Brief Introduction
2. Mobile Shopping Experience
It is expected that 6 out of 10 customers order their products online via their mobile devices. In the coming years, the number of customers who use mobile devices to access online stores is only expected to grow significantly.
New research estimates that, by the end of 2022, customers who use mobile devices to make a purchase are expected to account for 80% of all the total sales. This is a clear indication for all e-commerce business owners that m-commerce is the new normal of e-commerce.
An online store that delivers a seamless mobile-friendly experience will improve customer satisfaction, increase sales, and increase the number of returning customers. Moreover, it will help you reduce your shopping cart abandonment rates by 70%.
Also Read: The Ultimate Guide On Magento 1 to Magento 2 Migration Service
3. Chatbots
Chatbots are another trend that is becoming common among e-commerce businesses. Thanks to the improvements in Artificial Intelligence (AI) technology, Chatbots can now predict potential transactions of consumers. They can quickly determine consumer buying behavior & patterns by looking at the historical data of customers' purchase background.
Luckily, Magento enables you to integrate AI-powered and user-friendly chatbots to your online store to provide them real-time assistance.
4. Voice Search
A couple of years before, voice search was only used by a relatively more minor portion of consumers. However, voice search is now becoming mainstream in e-commerce businesses.
Moreover, the rise of voice assistants like Amazon Alexa and Google Home are boosting voice search adoption even further. Recent reports estimate that voice search sales will reach a whopping $40 billion in the next couple of years. Hence it would help if you optimize your online store for voice search.
Also Read: Woo-commerce Vs Magento, Which One To Choose?
5. Artificial Intelligence
New reports from Statista reveal that eCommerce businesses that use AI will generate an average revenue of $50 billion by the end of this year. Intelligent adoption of AI in online stores can deliver your eCommerce business with limitless possibilities.
An AI-powered e-commerce site can easily handle anything from sales to customer support or even marketing. You can use AI to analyze your customers' shopping habits and recommend products they're most likely to buy. This will enable you to deliver high-quality customer service that will ultimately help you increase your customer base and conversion rates.
Also Check: Reasons Why Having An Excellent Magento 2 Store Pickup For Your E-commerce Store
Finally
Suppose you are still using other e-commerce platforms to run your online store. In that case, it's high time for you to migrate your e-commerce site to Magento as it offers tons of advanced features and integrations that help you retain more customers and increase conversions. Suppose you are planning to migrate your e-commerce website to Magento.
In that case, it's better to approach a Magento development company with significant experience in migrating eCommerce websites built on other platforms to Magento. Whereas if you are using a Magneto-powered e-commerce website, it's essential to implement the latest updates of Magento on your website.
Being a highly competitive and volatile market, you must stay updated with these latest Magento development trends as an eCommerce business owner. Successfully implementing the trends discussed above will allow you to get a competitive edge over your counterparts.
Still, it is highly recommended to consult with a Magento development company if you are planning to rebuild your online store.
ALSO CHECK: Get A Detailed Perception Of A Fashion E-Commerce App Development