Contrary to popular belief, direct patient care is not the only option to pursue as a career for nurses. Nursing is a diverse field that offers a variety of career options. Besides preparing students to become qualified nurses, nursing programs teach various skills. Also, you can transfer these skills to other fields. With a nursing degree, nurses can pursue careers in administration, consultation, research, education, or medicine-related fields.
According to McKinsey, 35% of nurses plan to pursue roles outside direct patient care citing various reasons like flexible hours, low-pressure environments, or finding a field that is more compatible with their skills. Nurses can find careers where they can show the empathy, time management, leadership, and problem-solving skills they have learned during their nursing degree.
8 Career Options With A Nursing Degree
This article lists some career options in nursing and nursing-related fields that you can pursue after graduation.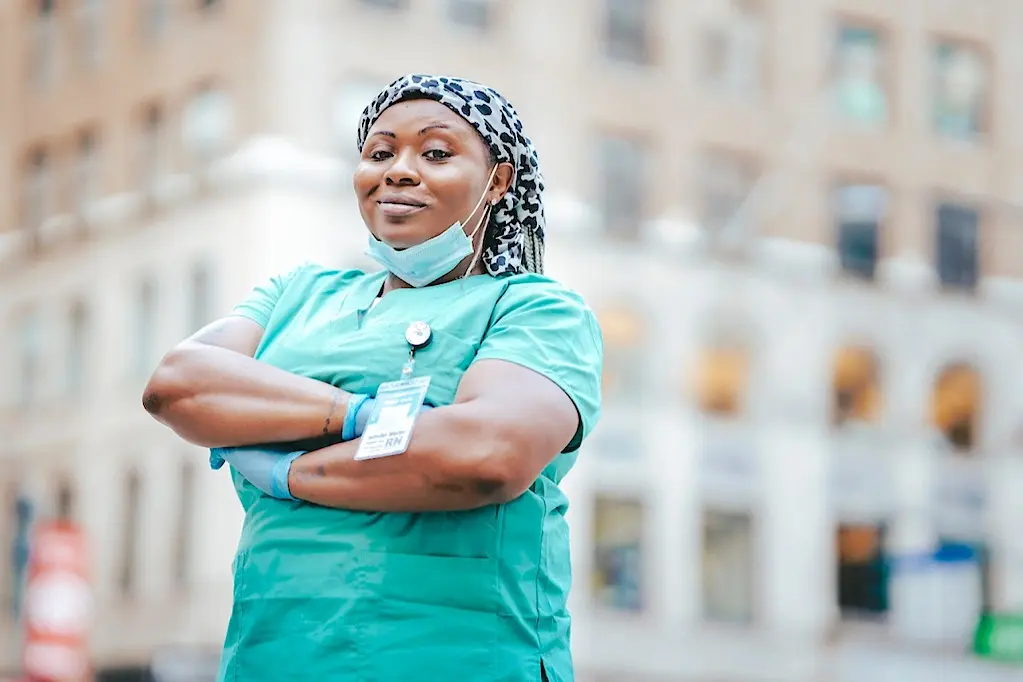 Nurse Educator
A nurse educator teaches and mentors aspiring nursing students. They provide students with guidance and support in achieving career goals and further success. Nurse educator teaches in universities, colleges, and vocational schools. They can also work in a clinic to train nursing staff. To be a nurse educator, you must have an advanced degree, like a master's degree in nursing careers, experience working in the clinic, efficient communication skills, a strong desire to make a change, and pass on your expertise.
If you are dedicated to teaching and want to work in a low-pressure environment with reasonable hours, then a nurse educator seems to be the right fit for you.
Health Coach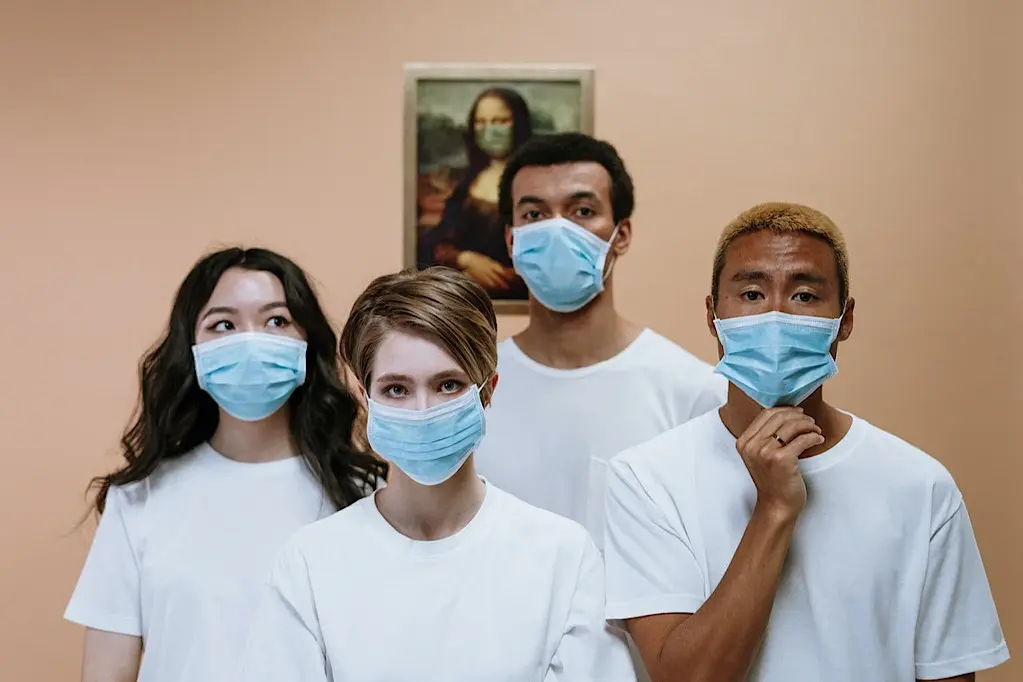 Nursing graduates can also become professional health coaches. A health coach helps clients in reaching their wellness goals. They create plans based on the health goals of their clients, assess their progress, and offer support to clients so they can successfully reach these goals. To become a health coach nurse, you must have a degree, a nursing license, and relevant clinical experience.
Many nurse health coaches often work in an office environment during office hours, where they help employees reach their wellness goals individually. A nurse health coach can also work independently, have a private practice, and start their own coaching business.
Also Check; Best Jobs For Empaths: 7 Careers For People With Higher Empathy
Administrator or Leadership Role
To pursue a leadership position, a nurse must have several years of experience and a bachelor's degree in nursing. Nurses can assume different management roles, from the nurse administrator to the Chief nursing officer (CNO). You don't have to leave your current organization to take on these administrative roles.
A Master of nursing science (MSN) program focused on administration can assist you in taking on a managerial position and help you stand head and shoulders above your competitors.
Full-time Writer
If you are enthusiastic about writing and educating people about health-related content, you can also pursue a writing career. Nurses with nursing degree and specializations in different fields, such as psychiatry, critical care, or ER, can write about their specific areas and convey this knowledge by writing educational, helpful, and meaningful material.
Nurses can work as freelancer writers, writing health-related content for newspapers, blogs, and magazines. You can also write and publish content for medical journals and guides. You can also write grants for hospitals, educational syllabi, and university academic papers. To be a writer, you must be a registered nurse, have a diploma or degree, and have practical writing skills.
Also Check: Top 7 Most Popular College Degrees
Researcher
Research is carried out to improve the understanding of human health and the diagnostic procedures and treatments used to cure humans. To be a researcher, you must understand medicine, medication, and how they interact with the human body. To be a medical researcher, you must be willing to change constantly and keep up to date about innovations and trends.
If you have a curious nature and are driven, determined, patient, goal-oriented, and not bored by repetitions in the laboratory, then you will enjoy being a medical researcher.
Nurse Consultant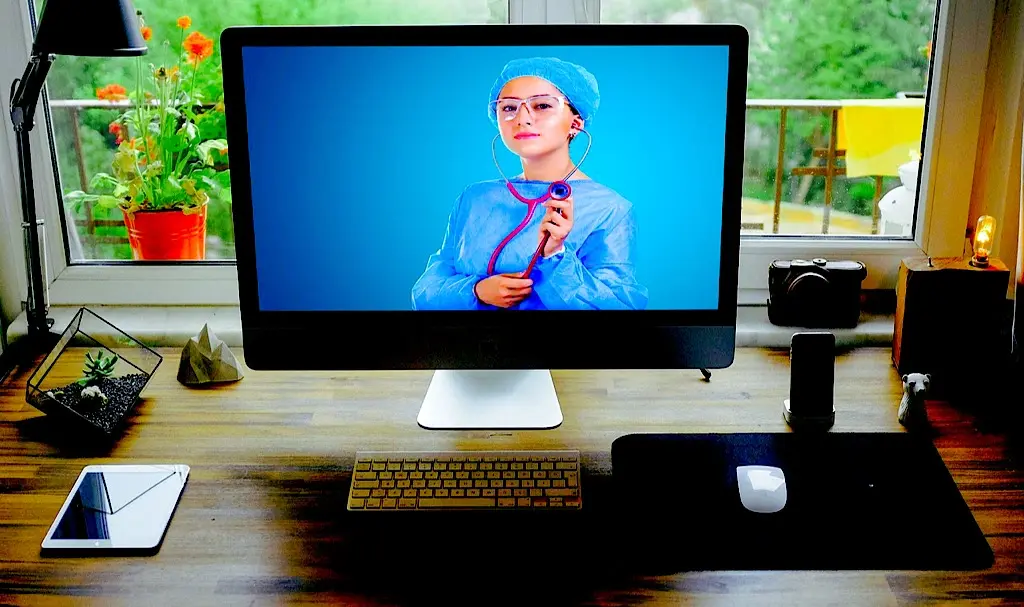 A nurse consultant can offer various services, from working in a legal establishment to a hospital. To work in a legal consultant capacity, a nurse must provide research and expert advice to legal teams working on preparing legal documents for cases involving medical details. You will also have to provide medical suggestions about the legal proceedings.
A nurse consultant may also offer advice on a person's treatment plan while working in a healthcare establishment. Experienced nurse consultants might also be tasked to evaluate the qualifications of current nursing staff, their degree etc.
Also Check: 15 Promising High-Income Skills To Learn Without A Degree
Sales Executive
A nurse sales executive generally works with a pharmaceutical company. This sales position provides a flexible schedule and still helps in creating an impact on the medical field. A nurse sales executive works on educating doctors and other nurses about medical products. They set meetings with the doctors and nurses to create awareness and answer questions about the products. To increase sales, they also provide free samples of the products.
An experienced nursing degree holder may also be allowed to provide training on using the product. To be a nurse sales executive, you must have medical expertise, know the different types of drugs, and have excellent communication skills.
Nutritionist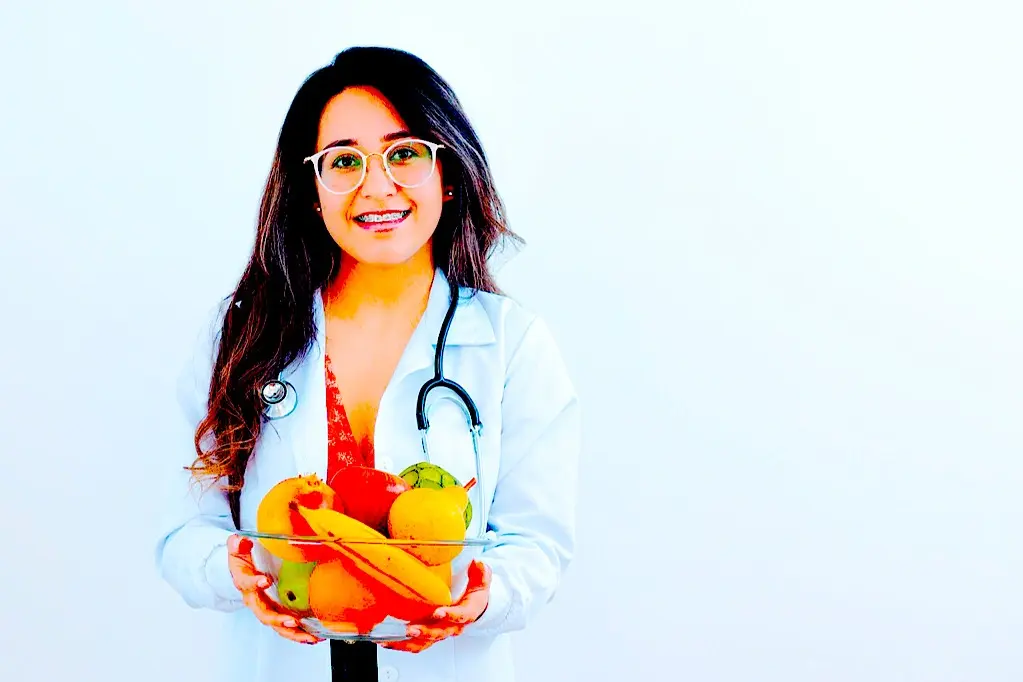 A nutritionist provides clients with dietary plans and nutritional information about their food menu to help them reach their diet needs. For example, different patients suffering from various diseases have different nutritional needs.
A nutritionist's job is to ensure that the patient's dietary needs are met. Nurses who like one-on-one interactions and working in less stressed and slow-paced environments can pursue nutrition as a career. Besides a nursing degree, you will have to get a degree in food science and nutrition to start working as a nutritionist.
Also Check: 4 Lucrative Careers For People With High Emotional Intelligence
Conclusion
Most nursing students go for a career in patient care after completing their nursing degree. But nursing provides many career opportunities besides direct patient care and working in traditional settings like hospitals.
Nurses can work in any environment where their knowledge, skillset, and expertise can be utilized and still significantly impact patient care. Throughout their career, they can hold different titles and jobs.