Post PreviewUX design agencies work to ensure that your website, application, or product is working correctly. This includes addressing any errors that might come up in unexpected ways. When choosing a UX design agency, asking them about their experience with challenging projects is essential. This will give you insight into their problem-solving abilities.
User-centered Design
The user-centered design ensures that your product is useful, usable, and satisfying to its intended users. It uses different research techniques and iterations to develop a deep understanding of a product's users and how they use it. This ensures that your product meets your business goals and creates a lasting customer relationship.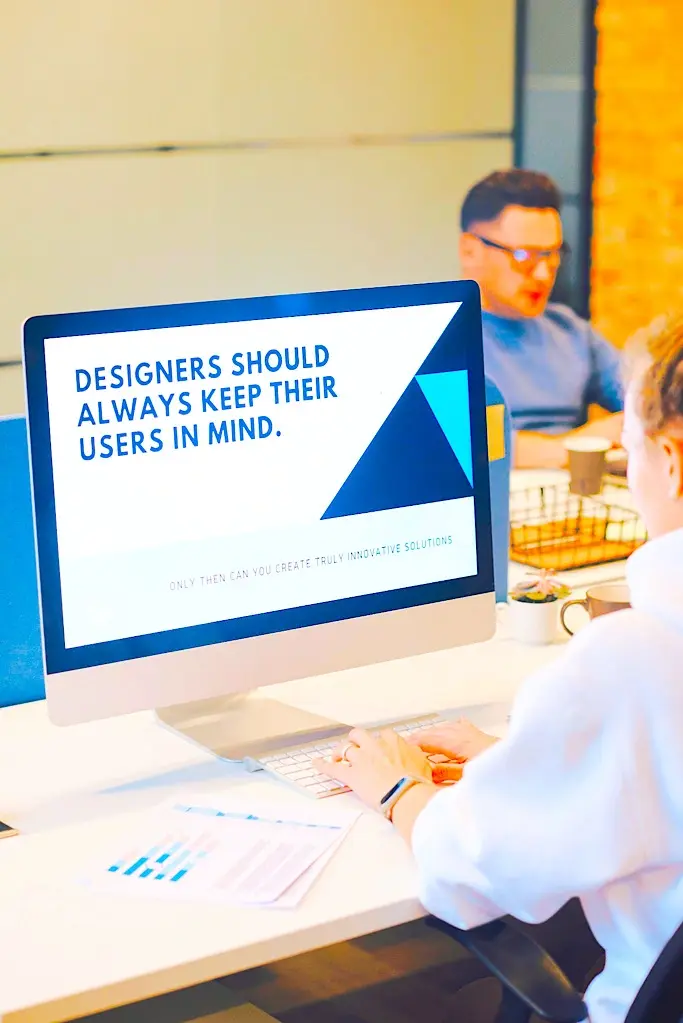 When a company designs a product that aligns with user needs, it will likely meet its business goals. Also, it will generate more revenue than if it created a product based only on its assumptions. The user-centered design eliminates personal bias. Also, it gives designers the idea they need to make informed design decisions. Also, it helps avoid unnecessary rework and increases productivity.
While it may seem obvious to consider your users, many companies need to do so. They rely on fancy features and technical stuff to design their systems instead of focusing on who will use the products they produce. This is a significant error that can lead to failure.
A well-executed UCD process will ensure that your product reflects the needs and expectations of its users. It will increase your chances of success and improve your company's reputation. It will save you time and money by avoiding unnecessary rework and failure. Moreover, it will reduce your development, engineering, customer support, and maintenance costs.
Cross-functional Teams
In a business environment, when teams work on many projects simultaneously, they must promote cooperation across departments. It helps employees understand how their roles and contributions contribute to the company's success. Also, it enables them to recognize and leverage their unique strengths. They must promote cross-functional teams. This way, employees will be better equipped to meet the needs of today's fast-paced, competitive business environment.
One of the most critical aspects of user experience design is understanding your users. This involves conducting user research, creating user personas, and designing wireframes and prototypes. These activities help UX designers ensure that the product meets users' needs and focuses on usability and efficiency.
A good UX design agencies should have a team of designers, content writers, and developers. These professionals are experienced in helping clients with a variety of projects. They can help you develop a strategy to improve key website metrics like dwell time and conversions. They must offer different services, including identifying a target audience, mission, and core values.
Choosing the right UX design agency is essential. It can bring commercial value to your business. Because their services will ensure your website looks professional and is easy to navigate. It will help you build trust with your customers and encourage them to convert.
Also Check: Do You Need To Hire A Digital Marketing Agency? Here Is The Top Answer
Increased Revenue
Creating an outstanding user experience is the best way to attract and retain customers. It increases revenue and creates a strong brand identity. It will help you compete with competitors on value rather than price.
Hiring a UX design agency that can meet your needs is essential. Look for one that can provide you with a portfolio of past work and has testimonials from clients. Also, you can check online reviews to see what other companies have said about them. That will give you ideas of what it's like to work with the agency.
A well-designed website will improve critical metrics like dwell time and bounce rate and increase conversion rates. Also, they will help you achieve customer retention by ensuring your site is easy to navigate and has all the information you need to convert.
A good UX design agency will research and perform QA testing to ensure the final product meets the highest standards. That will help you avoid costly mistakes before the product goes live and increase revenue. It will also help you build a solid foundation for future projects. It will allow you to make informed decisions and improve your digital marketing strategy.
Also Check: 4 E-Commerce Site UX Problems And How To Resolve Them
Better User Experience
The commercial value of UX design comes from some factors. It includes increased user engagement, improved brand image, and customer lifetime value. These gains can translate into more website or digital product traffic, service inquiries, and more purchases. That is why, it is essential for you to choose a UX design agency that is well-versed in the needs and expectations of your audience.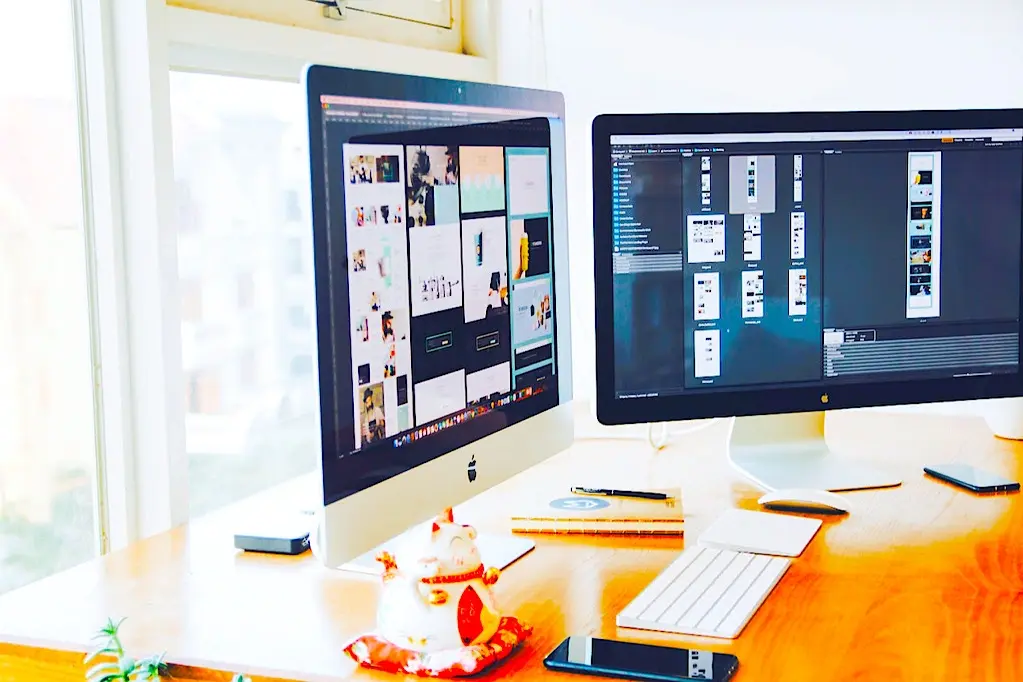 An excellent way to judge an agency's expertise is by looking at its portfolio. Look for examples of their work related to your industry and your business. Ask about the user personas and user journeys they use to guide their designs. Also, in the UX design process, check if an agency offers front-end engineering capabilities that will boost the impact of their UX work.
Finally, be sure to consider the agency's communication skills and reliability. You want to partner with an agency that will be easy to work with and will provide you with consistent feedback. Look for an agency that clearly defines its channels and contacts and has a clear management structure to ensure you can reach them. Testimonials and reviews are also a great way to see what other clients have experienced working with an agency. They can give you an idea of the company's ability to deliver quality results on time and within budget.
Also Check: Why You Should Hire A WordPress Website Design Agency?
---
Photo by Tranmautritam and fauxels