Here we have enlisted 7 effective tips on how to write when not in the mood to write. There are certain days when you do not feel the energy to write. You might feel like you do not have it in you to write. No matter how much you might enjoy writing, there comes a time to write when not in the mood to write.
If you have tried different things and nothing seems to be working, you mustn't lose hope. When we write, we tend to get into our heads and can struggle to keep writing. However, it does not determine that you cannot write.
How To Write When Not In The Mood?
The truth is that writing requires discipline. When you are not in the mood, you can find yourself watching the latest Netflix series or crawling back into your bed. Life comes in the way, and you can end up making excuses not to write. But, the following tips will help you get back on track.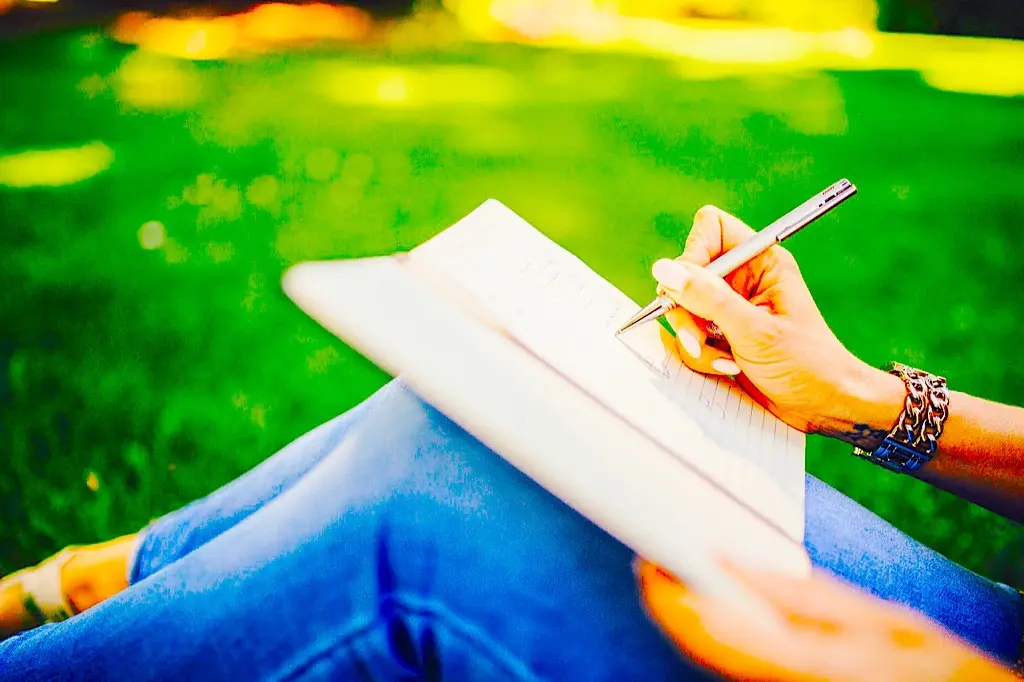 1. Trick Yourself
Sometimes, you have to fake it until you make it. Instead of waiting to get inspired to write, you should get on with it.
There are numerous ways through which you can find inspiration to write when not in the mood to write. But, if you do not have the time and need to submit a last-minute assignment, you need to start writing.
The act of writing itself will remind you how much you enjoy it. Even if you feel tired, trick yourself into thinking that you are energized and happy. Tell yourself that writing is fun, and you will start believing it. You need to convince yourself to write when not in the mood.
Think about your writing goals and encourage yourself to achieve them. Let your desire to be a writer run wild. It will take you on a journey of self-discovery.
Also Read: Grammarly Vs ProWritingAid – Best Proofreading Tools
2. Listen Motivational Music
Motivational music helps to write when not in the mood. The fact is that music can help you find the motivation to write. This is why you must listen to the correct type of music. You will find yourself regaining the passion for writing in no time.
To take your motivation to the next level, you can even dance to the music. Visualize everything that you have in mind and come up with new ideas. You can throw in some punches and pretend to be ready for a boxing match or a marathon. It will get you in the high spirit to write.
Always remember that you are a fighter, and you can take on the world. Music will help you get in the right state of mind.
Also Read: Ghostwriting and Its Benefits: For People And Businesses
3. Reward Yourself
As humans, we all have a reward system. Rewards hold great power, and you can leverage them to get writing. Just think about it. The thought of getting first place in class and winning a trophy kept you going when you were younger.
When you got vaccinated as a child, you were given candy. Even though you might be an adult now, you still need rewards to keep going. The reward system is just as ingrained. Therefore, you should take advantage of it. You can treat yourself to a delicious chocolate ice-cream or a brand new bag to write when not in the mood to write.
Nobody knows you better than yourself. Hence, it would help if you thought about what you can reward yourself for writing about your carpet cleaning London or any other topic.
Also Read: How to Stop Negative Thoughts as a Writer?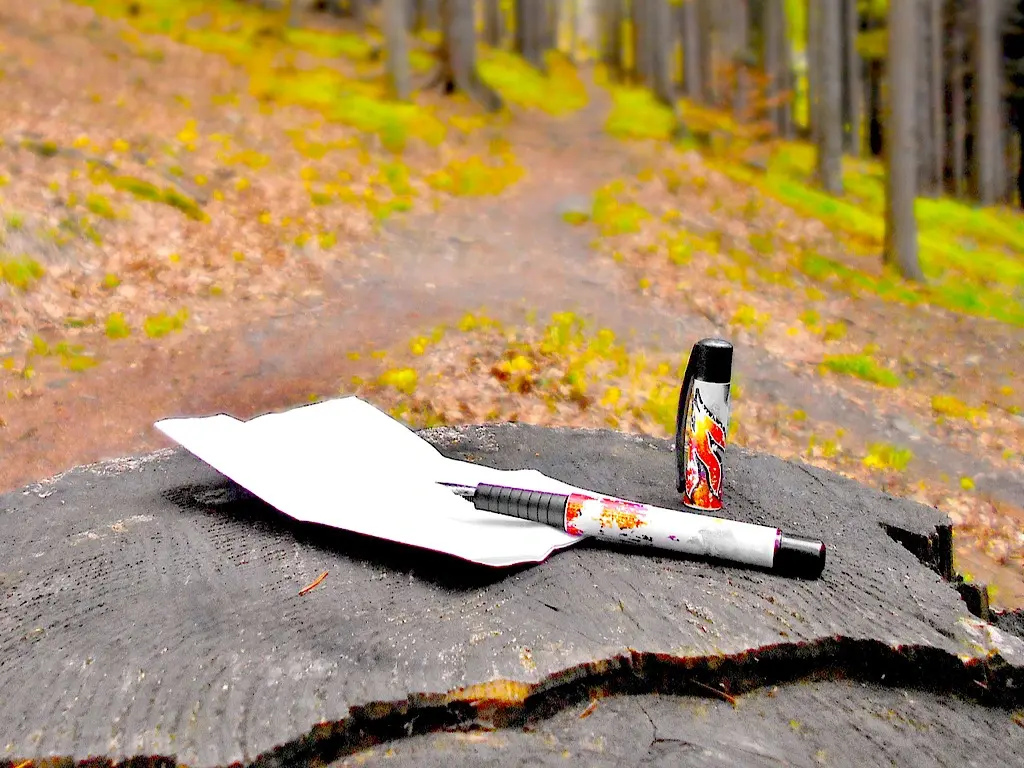 4. Take Breaks
The Swedish concept of Fika helps boost productivity. If you want to keep writing, you need to take breaks to write when not in the mood to write.
Otherwise, you will dread it. Stopping mid-scene might seem counterproductive. But, it will help restore your energy to write.
When you take breaks, you get to recharge and write with renewed enthusiasm. You need to live your life and be in the moment to have the desire to continue sharing your story.
Moreover, the thought of returning to work will motivate you to make the most of your free time.
Take a 10-to-15-minutes-break every hour to eat a croissant, drink coffee, look outside the window, or walk. It will replenish your zeal.
Also Read: 5 Tips and Tricks for Acing your Assignment
5. Consider Free-Style Writing
A great tip that will help you get your creative juices flowing is free-style writing. It is a technique that fiction writers commonly use to discipline their thoughts. Therefore, all you need to do is write about whatever comes to mind. You do not have to overthink what to write.
When writing free-style, you should keep writing without reading what you have written or editing. Keep going, and you will feel a rush of dopamine.
Once you achieve the writer's high, you can get back to your work. It will allow you to take on just about every writing assignment. Some of the topics that you can write about free-style to get in the mood to write when not in the mood to write are:
An embarrassing moment.
The last time you experienced pain.
The smell of rain.
The first time you kissed someone.
Also Read: 10 Facts That Prove Students Need Academic Assignment Writing Help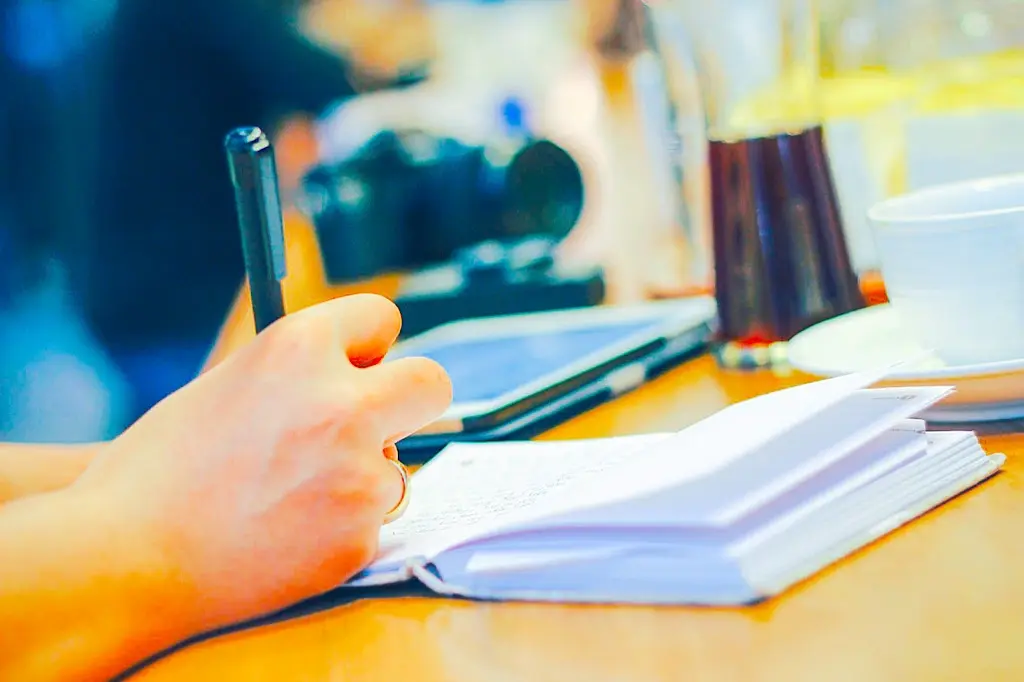 6. Read
You have to write when not in the mood to write, then it is time to read. The act of reading makes one a better writer.
If you do not feel inspired, you can read different works to feel inspired. Make sure to read books that you find interesting to get in the mood.
There are plenty of books that you can read to become a better writer. From "On Writing" by the legendary Stephen King to "The Associated Press Stylebook" by the Associated Press, each book will help you with your writing journey.
Also Read: How to Hire a Ghostwriter for Your Blog – 8 tips you should know
7. Create a Dedicated Writing Space
Finally, it would help if you considered creating a dedicated writing space. It is simply impossible to write in a noisy environment. Most writers prefer silence and solitude to get in the right mood to write when not in the mood. Therefore, you need to create your own space.
Go through your house to find a quiet space where you can write. Then, you can get cozy and start writing. As long as you feel content, you should be able to type.
Also Check: 5 Tips And Tricks For Acing Your Assignment Writing
Writing When Not In the Mood
Once you have read our post, you will know how to write when not in the mood. Follow the tips mentioned above to come up with a masterpiece or complete your assignment on time. You will be beyond elated with the results.
Also Read: How to Write Blog or Guest Posts – Best Editorial Guidelines to Follow
---
Images by StockSnap, Jerzy Górecki and Pexels