Most film and video makers prefer stock footage because it is a powerful resource that saves money and time. If you're a video producer or a production assistant, then you probably know this.
Many people around the world find stock video footage on a daily basis, even if they have never heard of it. Most films, the internet, and audiovisual productions on televisions use stock footage.
In this article, I will show you how to use stock video footage effectively and why you should go for it. Let's find out.
What is Stock Video Footage?
Stock video footage refers to basic short clips or a piece of video content filmed and sold to large video productions. Due to its tremendous income value and high demand, most videographers shoot stylish short clips. Then they merge that with different concepts and upload them for sale on stock websites.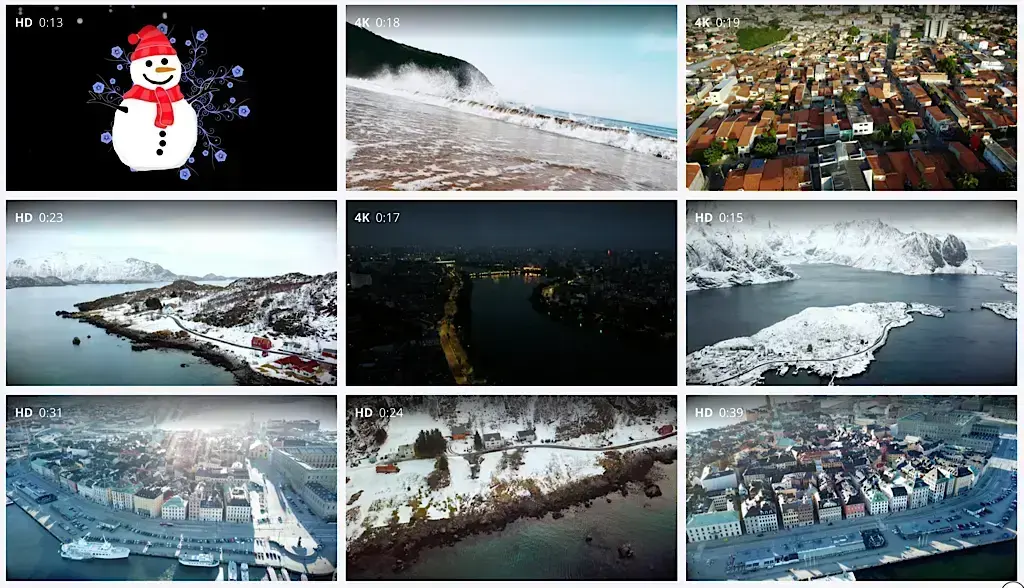 Why Use Stock Video Footage?
As a digital marketing tool, stock footage has gained popularity in the past decade. Most marketers use stock footage, with stock imagery becoming widely used as a visual marketing element. Here are reasons why you should use stock video footage today:
Saves time
Stock footage should be your number one choice if you are looking for a real-time saver. With stock footage, you don't have to spend time finding talent, scoping for a location, or setting up a shoot. Video production can be tiring. And you can avoid such strenuous and time-consuming processes by getting stock footage from the internet.
Saves money
The entire process of filming video clips is more costlier than the use of high-quality and free stock footage. Most users go for free stock footage and then edit and post the video. Thus depriving themselves of the money-saving option. Most professional or newbie film producers turn to royalty-free stock footage.
Highly effective
If you are looking for ways to tell your story effectively, stock footage is the right resource. Stock footage can help you get your creative juices flowing and make your film memorable and effective. In addition, Stock Footage features different clips from different times and regions of the world to fit perfectly into your story. For example, a wedding scene in the Middle East, a bank robbery scene in the Wild West, and different clips from action movies.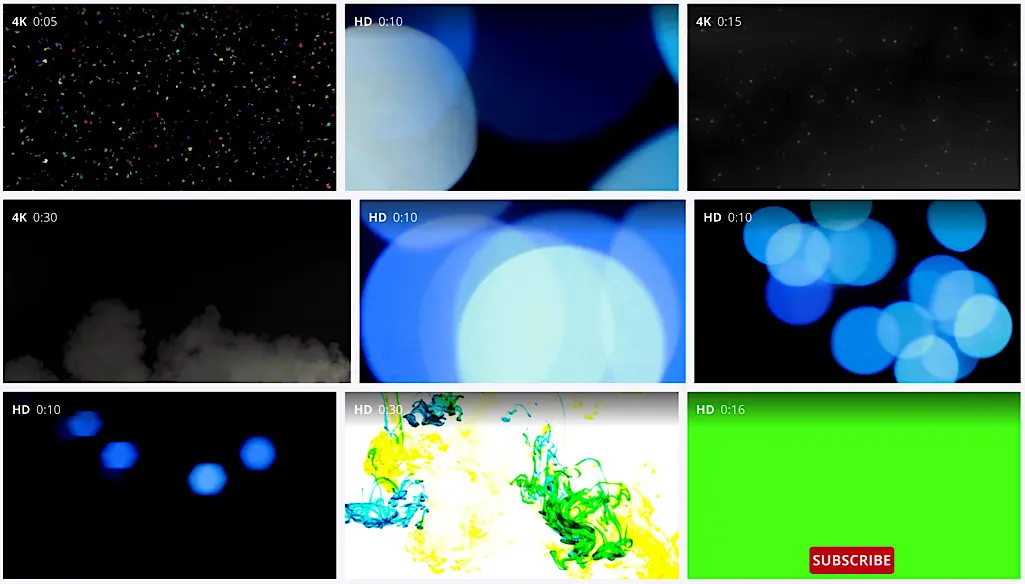 Stock footage is not limited to adding an entire pre-recorded scene or situation. So, you can also take advantage of free overlays to improve a scene. For example, stock footage of snowfall can be laid over onto a scene you have captured to make it look like it was snowing. It is much more practical than getting the equipment to create a fake snowfall in your shoot.
Also Check: How to Reach Audiences with Animated Video Storytelling in 2022?
When it's difficult to take a shot
Sometimes, taking a shot like an aerial view can be difficult. If you don't possess the right tool, i.e., a drone, capturing the footage you need becomes very hard. Stock footage can be a great deal, and these impossible and expensive shots can be processed using stock footage.
High quality
Most stock footage is created by videographers who are professionals. The quality is often so high that the footage can be used in almost all movies. It entails more accurate visual and audio effects that provide a realistic quality. That has the power to alter the way people experience and remember the reality.
Also Check: How Explainer Videos Can Help In Your Business Growth?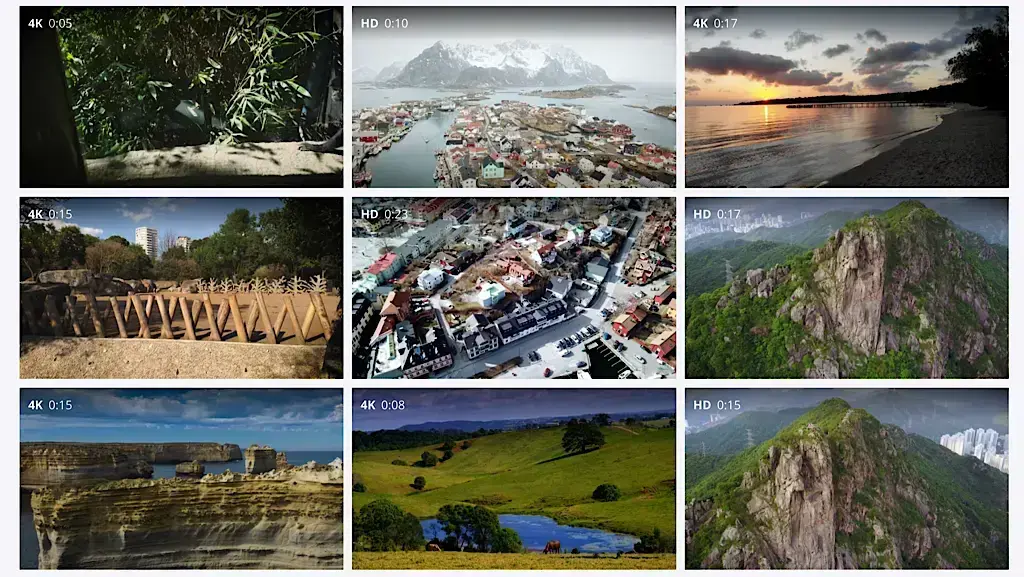 How to Use Stock Video Footage?
You can use stock footage in different ways to achieve your goals. Whether by focusing on an idea with a personal touch or getting spectacular results. Below are the common ways to use stock footage:
B-roll
B-roll is a common and economical way to use stock footage. The B-roll footage consists of pictures and videos which are used as a supplement to your project. It is commonly used in video editing to fill space between videos or in situations where a single video clip cannot tell the entire story. Examples of B-roll include:
A video of a shark was produced to produce the video
Clips of people cheering to establish the video set in a marriage ceremony
Commercials and Ads
Regarding commercials and ads, stock video footage provides the perfect background for a specific message. It can either be used as B-roll or primary footage in advertisements, commercials, or videos that do not need original footage. For example, ad agencies and advertisers use stock footage to prove that the product they are showing or providing is "the best", "most suitable", or the only one available.
Stock video backgrounds
Having a good stock video background is sometimes all that is needed to make a difference. Stock footage can be used as a background for your still images and video effects in several ways. For example, green screen footage can be a part of your video effects and used to create a green screen background.
Also Check: Video Analytics And How It Can Help Increase Sales?
Ending
Stock video footage is often a crucial part of modern video production. Also, it is required for any project to add depth, meaning, and impact to the final video production. When used effectively, stock footage can help bring your concept to life. It is important that the chosen footage perfectly matches your story and matches what you want your video to look like.
If you want to use stock footage, check their copyright and compatibility with the shot in which you plan to use them.
Also Check: How To Use Video To Increase Traffic To Your Site?
Images from Pixabay