Business owners strive to take their business to new heights, but it is easier said than done. As a business owner with big dreams and aspirations, you are in the right place. You can apply for a business loan with or without security that fulfils your requirements. You can choose from two loan variants available in the market today – secured and unsecured.
A secured loan has a mandatory collateral requirement for the funds. The loan amount will be based on the present value of the security you offer. And in an unsecured loan, there is no need for any form of security or collateral. You will receive the loan based on your profile and credit history.
Top 5 Tips To Apply For A Business Loan Without Security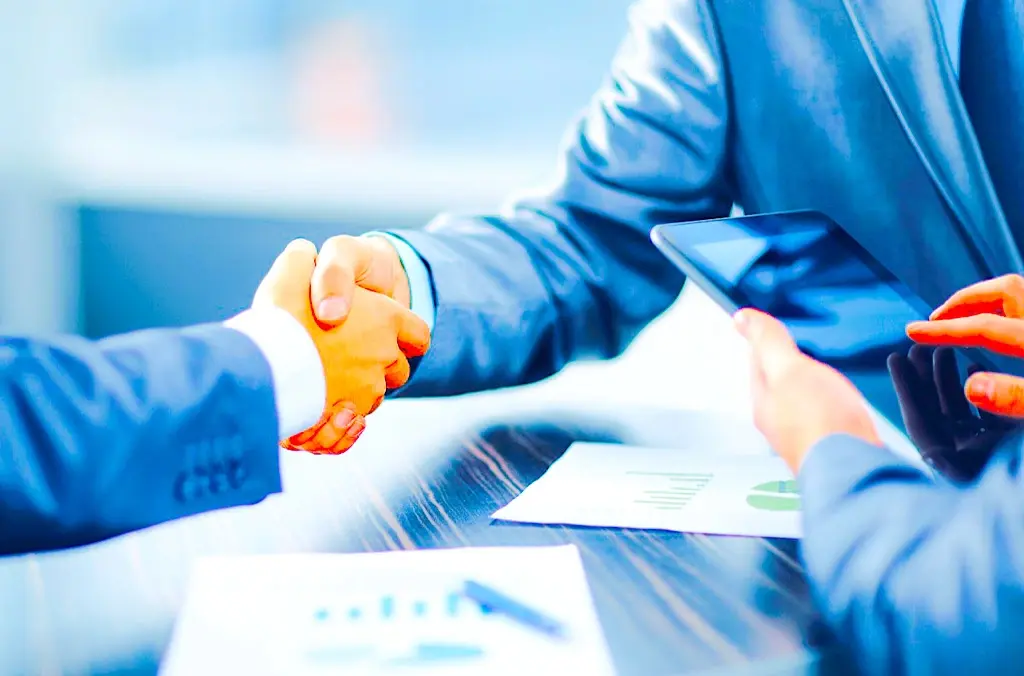 There are many lenders in the industry that offer a business loan without security. The loan is ideal for those who do not want to hypothecate an asset for a loan. Follow the below-mentioned steps to apply for a business loan.
Step 1: Estimate the fund requirements
To apply for a business loan, you need to be prepared with the purpose of borrowing and the amount you require. Identify the purpose of borrowing and then estimate the exact amount you will need. Keep in mind that you do not apply for a business loan again and again, which is why you require to have the right amount on hand.
Applying for a smaller amount will put you in trouble because it will not fulfill your requirement, and applying for a higher amount can become problematic in the long term. Even when you are eligible for a high loan amount, you should only apply for a business loan for the exact amount of funds you require.
Also Check: How To Get A Loan With A Bad Credit Score?
Step 2: Compare interest rates
The rate of interest is an integral part of the loan. A high-interest loan can increase borrowing costs, and a low-interest loan will be convenient to repay. It would help if you kept in the brain that you should repay the entire loan amount with interest over the flexible tenure.
Do your homework and compare different lenders. You can get the interest rate information online and then make the decision. Due to increasing competition in the market, the SME loan interest rate remains low and lucrative.
Step 3: Shortlist the lender
It is vital to make a well thought out decision when choosing a lender. There are several lenders in the industry, and you need to choose one that aligns with your financial needs and goals.
Lenders have different eligibility criteria and interest rates. You can compare the same before making a decision to apply for a business loan without security. Choose a lender who is reliable and can be an ideal partner in growth. The right lender will make your business journey comfortable and convenient.
Also Check: How To Get A Loan For Your Small Business?
Step 4: Prepare documentation
When the loan documentation is ready, half your job is done. There is a notion that the loan procedure is tedious and stressful due to the extensive documentation, but it is no longer the case.
Gone are the days when you had to submit physical copies of the documentation. You can now scan the documents and upload them from the comfort of your home. Once you shortlist the lender you want to work with, you need to get detailed information about the documents required.
Most lenders require you to provide KYC of the partners, business registration documents, bank statements, ITR of the business, and projected income statement and balance sheet. Your business should be viable, and you need to show your ability to make the repayment on time.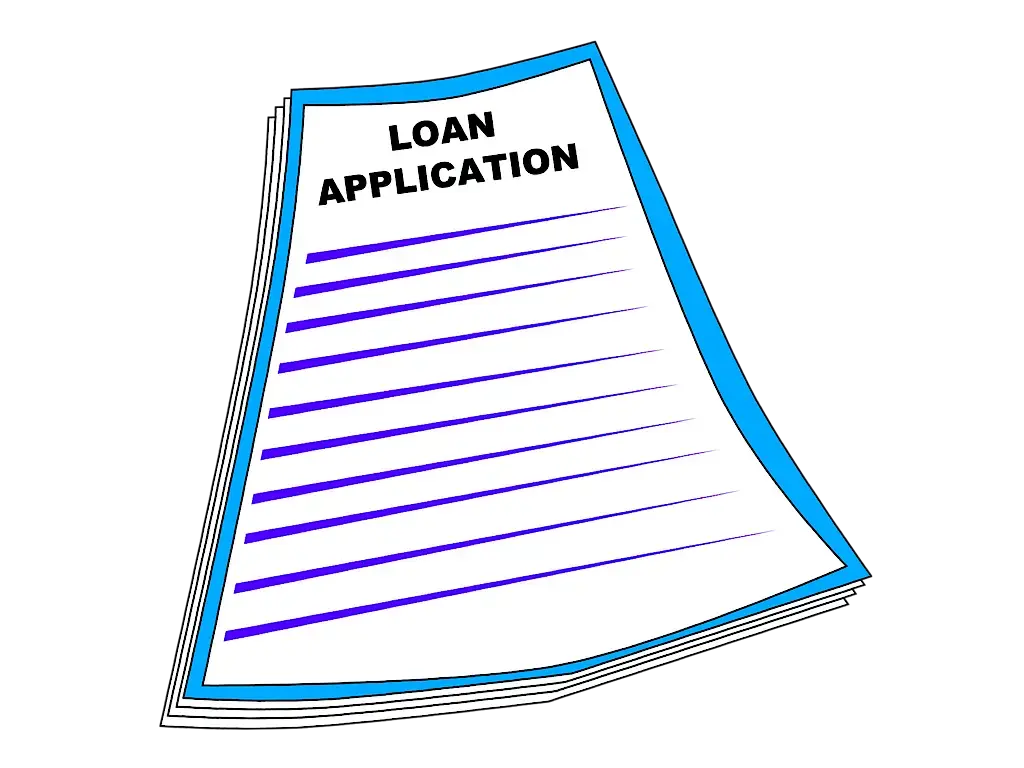 Step 5: Make a loan application
With the documentation in place, you can proceed with the loan application. The procedure is simple and hassle-free. You need to complete the application form online and submit documents as required.
Additionally, you need to provide passport-sized photographs. If everything is in place, the loan application will be treated and validated in 10-15 working days.
Also Check: What Are Long-Term Loans and When Is The Right Time To Get One?
Benefits To Apply A Business Loan Without Security
In a business loan without security, loan approval is quicker because there is no need to hypothecate security. You do not need to go through the procedure of hypothecation and property valuation, which saves time and effort. No matter the volume and kind of business you own, the loan will help serve your needs and meet your goals.
One of the most popular forms of borrowing, the loan can serve different requirements. There is no need to specify the end-use to the lender. You can use the funds to fulfill the business requirements. With a high approval amount and quick processing, the loan works best for all businesses.
Also Check: How Online Payday Loans in Ontario Work?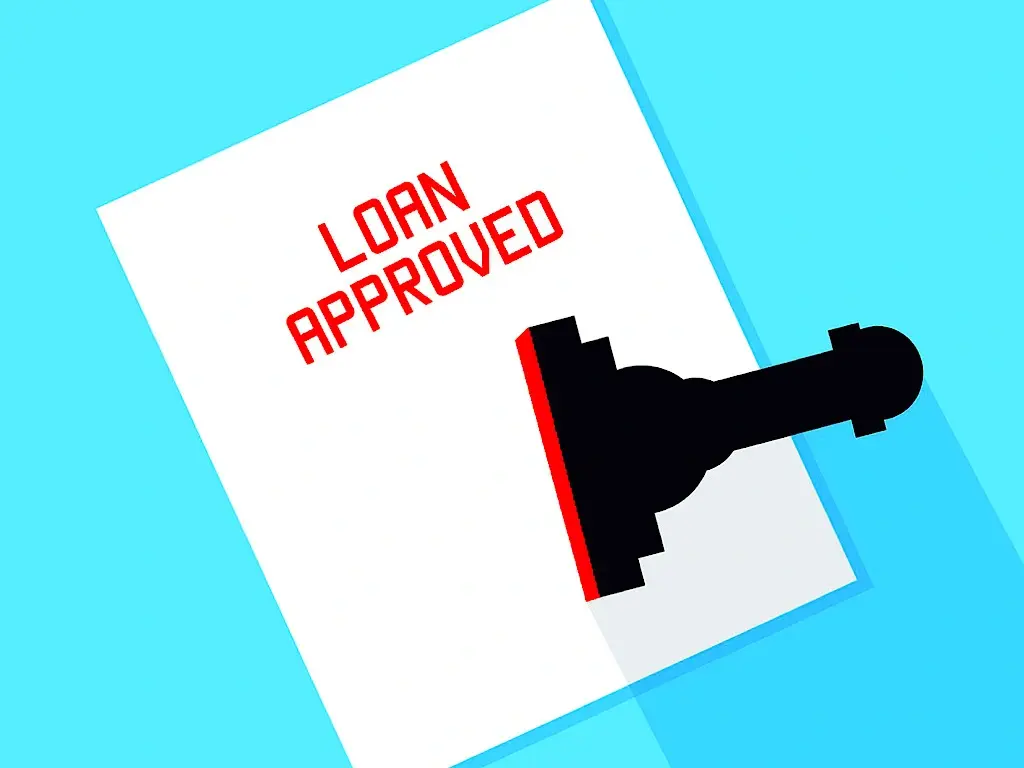 Business Loan Without Security Vs. Business Loan With Security
There are various benefits to apply for a business loan as an unsecured loan without security as compared to a secured loan.
The risk associated with the loan is low because you do not need to hypothecate security.
Additionally, the SME loan interest rate is favorable, and you can make the repayment with ease and convenience.
It is desirable to use an EMI calculator before you sign on the dotted line. It is a useful tool and is available online.
You need to input the loan amount with the tenure for an EMI estimate.
If you try to calculate the amount manually, there are chances of errors or mistakes. Hence, using the calculator is a safer option, and it will save you time.
You need to provide the necessary information and get a quick estimate.
You can then change the inputs as and when necessary. It would help if you had the repayment schedule ready to make regular payment of dues.
The donor will check your credit score before processing the loan. Hence, you should get the free credit report and verify it yourself. If there are any mistakes, you can write to the office to get them corrected.
Regular payment of dues will help improve your credit score and will ensure that you enjoy quick and timely loan approvals in the future. The loan can help your business in various ways and make it possible for you to turn your dreams into a reality.
So, apply for a business loan today in unsecured business loan option and take your business to new heights.
Also Check: Should You Opt For A Loan For Wedding Against Property To Cover Wedding Expenses?
---
Images by Credit Commerce, Clker-Free-Vector-Images and Mohamed Hassan