Attracting top talent can be challenging in today's candidate-driven job market. Yet once found, your business will reap many benefits from that hire. Don't be afraid to take an unconventional approach when searching and finding the perfect talent for your job openings. Search unexpected places to find passive candidates who might not currently be actively searching but would still be interested in your opportunity.
Top 5 Ways To Find The Perfect Talent For Your Job Openings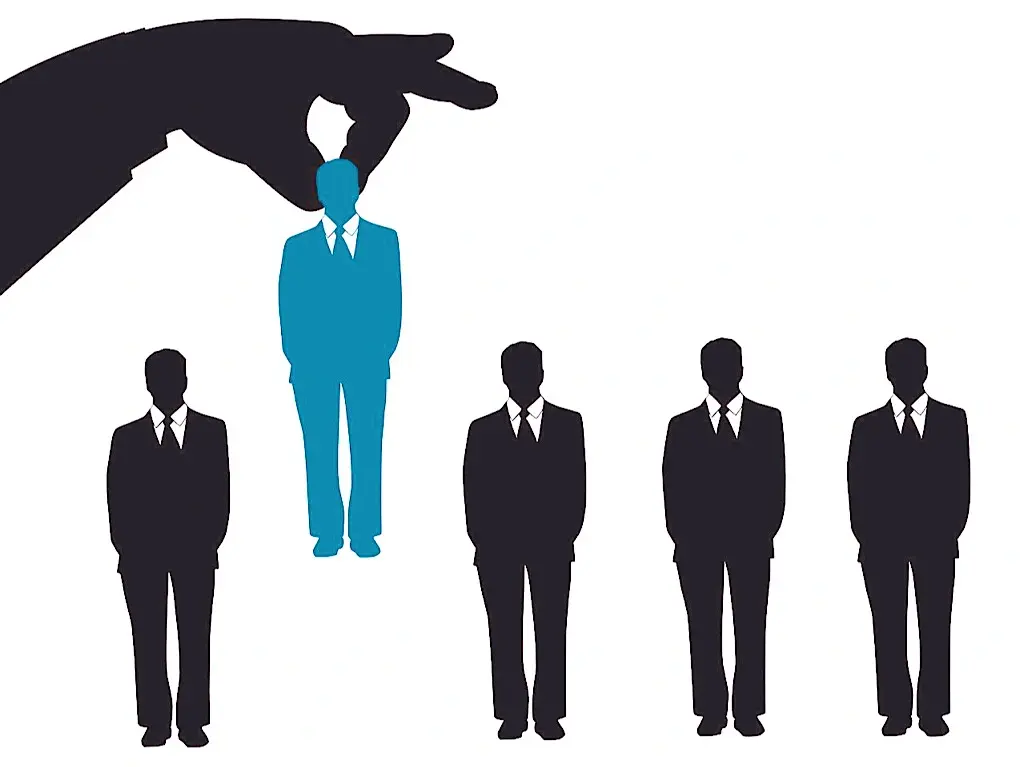 1. Use Social Media
Social media platforms like Instagram, Twitter, and Facebook provide an effective means of connecting with potential candidates. Beyond being used for personal communication purposes, these websites play a prominent role in business communications.
Social media can be the perfect place to hire the perfect candidate – an entry-level employee or an experienced professional. In fact, 65% of job seekers use these sites as part of their job search strategy. This makes it a very popular way of sourcing candidates for top organizations. Also, it is effective for smaller companies.
As you embark on social media hiring, start by following company accounts or groups from your desired industry. This will help you to learn more about their mission, values, and culture.
Additionally, post accurate descriptions of your job openings on LinkedIn and Facebook.
Also, social media allows companies to form relationships with potential candidates who may not currently be looking for employment. These passive job seekers could be interested in working for your company if they are aware of its job openings.
Also Check: Why Should Use An Executive Recruiter To Help With Your Job Search?
2. Organize Online Talent Hunts
Acquiring talent is vital to the success of any company. Unfortunately, finding perfect candidates who fit your company may prove challenging – that is why organizing online talent hunts may help find someone suitable for job vacancies.
Step one of successfully organizing an online talent hunt is creating a talent network where candidates can sign up and receive regular communications about your company and job openings. Keeping candidates informed keeps them engaged while increasing the chances of finding great candidates.
With this strategy, you can spread your job postings on different platforms without incurring extra costs for advertising or employee referrals.
Also Check: How To Get Your Dream Job – 10 Tips
3. Organize Interviews
No matter your recruitment or talent acquisition needs, an interview process is an effective way of evaluating whether a candidate fits with your organization. You can click the link for tips on how to conduct a job interview. With the right person, your organization could gain invaluable assets that help it remain competitive.
It is important to abide by a few best practices to ensure the interview process runs smoothly. By doing so, you can ensure your interviews go as planned and find talent suitable for the position.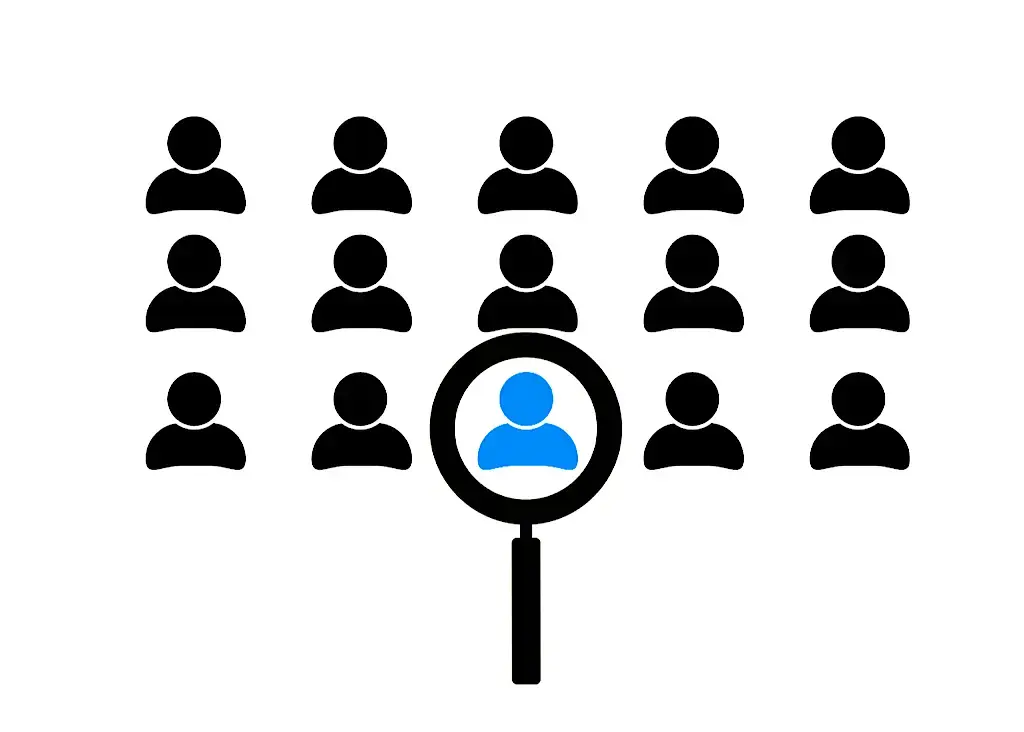 Group interviews can also help streamline your interview process and are especially useful when hiring for entry-level or general positions that do not need specific skills. Group interviews provide an excellent way to observe how candidates interact with one another and take leadership roles within your workplace.
Also Check: Best Jobs For Empaths: 7 Careers For People With Higher Empathy
4. Ask For Referrals
Referrals are an efficient and cost-effective way of finding talent for job openings. Not only can they save you time and money by cutting down the number of interviews and hiring fees required for each candidate, but they can also ensure the employee fits seamlessly into your company culture.
Referrals from current employees, clients, business partners, alumni, and coworkers tend to be among the best referral sources. It is wise to set up an active referral system where these sources can submit candidate recommendations and their personal impression of how well a candidate fits within your organization.
Also Check: College Isn't For Everybody: 10 Best Highest Paying Trade Jobs
5. Use a Recruiter
Recruiters are experts when it comes to industry trends, workforce needs, and job search strategies – this gives them a wealth of knowledge they rely on when searching for qualified candidates. You can visit this site for more information about recruiters.
A good recruiter will have access to multiple sources for recruitment purposes, including company websites, LinkedIn, and job boards. Using these different channels for recruiting purposes can increase interest in your open positions while finding suitable candidates for each role.
Also Check: The Value Of Education In The Job Search
In Conclusion
Finding the perfect talent for your job openings may not always be easy. Still, with hard work and commitment from all parties involved, locating suitable candidates for open positions is possible.
Also Check: Using Recruitment Analytics: 7 Best Practices
---
Image by Mohamed Hassan and Tumisu