Before getting to the point where we get to learn How to Clear Other on Mac, let us all first understand what is other in mac storage means. Another segment looks like it's a minor part of your hard drive. Nonetheless, Others can easily occupy up a lot of your Mac's disk space. Today, we're going to dive into this subject and show what's actually in there and ways how you clean Other on Mac up from your hard drive.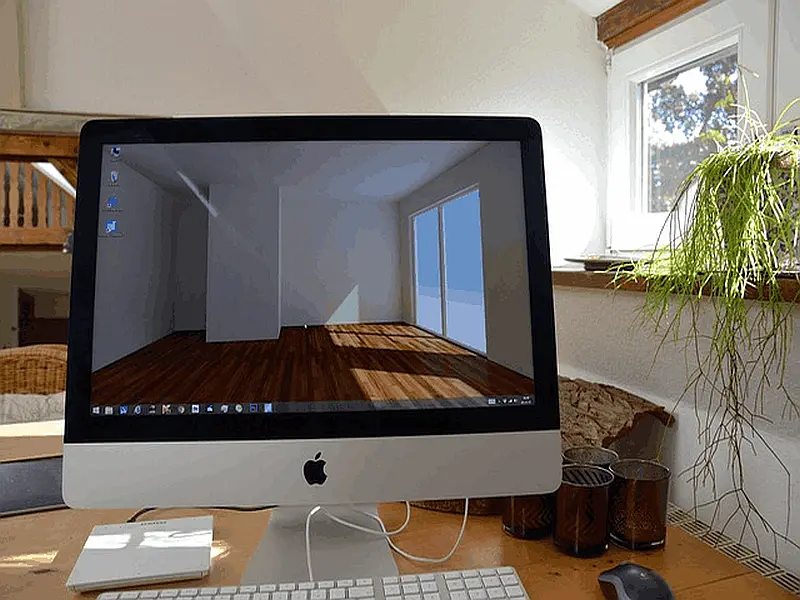 What is Other in Mac Storage?
To cut a long story short, Other on Mac storage incorporates all the files that don't descend into any storage bracket like Videos, Music, Applications, or Mails.
The section, Other in Mac storage would most likely include the following things: –
Files & documents (pdf's, & docs)
Archives & the images in the disk.
Cache files including media, origin, web browser & system cache.
Some temporary files & voices.
Other random files are not included in this list.
Disk Image and uncompleted download files
Fonts, extensions, plugins, and other files
macOS System files and folders
Hidden files
User Personal Data
To know what's going on in your Mac storage and what's taking up so much space, the first thing that you need to do is to click on the Apple menu on the top left corner.
Choose the option of "About this Mac" and then just go to the storage area. Wait for a few seconds in here to see the overview of the division of different kinds of stuff that's occupying your Mac storage.
You will get to see a bar graph, which will show a division in various colors to let you know about the storage division. Then your Mac will calculate the number of files present in there.
Here you will get to see the space taken by big photos, videos, larger documents & other various data, etc. Generally, you will see a gray area of division, which is quite significant & that is what the Other section in your Mac comprises of.
Also Read: Customer Service – Everything You Need To Know About Professional Customer Service
How to Clear Other on Mac Storage?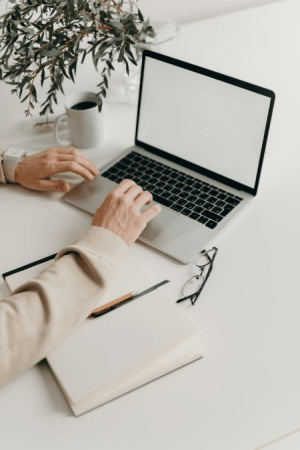 Many files that are usually in the Other storage are of no use, or you can say not necessary or essential for your Mac. If you are facing a storage shortage, just go ahead & get rid of these files. There are mainly two benefits of doing this, the first one being you will get more storage in your Mac & the second one being it will speed up your Mac & enhance its performance.
The first step is to delete the big & unneeded files manually from your macOS. Let's see how to clear other on Mac is done: –
First, you need to click anywhere on your desktop & press Ctrl + F.
You have to select the Mac tab after that.
Open the very first dropdown menu that you will see & click on the Other option.
Search for the following things – File size, File extension & after that, click Ok.
In the next step, you need to click on the extensions of PDF's & other docs in the search field.
And also, if you feel or find something that you don't need, just delete it.
Also Read: 10 Facts That Prove Students Need Academic Assignment Writing Help
How to clear Other on Mac Deleting The Temporary Files
What are the temporary files?
You need to know this one before you go on to delete them. It's the sort of document macOS can't work without. The macOS framework makes such documents at applications' dispatch to perform different processes. The working framework produces temp records, and they become obsolete genuine fast. These documents don't get erased consequently on their own yet instead moved to Other.
Envision a storage unit jumbled with things you needn't bother with any longer, and you continue pushing increasingly more into it. That is the reason you should clean temporary records from Other Mac so that it doesn't get piled up in your storage & ultimately make your Mac sluggish.
You need to consider first to open the finder & search library & go to the folder named application support.
This folder application support is full of temporary files & now you can delete all the files that are of no use to you anymore.
In case you are not sure which files to delete & which files might be necessary for your Mac, you just need to use a special software named Mackeeper for this particular purpose. When installed, this software helps you distinguish between the essential & useless files in your Mac & delete the ones not needed anymore.
Also Read: How To Recover From The Most Common Macbook Problems
How to Clear Other on Mac Removing plugins And extensions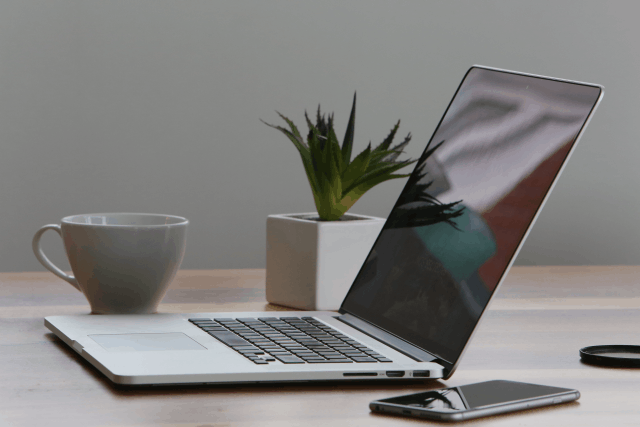 This could be another way to manage your storage on your Mac computer efficiently. The thing is that apps storage is mainly shown in the apps section in the storage of the Mac, but still some extensions get replicated in the Other storage of your Mac. It usually doesn't take much of your space, but when it comes to storage of your Mac, every bit counts & there's no logic to keep any unwanted files, which would result in the sluggish performance of your Mac.
The trickier part is that tracking down all the apps' extensions could be a tedious task & next to impossible to find all of them. Below are some of the steps you can follow to easily remove these extensions from your Mac.
You need to have either Google Chrome, Mozilla Firefox, or Safari on your Mac. Then follow these sets of instructions: –
Open any browser on your Mac among these three.
Click on the preferences after that.
You now need to click on the extensions tab.
You need to select the extensions that you want to delete & uncheck the "Enable" to remove option.
So, you need to know here that if you are not sure what plugins are, don't rush into it to remove it directly. Try to disable it firsthand & then check out how your Mac is actually performing. If everything alright, then you have the option of removing or adding-on it later.
So this is the way – how to clear OTHER on Mac without much effort. Suppose you are still encountering any kind of performance issues with your system. In that case, I suggest you contact customer support and get this resolved as soon as possible because it decreases the mac system's performance.
I hope it helps.
Thanks for reading!
Also Read: How To Install And Configure A New Windows 10 PC?