Are you willing to make your blog rank higher on Google? Check out these pro tips at once. Click to know more.
So, you have finally progressed with blogging? Well, that's great! Blogging can be one of the most intriguing things you can ever indulge in. Many people nowadays are taking an interest in blogging. But do you know what actually makes the difference? Well, ranking on SERP is what brings you to another level. You want to know the ins and outs of SEO, check out the SEO Ranking Factors here.
6 Tips to Make Your Blog Rank Higher on Google
Let me share a piece of information here. Without ranking in the SERP and without optimizing the blogs for the Search engine, there is no utility of blogging. See, the primary profit comes essentially from traffic and engagement. And for that, you need to understand the insights well. If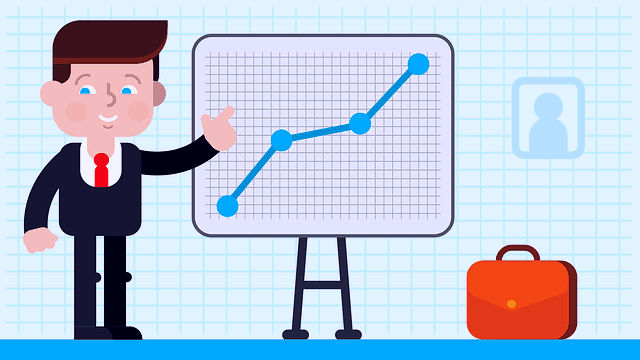 So, presenting you the pro tips to help to make your blog rank higher on google. Hold tight!
Focus on Low Difficulty Keywords
Keyword searching and keyword utilization are more than crucial for blogging. But You know what?
Well, every single blogger in this world focuses on keywords and their utilization. Now, what you need to do to stand out in the lot, is to keep an eye on the difficulty.
Currently, relatively complex keywords are pretty easy to apply. But the difficulty level increases when there is high competition. Hence, you need to analyze the keywords before using them.
So, use the analyzing tools and use them wisely! The relevant keywords that come with decent traffic volume and less competition are the ideal ones to choose.
Also Read: Top Keyword Position Checker Tools To Check Your Ranking
Increase Blog Loading Speed to Rank Higher on Google
Now, this is something you need to focus on. This tip will obviously seem minor. But failing to use this will leave you with nothing in hand.
Before blogging, you must know that 52% of mobile device users discard a page or a site if they do not load within three seconds.
So, if your blog does not optimize itself within time, well, you will eventually lose traffic. Hence, try to keep an eye on the loading speed part!
Also Read: 8 On-Page SEO Tips to Top the SERPs
Use Images to Make Your Blog Rank Higher on Google
This is an essential trait that people might focus on. Now, one critical tip for generating more and more traffic is to use relevant images.
Remember one golden rule while blogging: Visual impact works the best. If you are successful in compiling our blogs with compelling photographs, your 50% job is one there because the effect of the content becomes even more vivid after that.
Stock images can also work. But choose properly! It will be even better if you can use your original captures. 
Also Read: Best Free SEO Plugin For WordPress Must Have In 2020
Write Compelling Titles and Meta Descriptions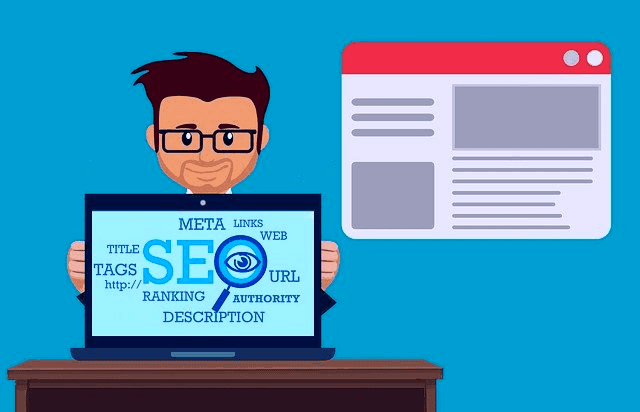 This is another tip that you can use while blogging. One particular rule of blogging is that the more you can manipulate the reader by the heading, the more chances of popularity increase.
By writing titles, we mean to hit the pain point at once. In this digital media, what people want is an instant answer. And if you can provide that within the title and the meta tag itself, the chances of potential readers or consumers increase.
Also Read: Why Meta Tag Descriptions Are Important In On-Page SEO
Optimize for Featured Snippets
Assuming you need to take out the ultimate result, then, at that point, it's shrewd to upgrade your blog to appear in highlighted pieces.
Snippets are displayed before the primary position. It is mainly shown in a crate with a picture, video, or table. They hang out in the query items, which assists you with getting more snaps.
There can be four types of snippets in an article that can derive more traffic.
You may use the featured snippets to get more and more clicks. So, make it happen.
Also Read: 20+ Best White Label SEO Tools In 2021
Create a Proper Content Hierarchy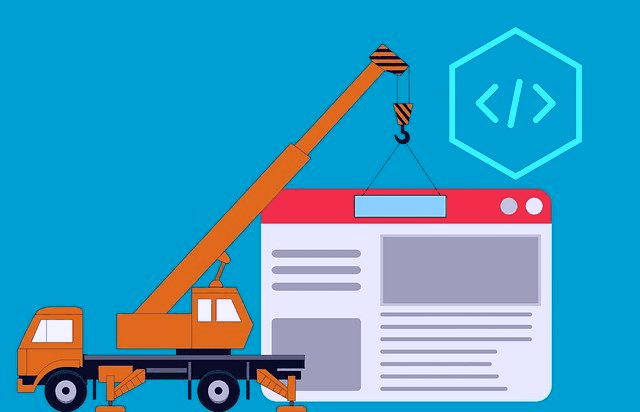 Content chain or content hierarchy of command is that you need to fabricate your page in a simple manner for your guests to explore and show Google the general significance of each page.
Ensure your page is not much difficult to locate or navigate so that the audience or reader on your page does not find it harder to see what they are seeking. Hence, make sure you create a proper hierarchy.
Must Read: Best SEO Automation Software in 2021
Final words
Ranking in SERP is not an overnight thing. It needs a proper strategy, patience, and above all, time to be successful. In this emerging world of digitization, more and more people are trying their hand each and every day in this field. But few can actually succeed. That is entirely for using the clever hacks at the perfect moment.
Don't lose hope. Try your level best to use the tips to make your blog rank higher in Google as mentioned above and see the magic! Good luck!
Must Read: 7 Top SEO Secrets Unleashed
Images by DavidRockDesign and mohamed Hassan