In this blog, we have included 10 essential web designing tips, that will surely increase reader engagement for any website. Website Design is the process of proper planning, conceptualizing, and communicating ideas by arranging content online. A great website layout affects SEO (Search Engine Optimization) and increases engagement with the users.
With great SEO, you can reach more prospects and boost your marketing and sales. But of course, if you don't have any background in web design and development, you need to ask for an expert's help. If you want to improve the overall aesthetics and functionality of your website, you can work with a professional, such as a web designer from Azurodigital and other reputable web design and development companies.
Even if experts can help you with the technical aspects, it's still crucial to have prior knowledge of web design. In this way, you can make a more informed web design decision relating to your website. But what are the essential web designing tips you should know to make a great website?
10 Essential Web Designing Tips
Here are 10 essential web designing tips which are useful in creating an outstanding website layout: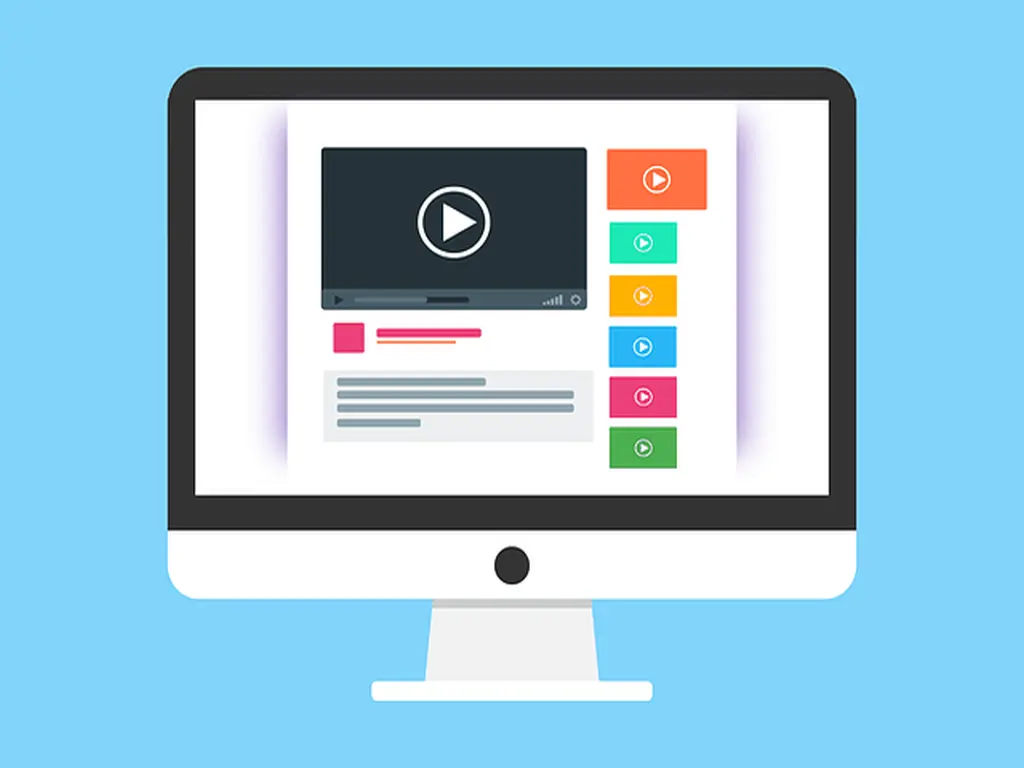 Simplicity
The website design should be functional and straightforward. The web pages should not be cluttered with images or text which aren't needed. Use a uniform color scheme across all web pages.
Minimalistic website layouts are not just in vogue but also appear to website visitors. Elaborate color schemes and a multitude of elements can be overwhelming for website visitors.
Start with a web design and then work your way to a more sophisticated and detailed design later on as you discover more about your business and your audiences.
Consistency
It should have the same style, font-family, image size, font size, and all other elements throughout all the website pages. It should take care of the color schemes, themes, and content layouts to be consistent on the whole website.
You also need to be consistent with your branding. Make sure that you have a professional-looking brand logo and theme to attain this goal.
Also Read: 11 Reasons Why You Should Hire A WordPress Web Design Agency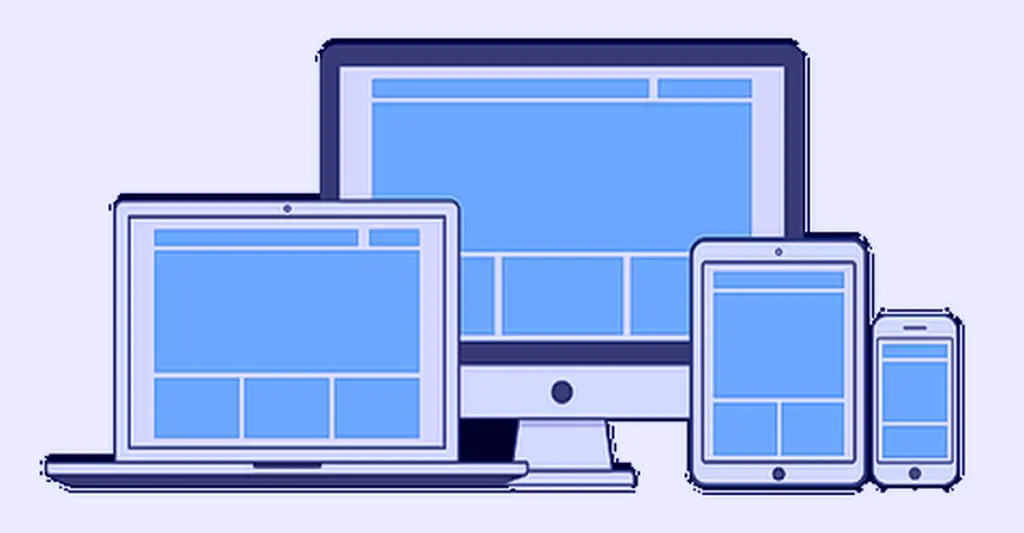 Responsiveness
It is one of the most essential web designing tips and very crucial. As of 2020, more than half the global traffic was being generated from mobile devices. By not creating a mobile compatible website, you are jeopardizing the future of your website.
Today a responsive website has become a fundamental aspect of user experience, and users are likely to immediately bounce off any website, which isn't so.
A responsive website should render appropriately across multiple devices, including smartphones and tablets. The text should be appropriately aligned and presentable on the smaller screen.
What does a mobile-friendly website do for you? A mobile-friendly website will be highly beneficial for your business because users will find the content and functionality easy to digest and use. Because consumers use mobile devices a lot more than desktop computers, making your website user- and mobile-friendly can boost engagement and sales.
It can quickly be done using CSS Grid or frameworks like Bootstrap, which are mobile and inherently responsive in nature. If you need assistance, you could search for a web design Company in India on Google to get a list of companies to help you out.
Simple Navigation
It should be designed so that you can go back from any inner page to the core places of the website. It should be kept in mind that the web page must be able to access the crucial sections of the website effortlessly.
Read Also: Top 8 Backend Frameworks You Should Try For Your Next Web Development Project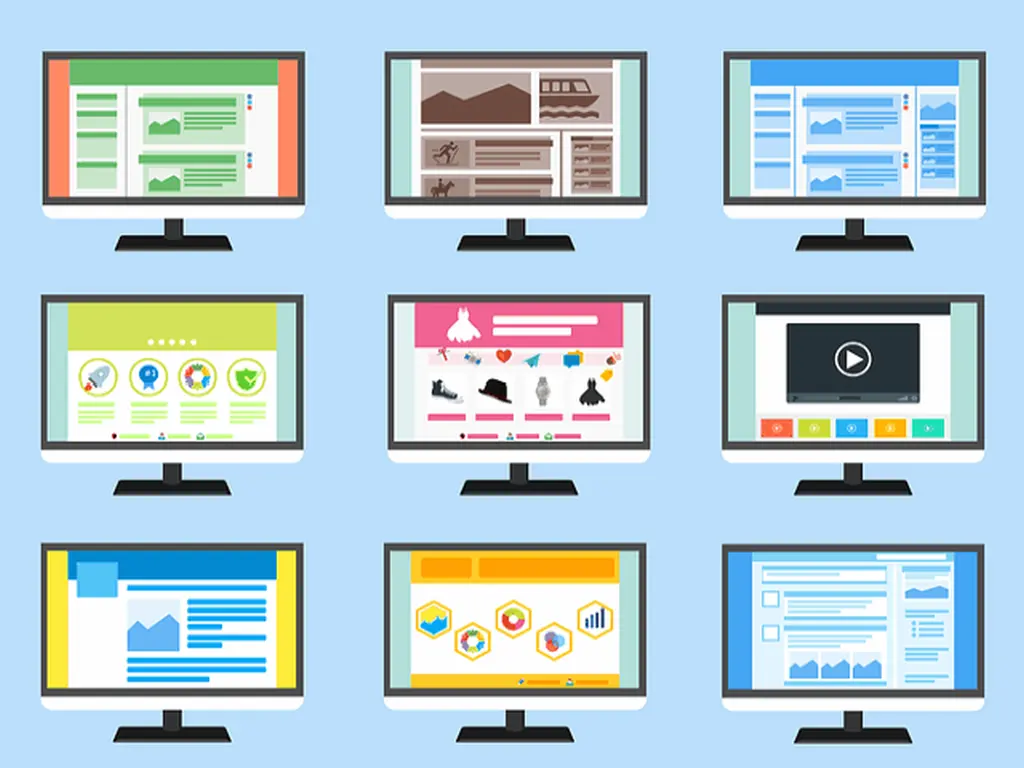 Readability
It includes elements like color contrasts, background images, text size, line spacing, use of whitespaces, color codes, etc. To enable any user to understand the content and the overall idea about the article.
These characteristics affect the engagement of the website users, so they must be appropriately considered.
Have a Goal
The main goal of any website is to showcase its services, products, and some informative content. It should have the contact information that the users will want if they get intrigued by the service you offer.
The website layout should be constructed to understand the user's perspective, and it should map a practical and straightforward path to keep the user's interest.
Also Read: Best Design Tips For A Nutritionist Website
Call to Action
The website should provide a direction to the user about the features and actions that the user would take when he encounters any particular web page.
The contact form, subscription details, shopping cart details must be viewable to the user easily. It can also have text columns about the frequently asked queries at that point on the page.
Fast Loading Speed
It is one of the most essential web designing tips and very crucial for ranking. You must optimize the website and improve loading fast.
Another one of the necessary steps is to take care of and compress large images; otherwise, it would take a long time to load that web page and hence would adversely affect the user's engagement.
Also Read: 4 Aspects That Can Help Entrepreneurs In Getting A Great Web Design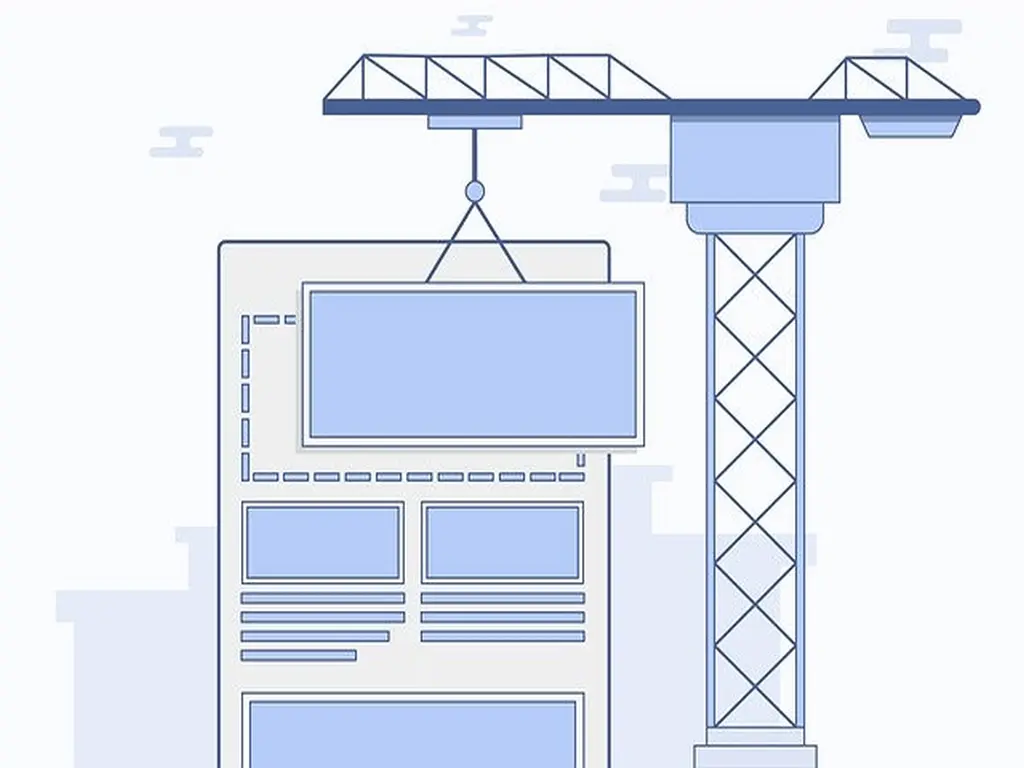 Focus on SEO
If your website enables you to generate leads or conversions, organic traffic will offer the best possible ROI.
You can generate organic traffic if you are ranking favorably on search engines. Thus the on-page SEO activities are crucial.
You must incorporate all possible on-page SEO best practices such as including keywords, interlinking web pages, meta descriptions, image ALT tags, etc.
Minimal Ads
The website can make money through advertisements using Google AdSense or by offering ad spots to interested advertisers. But you must ensure that you are not overdoing it as too many ads can put off users.
Also Read: Why Choose A Web Design Company Rather Than A Freelance Web Designer?
Conclusion
You also need to remove any unwanted sounds, large images, or any other elements that affect people's engagement on the website. Once you will keep these 10 essential web designing tips in mind, your website will be more friendly, not only to the visitors but also to search engines.
You can look up web design India companies online to improve your website layout, which could help you generate more visitors and get your users to start raving about your website design.
Must Read: Chief Principles To Follow When Designing A Logo
Featured Image by Mudassar Iqbal from Pixabay