As the name says, MilesWeb Reseller Hosting is meant to be used by resellers in the web hosting business. The reseller hosting packages allows its users to create customized plans from the total resources allotted to them and resell them to their clients.
What is Reseller Hosting?
Reseller hosting is hosting that you can buy from any trusted web hosting merchant and sell to your clients. In reseller, you can buy web hosting that contains a hard drive, CPU, and random access memory and sell it as per your clients' requirements. The merchant may allow you to change its features and prices to create customized plans with features and sell them at your price. This reselling of web hosting means running a web hosting business. Now you might have understood that starting and running web hosting as a reseller is a hassle-free job.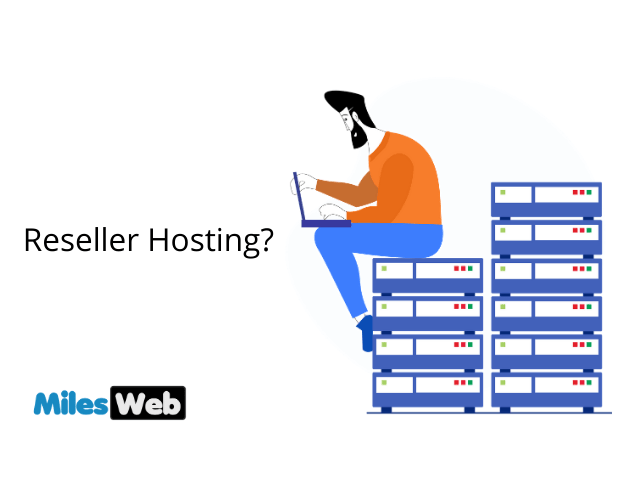 MilesWeb Reseller Hosting is known as one of the best and trusted cheap reseller hosting merchant that looks after all the hosting specifications needed to run a business. The company provides best in class features and services at a very affordable price.
MilesWeb Reseller Hosting has two types of systems:
MilesWeb has divided their reseller hosting plans based on the operating systems like :
1. Windows reseller hosting
2. Linux reseller hosting
Windows Reseller Hosting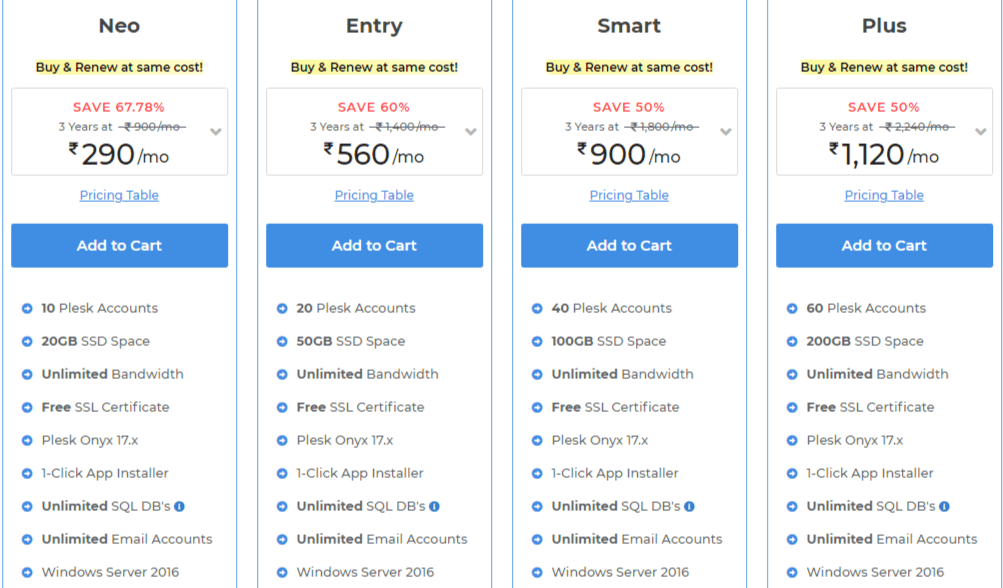 Windows reseller hosting comes with a powerful and intuitive Control Panel – Plesk
The web-based control panel makes your website management easy with the help of a user-friendly Graphic User Interface (GUI).
It helps in managing :
Multiple users and multiple websites and domains
Multiple mails and multiple applications
Unlimited files
Unlimited databases
Statistics
Profiles
WordPress accounts
SEO toolkit
Linux Reseller Hosting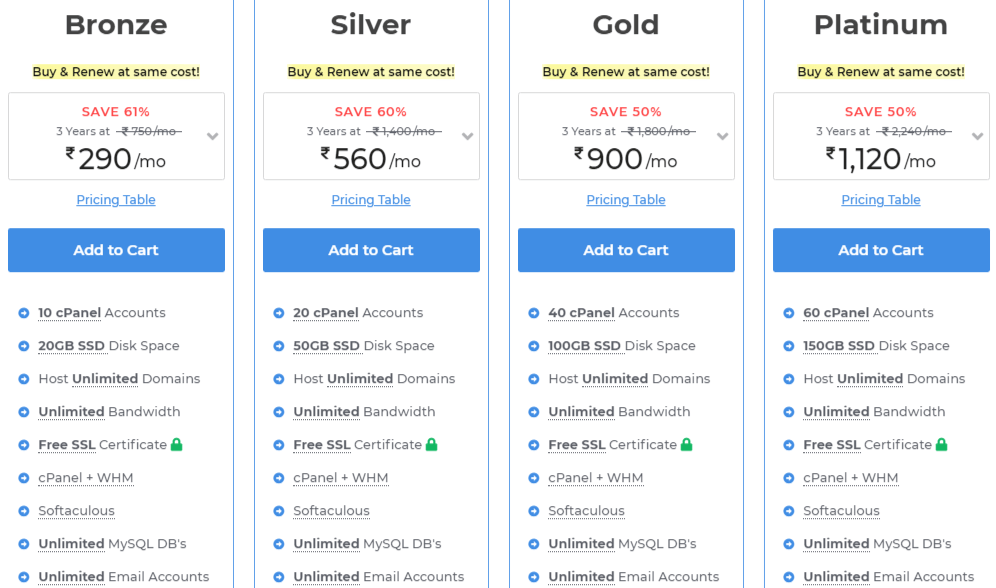 Features of MilesWeb Reseller Hosting:
You might get to see various options for the best reseller hosting merchant. This will lead to confusion about why MilesWeb reseller hosting is a better option. I am using their services and thus can say they are doing it best. For newcomers, I will mention some of their exclusive features that you can consider while purchasing a reseller hosting plan.
Free SSL Certificate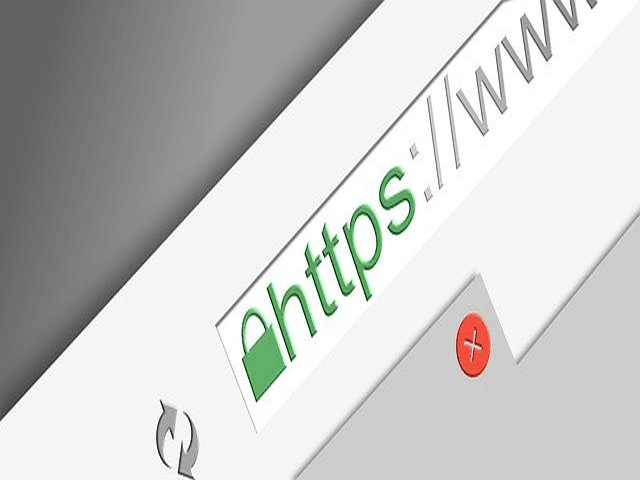 The SSL certificate encrypts all your website data before transmitting it to others.
That means no hacker can leak the sensitive information present on a website.
SSL certificate also pushes up the website ranking on search engine results, whereas websites without SSL rank lower.
Thus, every reseller hosting plan comes with a free SSL certificate, and as a reseller, you can provide it for free to your customers.
100% White Label
The white label property allows you to hide the merchant's identity. That means, even though you are reselling web hosting features bought from MilesWeb reseller hosting, still no one will know about it. Using the white-label, you can completely replace their name with your brand name and sell products under your brand name itself.
Read More: What Are The Different Types Of Hosting For Your Website?
Free Domain Reseller
With the reseller hosting account, you are not restricted only to the web hosting, but, MilesWeb also allows you to sell domain names. This helps to run a full-fledged hosting company by offering everything in one place. So, your client can register a domain name and also buy hosting from you.
Unlimited Website Hosting
There is no restriction on hosting the number of websites. Under one account, you run all your web hosting business without any problem or resource shortage.

SSD Storage
The flash technology is used in MilesWeb Reseller Hosting servers to store data instantly. This enhances the web site's performance at a better speed as compared to HDDs.
Web Host Manager (WHM)
The cPanel control panel allows you to easily manage all your client's websites, domains, and emails. The dashboard has a user-friendly interface.
Windows reseller hosting account comes with a Plesk control panel that enables the user to manage websites.
One-click installer
The Softaculous is a one-click installer tool that allows you to install applications like WordPress, Joomla, Drupal, etc. With MilesWeb Reseller Hosting, you are allowed to install over 400 such applications in an instant.
Reseller hosting is the best way to earn extra money. If you are looking for various online ways to earn money without any associated risks, then starting a web hosting company with reseller plans is an easy method.
Web developers/designers are keeners on this method. They already have a good set of clients and serving them with a complete solution is makes them trustworthy.
In case you are also a developer and want to form an entire company that provides domain registration, web hosting, and website development in one place, don't stay behind. This is your chance to make huge profits.
With a 100% white label feature, you can form and sell plans structured by you at your price.
Also Read: GoDaddy Web Hosting Review – 2020
Want to earn money through MilesWeb reseller hosting?
Watch this video to learn how:
The benefits of buying a reseller hosting from MilesWeb is you don't need to spend on infrastructure, staff, servers, etc.; as everything you will be using from them. Also, if you cannot solve any customer's query, you can redirect them to MilesWeb experts; and they will solve the problem without disclosing the name.
That means the solution is provided under your brand name only, and the transparency is maintained with you and your customer.
Want to buy a reseller hosting?
By far, I have enjoyed the reseller hosting plan with total support and the best features. In case you have stuck wherever, feel free to reach their support team at any point in time.
Must Read:
Image by skylarvision from Pixabay