Staffing is a process practiced by most companies. Most contractors are involved at the different types of the staffing processes like IT Staffing, tech staffing, IT recruiting etc. Now let us dive into further details about some staffing and what they entails together with its functions, characteristics and differences.
What Is Staffing?
You have probably seen or been into a company that continuously finds, selects, evaluates, and develops working business relationships with employees – either current or future employees. Actually, the leading role of doing this is to fill various company roles with suitable candidates. This is what we refer to as staffing.
Staffing is the actual process of hiring qualified candidates in a given firm/company, or organization for a specific role or position. When looking at the perspective of management, staffing can be defined as; an operation for recruiting candidates (as employees) through evaluation based on their educational background, their skills, and more often, their knowledge about work.
The Difference Between Staffing And Recruiting
Let's have a comparison between the two using three approaches:
Using a comparison chart.
Definition.
Key differences.
1. Comparison Chart
| | | |
| --- | --- | --- |
| | Staffing | Recruiting |
| Meaning | Staffing means the process of hiring and developing the workforce of a company or organization. | Recruiting means the actual process/act of searching and attracting qualified candidates for employment. |
| What is it? | Staffing is the function of management. | Recruiting is a component of staffing. |
| Scope | Has a wide scope | Has a limited scope |
| Time horizon | Long term | Short term |
| Occurrence | Occurs at all levels of employment. | It occurs at the initial stage of recruiting. |
Staffing Vs. Recruiting
2. Definition of Staffing And Recruiting
Staffing: Staffing is the actual process of hiring qualified candidates in a given firm/company, or organization for a specific role or position. When looking at the perspective of management, staffing can be defined as; an operation for recruiting candidates (as employees) through evaluation based on their educational background, their skills, and more often, their knowledge about work.
Recruiting: Recruiting can be perceived as the process of searching, attracting, and getting qualified candidates for a job – the best candidate is selected. It involves stimulation and getting as many job applicants as possible from the job hunters. It depicts the first contact between the employers with the possible candidates.
3. Key Differences Between Recruiting And Staffing
Staffing is a process involved in the managerial process instead of recruiting, which is just a single component of staffing.
Staffing is the process that focuses on acquiring, employing, developing, compensating, and retaining people within a given organization. On the other hand, recruiting is the actual process of finding the prospective candidates for the work and using means for the application process.
Staffing is a continuous process (long-term process) as new jobs are created, there are retirements or resignations by other workers. However, recruiting is a short-term process.
Staffing involves all the managerial practices available at all the levels and stages within the company, regardless of being a recruitment process, selection, development, or training. Conversely, recruiting takes place at the initial stages of the employment process.
Also Check: Temporary Staffing And Temp Agencies
What is IT Staffing?
Tech Recruiting & IT staffing refers to the act of a company or an organization developing long or short-term objectives when placing a single contract consultant, filling the full-time or permanent position to equip the company with an extensive team of IT-dependent professionals for both short and long-term projects.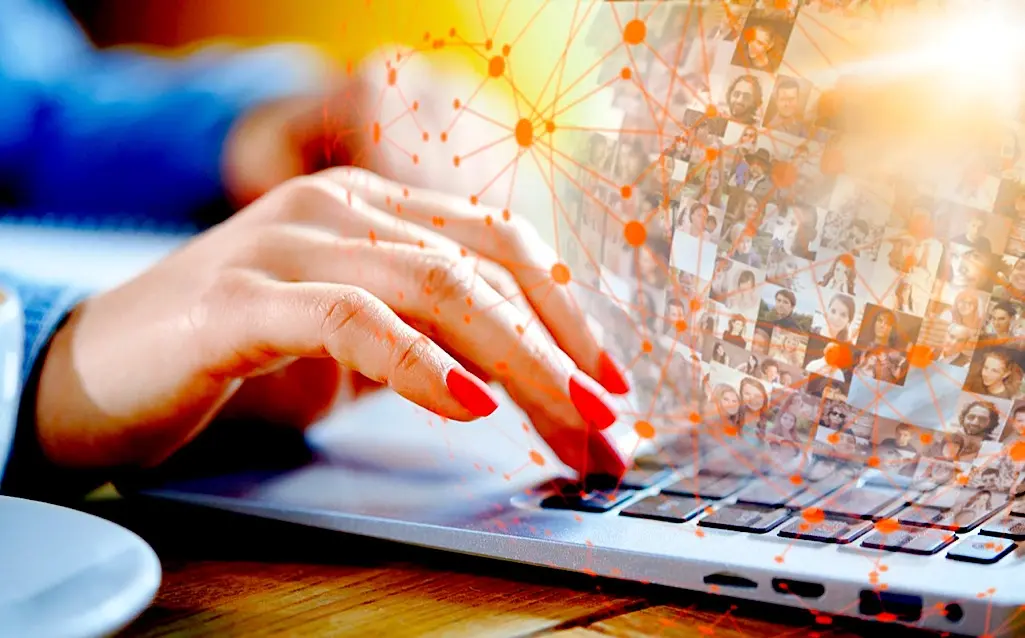 The IT staffing services curb the difficulties many HR departments face when allocating and vetting hundreds of applicants.
The IT Staffing Services Include
Database Expertise
Engineering
Executive, Program and Project Management
Architecture
Business Analysis
Cyber Security
Front End or Web Development
Hardware and Help Desk
Quality Assurance
What Is An IT Staffing Firm?
A IT staffing firm is also called a IT staffing agency, a search, recruiting, or service. It is an organization that does the work of matching companies and job candidates.
If you register with an IT staffing firm, you get the opportunity to make connections with many hiring managers interested in hiring the right people for their job opportunities. The IT staffing firm saves more time and allocates more opportunities that you may not be able to find by yourself.
Also Read: How to Setup a Remote Agency – Full Guide To Hire Remote Resources
IT Recruiter
An IT recruiter aims to deal with all the aspects of sourcing and hiring IT professionals for various technical positions. So, the IT recruiter will identify and fill job opportunities, interview the candidates, and keep the application records.
Responsibilities Of An IT Recruiter
The following are the responsibilities of an IT recruiter:
Identifying future job openings with the hiring managers.
Identifying the technical requirements of the technical requirements for the opening jobs.
Developing job descriptions and posting them to the appropriate advertising platforms.
Checking the applicants for proficiency with the work requirements.
Making telephone, virtual or in-person interviews.
Establishing background and reference checks.
Offering job positions to qualified candidate(s).
Following up on the applicants and forecasting the recruitment budget.
Also Read: Top 5 Benefits of Public Key Technology
What Is Tech Staffing?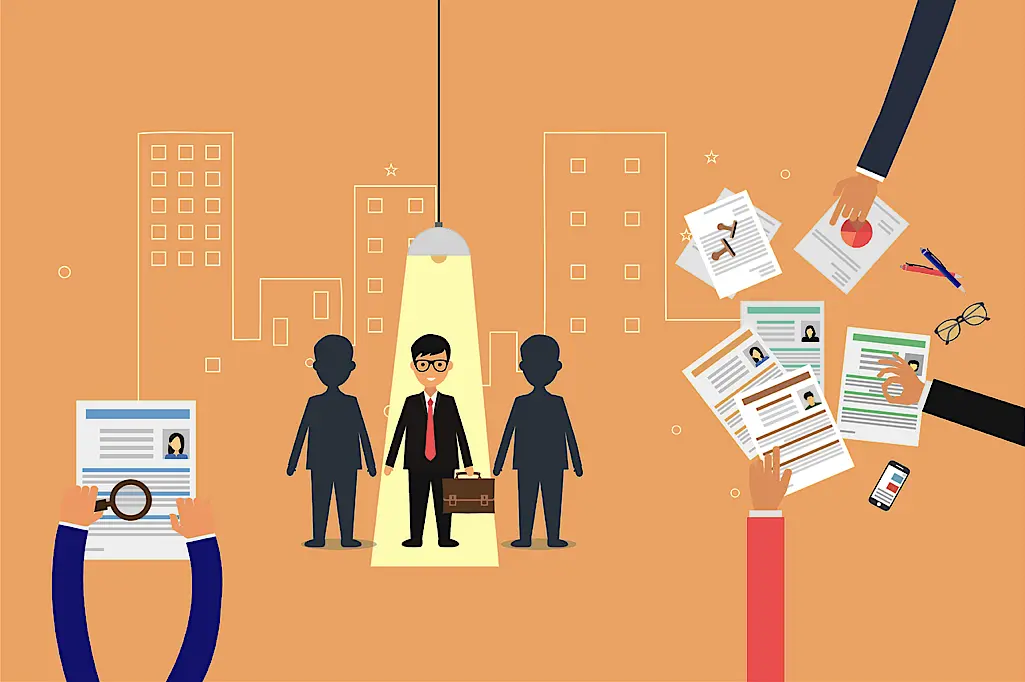 We now know what staffing is, so what is the definition of tech staffing?
A tech staffing refers to the employees of an organization, subsidiaries and company are participating in their usual roles.
That is engineering, design, operation of machines, conceptualization, testing, product research, transport and communication, and other similar activities.
Tech staffing, therefore, means the act in which employees of an organization or company take part in their work responsibilities like the ones mentioned above. The employees work for the company on a contract basis, or they get hired by employees too.
The hiring of employees, more often, does not require higher knowledge. The extent of computer science knowledge is the most looked at factor. These employees are typically assigned work that they will have to get done within the given period. They also work with the management people as they help other employees with technical help they might need.
Is Tech Staffing a Good Career?
A simple answer to this is yes. Selecting a career and taking part in the tech staffing industry gives you a crucial role in supporting the nation's economy. The industry will also make workforce solutions for jobs and companies within the nation, fostering most industries and fields.
Most tech staffing and recruiting companies hire new and seasoned professionals for diverse, rewarding, and growing careers. In a statistic done in 2015, in the United States of America, staffing and recruiting was a $130 billion industry and had continuously been growing over the years.
Also Check: The Importance of Reliable and Proactive IT Support
Tech Staffing Agency Services Across The U.S.
The direct-hire accomplishment and temporary worker staffing agency services across the U.S. include:
Executive Search Services
Direct-Hire Staffing / Contingent Search
Temporary Staffing Services
Temp-To-Hire Staffing
Interim Leadership Search / Placement
National leader of Record Service & Payroll Services
Human Resource Consulting
On-site accomplishment
Why To Choose Scion Tech Staffing?
Scion Technical Staffing is a national victory accomplishment firm and temporary staffing agency. It also connects industry-leading companies, innovative startups, sacred brands, and mission-driven non-commercial organizations with excellent talent nationwide.
Besides a comprehensive approach to staffing solutions, Scion is your partner for short-staffing services, contract-to-hire employees, contingent direct-hire search, further as executive-level accomplishment wants.
The Business Times has acknowledged descendants as a high firm in preserved, Contingent, and temporary worker staffing over the last fourteen years. Scion Staffing was additionally awarded to the list of Best nationally staffing companies across the country and globally by Forbes.
Whether you're seeking top-tier talent or are following your next excellent career chance, scion staffing support purchasers and top-tier candidates realize the proper mutual employment match.
Also Read: Sales And Membership Software Applications Can Make The Life Of Your Staff Easier
Images by Robert Hundley, Isabela bela and VIN JD