We all know that Instagram has helped people out in all aspects of their online lives. But, still, many things on this platform can be harmful to young minds and even adults. So, if you are looking to save your kids from harmful content on their Instagram feeds and stories, you need to read this article out. We will talk about community guidelines, content reporting, tracking reports, and much more.
How Should We Address Potentially Harmful Content on Our Instagram Feed and Stories?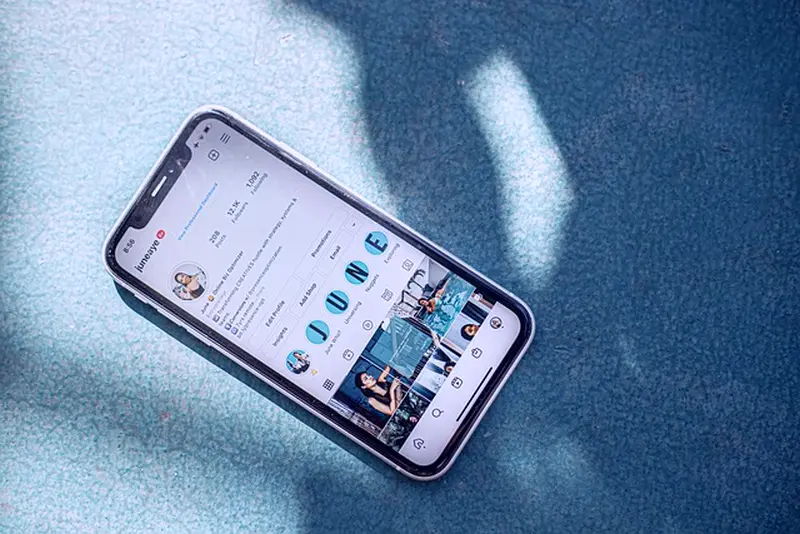 Community Guidelines
The guidelines talk about multiple things related to content creation and inappropriate content, and there are guidelines about almost all kinds of content.
The officials guide people not to post nudity on this platform. Although they allow nudity in paintings and sculptures, you cannot post real-life nudity.
Illegal Content
Instagram does not permit its users to post content that supports terrorism or organized crime. Moreover, you cannot post to support hate groups. So, such content is removed from this platform.
Instagram Addressing Violence
Instagram guidelines say that they can remove any violence from the platform, and they allow violence if the posts are to raise awareness against it.
So, you can use such content to make people aware of a particular type of problem online.
At the same time, you can post women breastfeeding and other similar content. These guidelines allow Instagram to stay safe. There are different guidelines too that the platform cares about. So, you can report any harmful content that is against Instagram's policies.
Hate Speech and Abuse
The guidelines about hate speech on Instagram are clear. According to them, you are not allowed to target an individual for any reason or threaten anyone.
At the same time, they remove any content that features hate against any ethical and race groups. Moreover, they are sensitive about forearms selling, drugs selling, and sexual services provision.
Guidelines against Self Injury
Self-injury is against the guidelines on Instagram, and at the same time, they do not allow any kind of eating disorders glorification. Unless you are trying to raise awareness against these problems, you cannot post any content featuring them.
Also Read: Instagram For Business: How To Increase The Instagram Followers?
How To Remove Potentially Harmful Content From Your Instagram Feeds And Stories?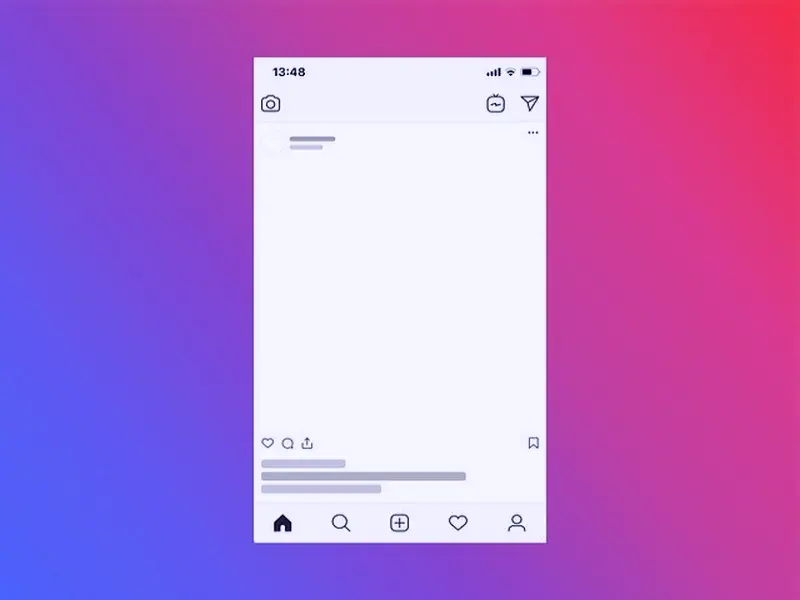 There are multiple ways that you can use for a better content feed. Some of them are:
Blocking Comments
You can block an unwanted person's comments, allowing toxic people at arm's length. You can try using this one if you are looking to avoid a person commenting on your posts.
Generally Inappropriate Comments
With this kind of help, you can hide comments at the level of stories, posts, and live videos. You can hide any type of inappropriate content and remove these toxic people from interacting and commenting.
Filter out the Phrases
Instagram also gives you the power to remove any phrases from your comments. It can help you have a better online life with Instagram.
Filtering the Feed
One of the best ways to remove any harmful content or what you want to avoid is filtering the Instagram feed.
You can mute a person and block someone as well. When you block someone, then they cannot see your content and posts, and they cannot interact with you on this platform.
Reporting Content
Reporting is one of the most common features all social media platforms have. If you are looking to get rid of inappropriate content in your feed, you can report that. There are different types of this type of writing.
You can report a post, a profile, a direct message, and even a comment. When you get rid of such content, you are safe. Try using such restrictions for your kid's accounts to maintain the appropriate content feed you need.
Restricting an Account
There are three different ways to restrict an account. You can try doing that with settings, profile, or comments. Do whichever suits you the best, and you can have a safer online life.
When you get rid of people in this way, their comments will be visible to no one but you and them. You can do all of this without letting the person know that you did that.
Also Read: How To Pin A Comment On Instagram?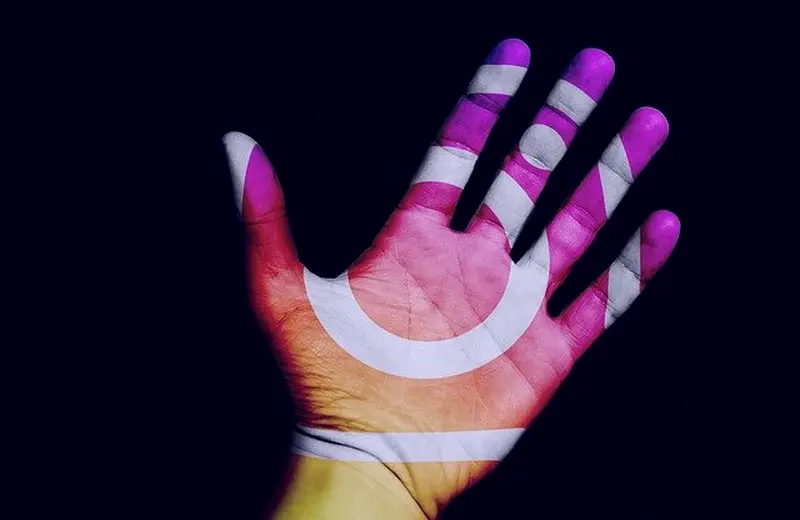 How to Avoid 18+ content?
You can also restrict certain types of content like adult photos and videos. If you are looking to use it, you can go to profile, then settings menu, and the upper right corner. Once you are there, tap "account" and tap on sensitive content control.
Other Ways to Do it
You can go on the explore page and click on the icon you see with the magnifying glass. Then you can go and tap the picture that you do not like and then tap on its menu. Then you can click on the option "see fewer posts like this" to remove such harmful content from your instagram feed.
How to Avoid Your Profile from Strikes?
We know that Instagram is an excellent platform due to its restrictions against inappropriate content. So, if you are looking to grow your profile, you should post only the legal content online.
The people looking to improve their content and profile reach can Buy Instagram followers UK. This purchase can make their content more credible, leading to a better following.
Final Thoughts
We talked about some of the potentially harmful content not allowed to post on Instagram. The use of violence, hate speech, sexually-oriented, and abusive content is not permitted.
There are other types of content too. Starting from supporting illegal activity content to using self-injury content is not allowed, and you can report such content to remove it from your feed.
At the same time, you should know how to restrict such content. So, you can try filtering comments, restricting accounts, and trying other ways to remove such content.
Also Check: WoW Classic Gold – The Facts You Should Know
Images by June Aye, Pete Linforth and Mediamodifier
---
About Author: Adeel Nazir is a skilled writer with an immense passion for social media and content marketing. Adeel believes in offering value and kindness to his contacts and clients. With his content, he has supported multiple brands in reaching their marketing goals. You may contact him via Linkedin.