Have you been looking at taking advantage of the business opportunities abroad? How to launch a successful business abroad? As you can imagine, you are likely to face plenty of challenges.
There are regulatory policies you need to adhere to. Some countries have stricter rules for accepting businesses from citizens of other countries.
But, take heart, though. Numerous successful businesses owe their beginning to immigrants; and some of the most recognizable brands include AT&T, Colgate, Kraft Foods, Google, and Pfizer.
Top 5 Tips On How To Launch A Successful Business Abroad:
We will share some helpful tips on launching a successful business abroad.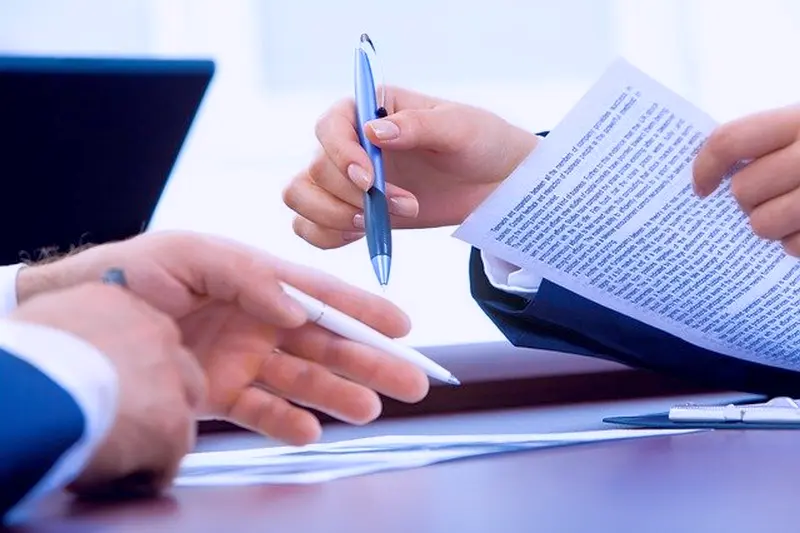 Start With a Solid Plan To Launch Your Business Successfully
You cannot launch a successful business anywhere without having a solid plan. It doesn't matter whether you're doing it in your native country or abroad.
The only difference is with the latter; you must be a little keener about your planning process. The fact that you are going to a foreign territory makes everything a little more challenging.
Part of the planning includes:
Deciding on the correct overseas country to start your business. You may, for instance, want to avoid a politically unstable country.
A good understanding of the market. Why does it make sense to start that particular business there?
Financial projections, funding, and budgeting
Recruiting and onboarding local talent
Infrastructure, available logistical support, and so on
Take the time to factor in every possible scenario. That includes situations where things may not go according to plan. Lack of proper planning will surely land you in some difficulties. Also, you will also find it more challenging to get out of them.
Take Advantage of Existing Opportunities
Before to launch a business in abroad, do some research to see what types of opportunities are available to immigrant entrepreneurs. One such opportunity is citizenship by investment programs, and you can invest in a government-approved sector to get citizenship.
Take the example of St. Kitts and Nevis citizenship. Since its implementation in 1984, the country has given out more than 20,000 passports. Within two to three months, you should have received your citizenship. Moreover, it covers the spouse, children, grandparents, and siblings not older than 30 years.
St. Kitts and Nevis citizenship requires you to donate to a sustainable Growth Fund or invest in real estate. Expect to spend anywhere within the range of $150000 to $400000.
Real estate provides tons of options. These include buying hotel shares, condominium units, or even villas. After five years, you can sell the property or continue to earn rental income.
Citizenship-by-investment allows you to become a second passport holder. That means you don't even have to leave your native country. Meanwhile, you will enjoy all the benefits applicable to the citizens of the second country.
Also Check: Benefits Of Dual Nationality: Why You Should Apply for Dual Nationality?
Learn the Business Environment Abroad To Launch Your Business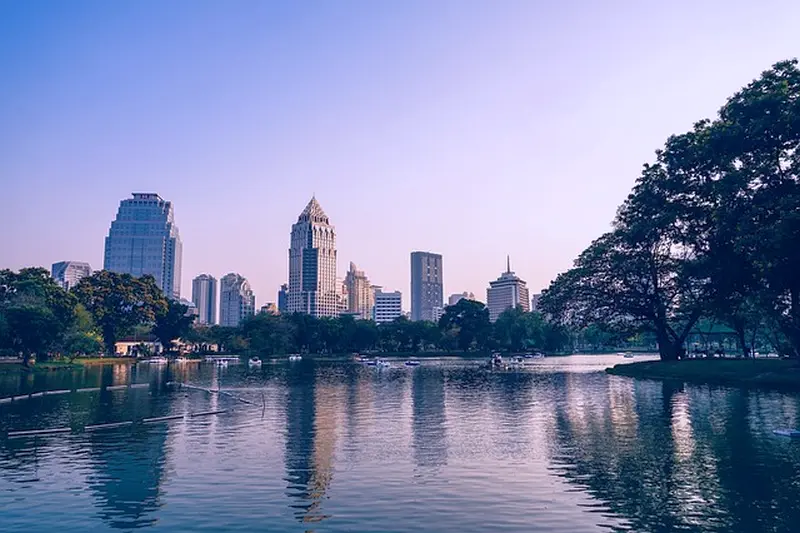 Learn everything you can about operating the business within the specific country you are targeting. These include tax implications and any other financial obligations.
You can, for example, qualify for an earned income exclusion in the US. Operating outside of the US means; you need to be mindful of the different business structures and the impact on taxation.
Launching overseas businesses with foreign bank accounts must also file FinCEN114 or FBAR to record that; they have deposits in foreign banks officially. Reporting foreign financial accounts ensures that you are not evading tax payments by having an offshore account.
Other countries may require a native partner to register the company. You also must have a physical address, making it challenging without a local partner.
Also Check: Opening A Bank Account in Dubai For Non-Residents – Process, Tips, Tricks
Localize Your Business Ideas and Expectations
If you localize your business ideas and expectations, you stand higher chances of success. It can be challenging to get into a new culture and hope to succeed. Humans tend to view outsiders with a healthy dose of suspicion by nature.
Start by learning the local culture and, if possible, language. Look for networking opportunities with people within your target locality. Fortunately, the online platform has made networking so easy. So, joining relevant groups online can be the first step you take.
Try to reach out to those who have established businesses as well. There are tons of professional and expert groups you can utilize appropriately.
It doesn't hurt to have a mentor. Ideally, this should be someone who has managed to set up a successful business in your country of choice.
Also Read: Benefits Of Dual Nationality: Why You Should Apply for Dual Nationality?
Seek Professional and Legal Advice To Launch a Business Abroad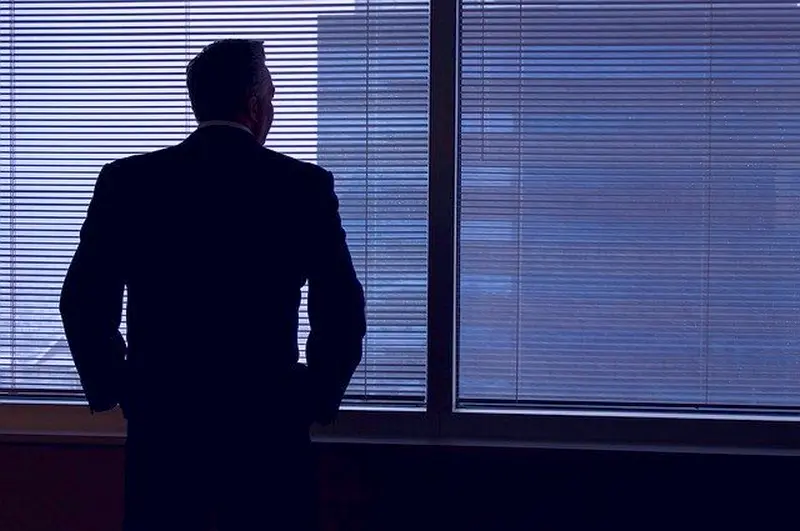 Do not try and navigate through the process to launch a successful business abroad without the right advice. Professional and legal experts can make the process so much easier for you.
Let's go back to the example of Citizenship by Investment Programs. Working with the agencies is a good idea. Because, they take up the administrative part and lay the groundwork for you.
Since the experts understand how the processes work, it will help avoid legal or other issues.
You want a seamless launch of your business in a foreign country. Indeed, if you take any advice from this article, this should be it.
Also Read: Business Ideas For Students Without Investment
Have the Right Mental Attitude
It is crucial to have the proper mental attitude when starting a business overseas. That includes plenty of patience. Remember you are leaving home to make a foray into a foreign country. You must take time to understand the system before making a successful entry.
Different languages, social behavior, or cultures can also be quite frustrating. Since it is different from what you are used to, it is possible to make mistakes along the way.
Have an open mind so that you can see all the opportunities that are available to you. Discipline and commitment are critical for both you and your team.
Successfully setting up the business and launching it will take time. Expect the same before you start to see any returns. Finally, humility and respect are essential if you hope to integrate with the locals.
Also Read: How To Develop A New Product Launch Plan In 2022?
Final Thoughts
Launching a successful business abroad does not need to be so difficult. You will find the process more manageable with the right tips and expert advice.
Ensure you do plenty of research about your preferred business destination. So, learn everything there is to know about operating in that environment.
Take advantage of current opportunities like citizenship by investment. It is a quick way to get citizenship in a second country. Once you do, all the benefits the locals get become yours as well. That includes ease of setting up income-generating activities.
Also Check: Launching A New Business In 2022? Here Are Six Areas You Can't Afford To Neglect
Images by aymane jdidi, mhouge and Igor Ovsyannykov