Self-improvement is something that many people strive for, but it can be a somewhat complex and even confusing goal. The fact is that self-improvement comes in many forms and can mean something different for each person. So, where do you get started? With the start of a new season, why not let it signal the start of some new healthy habits for you? Here's a look at three self-improvement activities that you can pursue this fall. Whether you pick one or a few of them, they can have a very positive effect on your life.
3 Self-Improvement Activities For Positive Effect on Your Life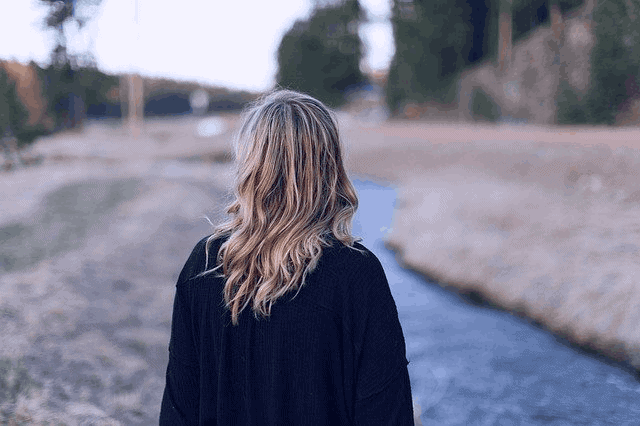 Learn the Joys of Fall Cooking
Perhaps you don't consider yourself the best cook out there, and it's never really been an issue until now. Learning how to feel more confident in the kitchen is a self-improvement goal that many people have. This can be an opportunity to learn the joys of fall cooking. With the temperatures cooling down outdoors, it is the perfect time to learn various comfort-style meals and dishes.
There are ways to improve your cooking skills; it's about what learning style you respond to best. You can purchase some cookbooks, watch online tutorials or even enroll in a cooking class. It will also be essential to have some standard appliances and tools to make preparation and cooking much smoother. These include:
Pressure cooker
Cast iron covered pot
Cast iron frying pan
Food processor
Countertop electric grill
With these items alone, you'll be able to create some spectacular comfort foods that will impress you and your guests.
Also Read: Gratitude And Its Benefits – How to Practice Gratitude?
Head into the Woods and Enjoy Some Peace
Sometimes, to make self-improvements, it's essential to step away from the hustle and bustle. When you're surrounded by stress and responsibilities at home, it can be tough to turn your mind off, center yourself, and collect your thoughts. This could be the perfect opportunity to take up backpacking and camping.
Heading out into the woods, connecting with nature, unplugging from the world, and being alone with your thoughts can be calming and peaceful. It could be exactly what you need to re-focus and recharge your mind and body. A weekend trip is easy to pack for and doesn't require a lot of fanfare or equipment. You need the basics such as a small tent, a good quality sleeping bag, food and drinks, a lantern, and a few other must-have items.
You may find that hiking and camping are such relaxing self-improvement activities that you try to fit them in monthly or even weekly.
Also Read: How To Find Purpose In Life If You Don't Have Any?
Tap into Your Creative Side with Fall Crafts
Crafting is another activity that can help you with self-improvement. Tapping into your creative side can be very freeing and uplifting. Art provides you with a way to express yourself and your emotions rather than keeping them trapped inside. You may discover that you have quite the knack for crafting, allowing you to make some beautiful décor pieces for your home.
Why not incorporate the various fall foliage items into your craft projects? You can collect leaves (they are beautifully pressed), pinecones, dried fall flowers, dried decorative grasses, and any other items that scream 'fall' to you. Crafting shops are filled with fall-themed items at this time of year, so that will help spark your creative side as well.
The good news is that there are no rules when it comes to crafting since everything you do will be perfect and can act as a source of pride and beauty in your home.
Thanks to these tremendous fall-themed self-improvement activities, you'll find that self-improvement is not only possible but exciting and fun.
Must Read: What To Do When Your Life Sucks So Much – 4 Secret Tips
Images by Free-Photos and brittywing